Often times, people do say that the military is not for the weak but the bold and i quite agree with that. There is a huge pride and honour in serving one's fatherland but this also comes with several sacrifices.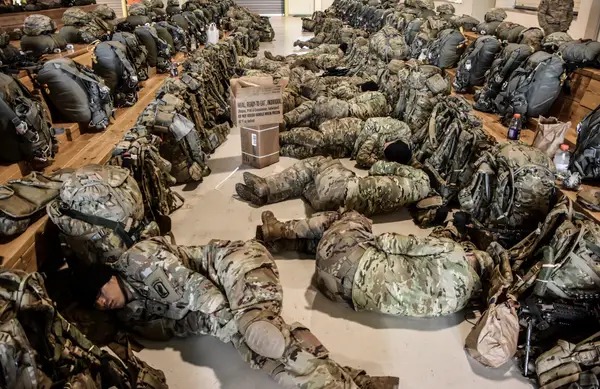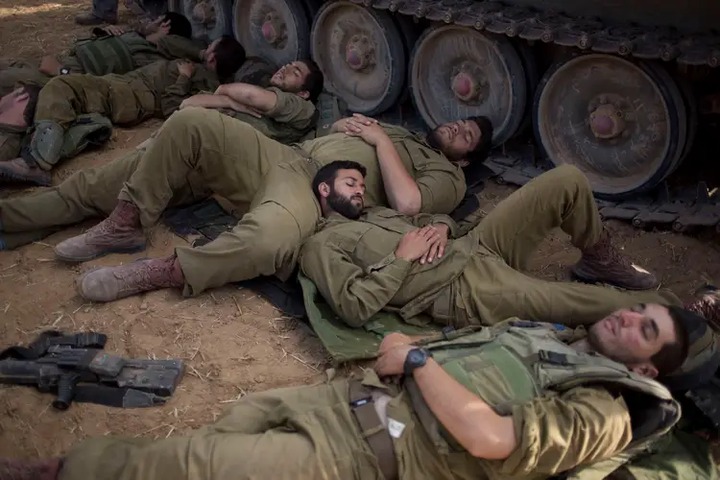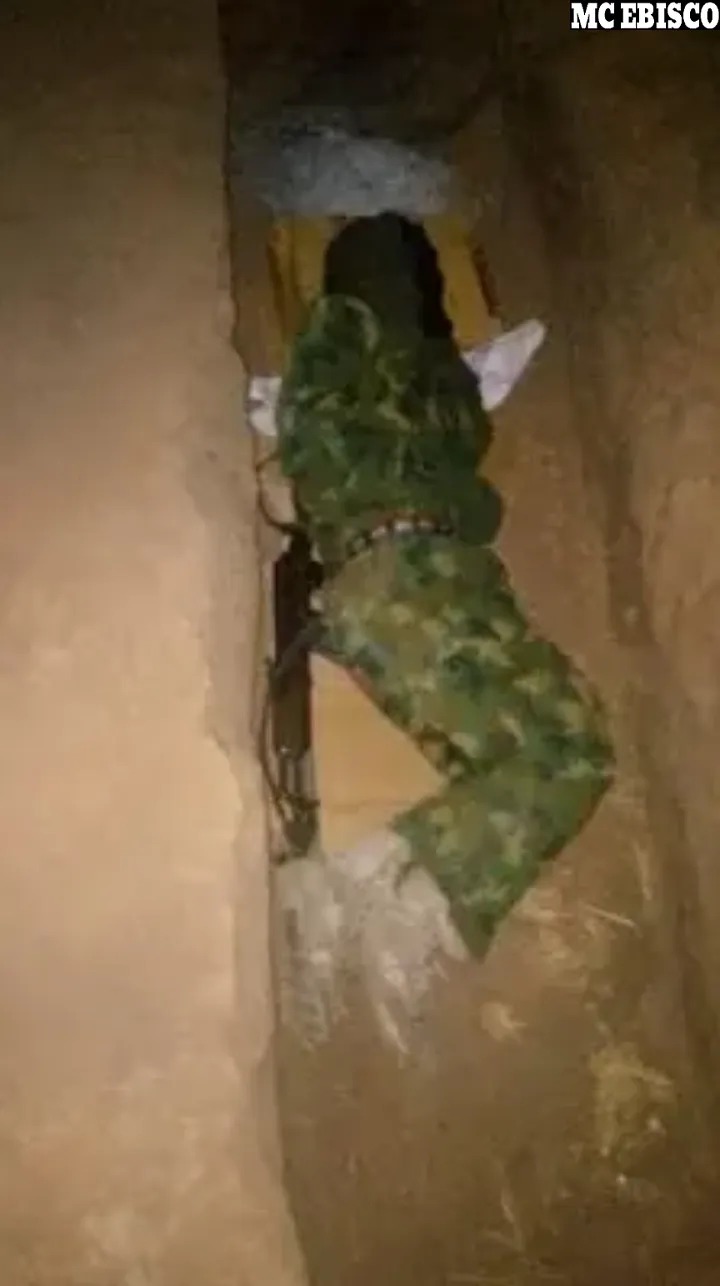 Soldiers are meant to safeguard the territorial integrity of a nation from both internal and external threats. This means they have to confront a lot of adversaries while doing so such as coping with harsh weather, fighting battles against the terrorists e.t.c. The life of a soldier is never an easy one but their sacrifices and valour are the reason while the citizens can sleep with their eyes closed.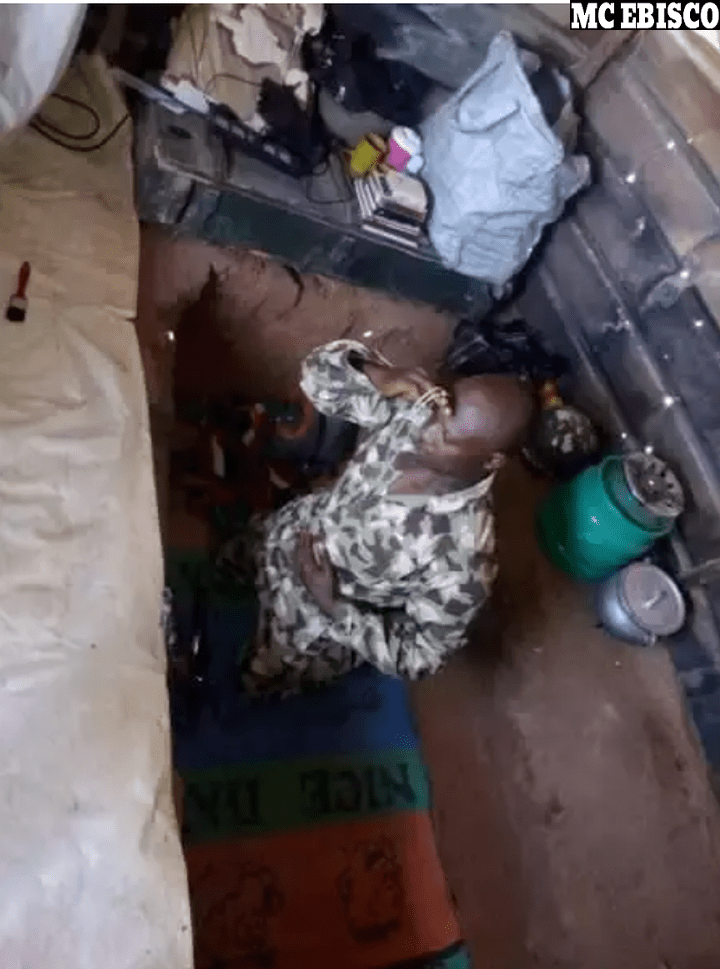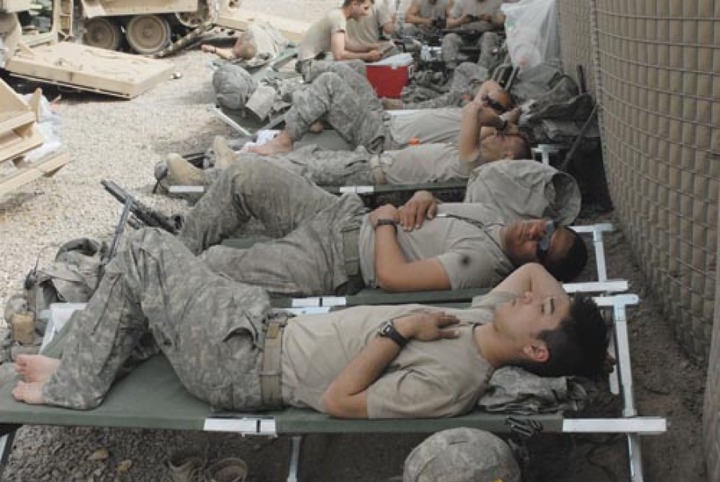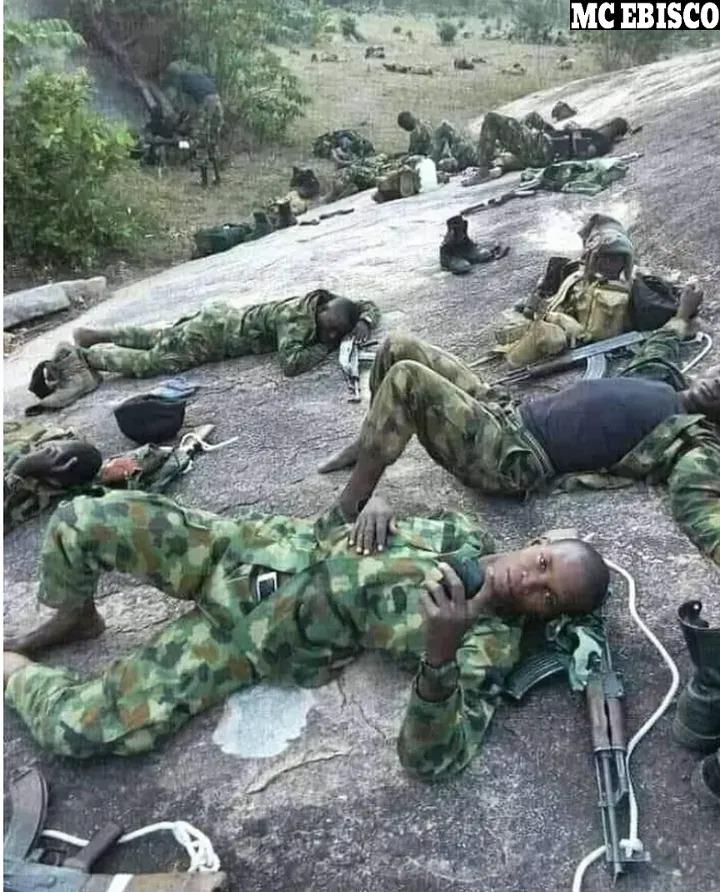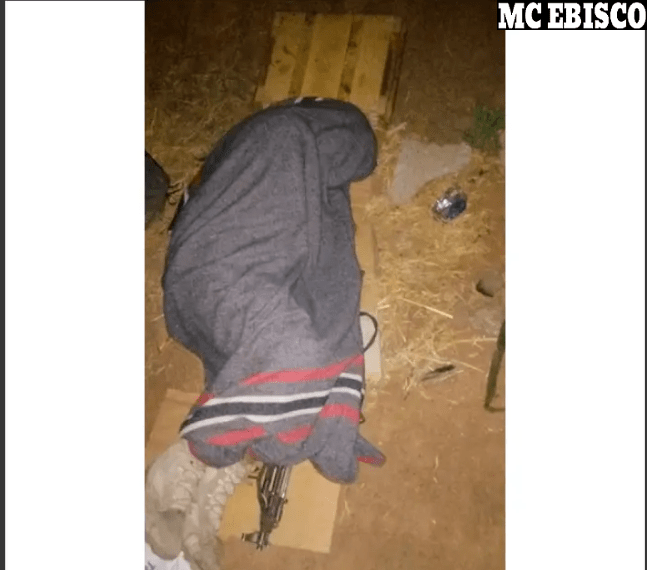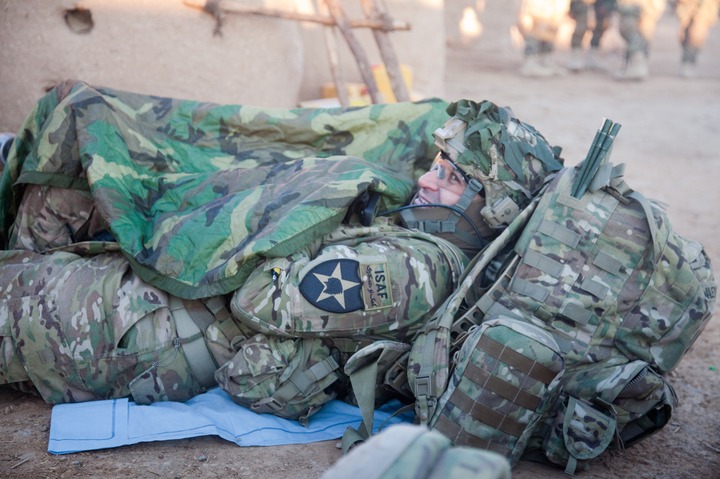 Whenever soldiers are on the battlefield waging war against extremists, they have to be on high alert and suspicious of the surroundings, this is one of the reasons while they are constantly on the move. Soldiers sacrifice their comfort for the good of the nation and deserve to be commended for their patriotic service.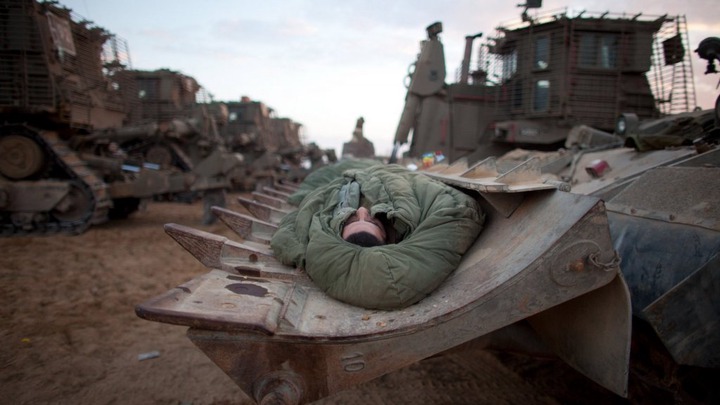 The battlefield can be tricky at times and there is no permanent sleeping place for the soldiers in such situations, where they sleep changes depending on the progress of the battlefield. Imagine digging holes or sleeping on the rough ground with little or no shelter from rain, sun or other elements, this is perhaps not a very comfortable way to sleep but it matters less on the battlefield as it is all about survival.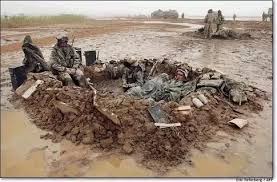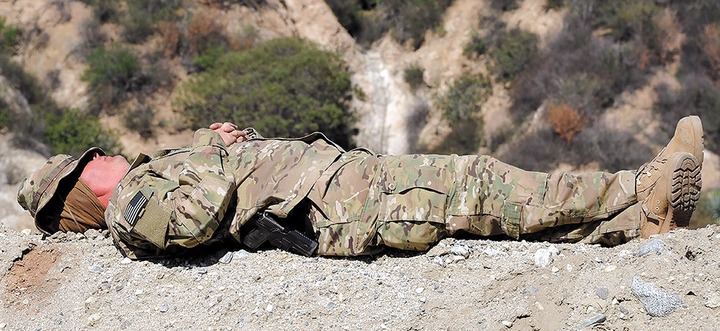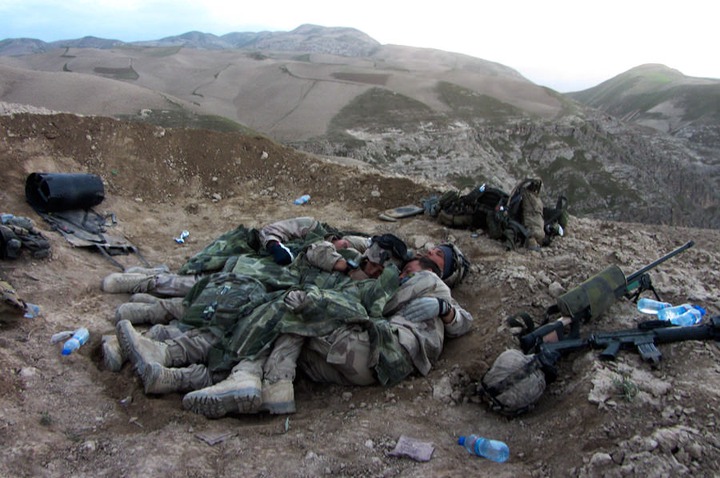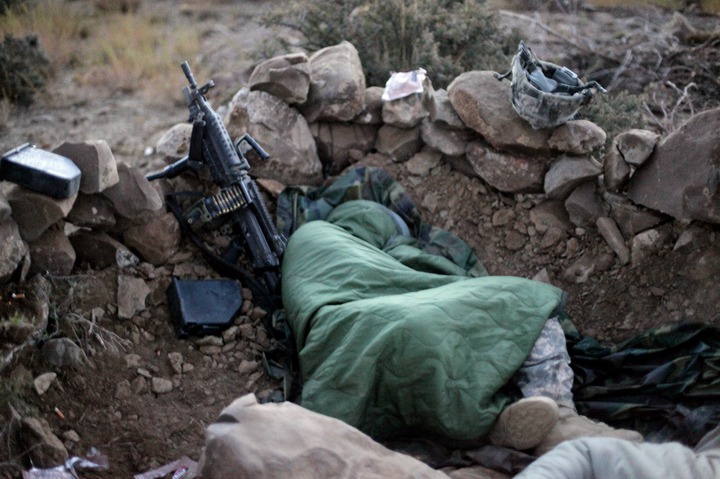 As you can see in this article, the way some of these soldiers sleep on the battlefield is not quite comfortable but as a soldier, it is one of the many sacrifices. This and many other reasons are why soldiers deserve the best care and motivation to further boost their morale at the forefront of winning the war against different kinds of threats.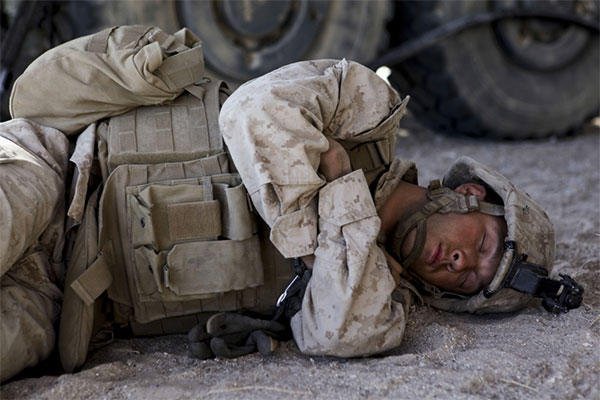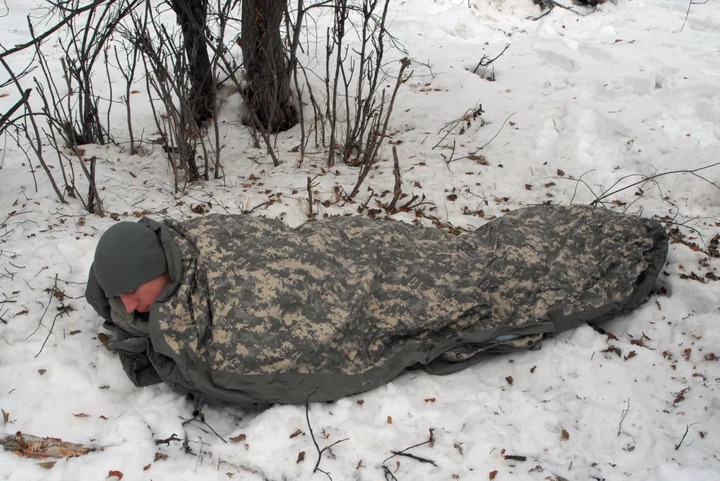 May God keep protecting our gallant soldiers.
Content created and supplied by: Dimejisamuel (via Opera News )