The Nigerian Army force is the largest component of the Army force and is responsible for land warfare operations. It is controlled by the Nigerian Army Council.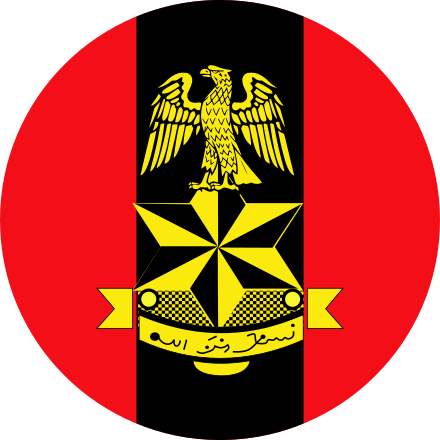 Completing the Nigerian army training is really challenge and quite hard to finish, this is why we need to respect our soldiers.
To become a Nigerian army you are required to complete several training stages, this is to help build you physically for combat. To join the army you are required to pass through Nigerian recruitment training course, which are quite difficult.
The soldiers are given training drills for about ten weeks, this trainings includes; handling of weapons, one on one combats, hill climbing, Running drill etc.
According to reports, the Nigerian army Training are divided into three stages, Red, white and Blue.
Report also tells that this training operations and department of Army is in control of all planning, training and recruitment of the Nigerian army force.
Below are 15 photos of the Nigerian army training.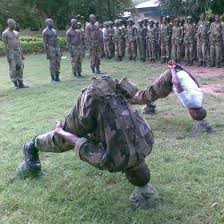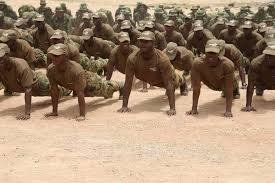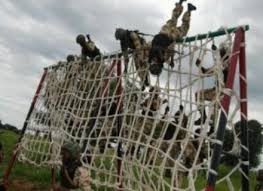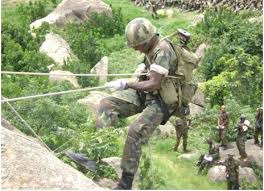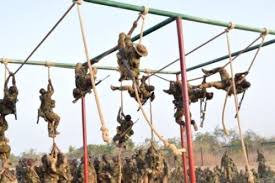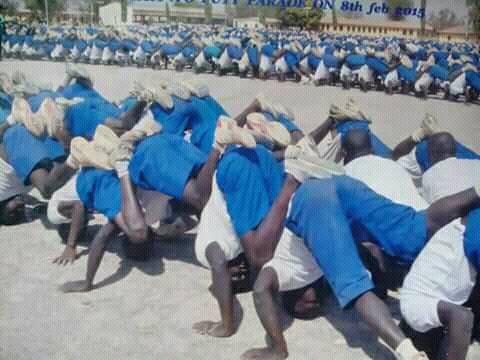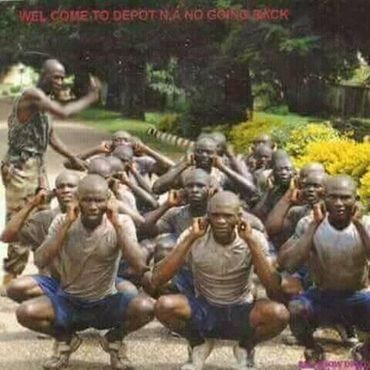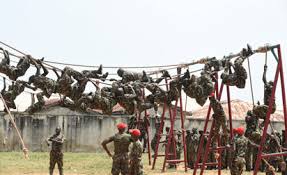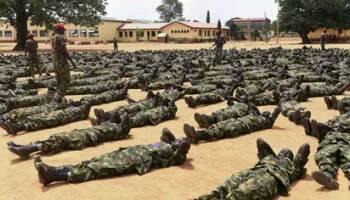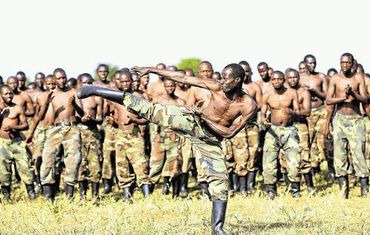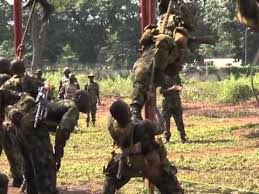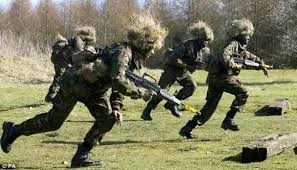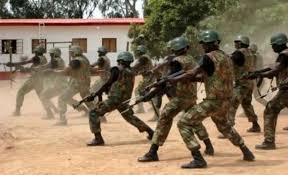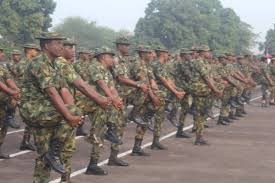 Content created and supplied by: Benjamin38 (via Opera News )