The Nigeria Military has acquired a lot of battlefield machines in recent years to fight the war against terrorism, banditry and militancy that are disturbing the peace of the country. They have acquired different types of guns, tanks, planes, helicopter and other machines that are feared by the insurgents. One of such machine is the military 'ST-1 Tank Destroyer'.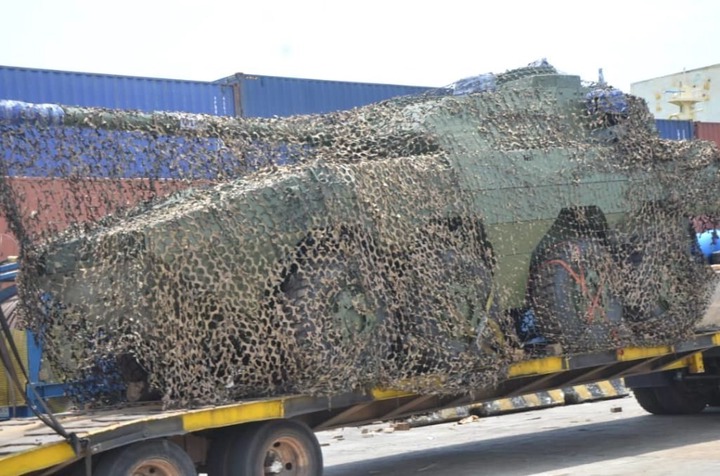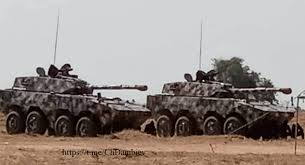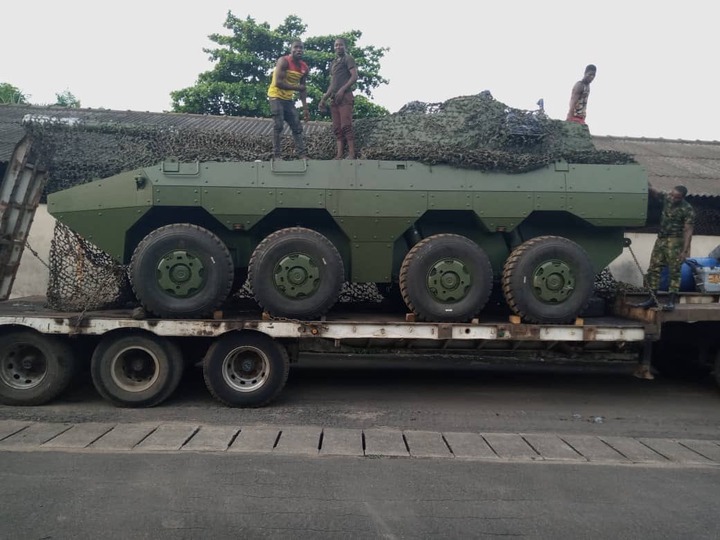 The introduction of this machine into the battlefield corresponds with a 60% increase in fatality rate for Boko Haram insurgents because of these reasons.
1. It can destroy armor tanks.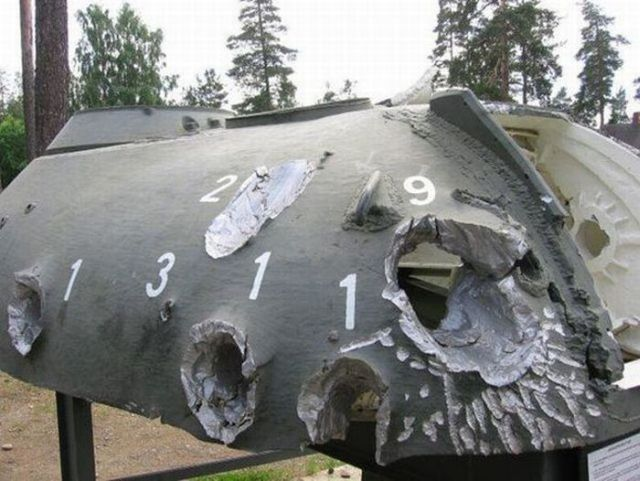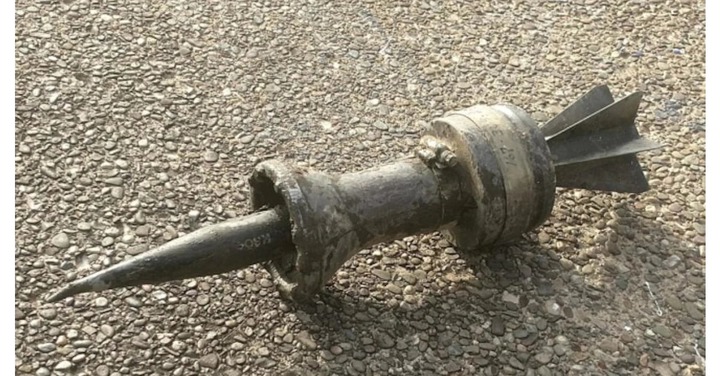 The heavy machine is attached with a 105mm gun fires armor-piercing ammunition with a turret that comes with a laser range finder. Its armor piercing rounds are designed to destroy heavily armored tanks. Contemplate what it will do to Boko Haram Toyota 4x4 technicals, huts and motorcycles.
2. Mobility.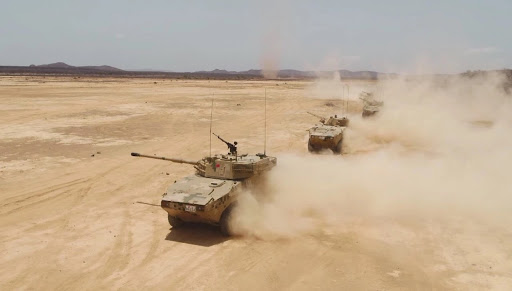 Most armored tanks are slow in motion and take a long time before it can get close to shooting range against the enemy. But mobility is the most important Tank Destroyer characteristic of the ST1. Tank destroyers must rely on mobility and superior observation to carry the day. Their incredible situation awareness over a large area gives the ST1 the ability to ambush hostile tanks or enemy vehicles. They do not need to charge nor chase them.
3. Versatility.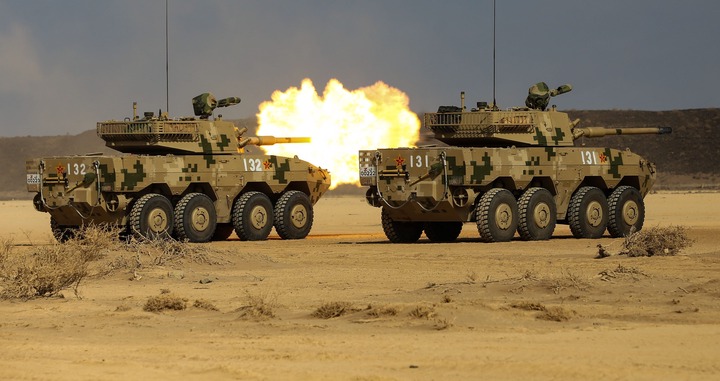 Tank destroyers, as the name suggests are built to destroy enemy tanks. With the absence of large enemy armor formations, the Nigerian army commanders employ the tank destroyers as they see fit to the realities of the battlefield. Their non-doctrinal employment is a testament to the versatility of the ST1.
4. Range.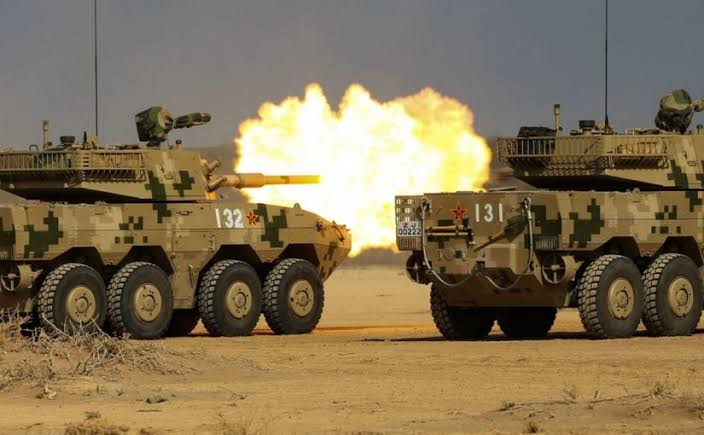 The ST1 is a stand-off artillery piece on wheels. A platform that allows for the destruction of the weapons of the primary opponent at distances outside the opponent's ability to strike, has been a priority for the Nigerian army and influenced the selection of the ST1.
What do you think about this war machine? Share your views with us in the comments section and click on the follow and like buttons.
Content created and supplied by: Liman2u (via Opera News )