Although Boko Haram was formed in 2002, its insurgency did not start until 2009. Significantly, many experts have wondered whether if Nigeria had stepped in quickly within those seven years to curb the spread of the group's ideology, we would not be where we are today.
11 years on and Nigeria is still actively battling Boko Haram terrorism. Hundreds of thousands of people have died while millions have been displaced. Families have been torn apart, properties and farmlands have been destroyed and the level of atrocities carried out is so serious that rebuilding the northeast after the total decimation of the terrorist group will take years.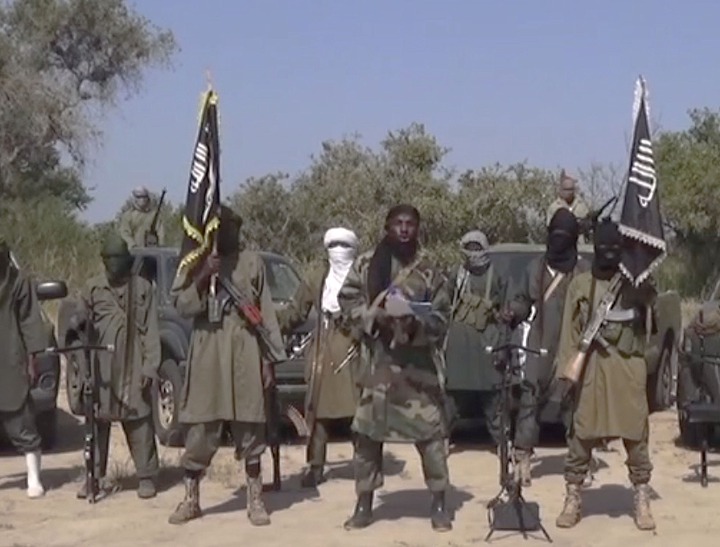 How did we get here?
The Boko Haram notoriety has become synonymous with Nigeria that many people outside of the country especially in the west assume the whole country is burning due to terrorism. The kidnap of the Chibok girls in 2014 gave the group international fame and they used it to their advantage. Consequently, Nigeria has suffered the effect of terrorism not just from the loss of lives and properties but also economically. Very few businesses can thrive in war-torn areas which has led to forced migration.
The emergence of Muhammadu Buhari as president raised Nigerians' hope that Boko Haram will finally become history. Buhari himself promised to end Boko Haram within a year. Yes, the military under him has been on the offensive against the terrorists and has taken back territories where the terrorists have formerly planted their flags. However, pockets of violent attacks are still being recorded.
Despite the president saying Boko Haram has been technically defeated, the group still continues to engage in kidnapping, attack on military posts, killings, etc. The activities of the extremist group has become so commonplace that many Nigerians don't even shiver when they read the news about Boko Haram attack.
It has been 11 years on and many continue to wonder if this part of the country's history will ever go away. Some are even beginning to predict that so-called designated bandits might become the new terrorist group. The military still has a lot to do.
Content created and supplied by: Yusufomotayo (via Opera News )