Recall that there was a news which went viral in social media that the Nigerian fighter jets went missing while battling with Boko Haram terrorists in Borno State which later, the Boko Haram terrorists claims responsibility for the missing jet and release video of the dead Pilot.
Hours after they claim responsibility for the missing jet, Nigerian Army hits back on them and warn not to take responsibility for the missing jet for the jet had an accident.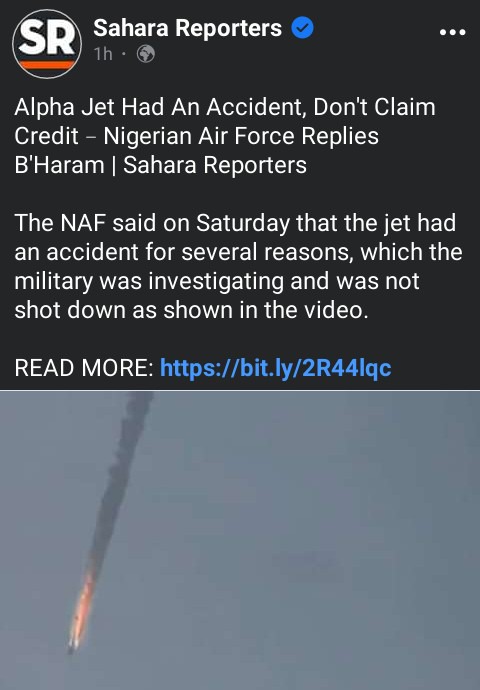 The military are now investigating the reason behind the accident for the jet may had an accident for several reasons.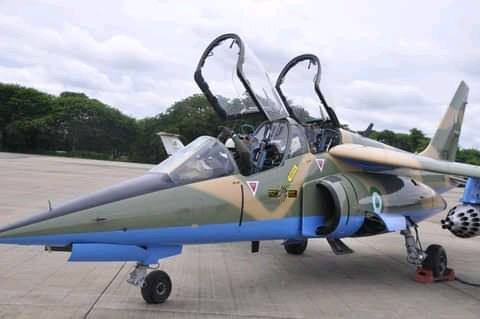 Hours after Sahara reporters broadcasted the response given by Nigerian Army over the missing jet, many Nigerians shared out their views and opinions concerning the current situation of insecurity in Nigeria and the missing jet.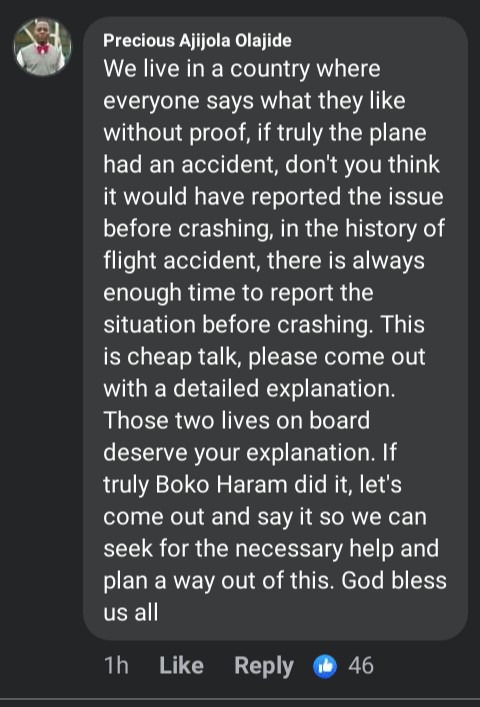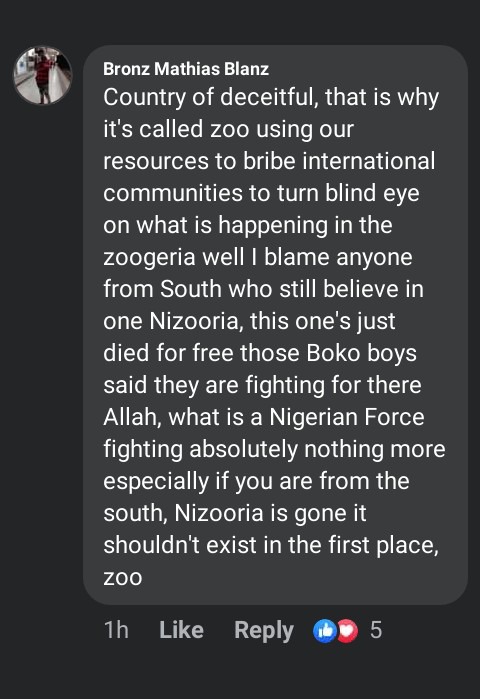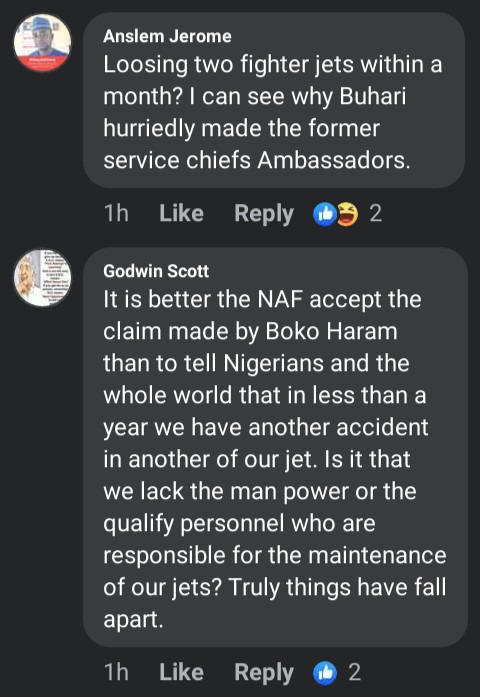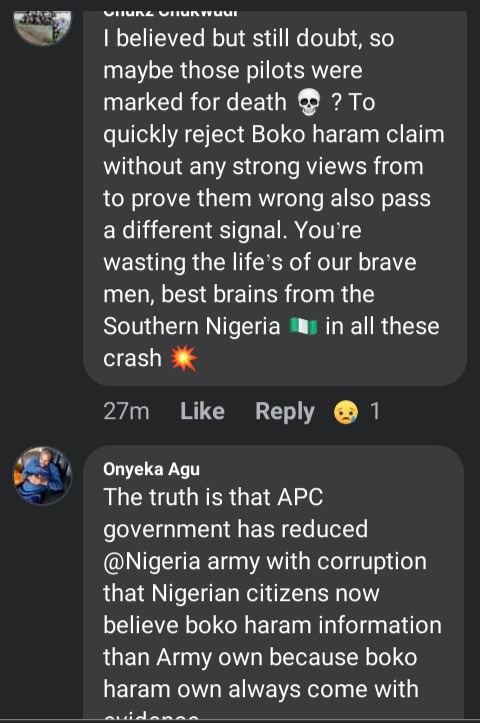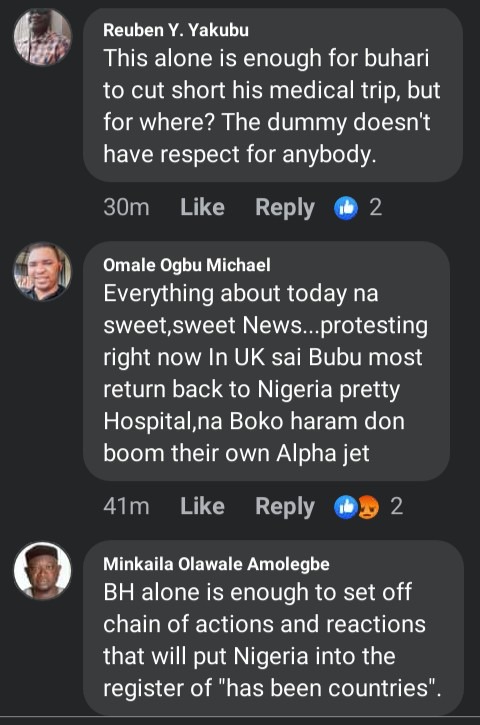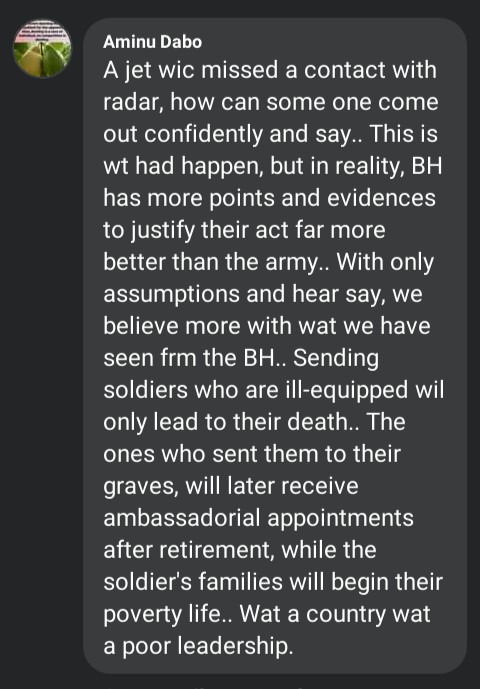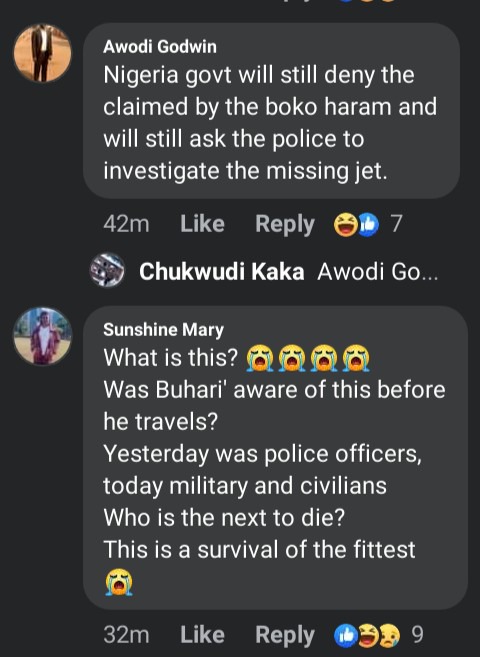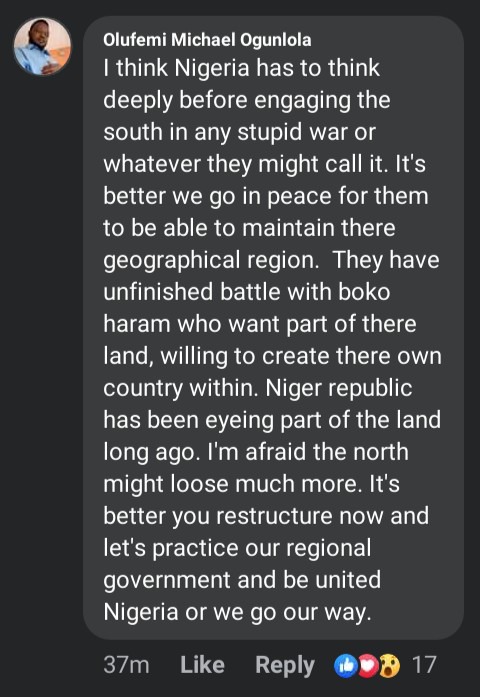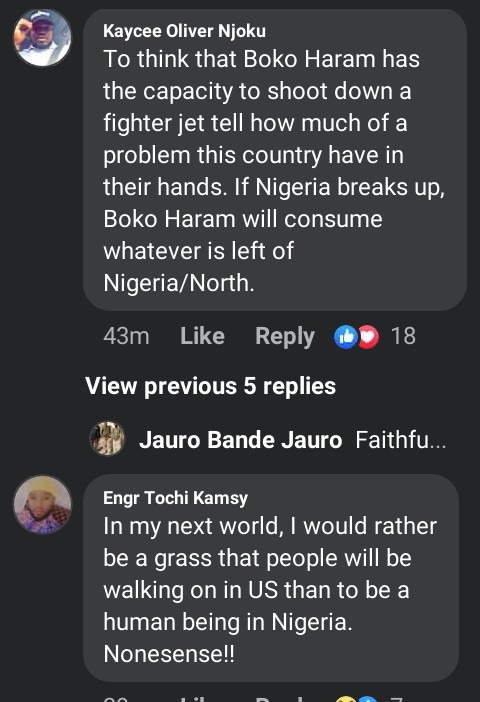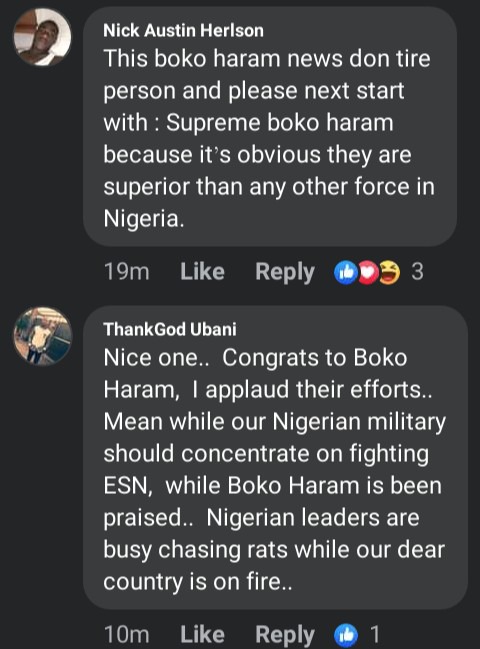 The fighting between Nigerian Army and Boko Haram terrorists will soon come to an end as soldiers have drastically reduce the power of the terrorists to the extent that they can not conduct an attack as they used to during Goodluck Jonathan.
Content created and supplied by: Life760 (via Opera News )