The Boko-Haram insurgents have been terrorizing the country for more than 10 years now, they have become nightmares for people in the northern area in addition to loss of several lives and properties. It's well known that repentant Boko-Haram fighters were rehabilitated by the federal government of nigeria after this terrorists decided to quit unleasing terror in the country.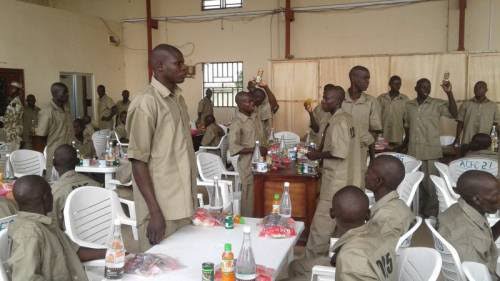 They were showed mercy and forgiven by the federal government, FG made the repentant terrorists benefit from skill acquisition programs like carpentry, shoe making and tailoring. They were even provided with funds. Over thousands of them were released and rehabilitated to the society.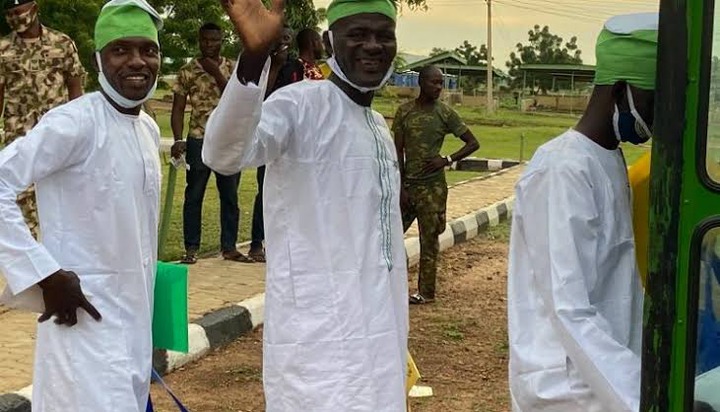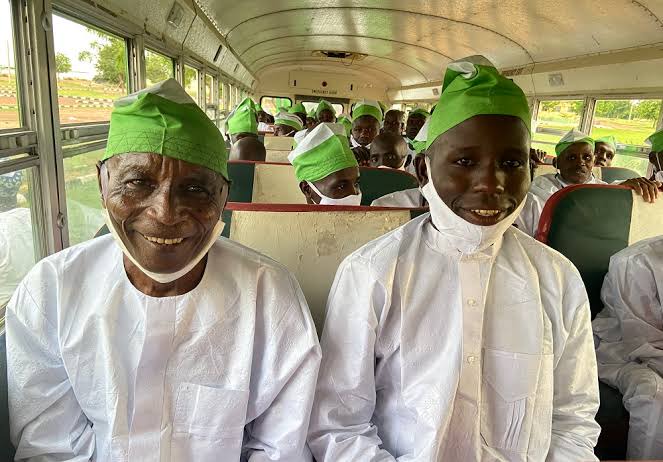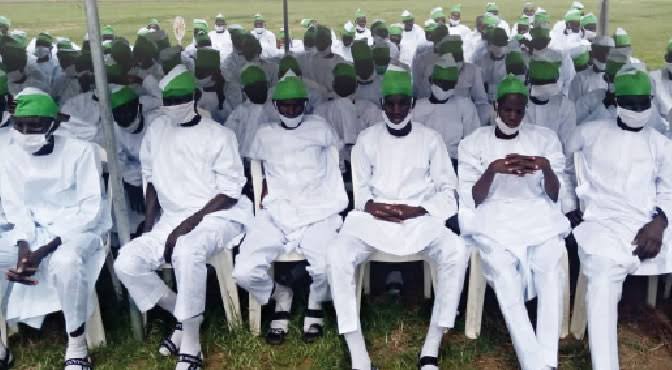 This is what the repentant terrorists did again: Reports has it that the Boko-Haram members have re-joined the terrorists group and picked up arms again, the chairman of the north east governors revealed this in an interview.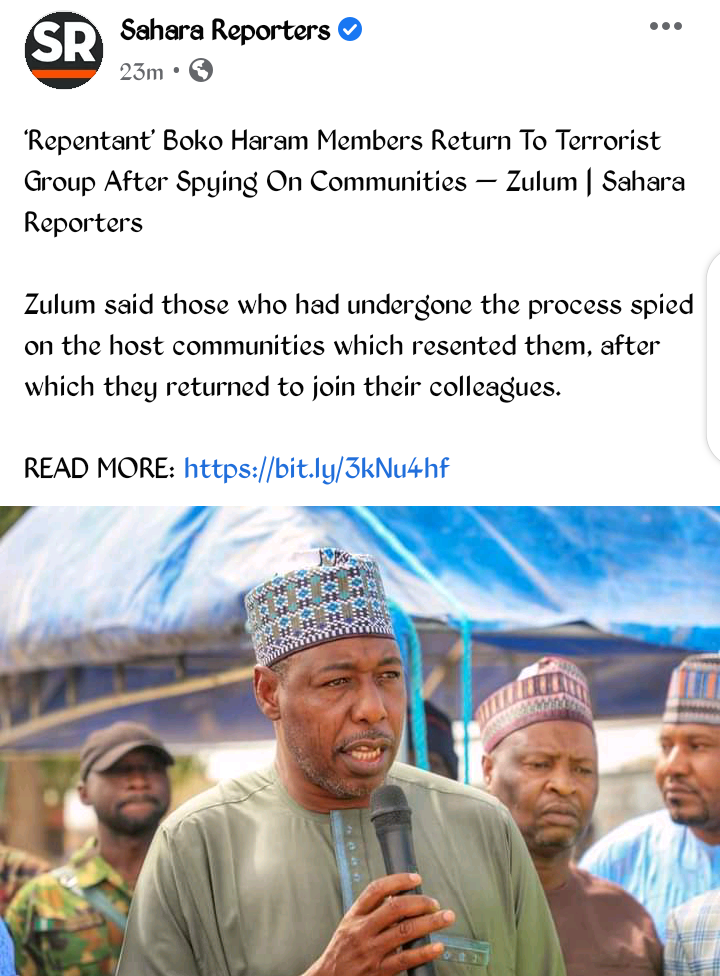 Zamfara state governor said the terrorists have changed tactics in attacking some communities. The once repentant Boko-haram terrorists have studied the various security management in the community during their reintegration, this made it easier for them during attacks because they are familiar with the environment.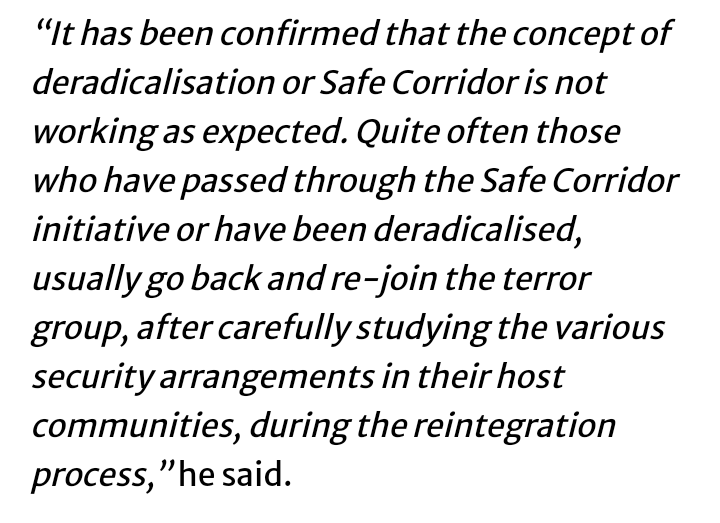 The government urged buhari to stop accept repentant terrorists and prosecute them all to put an end to the issue of insurgency in the country. He said it is not totally safe to rehabilitate Boko Haram terrorists into the community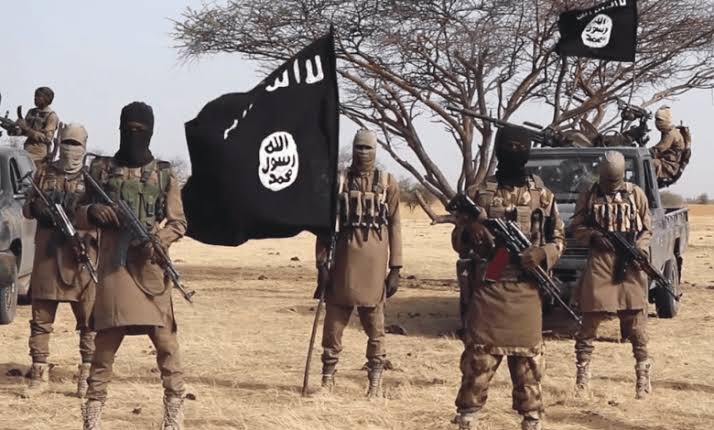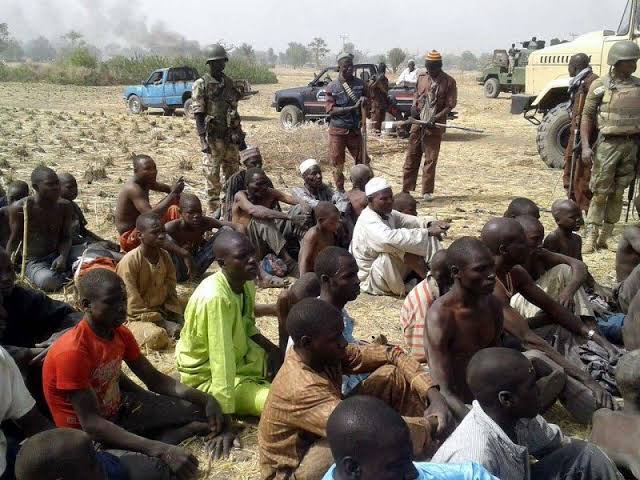 (Photos represents the repentant terrorists)
In my opinion, it's obvious that the terrorists aren't in for repentance their goal is perhaps to acquire information about their host community in order to attack subsequently.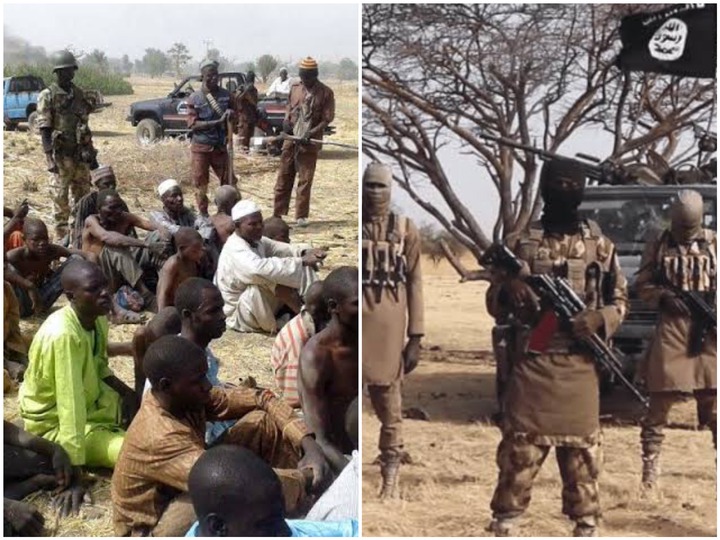 (Photos for illustrative purpose). Drop your opinions below, Like and follow.
Content created and supplied by: InsaneMind (via Opera News )