Terrorism is one of the bad effects in Nigeria and every possible means to put to an end of this deadly group known as Boko Haram has proven abortive. Is not that the government can not conquer terrorism in the country, but it's now looking as if there is a foul play that involves political interest. Despite all the negotiations that have seen terrorists receiving ransom from kidnapped victims, and the federal government to come to the terms of surrendering the weapons for the country to be peaceful, they are still carrying out fresh attacks in the country.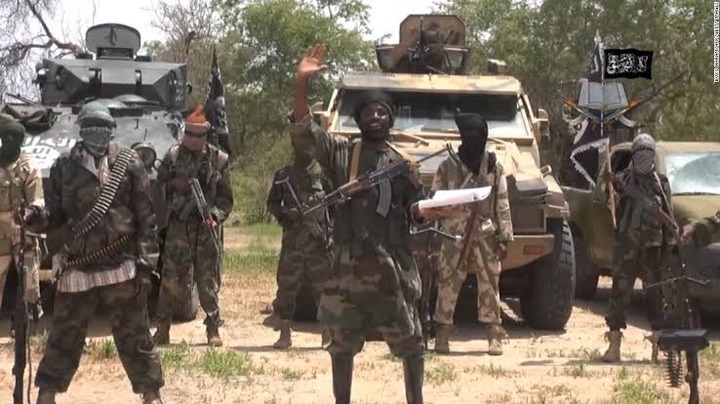 In a recent attack in Borno State, it was gathered that soldiers who were sent to go for a rescue mission, returned to their base after they were overpowered by Boko Haram.
Sahara Reporters revealed on social media how Boko Haram has taken over Borno town and was begging residents not to run for their precious lives after they had overpowered soldiers and sent them back to their base. A result of the display that looks dramatic with the way people reacted, shows that for them to have asked the people in that community not to run, there was an agenda.
See how people reacted below 👇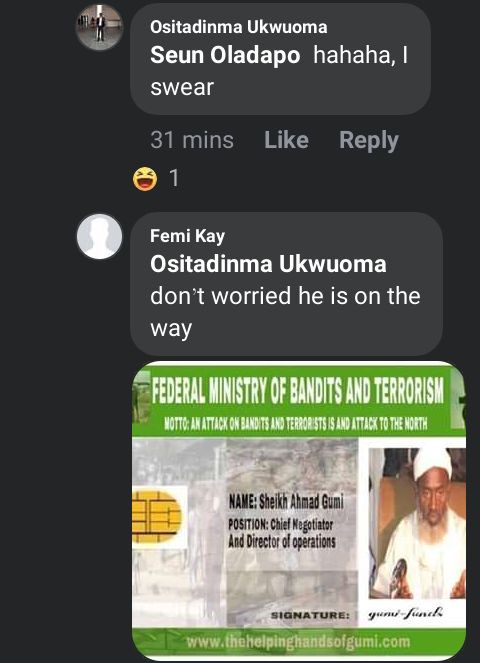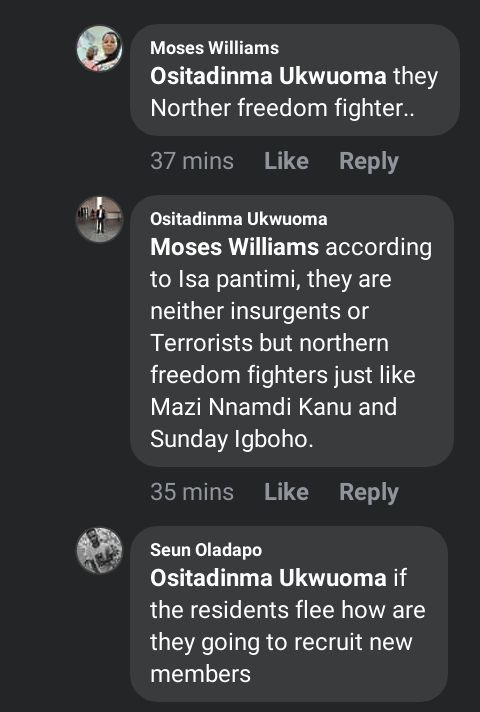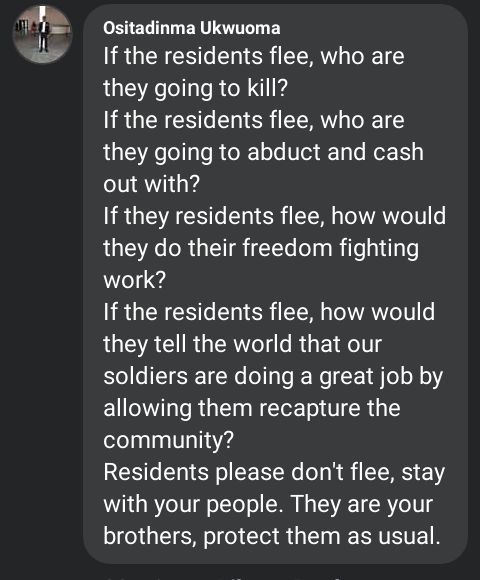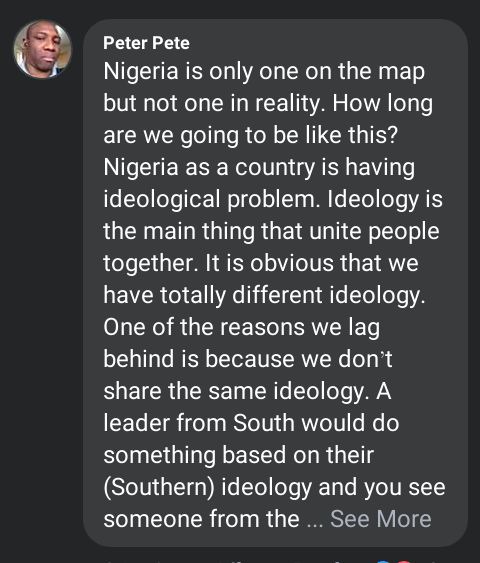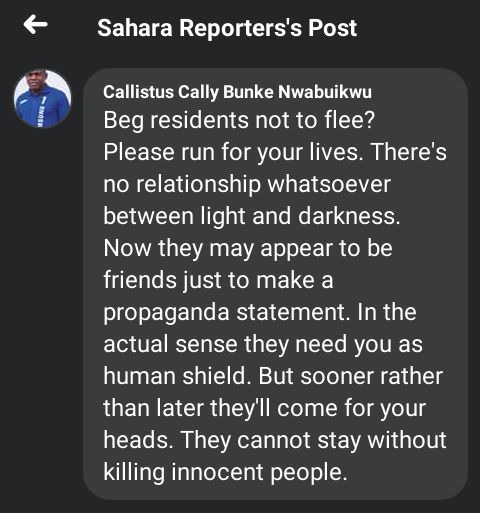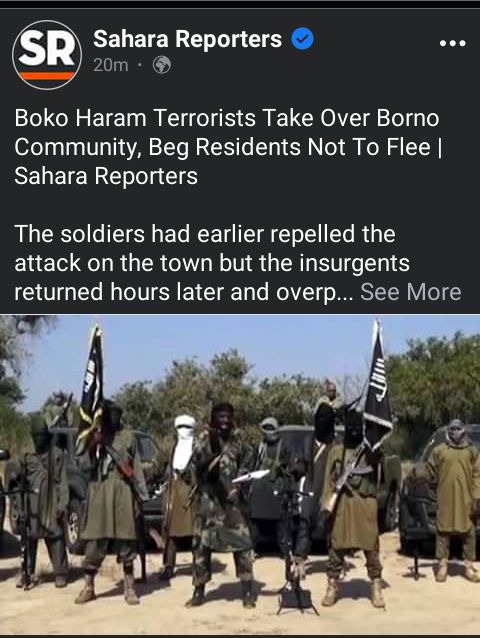 Do you think Boko Haram has come to make peace?
What do you think?
Let's have your opinion in this regard, and feel free to share your thoughts on this... Thank you.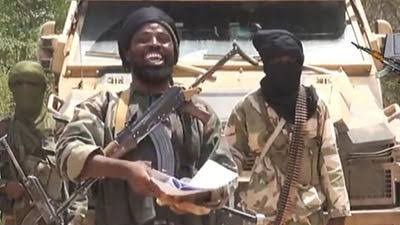 NOTE: All the photos in this article are used for illustrative purposes
Source: Sahara Reporters.
Content created and supplied by: Emmieblog (via Opera News )