Reno Omokri who is a well known writer, politician and a Peace Fighter has now revealed why Boko Haram, Bandits, And Killer Herdsmen are better than Nigeria Soldiers.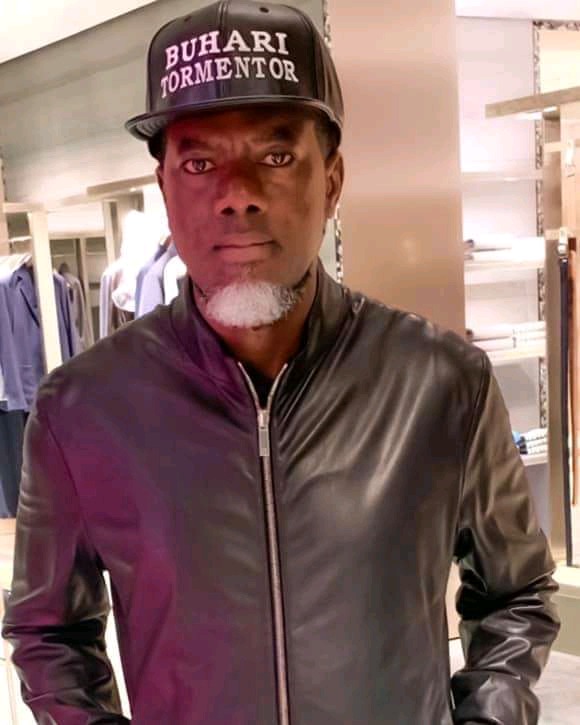 We all know that the Boko Haram's have become untouchable for Nigeria soldiers because of the way they are being killed and because of their terrorism. We also know that the Herdsmen issue has also been trending now concerning the way they are killing people.
Reno Omokri now reveals that the reason why Boko Haram, Terrorist and the Herdsmen are better than Nigeria Soldiers is because if the Terrorist (Boko Haram) catch Nigerian Soldiers, they would kill the soldiers but if Nigeria Soldiers catch the Terrorist, Buhari, The President of Nigeria would rehabilitate them.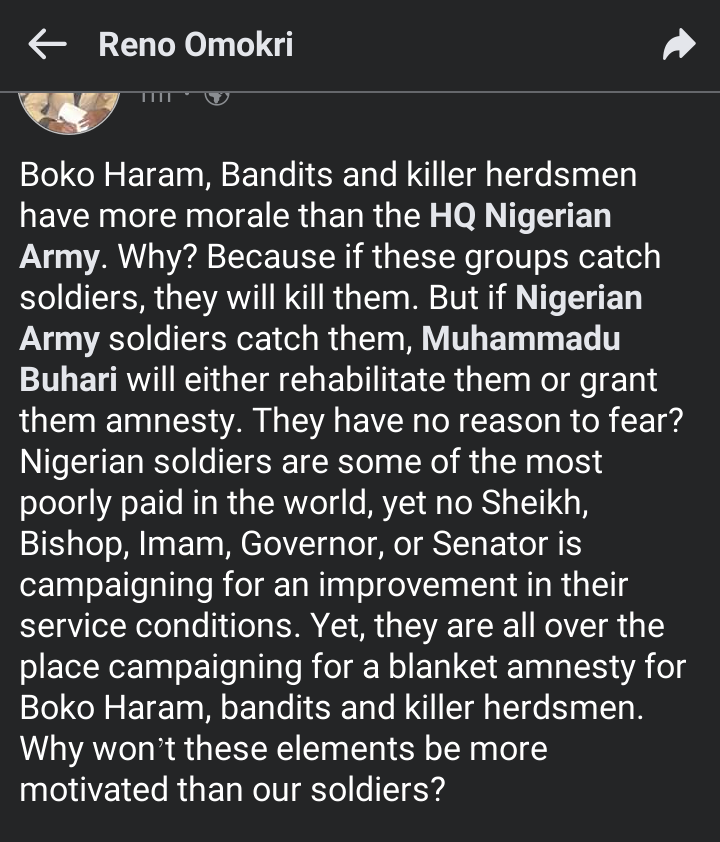 Though, to me, what Reno Omokri said is true and a lot of people has been complaining about this for long, about the way Buhari would send the Terrorist to Overseas after they we're caught.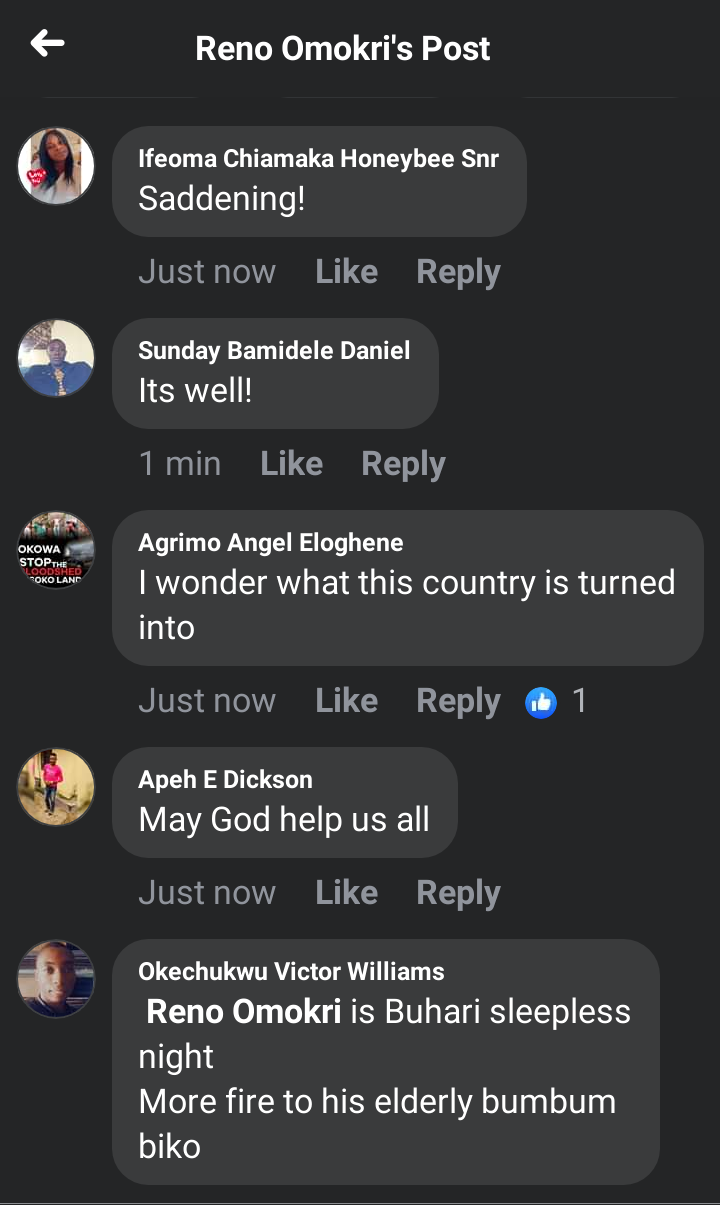 What can you say about what Reno Omokri said?
Content created and supplied by: GetItSolved (via Opera News )