"Boko Haram, Bandits Have More Morale Than Nigerian Army Because Buhari Rehabilitates Them"- Reno..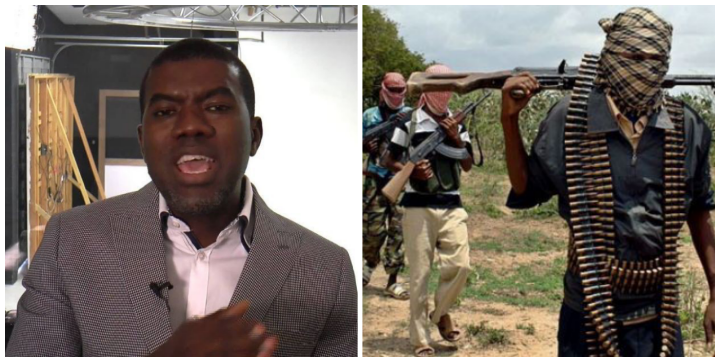 From the study it was discovered that the Boko Haram insurgency has compounded the developmental challenges of Nigeria through destruction of lives and properties, destruction of schools which have led to the closure of so many schools in the North-east geopolitical zone, and disruption of businesses.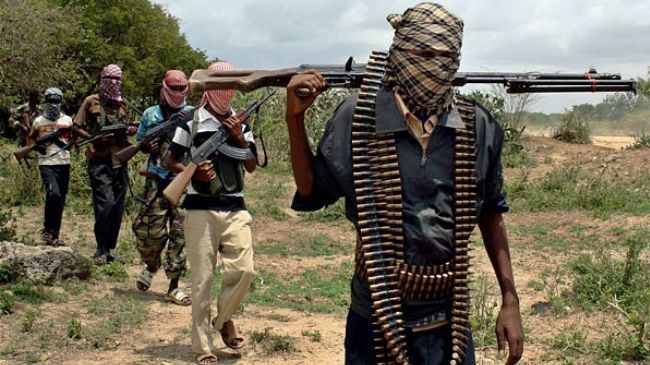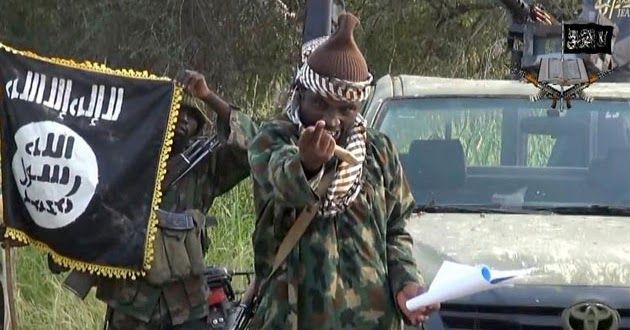 Poor governance and corruption have limited infrastructure development and social service delivery, slowing economic growth and keeping much of the country mired in poverty. Nigeria has the world's second-largest HIV/AIDS-infected population and Africa's highest tuberculosis burden.
When Boko Haram first formed, their actions were nonviolent. Their main goal was to purify Islam in northern Nigeria. Since March 2015, the group has been aligned with the Islamic State of Iraq and the Levant.
The Boko Haram crisis has forced 1.4 million children to flee their homes. Children used as weapons: Nearly 1 out of every 4 suicide bombers is a child. This year, 49,000 malnourished children in Borno state will die if they do not receive treatment.
Reno Omokri, however, has taken to his official Twitter page to address the people why Boko Haram fighters and bandits have more 'morale' than the Nigerian Army.
Sharing on his official Twitter page, he said:
"Boko Haram, bandits, and killer herdsmen have more morale than the Nigerian Army. Why? Because if they catch soldiers, they kill them. But if soldiers catch them, Buhari will either rehabilitate them or grant them amnesty. They have no reason to fear".
See tweet below..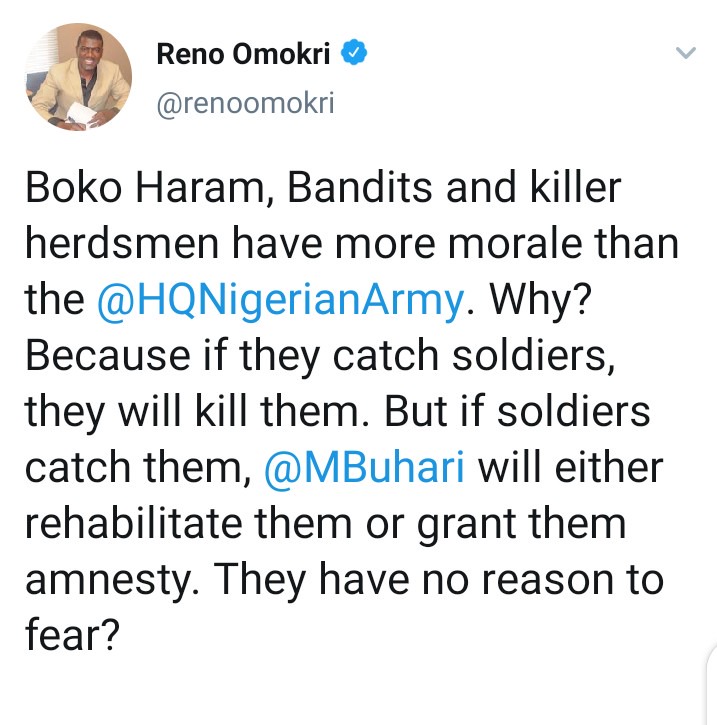 We can still recall that a popular Islamic scholar, Sheikh Abubakar Gumi, called on the federal government to give bandits who are willing to make peace blanket amnesty if the current security situation must be tackled.
This was disclosed after his visit to the camp of some bandits operating in Niger State.
This particular statement made by Reno Omokri has sparked a lot of reactions from Nigerians who took to the comment section to share their thoughts.
See reactions from Nigerians (Screenshot)...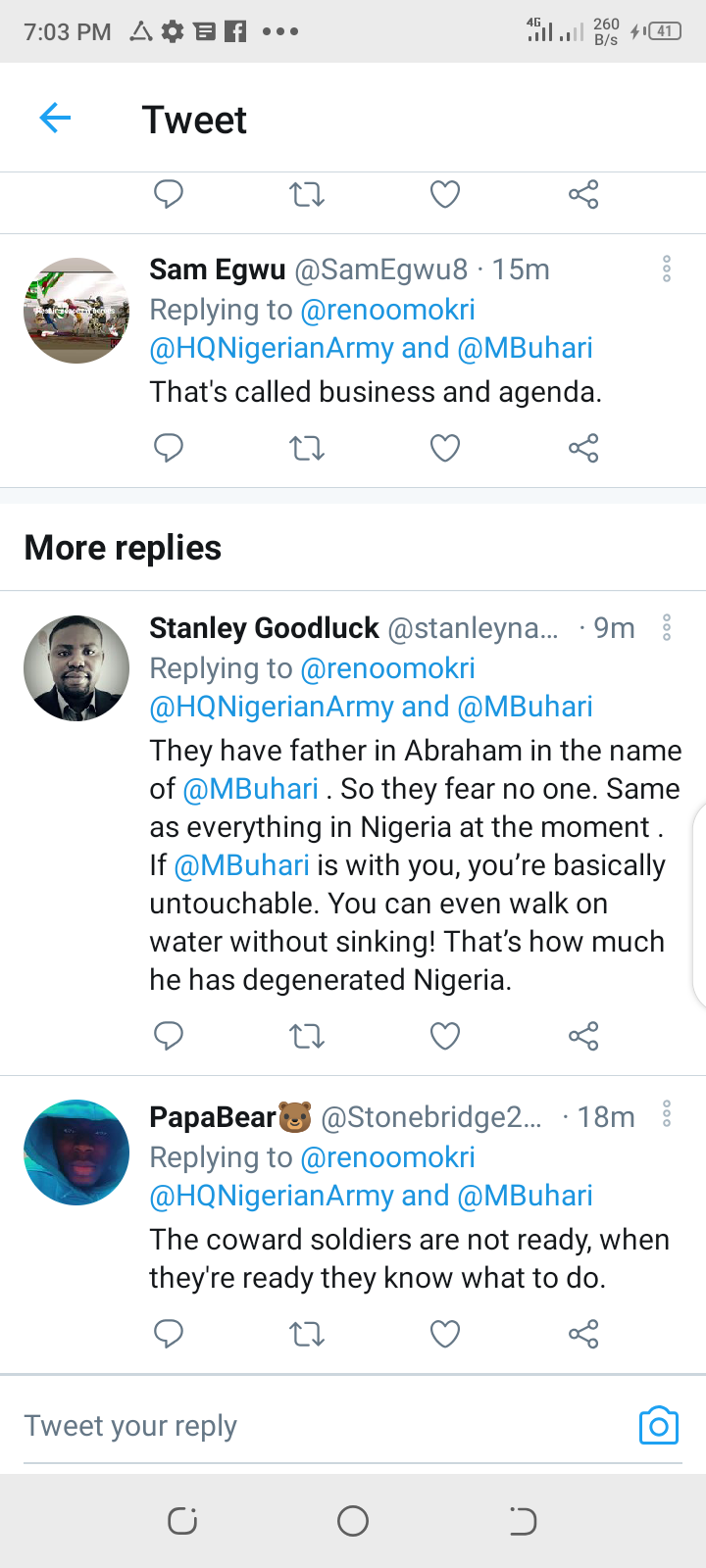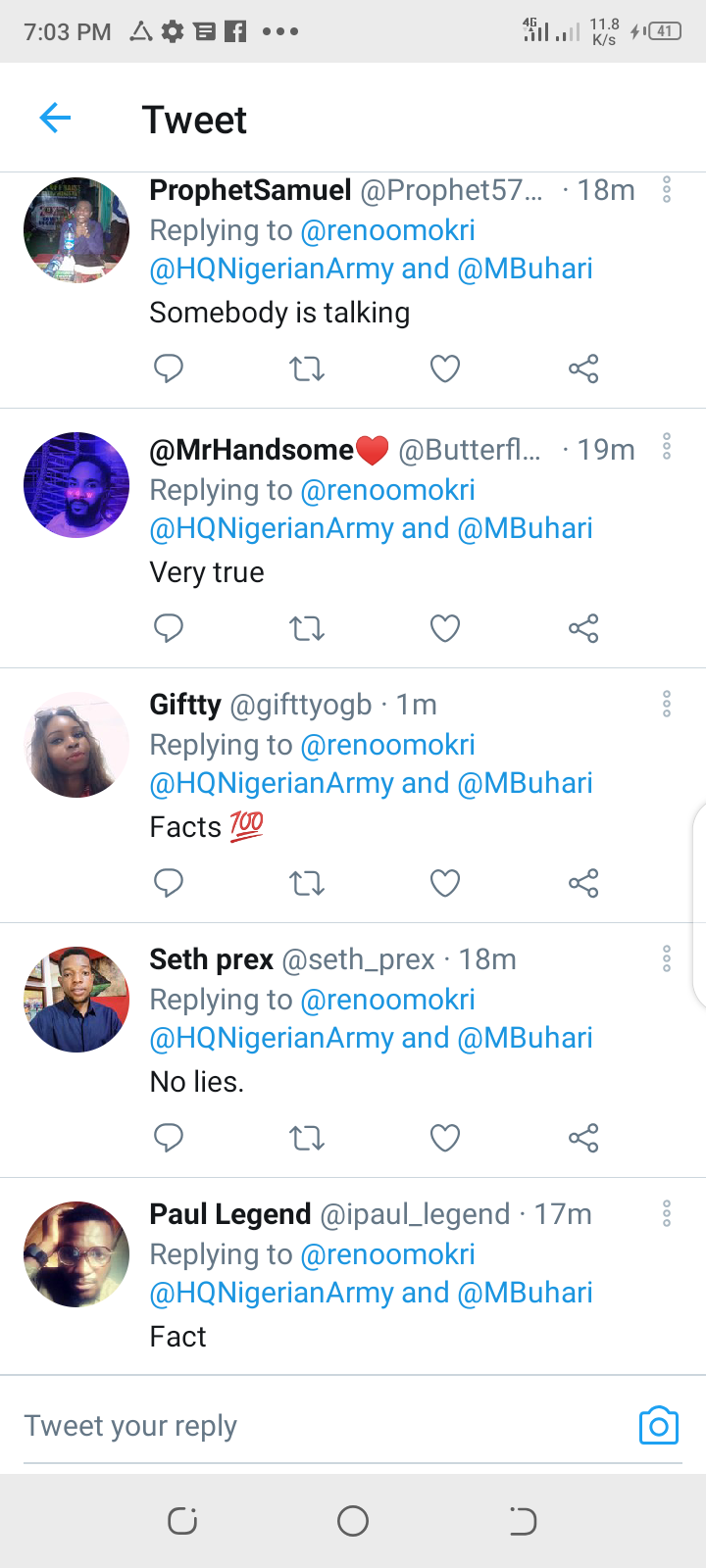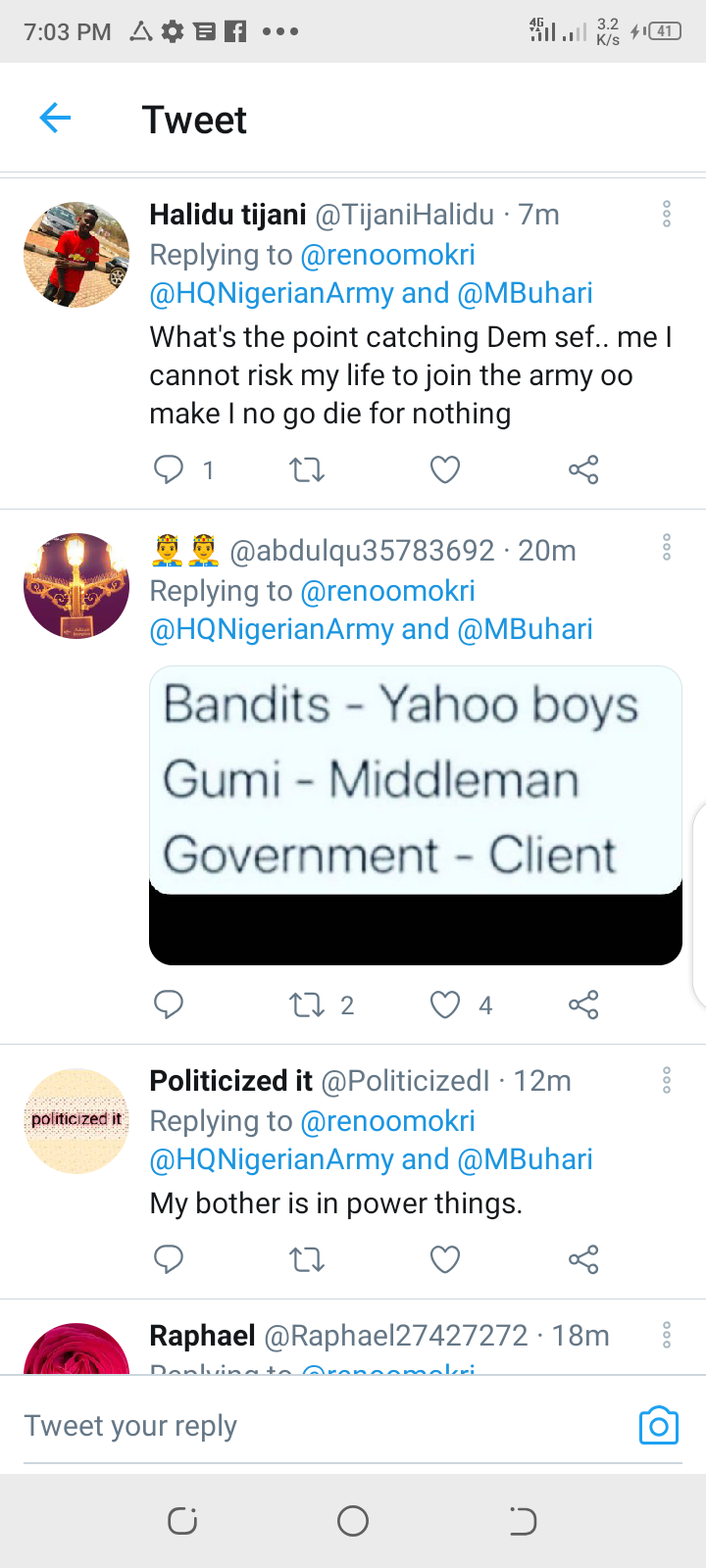 Content created and supplied by: #NewsUpdate (via Opera News )