Only recently an Islamic cleric located and found the hideout of bandits, hoodlums and kidnappers, negotiated with them and even paid whatever for the release of the Kagara victims. They were eventually released yesterday from the news we read and has joined with their families.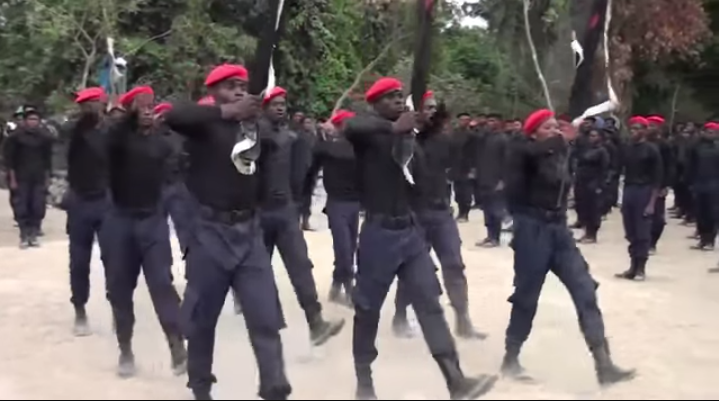 Gumi was able to trace and locate and even sat down and maybe drank tea with them ,but the Army and the Police have not been able to locate their hideout to carry out what they are trained for.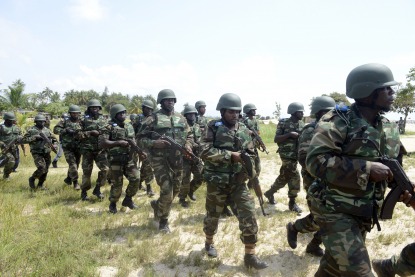 How Ironic Nigeria as a Nation is. As we write a local government is under heavy bombardment because they set up a security outfit to defend and protect their people from the same Bandits and hoodlums Gumi visited. It is now a case of destroy the good ones and protect the bad ones.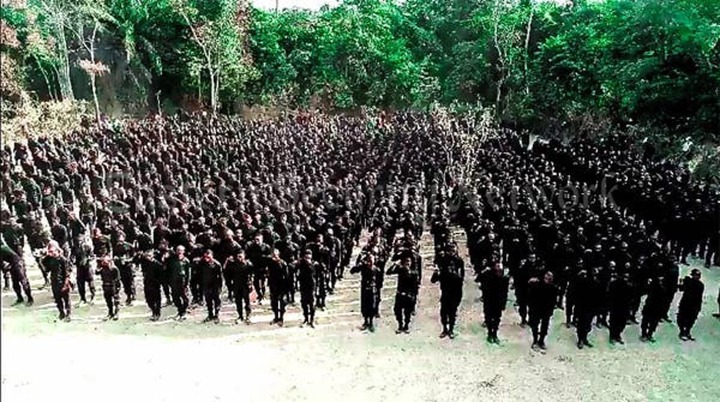 The actions of Gumi has spelt out the position of where we stand as a Nation.This action calls for great concern for our future as a nation.Gumi and all the others who are friends of bandits and kidnappers are indeed the problem of this Nation.
Why should the Nigeria Army set up their base and artilleries in a village ,in their full war regalia to destroy those who are protecting themselves from bandits and term them terrorist.You call ESN a terror group ,what do you call bokoharam?
The killings from bandits forced states and communities to form defensive mechanism to keep them alive. Amotekun came up by law,ESN came up too, I presume by laws, Niger Delta militants has been on ground having suffered greatly as minority to fight for their rights too, but, eventually became the soldiers who now defend their territory.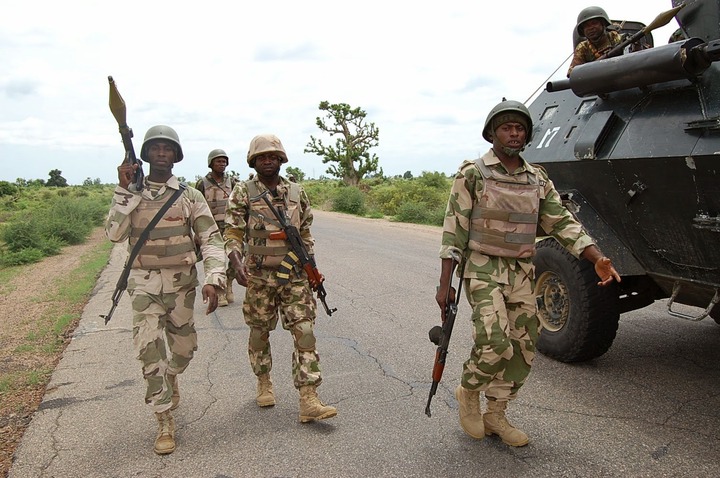 Don't people have the right to defend themselves from herdsmen, knowing their trade mark? Why should soldiers who know the forest where bandits operate not go there and phase them out but choose to attack those who form a security body to keep themselves alive. Gumi actions has said it all, destroy ESN and protect bokoharam which is made up of bandits and hoodlums. If the order was given from Powers that be to raid and destroy Orlu, but not given to dismantle the bandits already located by Gumi and his friends,then this Nation is sick and we all need HELP.
What is planted in Orlu by soldiers should be re-ordered to Sambisa and tangin forest where bokoharam is based. This display shows where we all stand as a nation. All of us should begin to use our tongues to count our teeth,the inevitable might happen SOON
Sheikh Gumi's and his friends have an agenda that we all are decoding already. I call them his friends because he dines with them. Who knows what they might be used for in future.
Eyes are watching.
CREDIT; ME
Content created and supplied by: Gracedumnodi (via Opera News )