A popular Islamic Scholars, Dr. Ahmad Abubakar Muhammadu Gumi, and other Islamic Scholars from the Northern part of the Country met bandits at Zamfara yesterday to put an end to Banditry in the region, many of these bandits were spotted carrying guns, some of them even where Nigeria Army Uniform.
The two questions many Nigerians keep asking themselves is that; where are they getting guns? Who is supplying them bullets inside the bush when they need more bullets to attack Nigeria Army.
Check out the type of Guns and bullets these Bandits carried in the pictures below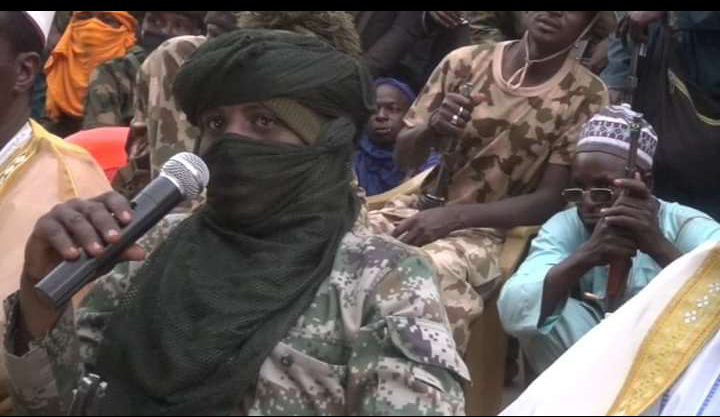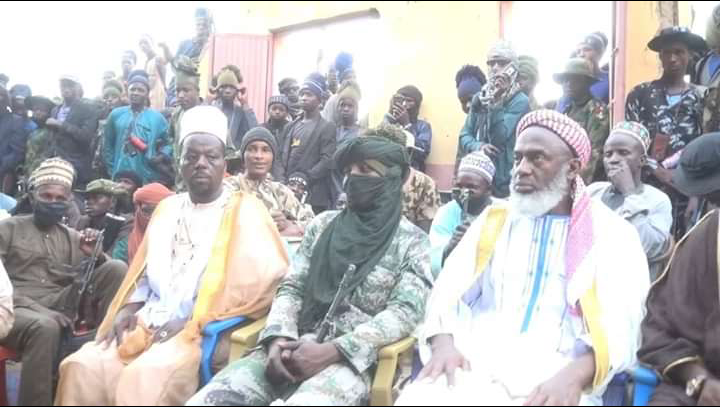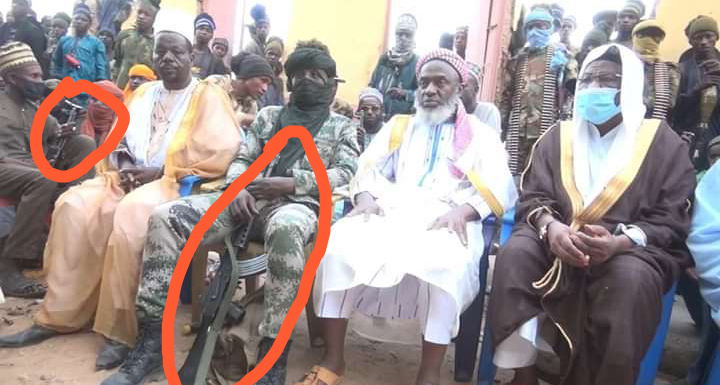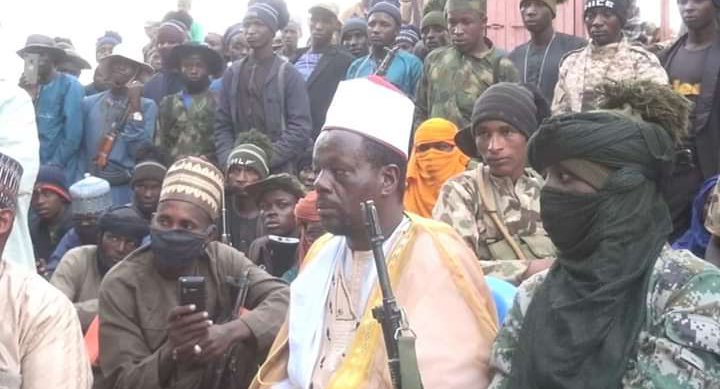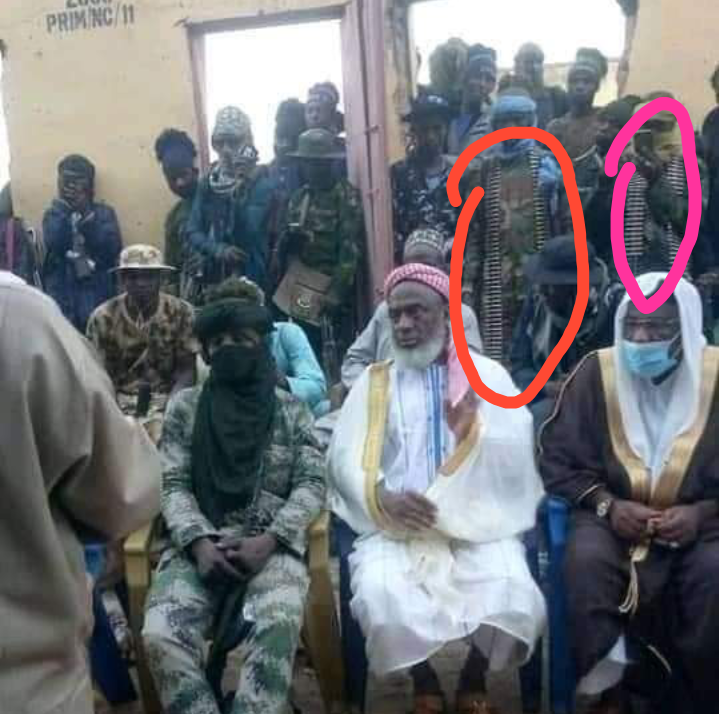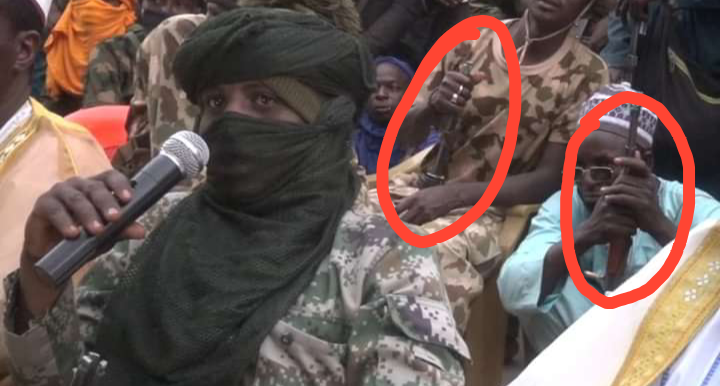 Many of these Bandits carried AK-47 Gun
AK-47 is a Soviet assault rifle which is the most widely used shoulder weapon in the world. AK-47 can only fire one bullet at a time. See the photo of AK-47 Below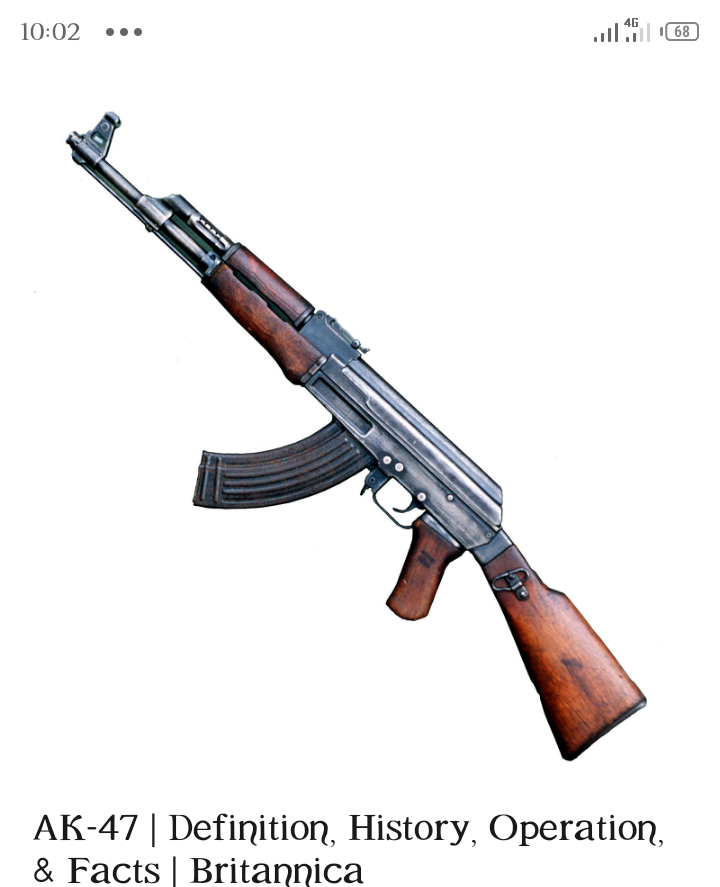 The second gun spotted is GPMG
GPMG guns are not common, you don't need to keep loading bullets into it every time. See the photo of GPMG gun below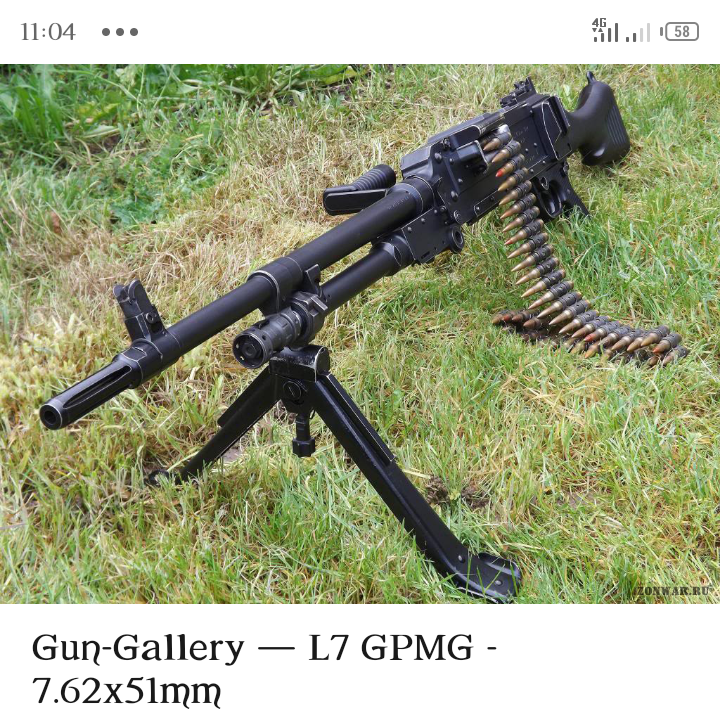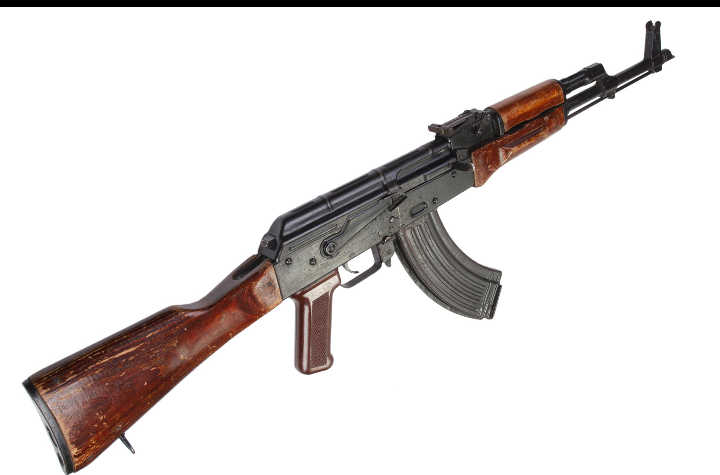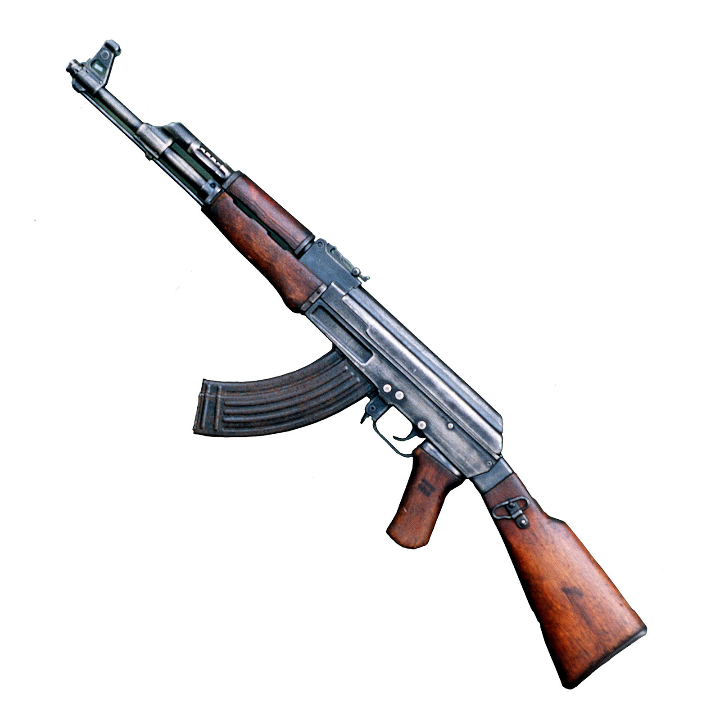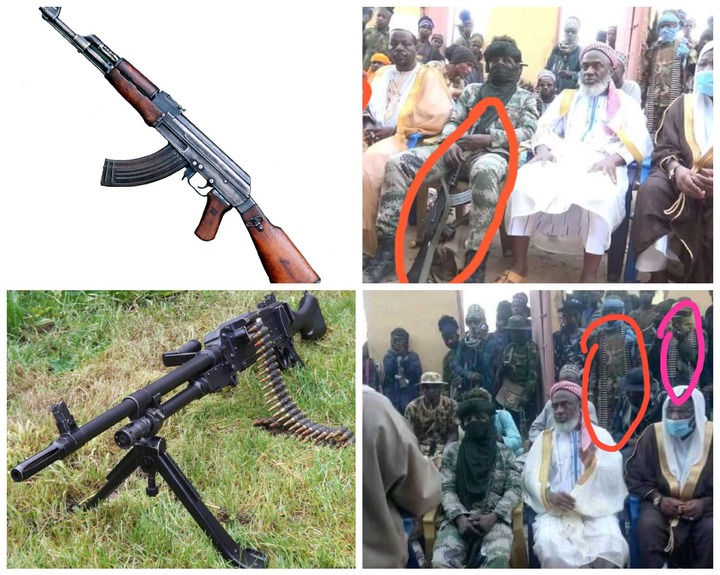 AK-47 and GPMG are the two Guns I spotted in the hands of Bandits, Where do you think These Bandits get Guns and who are the people supplying them bullets?
Kindly drop comments and share the post on all social media for people to see
Content created and supplied by: Business_Arena (via Opera News )