May Allah Bring Victory ~ Hausa Woman Prays for Troops On Operation In The North
studio.opera.com
2020-07-28 17:32:58
May Allah bring victory a Hausa woman prays for troops on a military operation in Northeast in a video captured. The viral video has caught the attention of Nigerians who reacted to the video.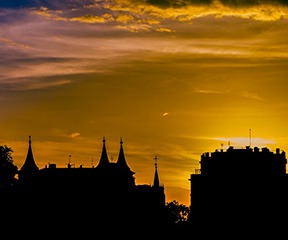 The video captured in what looks like a village in northeastern Nigeria shows a battle-ready battalion of Nigeria troops marching through the village in what is probably is an advancement towards a clearance mission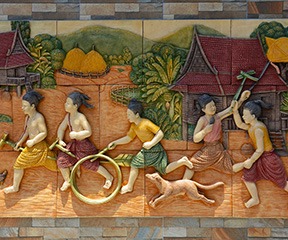 Hundreds of villagers lined the road and children running after the troops in jubilation and excitement. A Hausa woman prays for the troops when she said: "Allah ya kawo nasara" which means "May Allah Bring Victory".
Nigerians have reacted to the video as the Hausa woman prays for troops that surfaced online.
@tempestd1
The good thing about this video is.
1. The joy and hope the soldiers brought to the people
2. The high morale of the gallant soldiers.
https://twitter.com/tempestd1/status/1287667824119418880?s=19
@enebome
See the joy in their faces as our gallant troops move past their street. God continues to give them victory over their enemies.
https://twitter.com/enebome/status/1287587769334804481?s=19
@mr_emoka
My love Nigeria just hyped up seriously the military guy that responded to her is not fluent in Hausa dat tells a lot abt where he is from….better 9ja I hope.
https://twitter.com/mr_emoka/status/1287503952611889152?s=19
@manrazzy
And someone will seat at the comfort of his home saying arms aren't doing enough when they are putting all the best they got. May Allah bless and guide our gallant soldiers.
https://twitter.com/manrazzy/status/1287498741113659392?s=19
@marc4jobi
"ALLAH ye kawo nasara" says the old woman.
GOD 🙏 listen to the pains, cries and prayers of your children, particularly this old woman 🙏
Grant our indefatigable and patriotic soldiers success and victory. Protect them from the enemies.
https://twitter.com/marc4jobi/status/1287684179619176448?s=19
@iam_jibola8211
See the joy in the people's eyes and see the passion of our men , and some mutherfucker want service chief to be sacked, e no go better for all of una for even conceiving the notion. ANUOFIA. May Allah protect you all.
https://twitter.com/iam_jibola8211/status/1287686743681105920?s=19
@olusegunyemi
Dunno why I started shedding tears after watching this clip. God bless #Nigerianarmy.
https://twitter.com/olusegunyemi/status/1287685350966648833?s=19
This video shows that the people in the northeast and northwest who are constantly in a state of insecurity as a result of terrorism and banditry appreciate the efforts of the Nigeria Military to bring back security.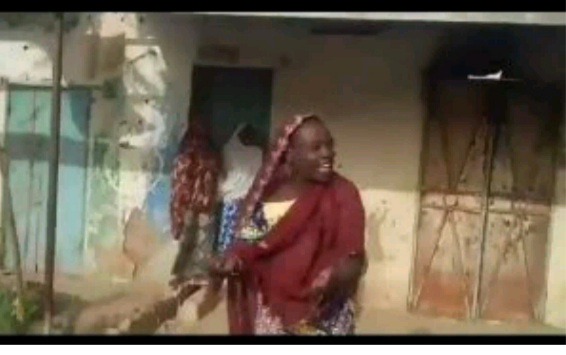 For more than 10 years Nigerian living mainly in the northeast of the country has suffered losses both in lives and resources as the result of the Boko haram insurgency.
The prayers of the single old woman, which carries with it the hope and dreams of many people who have been affected by the spite of insecurity.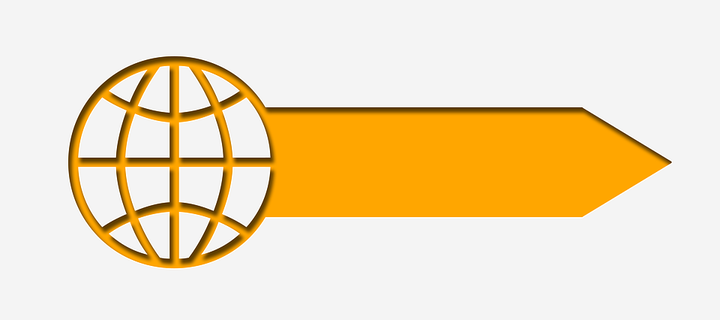 Source: Opera News