After 7 Month in battlefield , See what this soldier said to his friends ( photos and screenshot)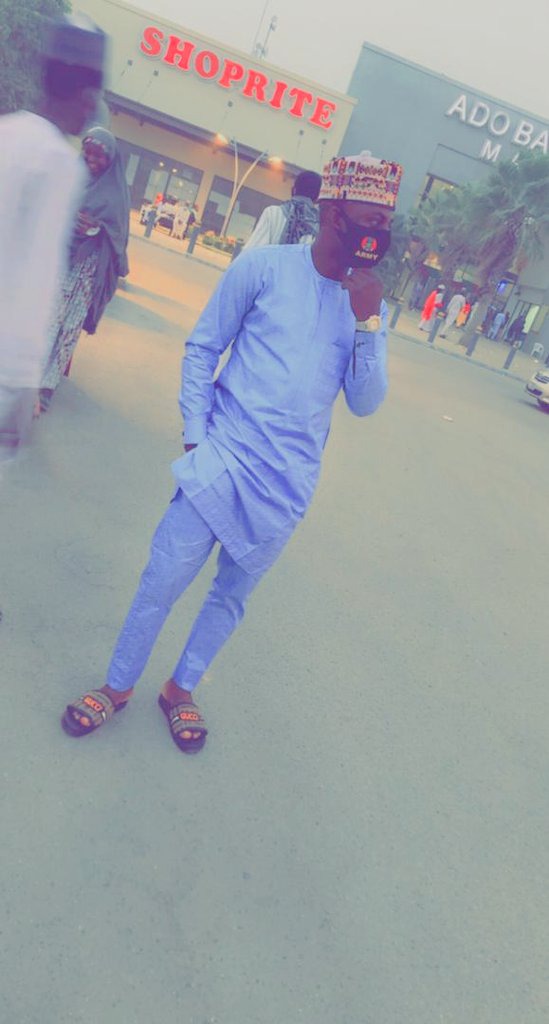 Military job is not for lazy man in Nigeria. Before joining the millitary you have to know that it's in full of sacrifice . You must sacrifice your enegy ,times and leave your home in order to serve your fathersland.
In effort to defend Nigeria from evil crimes of Boko Haram Jihadist ,one of the gallant troops posted a touching heart massage to his friends on twitter.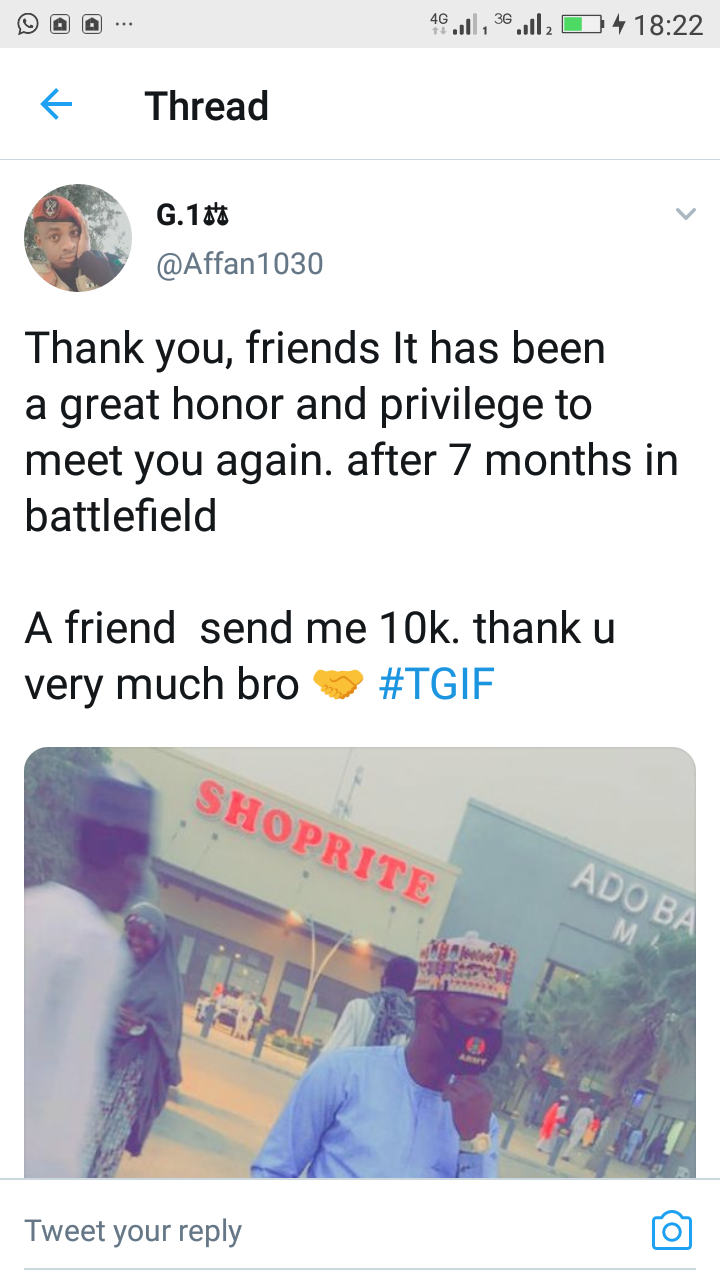 People react as one of the gallant troops in Nigerian Army, reveals the longest time he spent at battle field.After he spent seven month in a battle field ,the young soldier in Nigerian Army express his happiness as he returned home safely.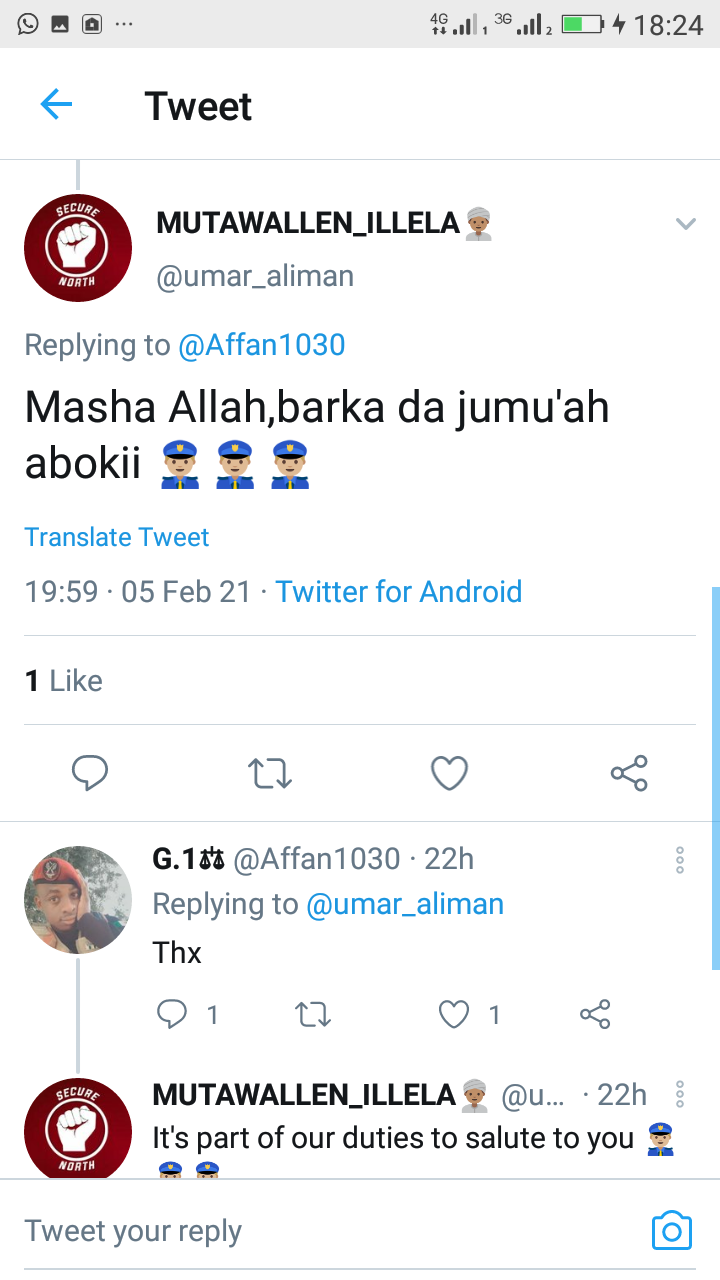 In a twitter massage, the young soldier in the Nigerian Army thanks friends and loving ones for their support and prayers. 
Boko Haram crises and criminal armed bandits activities is worsening  security situations in Northern Nigeria.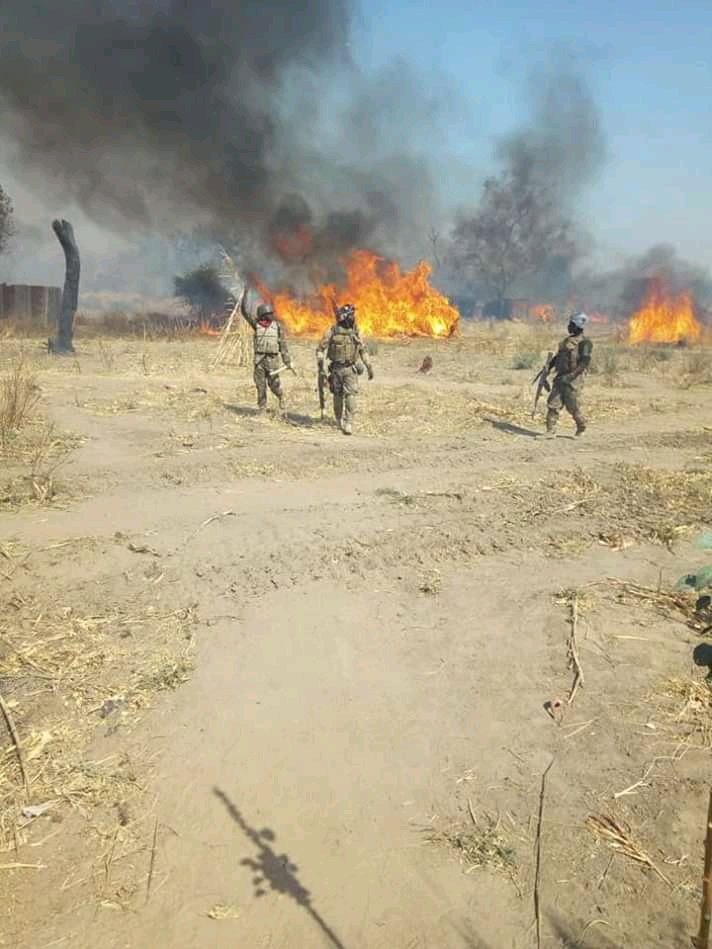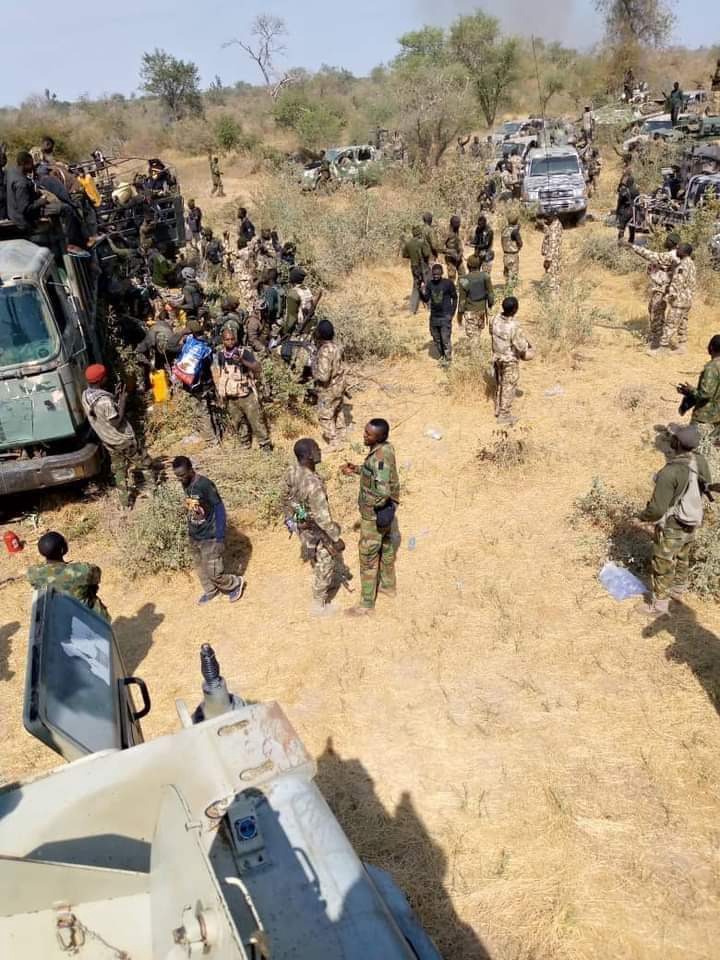 In efforts to deal with Boko Haram terrorist in Northern Nigeria .Defense Headquarters has deployed thousands of troops in Borno state area.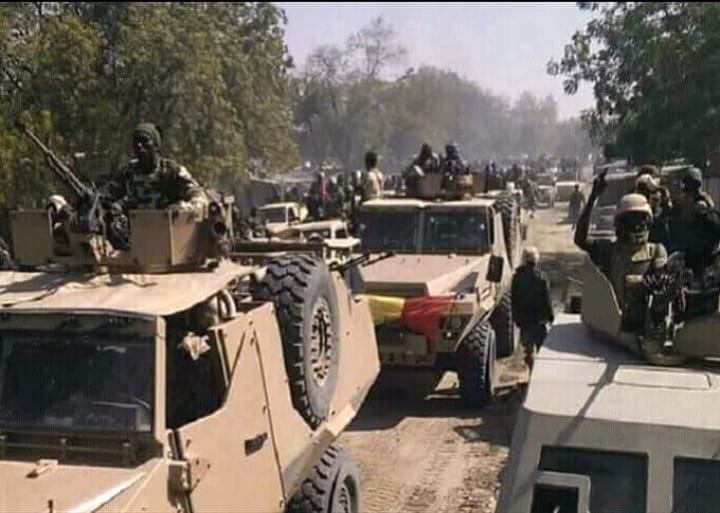 Nigerian troops have sacrificed life's In order to deal with criminal elements in Nigeria.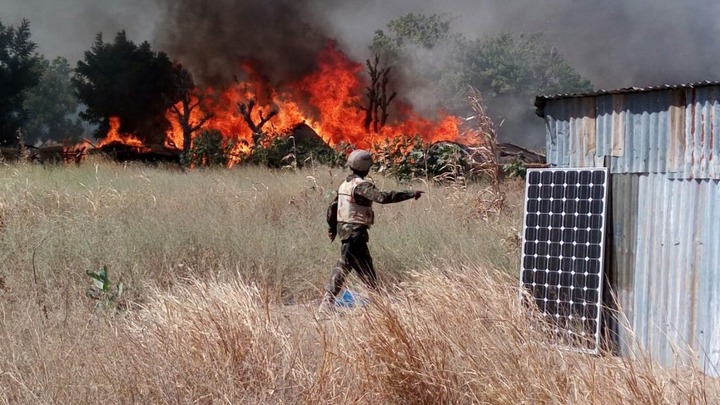 Troops of Operation Tura Takai Bango,Troops of Operation Hadarin Daji as well as Troops of Operations Thunder strikes are the components of Nigerian Army. All of the above mentioned operation was lunched in order to clear out Boko Haram terrorist and criminal armed bandit in Nigeria. 
As the young Nigerian Army reveals his happiness , people react on twitter .Here are the few reactions .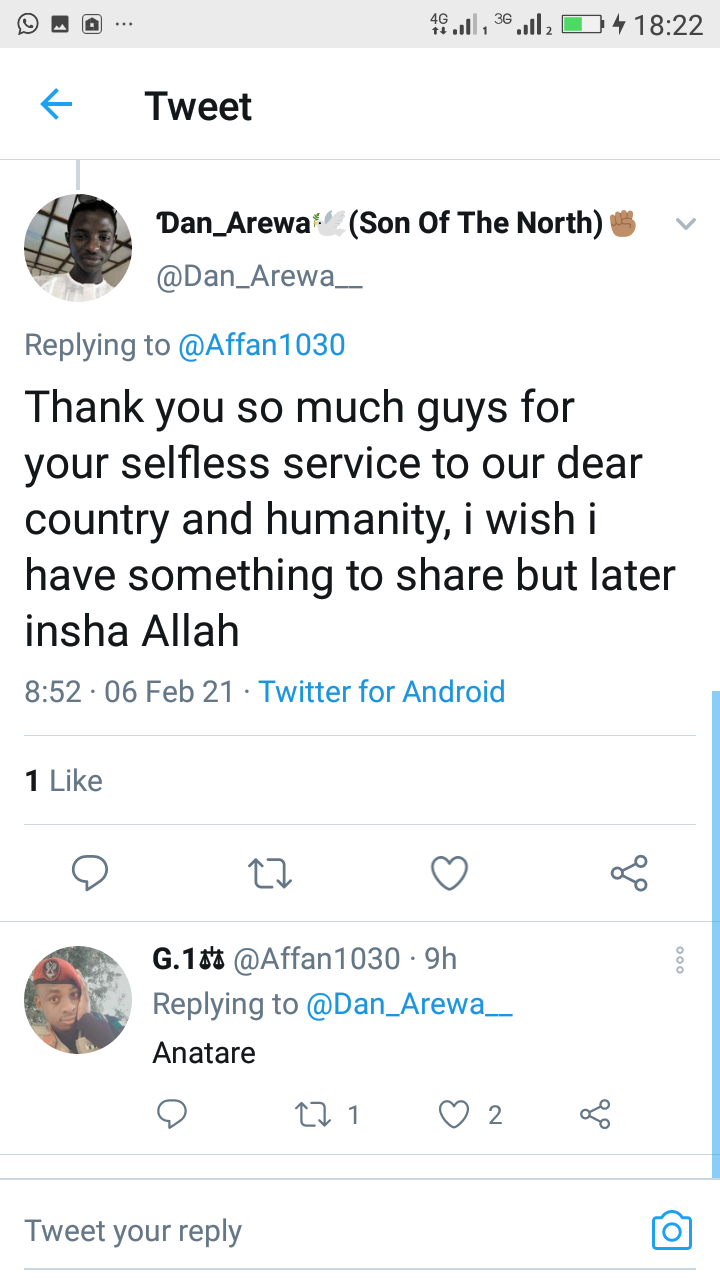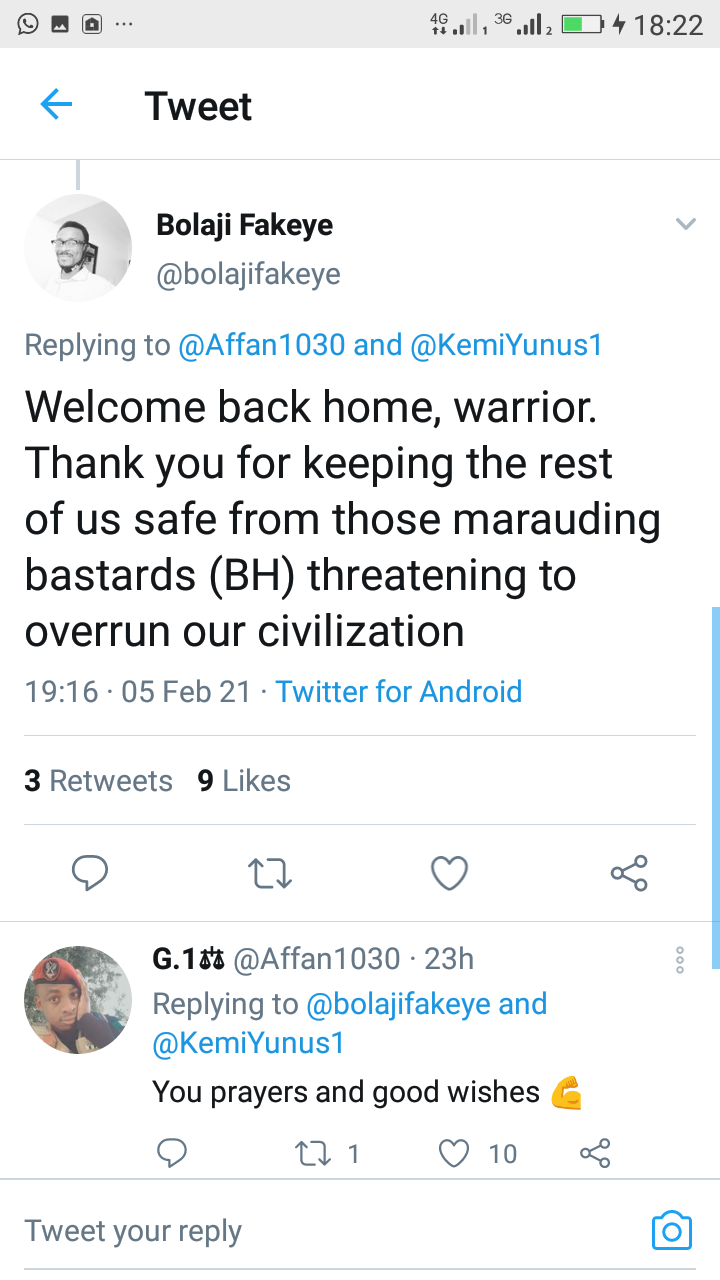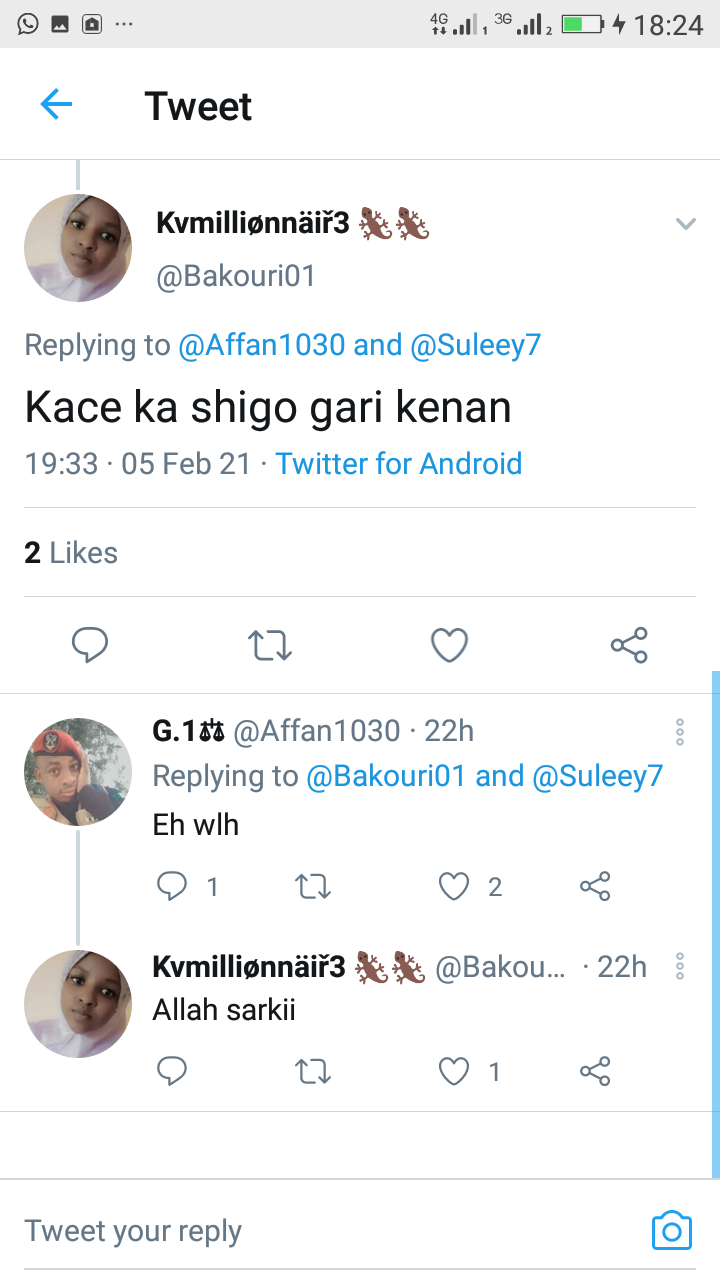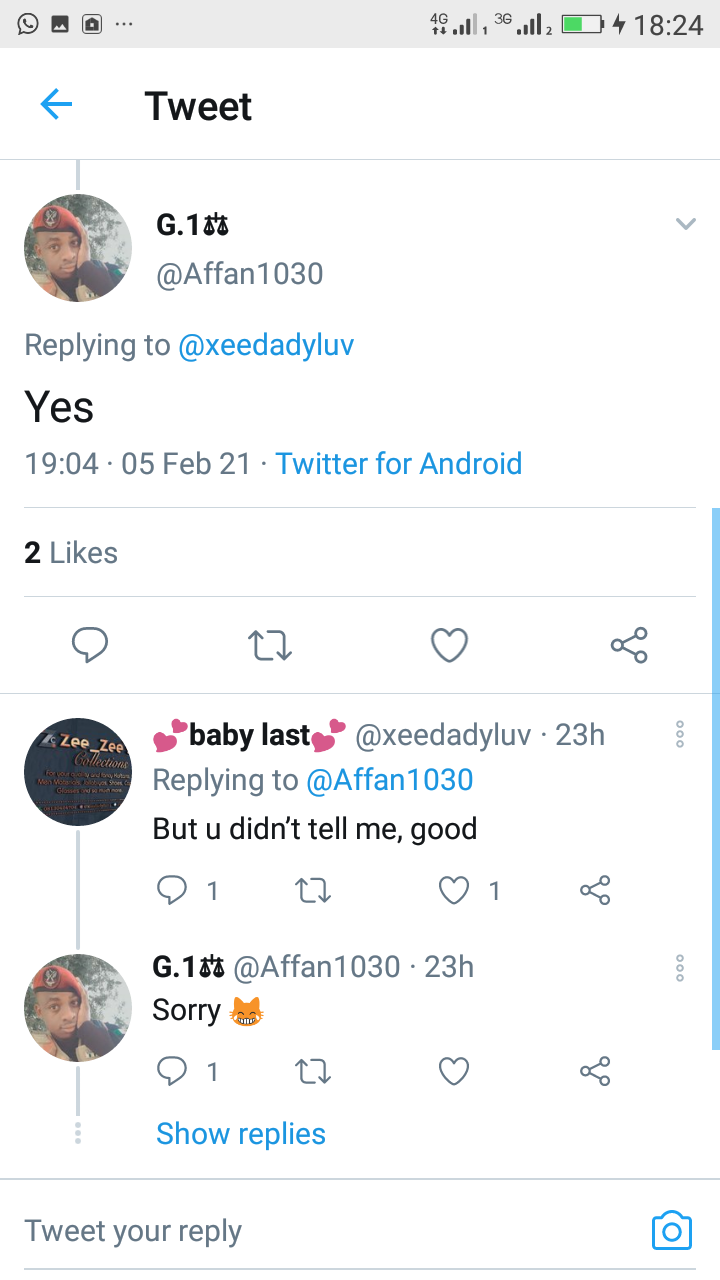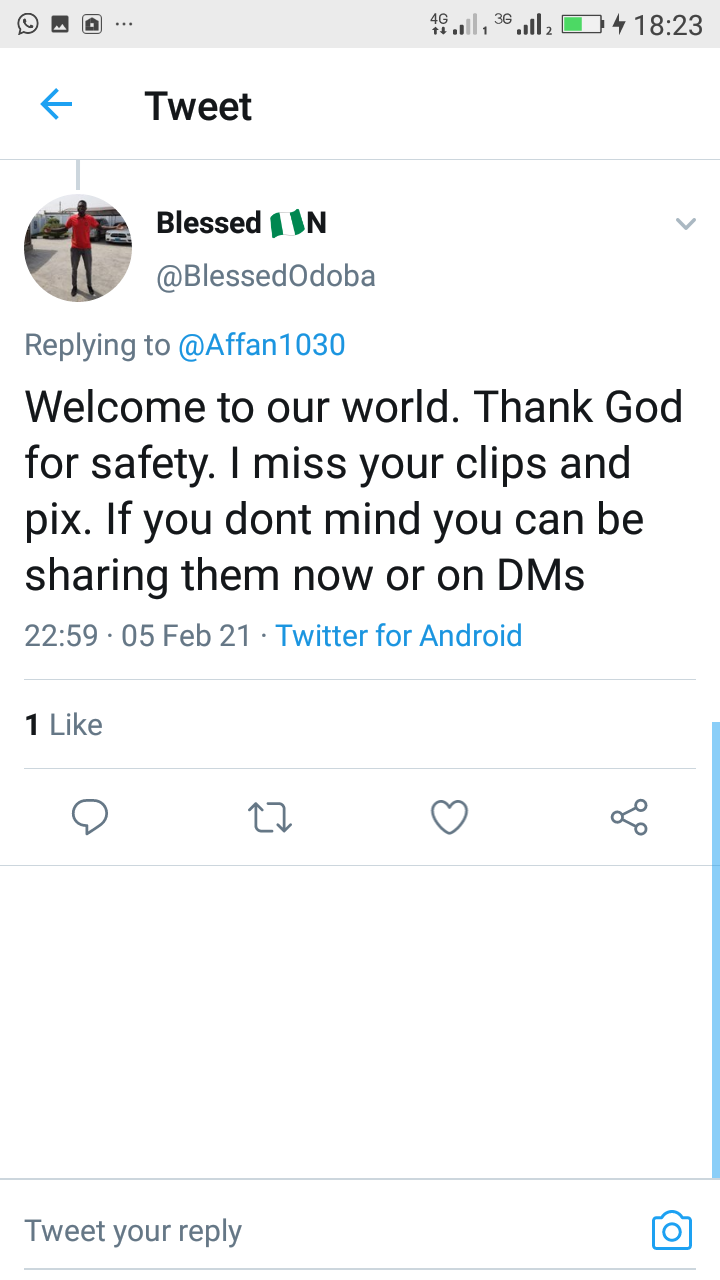 Content created and supplied by: S.Hamis (via Opera News )