Sometimes I wonder what it feels like to die for your country, to sacrifice your own life while fighting for a safer and better country for your fellow citizens. I think that's the greatest price anyone can pay, and such people are supposed to be celebrated to the highest level, because they deserve all the recognition they could get. They are the true heroes. And that is the case of this young man who was killed by bandits alongside some of his colleagues.
Photo of the young man killed by bandits: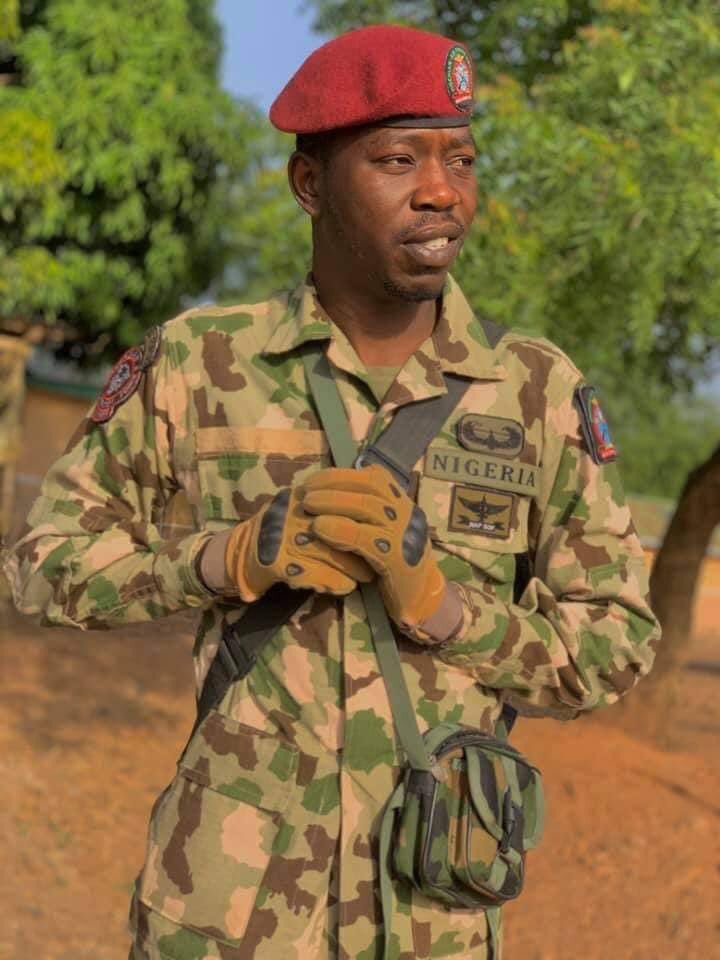 The media had reported the clash between operatives of the Nigerian Army and the bandits where several members of the Nigerian troops were killed, but what many of us did not know were the faces behind those people that were killed.
So last evening, Senator Shehu Sani chose to honour one of the men who lost his life during the attack.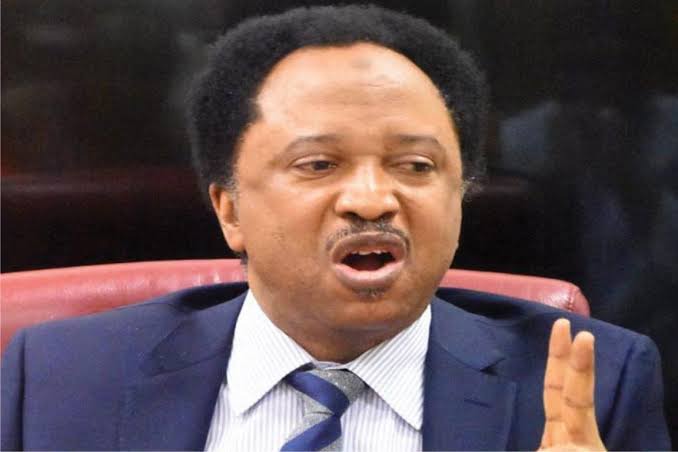 The heartbreaking thing about the young man's story is that he was set to get married in three weeks time.
On his verified Twitter page, Senator Shehu Sani wrote - Air Craftsman Abubakar Muhammad Ahmad along with some of his colleagues were killed by bandits in an ambush along Kaduna Birnin Gwari road yesterday. He was to get married in 3 weeks time. I visited his family home in Kaduna today. May his soul rest in peace. Amin.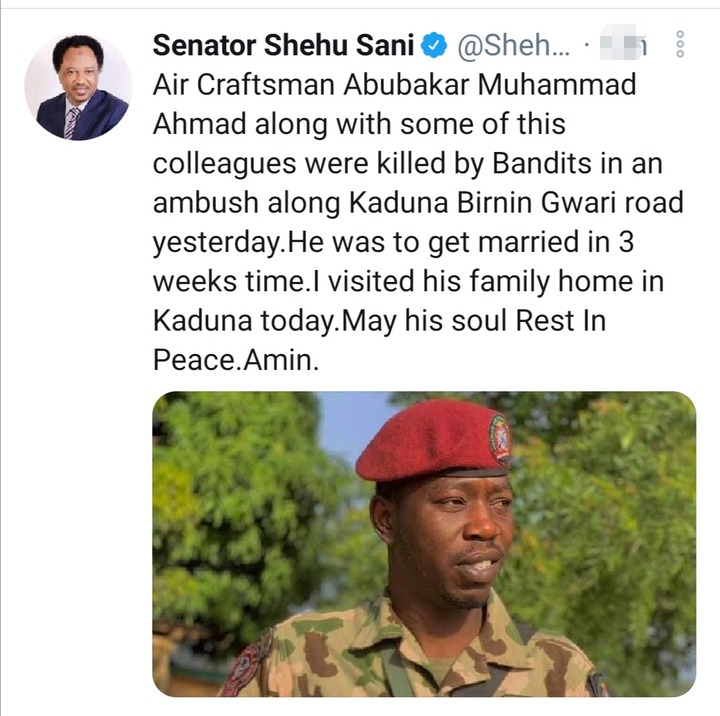 I wonder what his fiance would be going through now. I wonder the level of tears that would be running down her eyes now, just when she thought that in three weeks time she would be married to the man of her dreams. But her dreams had to be cut short in such a sorrowful manner. I wonder what the family of the young man would be going through now.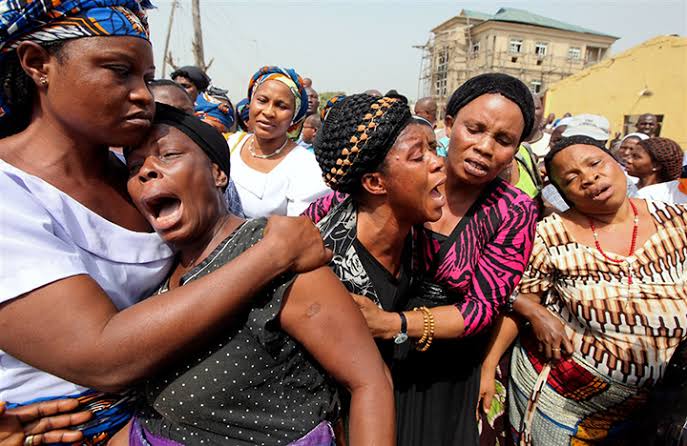 (Photo used for illustrative purpose).
The killings of our brave and gallant soldiers by these bandits have made the military service unattractive to many Nigerians. I remember back in the days, joining the military was one of the prominent dreams of young Nigerians. It was a thing of pride and honour to serve in the force. It was something that parents were proud of for their children. But in the past decade the story has changed completely.
I compare that to the reactions of thousands of Nigerians when the Nigerian Army announced registration into the Nigerian Army a day ago, some of the reactions from many Nigerians were quite saddening. While following the comments section, someone said that he would rather die hungry than join the Nigerian Army. That is not how it's supposed to be. It's supposed to be a thing of pride for every young man and woman in Nigeria to join the force. But the reason is that too many of our gallant soldiers have lost their lives in the hands of these terrorists, in a country where we are not fighting war.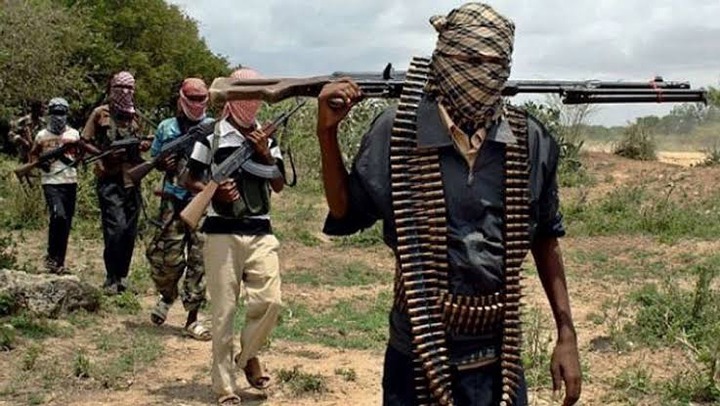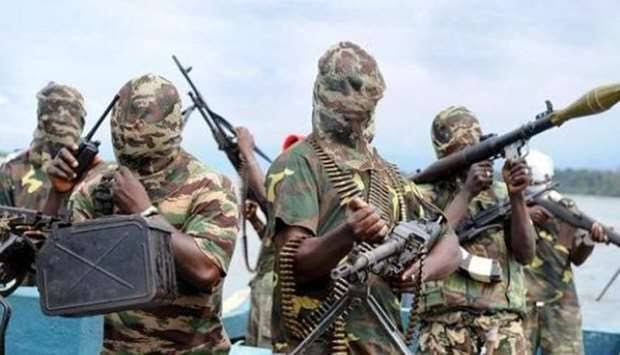 When Senator Shehu Sani wrote about the late young man, it elicited reactions from hundreds of Nigerians.
While many prayed to God to grant the fallen hero eternal rest in His glory, others took time to dwell deeply on the issue of banditry and terrorism in the country.
A Twitter user identified as @adeologo_dire said that it is unfortunate some of these bandits will end up being pardoned by the government, and that it hurts the families of these victims more when they see the same bandits who killed their loved ones being paid to drop their arms.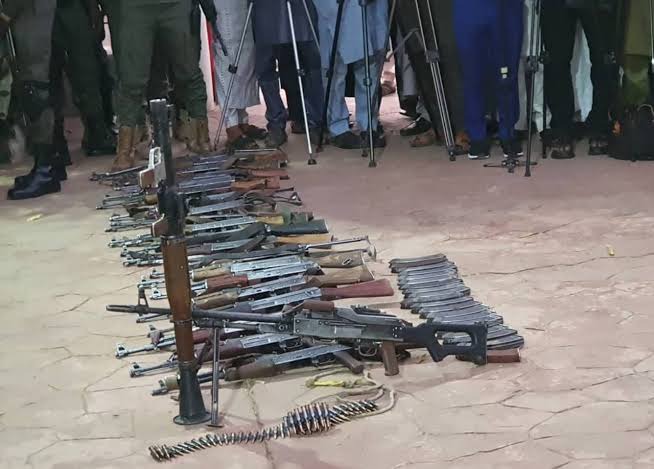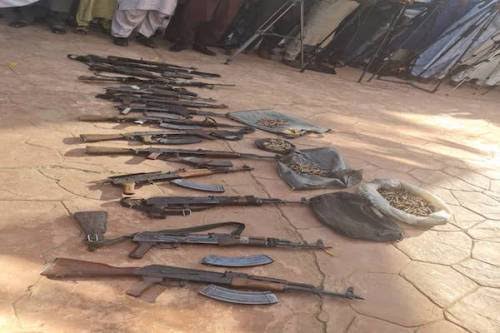 Another person said that this is getting out of hand, and that the government needs to find a permanent solution to these killings, so that we won't continue losing our brothers and sisters in such terrible manners.
Another user asked how long Nigerian families will continue to bury their loved ones and breadwinners like this, and also said that it is high time the government strengthened its fight against these bandits and terrorists, because we can't continue like this.
Below are some of the reactions from people: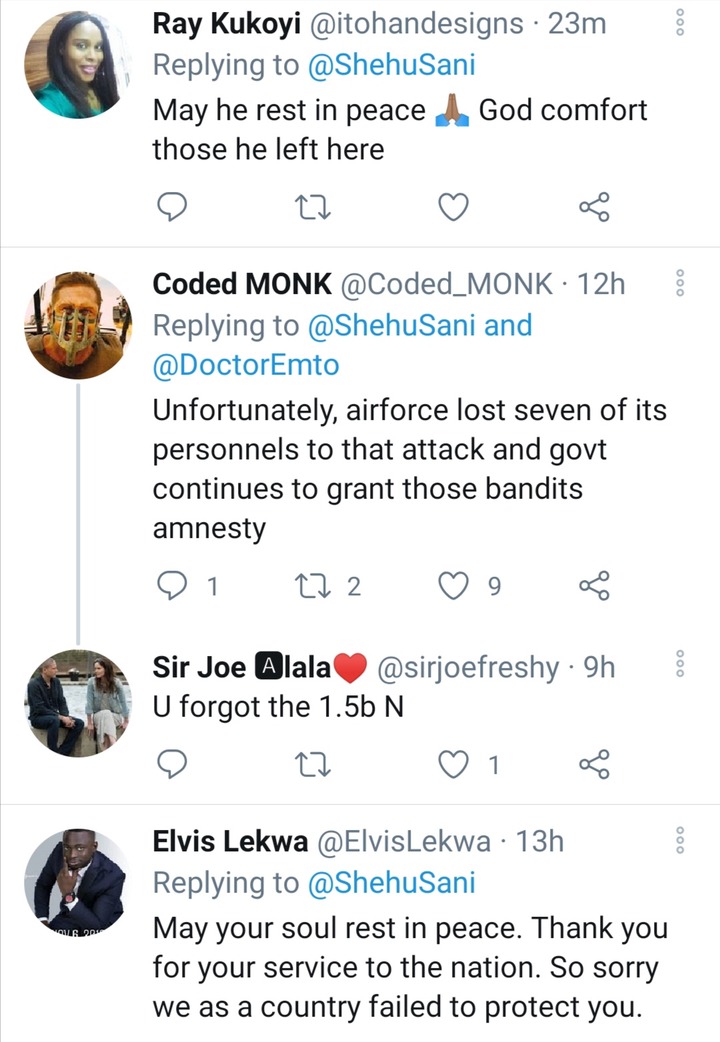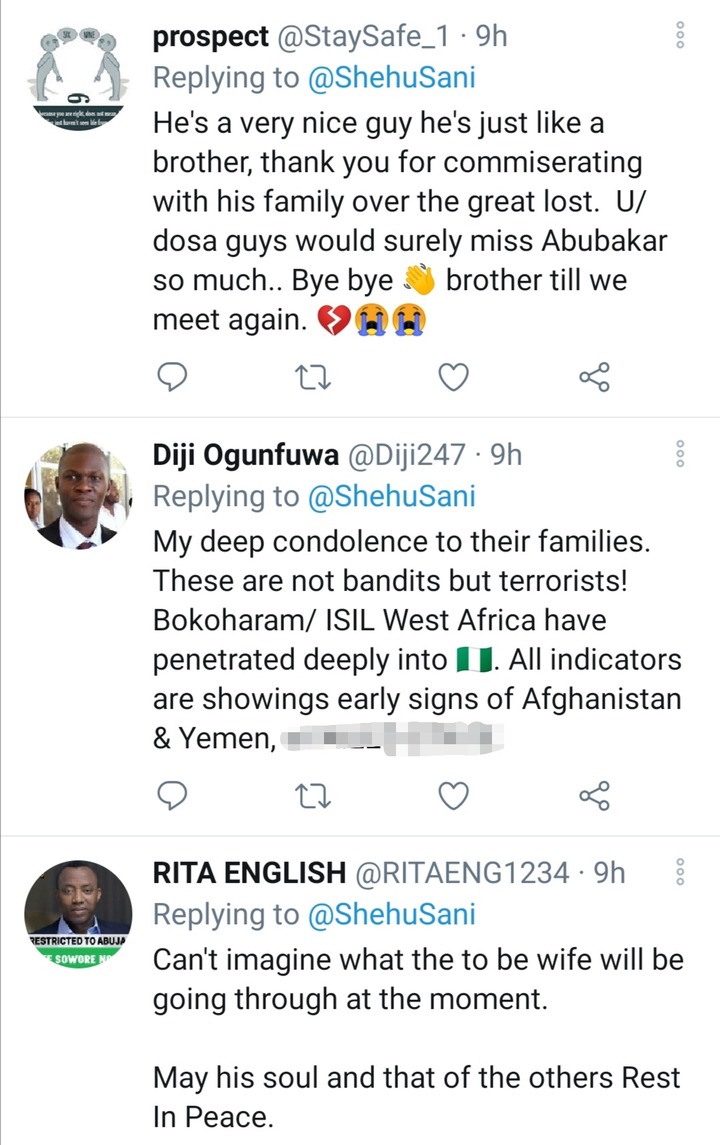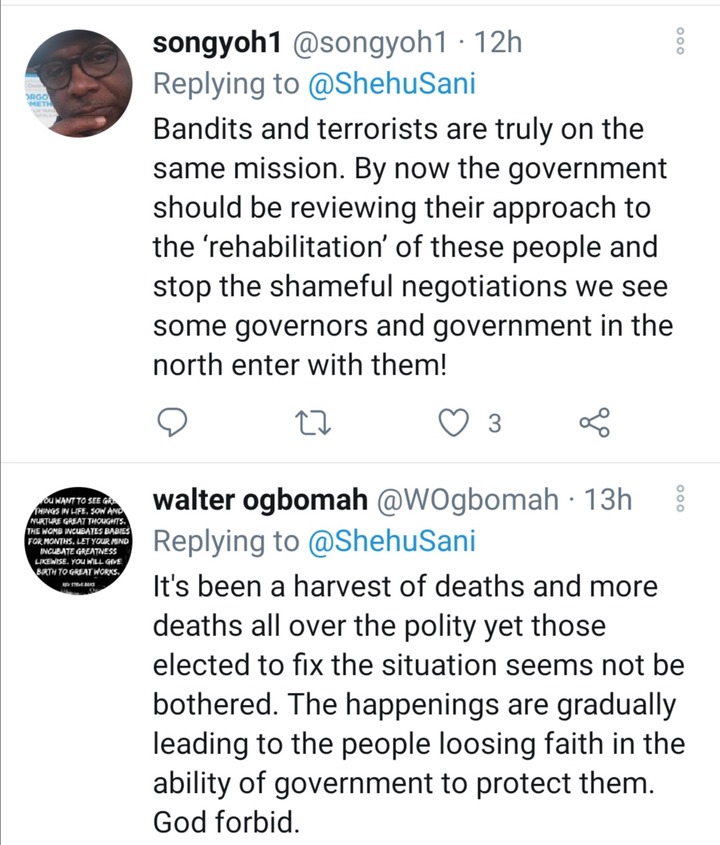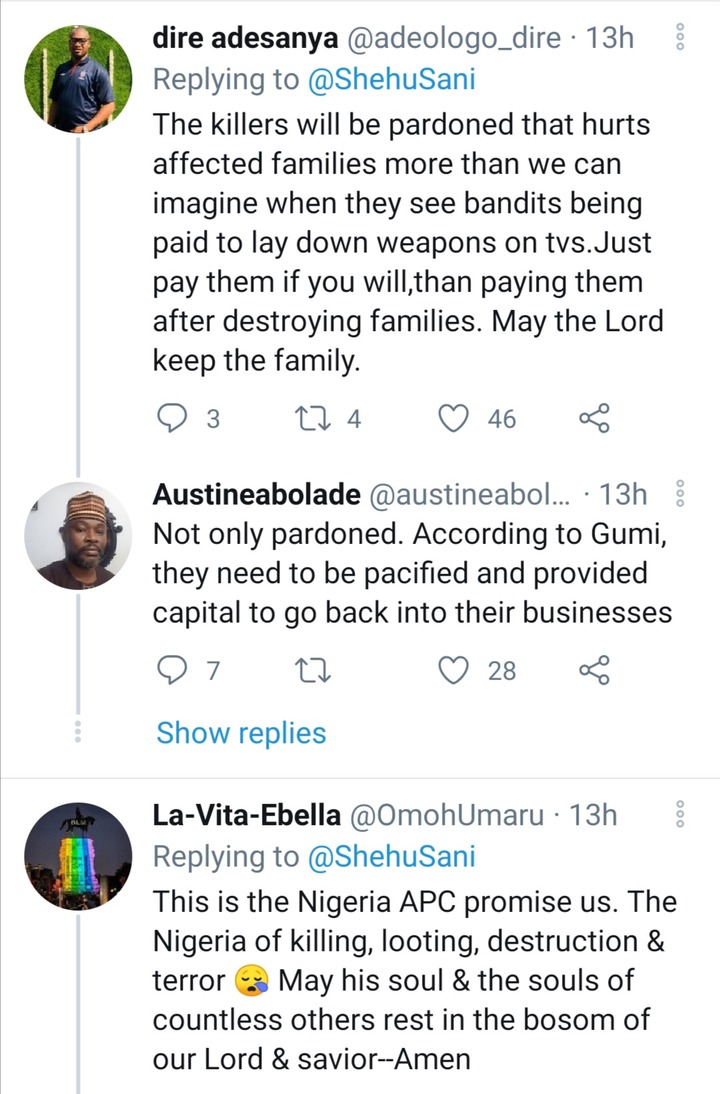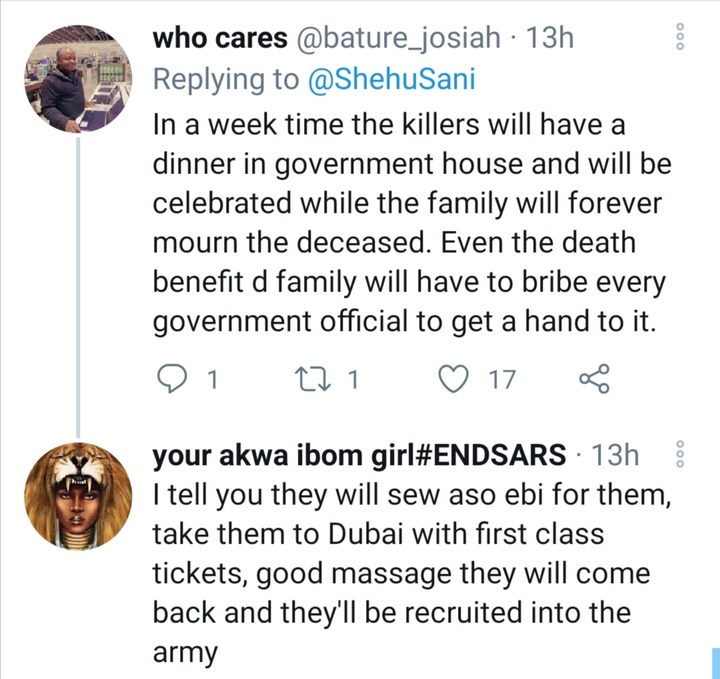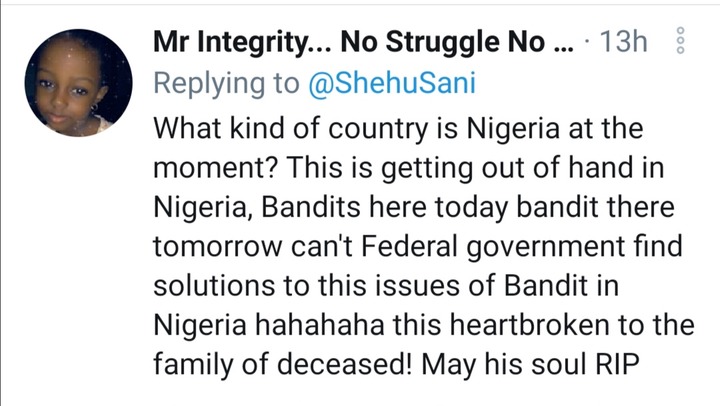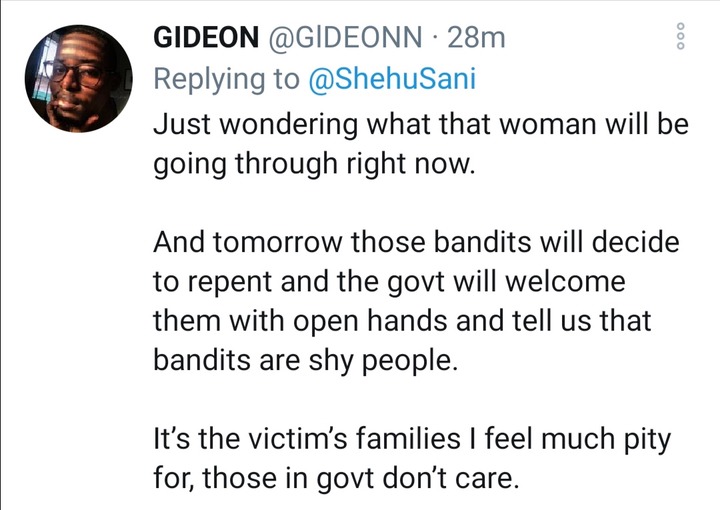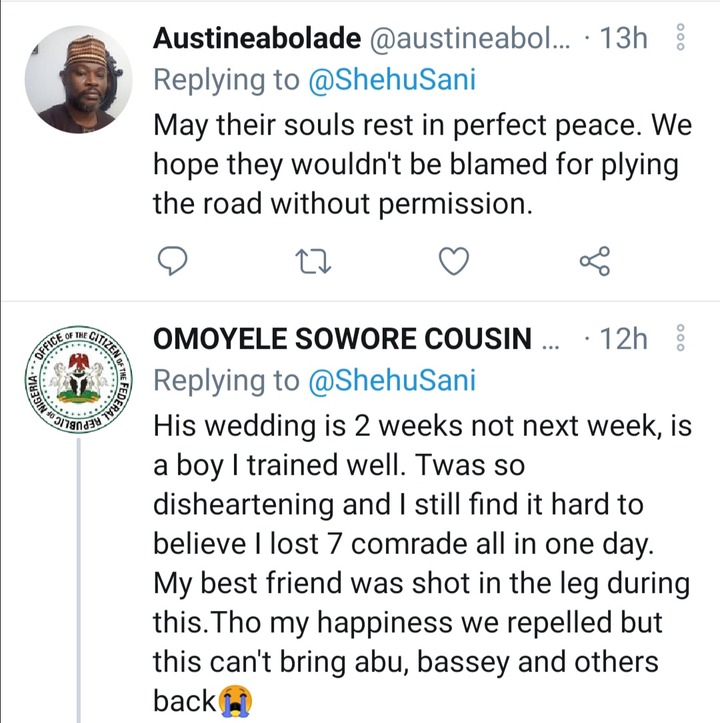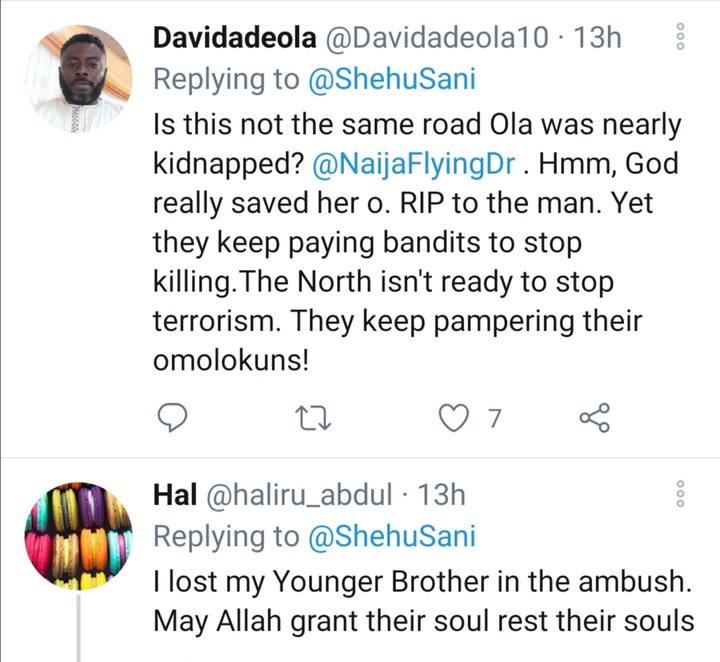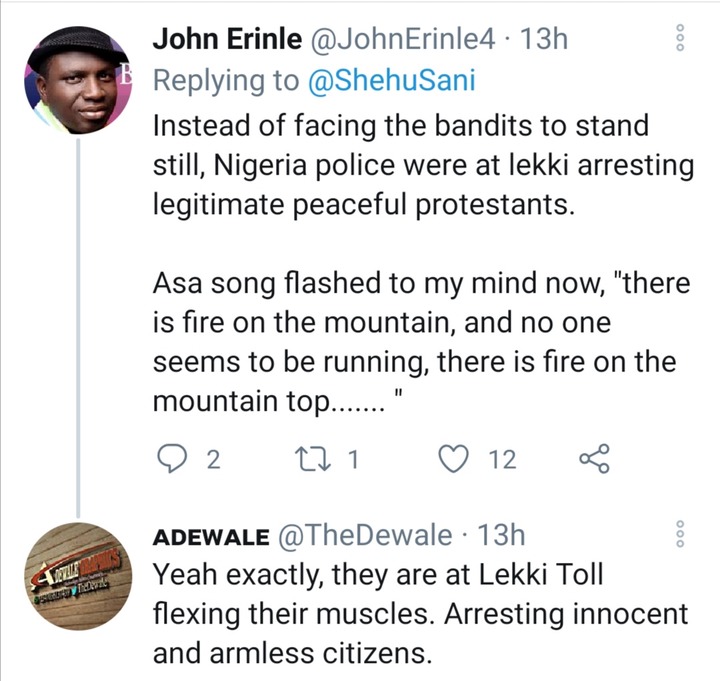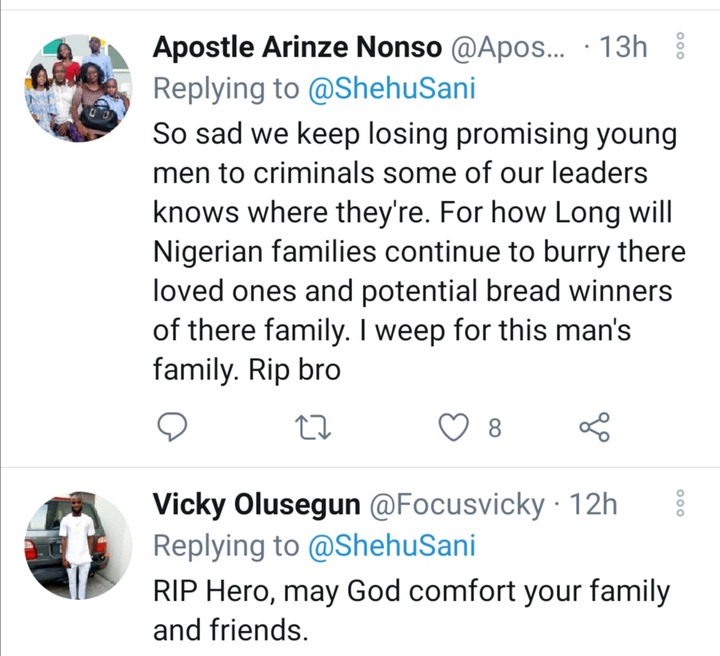 Insecurity challenges have become perhaps the most serious discussion in Nigeria. Many blame the government, and accuse them of not doing enough to put a permanent end to the reign of these killers. Again is the issue of peace agreements which some state governments in the north enter with these bandits. The peace accord has been widely criticized by Nigerians, with many saying that such an approach may still backfire on the system in the long run.
But we hope that the government will put in more efforts to put an end to these bandit killings, because we cannot continue to lose our soldiers and innocent citizens to these killers this way.
And for this gallant soldier who paid the ultimate price will fighting for all of us, we ask God to give his soul eternal peace in his glory.
Please drop some condolence messages for the young man, and pray for his family to have the fortitude to bear this great loss. Also, share the article so that others can see this, and see the need to strengthen the security apparatus in the country.
Content created and supplied by: Richiehenshaw (via Opera News )