Today is Wednesday being the 17th of March 2021 and a popularly known Nigerian Twitter user, Ifa Funsho who claims that she is not a Muslim neither a Christian has taken to her official Twitter page as she reacts against Muslims which is currently stirring reactions. She allegedly claims that Christians are using their money to establish schools, but Muslims are using theirs to financially support terrorists.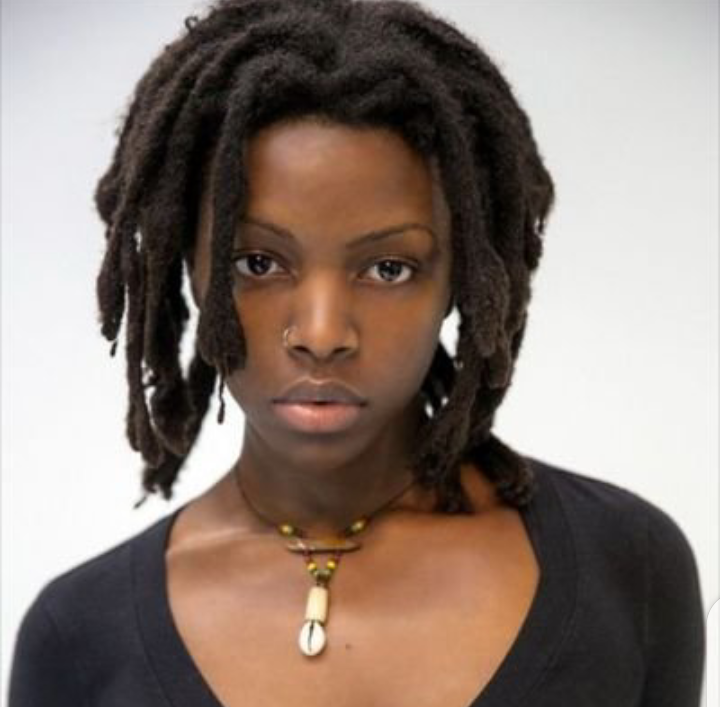 "While Christians are using their money to establish schools, Muslims are using their money to fund Boko Haram and bandits" — Ifa Funsho.
In regard to Muslims, Ifa Funsho also alleged that some missionary schools are trying to make hijab compulsory even for those that don't even want it. She tagged their ways as always "force and fight".
"Why won't they be going to missionary schools to force hijabs on schools that don't want it. Their way is always force and fight" — Ifa Funsho Says as she ends her statement.
[The Picture Below Is Used For Illustration]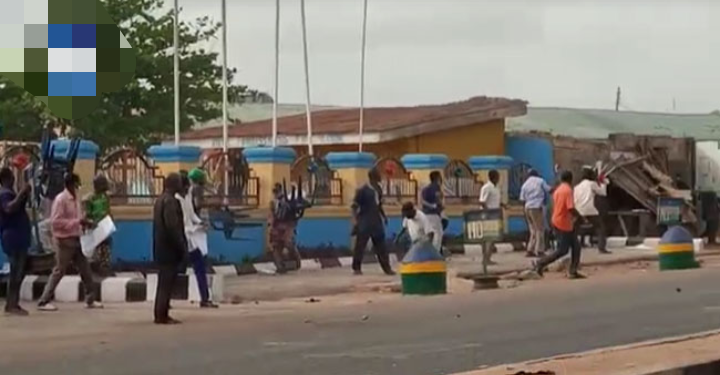 Ifa Funsho's reaction seems to be triggered as a result of the sudden fight that came up in Ilorin, Kwara State as a result of a disagreement on Hijab dress to some schools. According to her, children are stopped from wearing traditional attire & their Afro hair to school, but lives were threatened as a result of hijab.
"For how long are we going to continue this mental slavery?" — Ifa Funsho asked.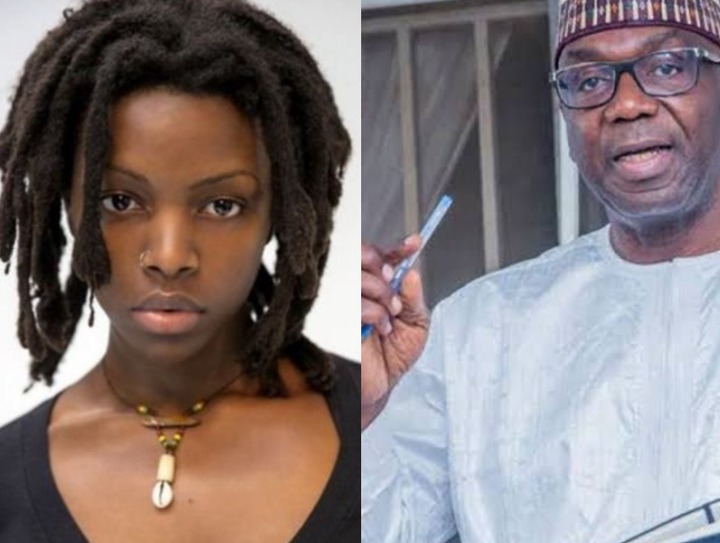 It is obvious that Ifa Funsho is also against the decision of the governor of Kwara State, AbdulRahman AbdulRazaq's approval to ensure that Muslim school girls in all public school within the state put on hijab.
Here Are Screenshots Which Discloses Ifa Funsho's Tweets: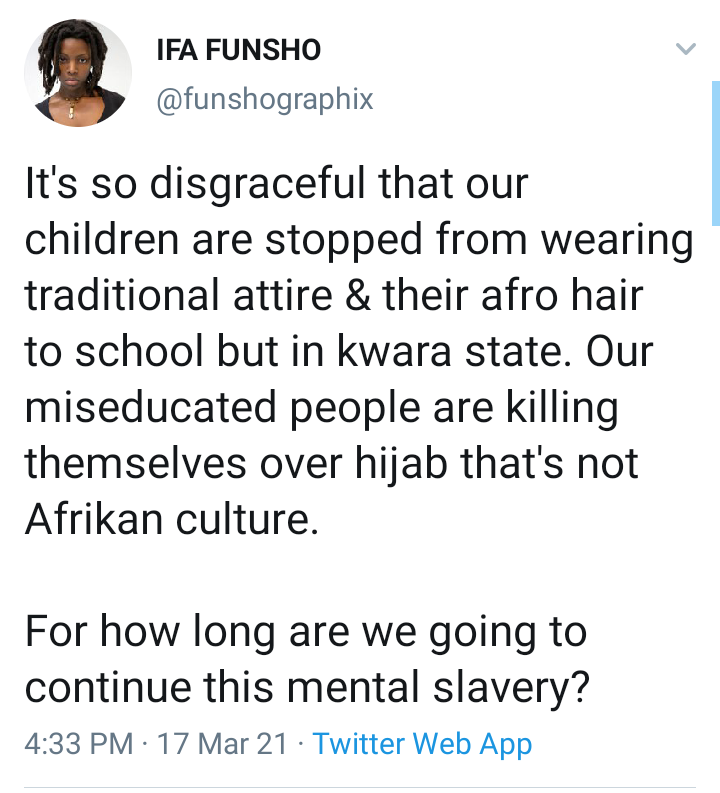 Ifa Funsho didn't give details on why she accused Muslims for funding Boko Haram and bandits therefore the reason for her statement can be ascertained.
What do you have to say concerning Ifa Funsho's Recent Reactions?
Content created and supplied by: TimzyNewzReportz (via Opera News )