After a successful clearance operation in Gamboru Ngala local government area of Borno state, the gallant officers of the Nigerian Army has ultimately neutralised several Boko Haram terrorists hibernating in the area and captured powerful weapons used by the terrorists to cause mayhem.
During the operation, the soldiers were aided by the brave members of the civilian Joint Task Force operating in Borno state. This is indeed a huge and significant success for the gallant troops of the Nigerian Army and a success for Nigeria at large.
Ever since the appointment of the new service chiefs, the morale and confidence of the brave Nigerian soldiers has been boosted as the Chief of Army Staff, Lieutenant General Ibrahim Attahiru recently paid a working visit to the Nigerian troops at the forefront of the war against Boko Haram.
The Army Chief has been to dangerous areas like Marte, Alagarno and many others where he addressed his men and charged them to work efficiently to dislodge all remnants of Boko Haram.
The war against insurgency has been going on for several years in Nigeria. Sometimes the brave soldiers will record huge success while other times, success is recorded against them by the insurgents.
In order to tackle this issue of insurgency, some west African countries including Chad, Benin, and Cameroon has contributed to the fight with soldiers which formed the multi national joint tasks force.
There are people who believe that factors that contribute to the prolonged war against Boko Haram terrorists include corruption. For instance, just recently the National Security Adviser, alleged that billions of Naira meant for arms procurement is missing.
The national security adviser, Retired Major General Babagana Munguno has called on the president to investigate the matter and find out what where the weapons are kept or where the money went.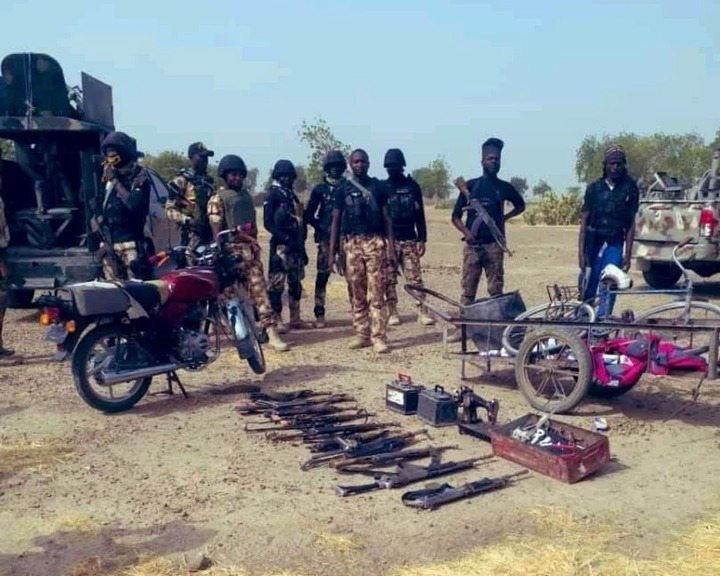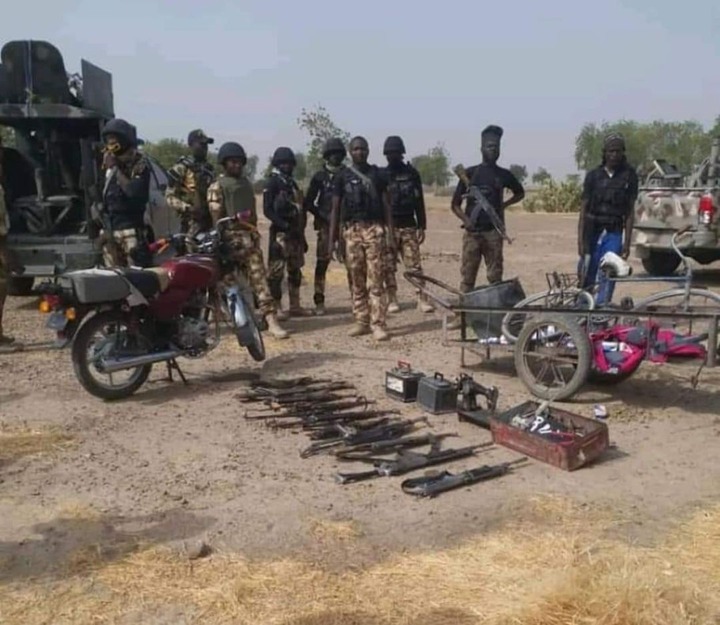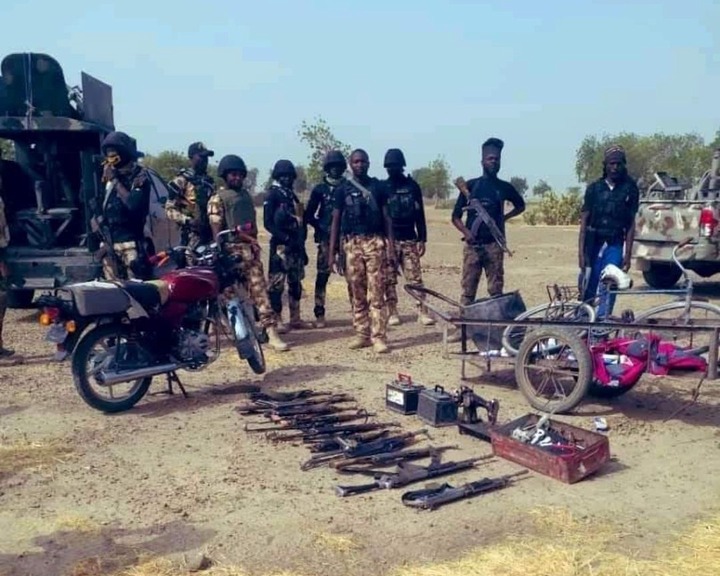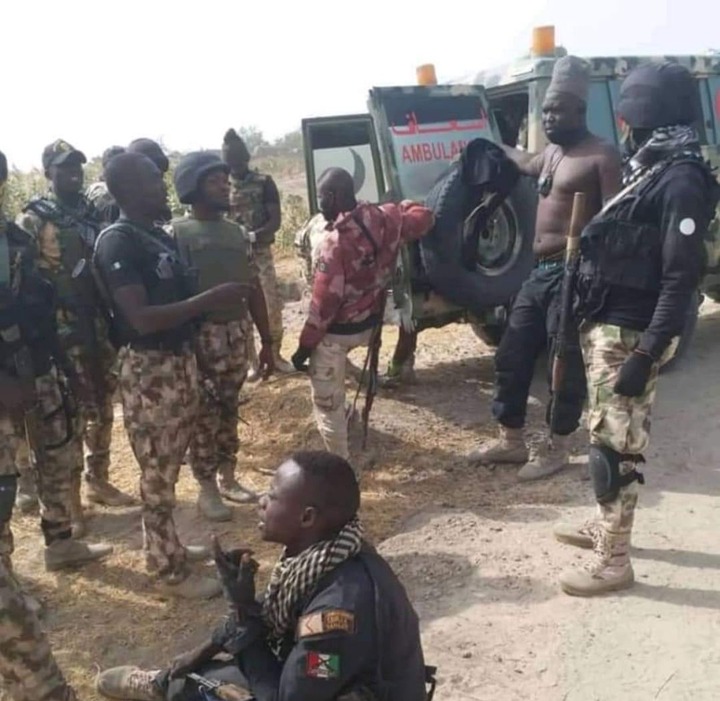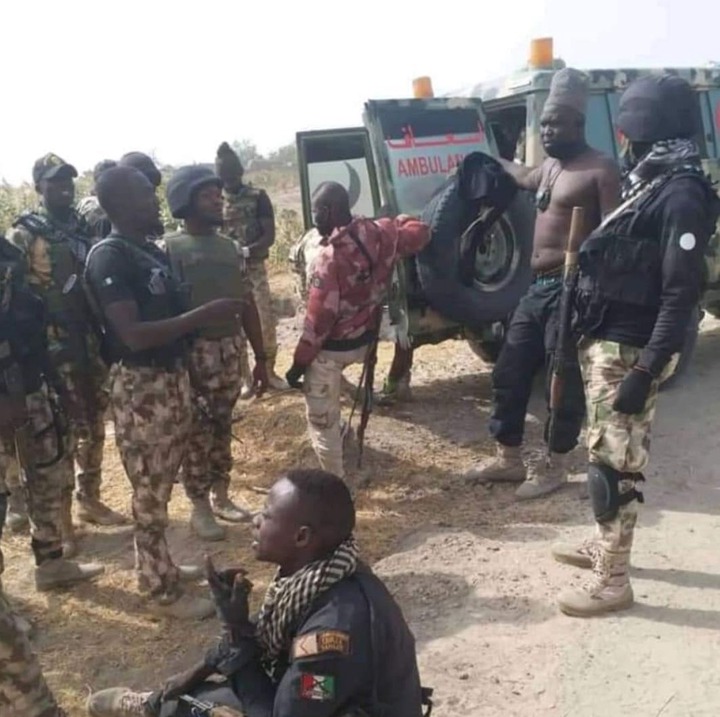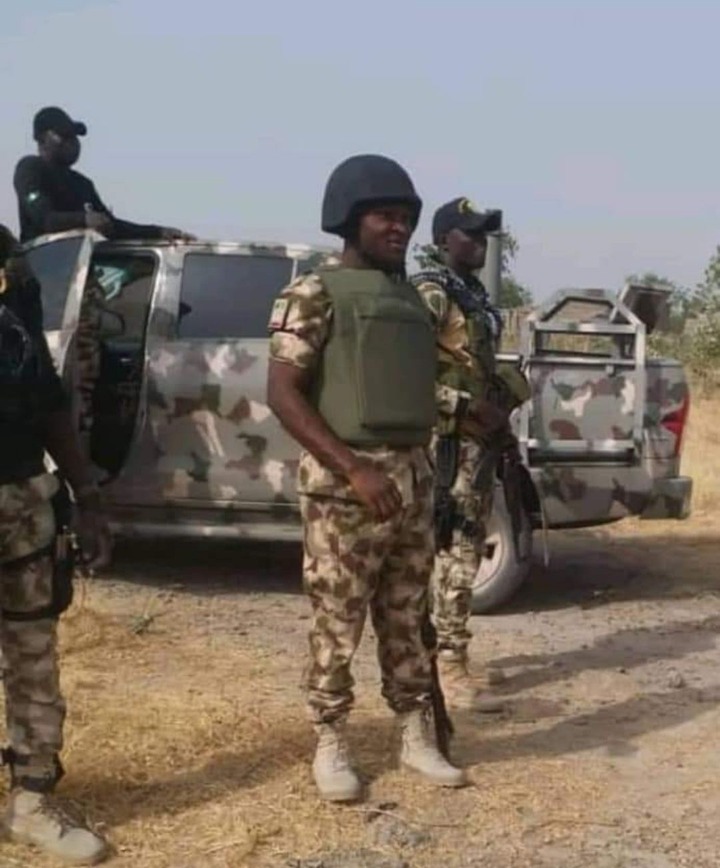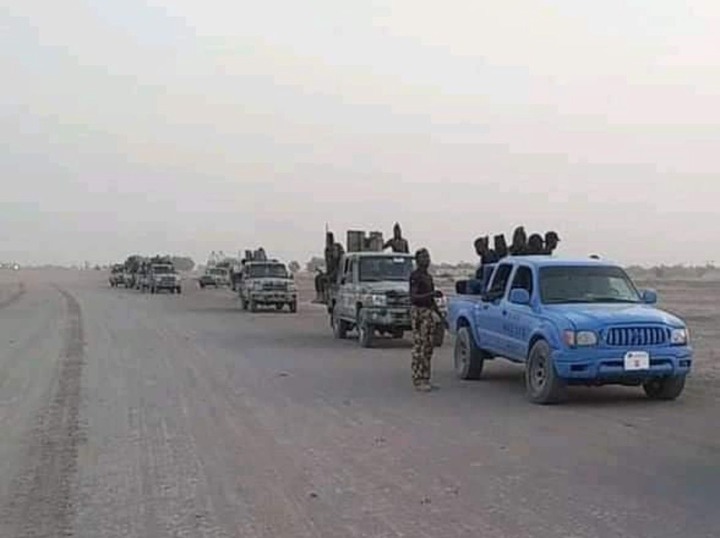 Content created and supplied by: Rasheeed (via Opera News )