The Nigerian military are working so hard to secure the country from terrorists, bandits and kidnappers. Recently, the military are winning against the Boko terrorist.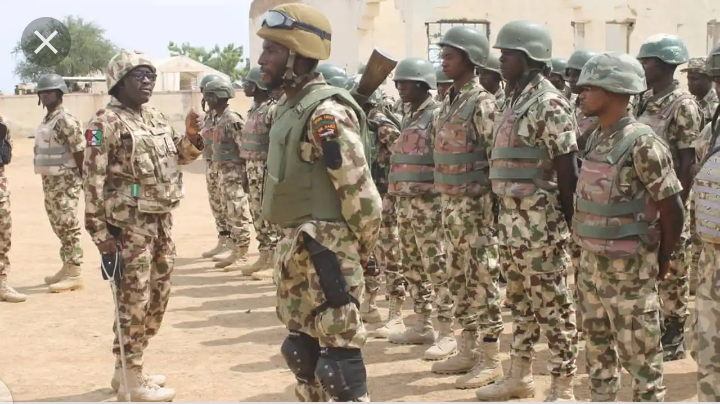 Their fight against the terrorist Boko Haram disturbing the peace of the country is gaining momentum as it appears the Nigerian soldiers are now also getting the much needed equipments like special Tucano planes with airplane and help ground soldiers to move faster and penetrate the enemy with the help of air support from the Nigerian Airforce.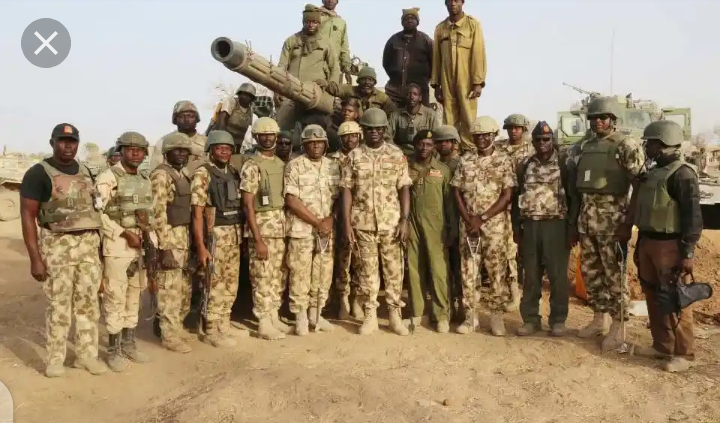 However, there has been some cases that the citizen has been harassed by some military personnel. Some military personnel engages in unprofessional conduct.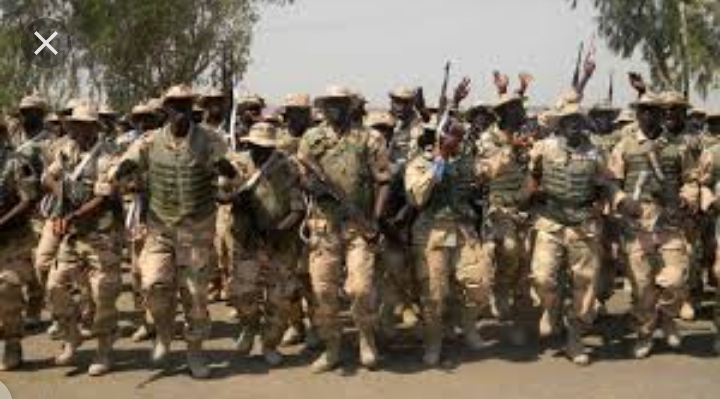 The military has vowed to punish any further attempt by groups or individuals to hide under the cover of uniform to perpetuate crime, harass innocent citizens and inflicted wounds on them without any genuine reason.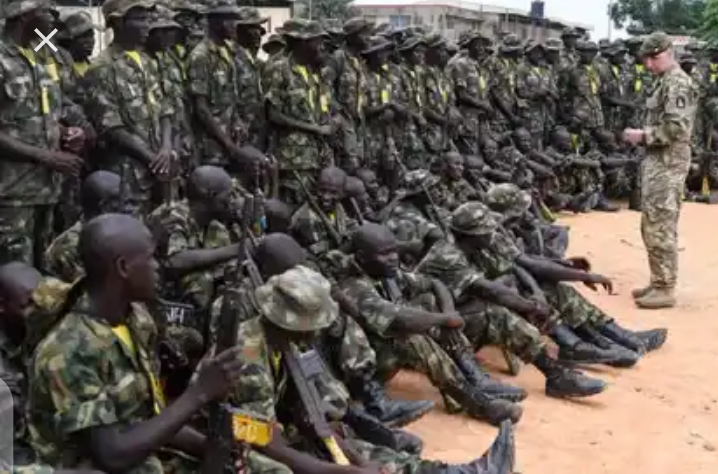 The armies are the military personnel that defends the country against external attack on land. They are the largest component of the Nigerian Armed forces.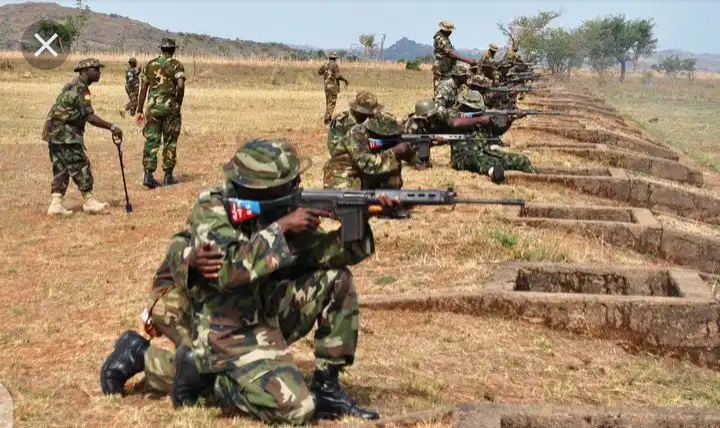 In the effort of the milatary to curb unprofessional conduct by the Nigerian army personnel, they have taken to thier twitter handle to release some phone numbers that the Nigerians can call to report any unprofessional conduct by the Nigerian army personnel. They released four phone numbers that Nigerian can send text of WhatsApp messages, visoe recordings and pictures. The messages should contain exact location, date and time of the incident. 
See those numbers below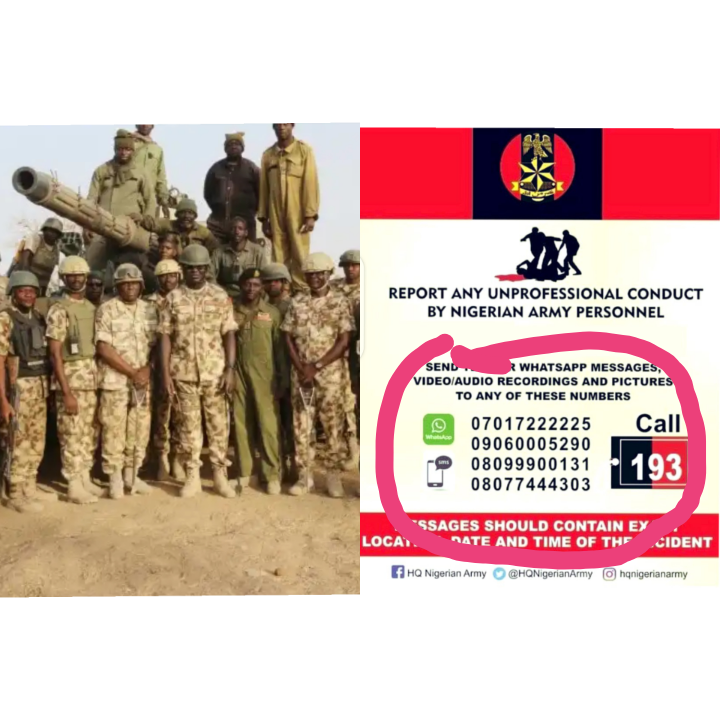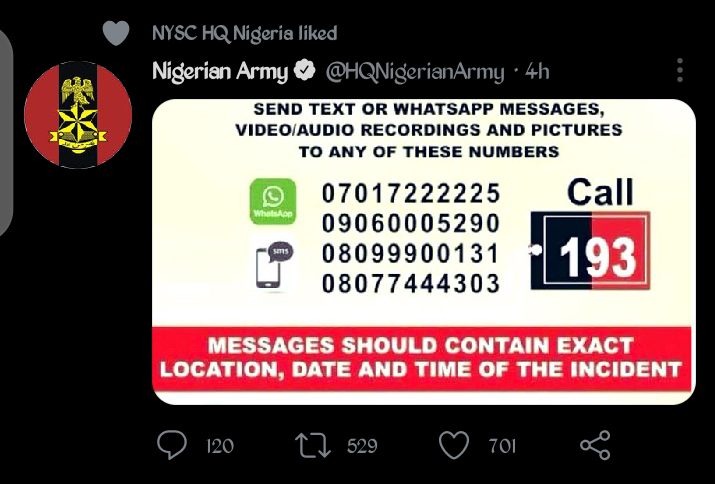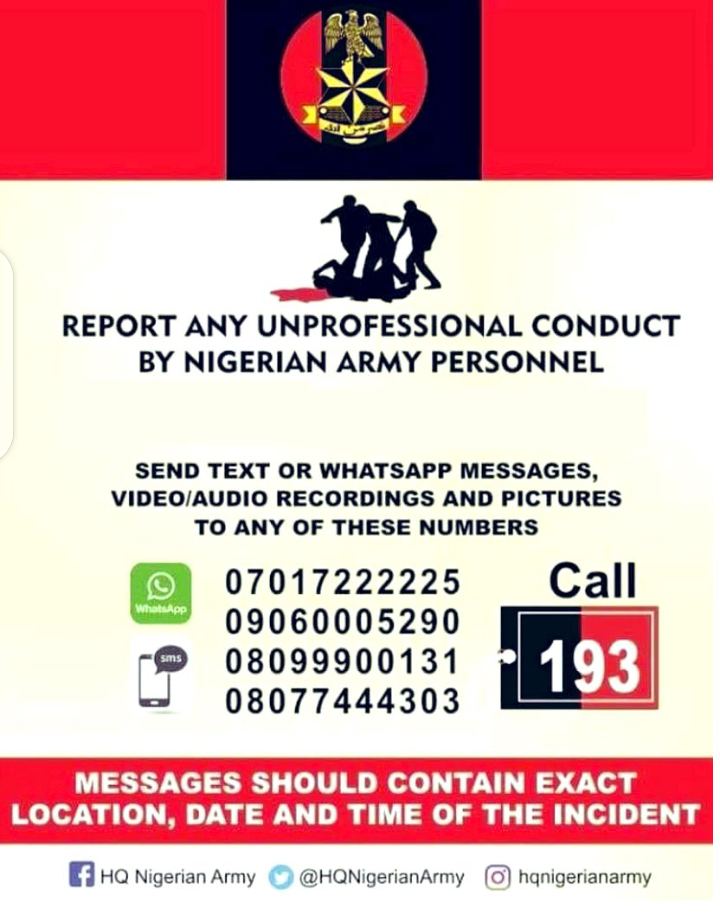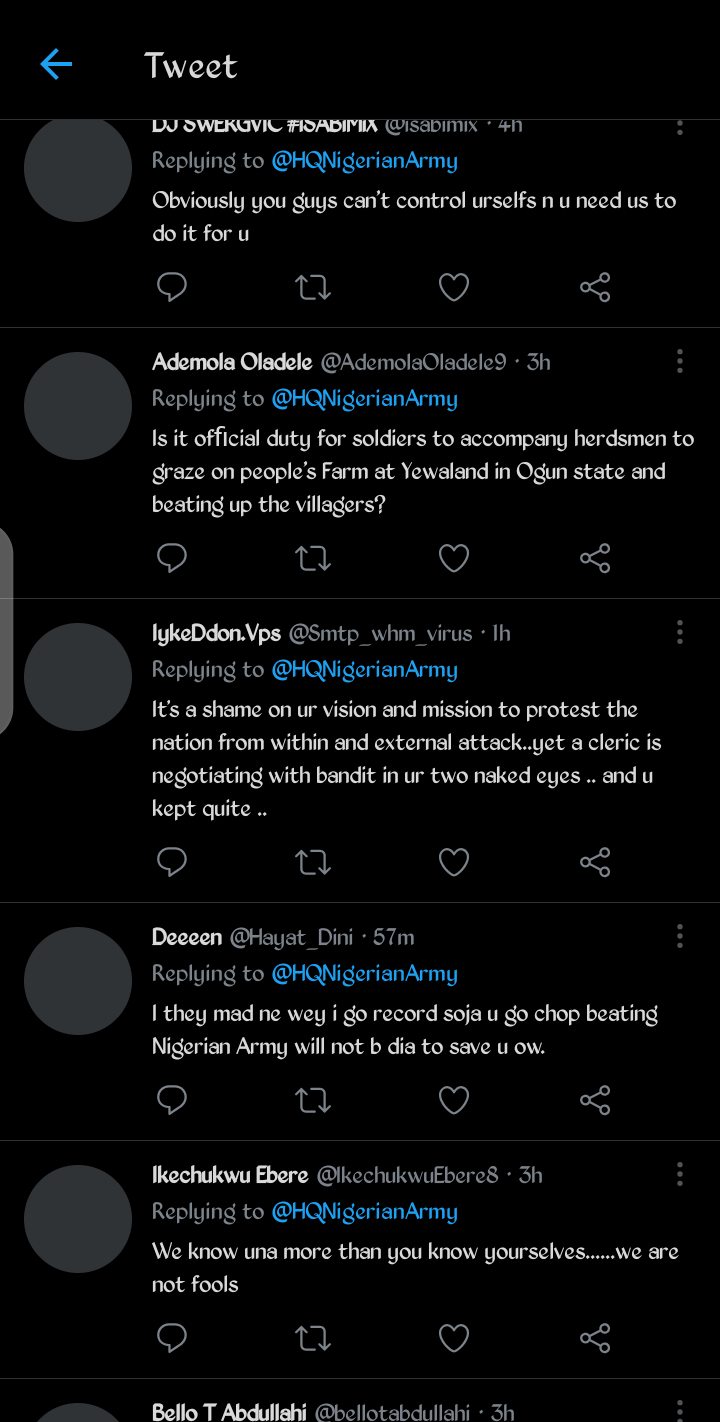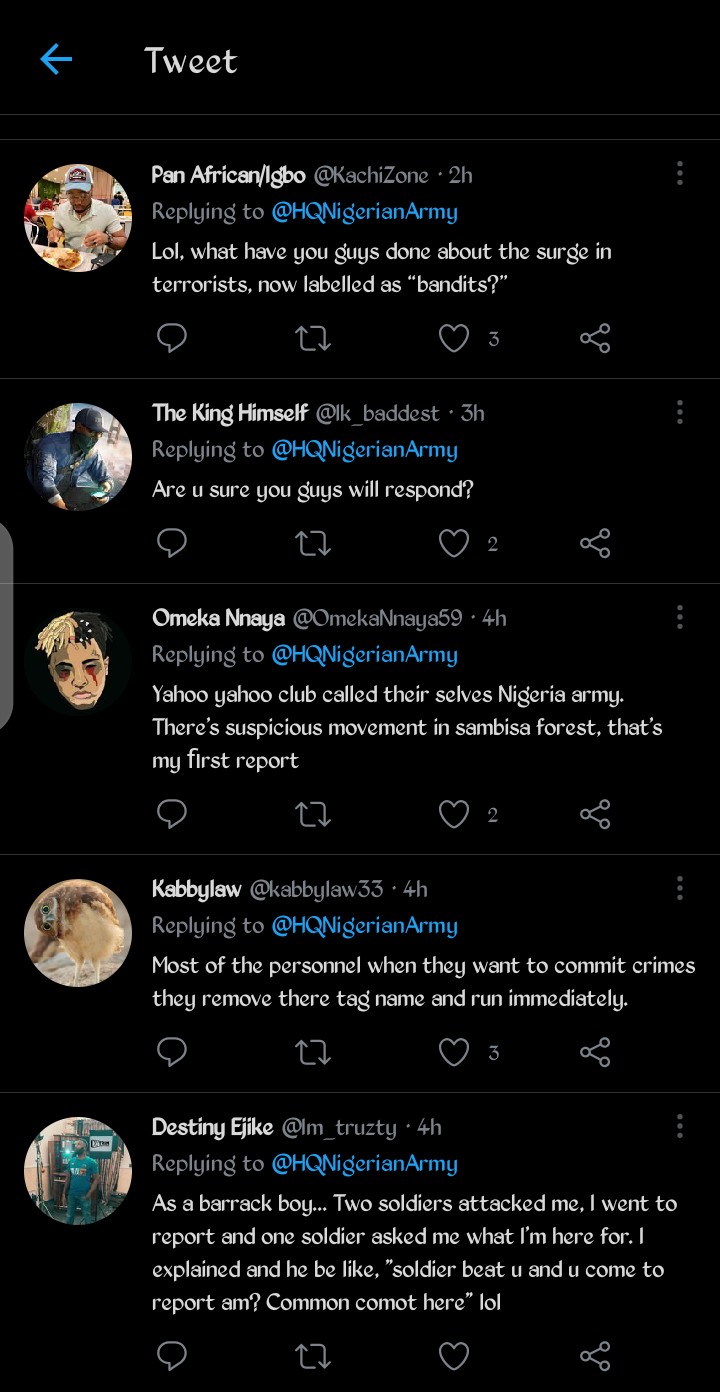 Content created and supplied by: Tomivic (via Opera News )