Hello readers,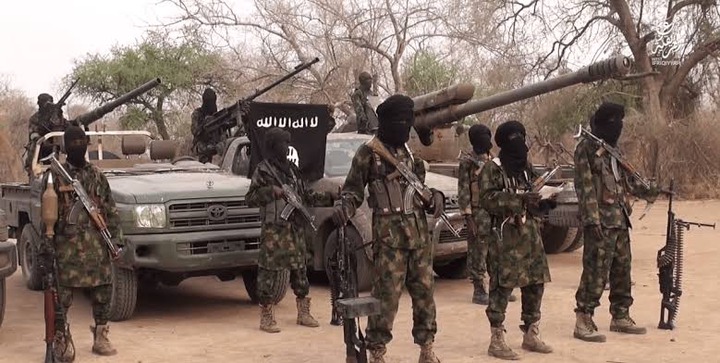 The Boko Haram terrorist group reportedly attacked Maiduguri on the evening of Tuesday, 23rd of February, 2021.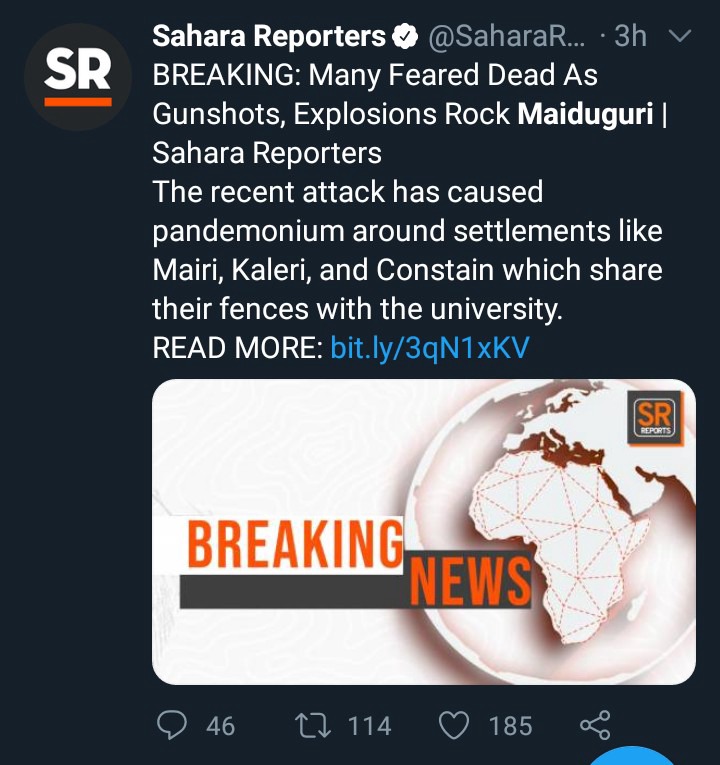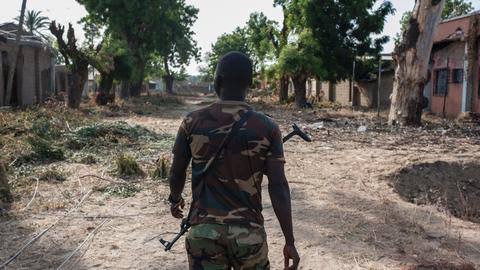 According to reports sporadic bomb blasts and gunshots could be heard as residents flee for safety, the attack by the terrorist group has caused chaos and unrest in areas like simari, kaleri and mairi which are closely behind the University of Maiduguri and the number of casualties is currently unknown as many are allegedly feared dead in the attack.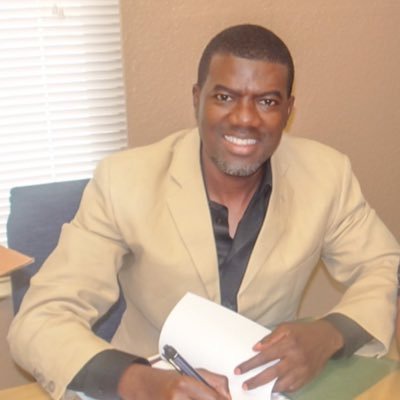 Reno Omokri a human right activist who was an aide to former President Goodluck Jonathan has expressed his dissatisfaction at how the government is handling matters concerning the terrorist group.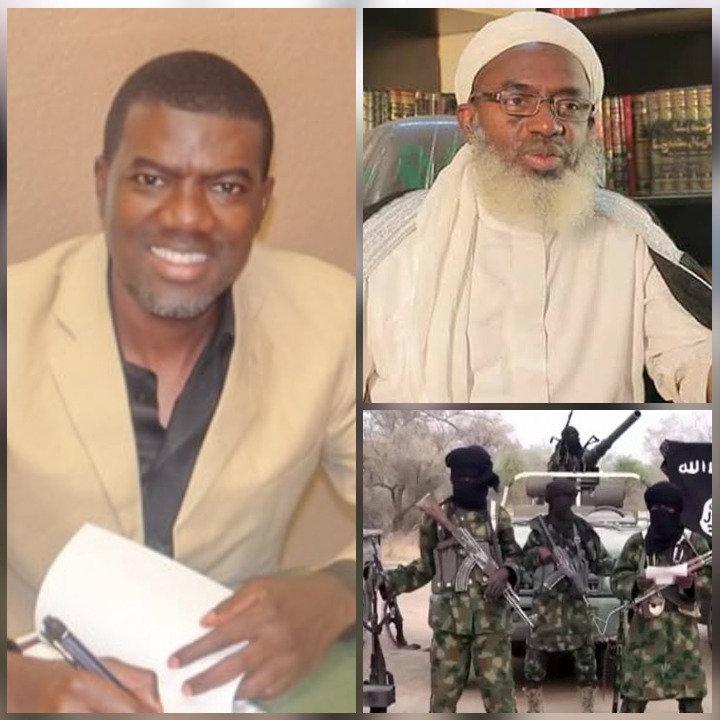 Reno Omokri pointed out that Sheikh Gumi and those thinking like him should note that the rehabilitation of repentant Boko Haram members over the years by the president has failed to stop the Boko Haram insurgency, "today Boko Haram attacked maiduguri, appeasing terrorists does not work", he exclaimed.
see his post below: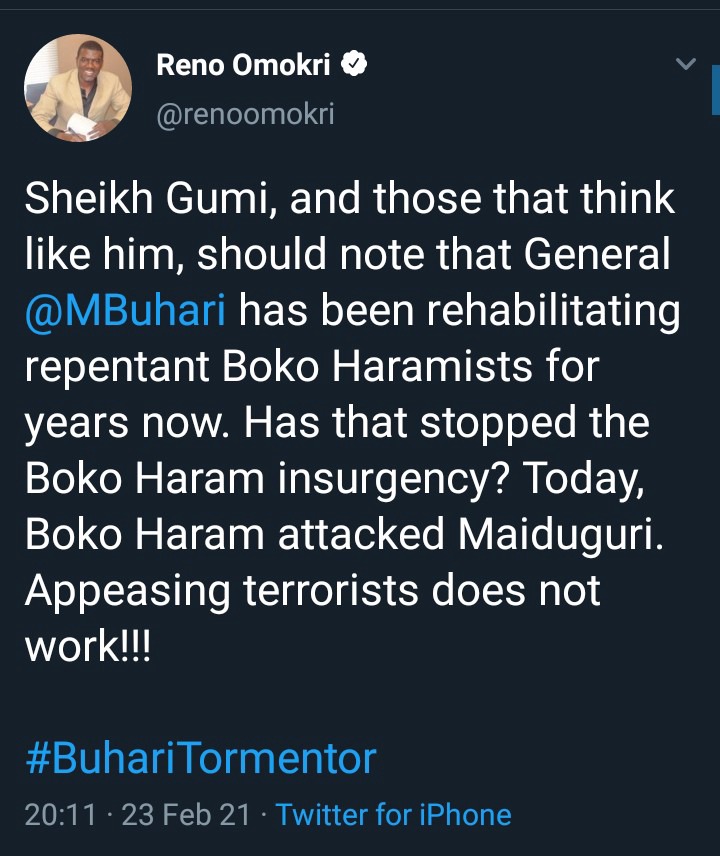 The post has generated a lot of reactions from Nigerians on twitter, see some of the comments below.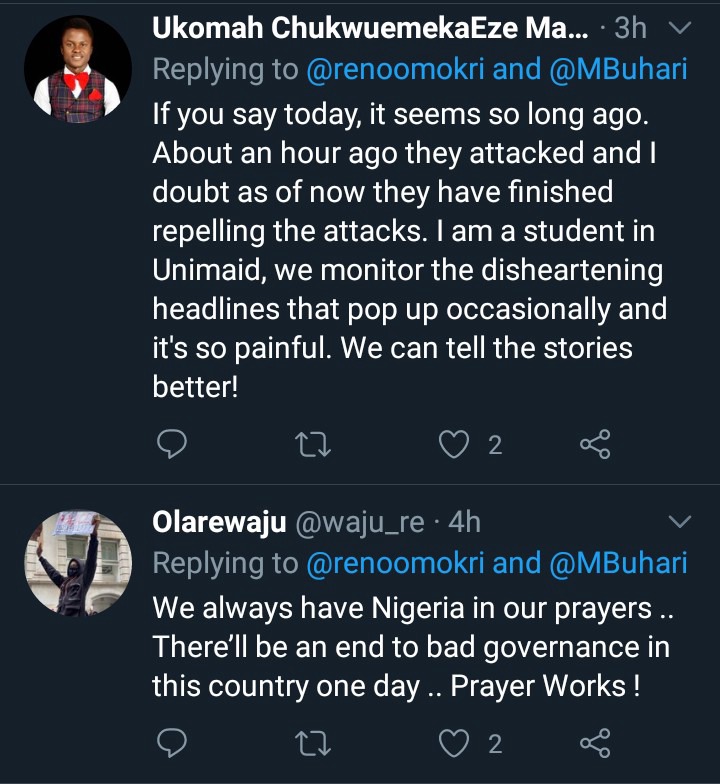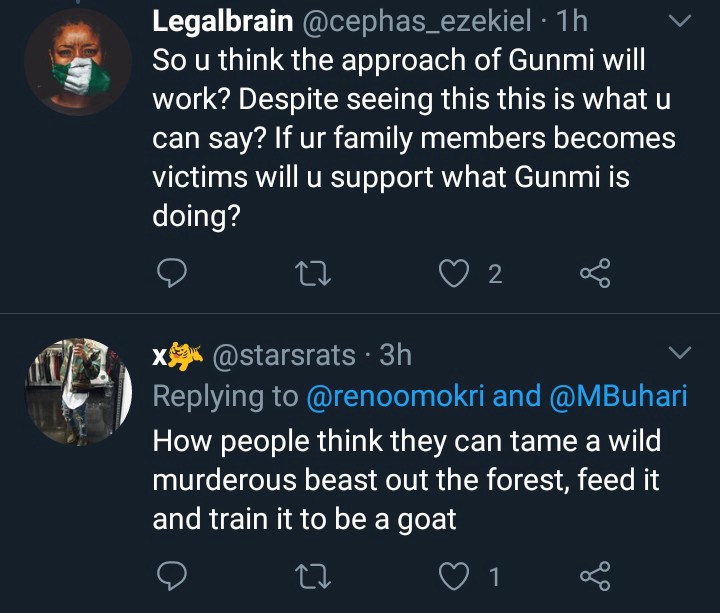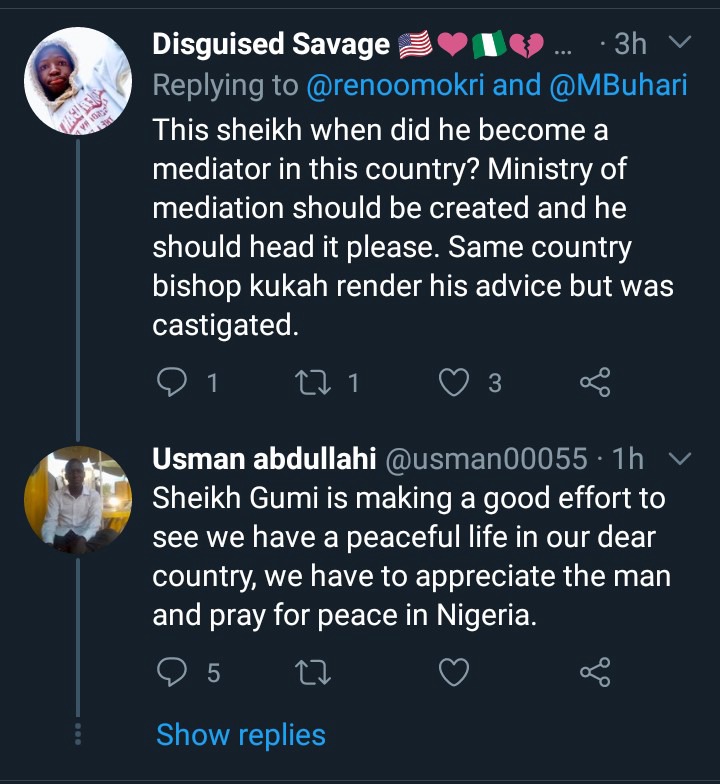 Some believed that Sheikh Gumi's approach of appeasing terrorists cannot work out while others pointed out that he is doing a great job. Do you think the government should continue to grant amnesty to repentant Boko Haram members despite the insurgency being carried out on the people?
what do you have to say about this?
Drop your comments below
Share....
like and follow for more news and updates.
Content created and supplied by: Marioslide (via Opera News )