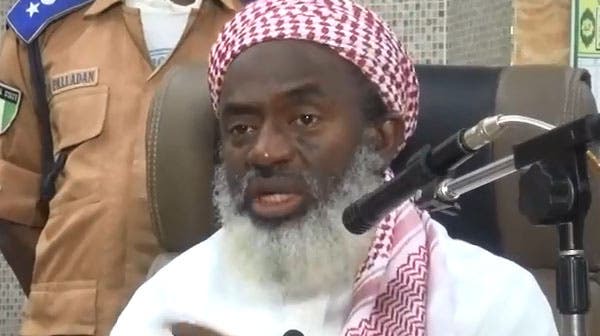 Recently, sheikh Gumi has pointed out what he feels maybe the problems contributing to the problem of this banditary. He said the Federal Government is also at fault and also claim that the Christians within the army have been mobilised to kill bandits who are mostly Muslims.
Speaking on the issue, he claimed that two things that raised the dust are the Federal Government, perhaps rallying the various Northern governors, should grant amnesty to the criminals and terrorists of the North West and North Central who have officially been glamourised with the name: bandits.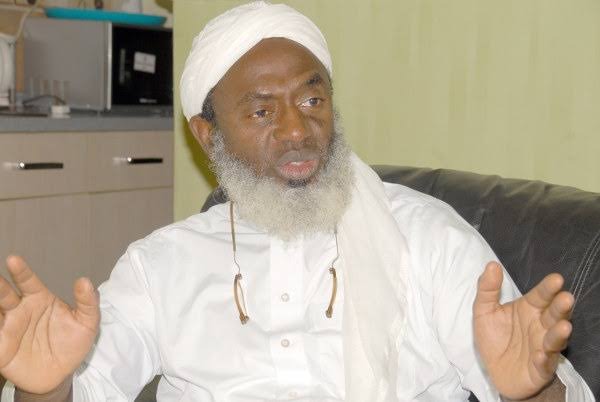 However, the Muslim cleric has also pointed accusing fingers in the Christians in the army claiming that they have been mobilised to kill the bandits who mostly are Muslim. He also lobbied the bandits to make their aim known to the people.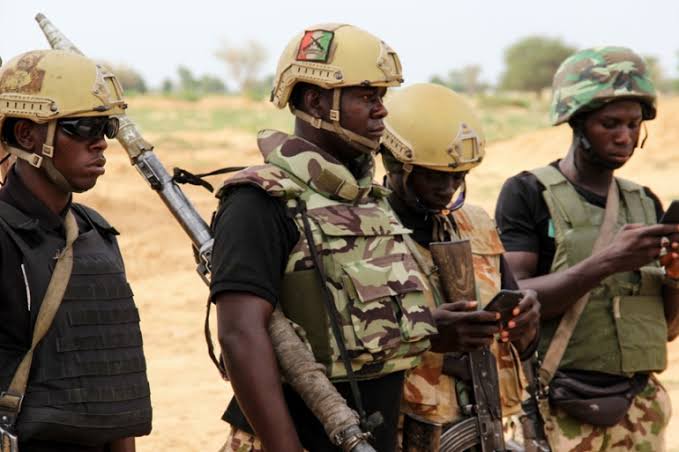 He also said that Christians within the Army have been mobilised to kill these bandits who are invariably ethnic Muslims. This is a call for them to turn their criminality and terrorism into an Islamic war targeting non-Muslims. Gumi is indirectly lobbying the bandits to turn their criminality into a purely Islamic jihad, like Boko Haram, in order to qualify for amnesty and the so-called "deradicalisation" bonanza.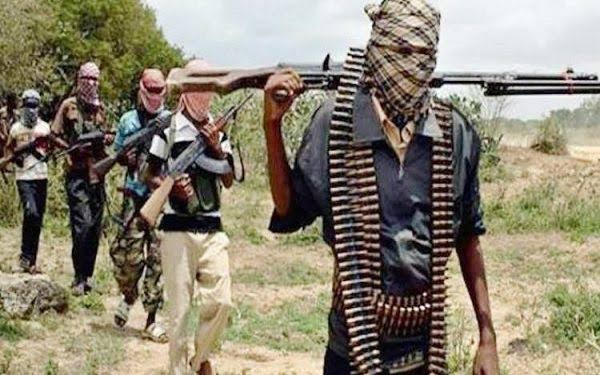 The problem is a national problem, the Nigerian government have been trying it's best to make sure that it solve the problem of kidnapping and banditary in the country. The problem has escalated to another level. Many people have been affected, many have been forced to flee their homes because of the activities of the bandits.
SOURCE: VANGUARDNEWS 
Content created and supplied by: EENews (via Opera News )