War is a frightening and dangerous experience. It leaves an unpleasant effect or aftermath that will be felt by the participating countries for years and decades to come. From the loss of lives and properties, to emotional distress and agony, war could be said to be the most tragic human experience.
Unfortunately, people and country resort to war when diplomacy could not be reached. When there fails to be a peaceful solution to a problem, conflict or war becomes inevitable. However, in a war, people with weapon are usually feared and avoided. Why? Because they hold a weapon that could render one useless.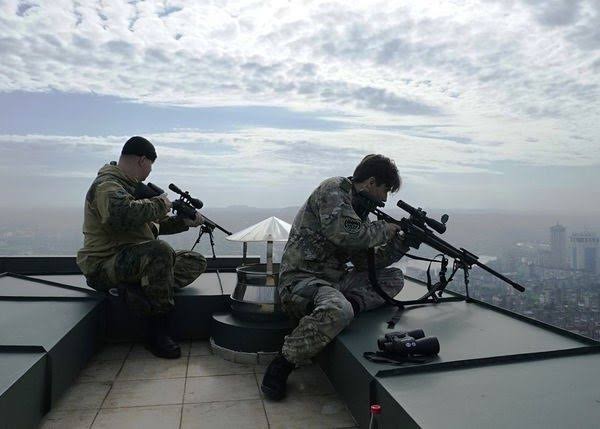 For this reasons and many other, people tend to fear the snipers most in a war, especially in a large war that involves the use of heavy machines and artillery.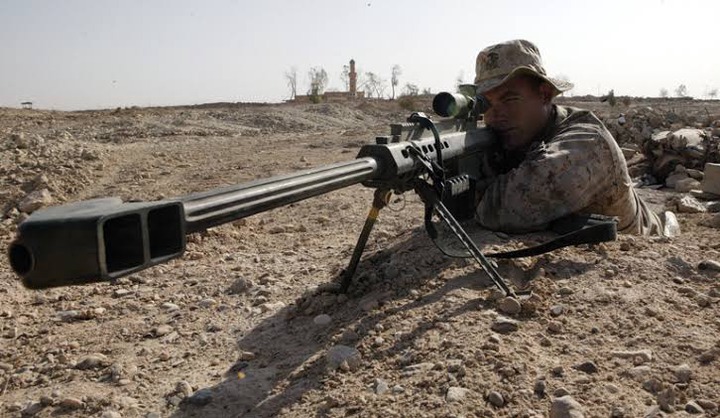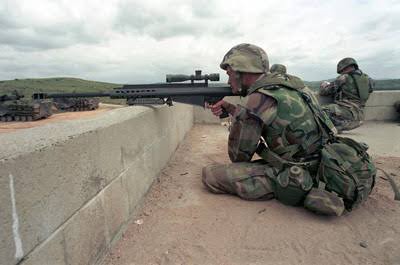 But while it is sensible to fear the person with gun, i must draw our attention to whom we must fear the most and that is the radio man.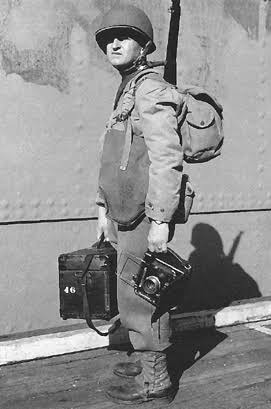 This is because the person holding the radio knows when to call for reinforcements. They are the ones who knows how well GPS operates and can efficiently call for back up.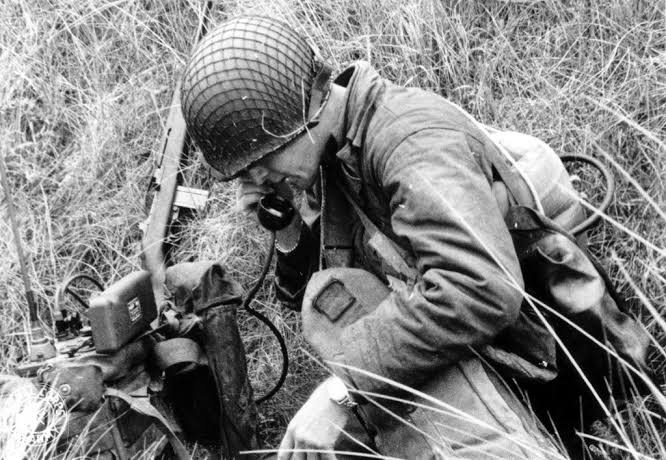 He can tell this support exactly where, what spot and at what height in what position, needs to be bombarded. He can tell the reinforcements where to direct their fire.
Also, he is responsible for warning the pilots where to fly over to avoid being shot down by enemies with anti-air weapon. The radio man is tactically in control at the battleground.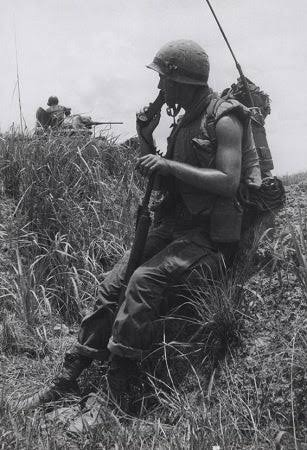 A sniper can only take out enemies one by one from a disguised position but a radio man has enough knowledge to direct an artillery and take out a large number of enemies.
Also, the guy with the radio is the one who calls for aid when a soldier is shot or wounded. He knows about the geography of the war zone better and could pinpoint the exact location where rescue is needed.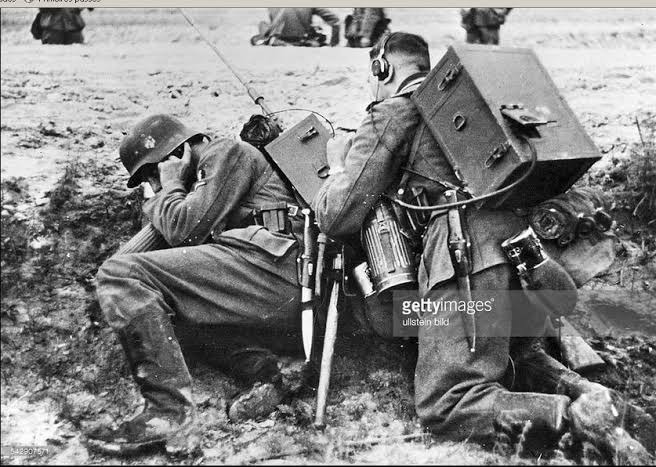 It goes to say that the guy with a radio is far more dangerous than the guy with a gun just as pen is mightier than the sword. Information is power. With a gun, you can only kill so few, but with a radio, you can summon an enforcement with weapons of mass destruction.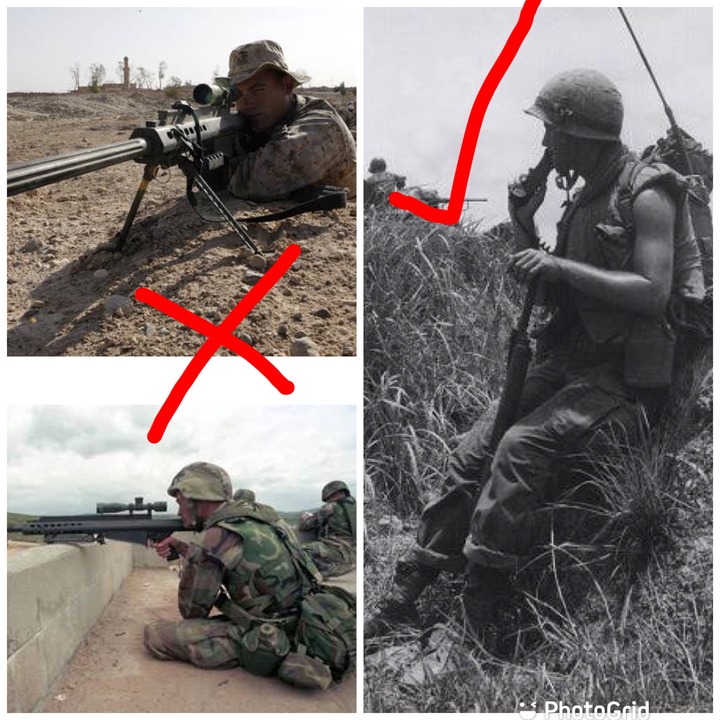 It is for this reasons and many more that I'm confident that a radio man is more dangerous than a sniper during war time.
Do you agree with more point or not? Kindly air your opinion in the comment box below. While you're at that, kindly like, share and follow this page for more update m.
Content created and supplied by: Sabbatical (via Opera News )