Dear Imolite,
I write this letter with sadness in light of the recent events in Imo State, in which IPOB members broke free over 1500 people in prison, destroyed the Nigeria police headquarters, and destroyed numerous police, even burn down another police station in mbano and army checkpoints.
Recall, that a troop of Nigerian soldiers stormed Orlu, Imo State, with bombardment and other weapons a few days ago after the ESN was claimed to be engaged in a gun-to-gun fight with them, with these event still fresh in the mind of Imolite, the so call ESN are causing more harm than good.
Our main problems are our politicians, not the security operatives; just recent a former IGP was replaced while on duty, Securities Operative are acting on order from above, Police are our friend, if we don't assist or collaborate with the Nigerian Police and Army in flushing out ESN, IPOB or Gunmen
The so-called IPOB that are causing this mayhem are not our friend; they are a group of evil people whose primary goal is to destabilize Imo State and transform it into a war zone, causing pain and agony to everyone who lives in Imo State in some way.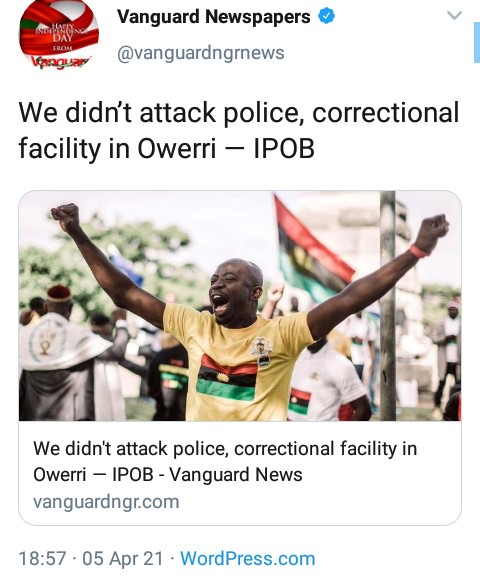 If IPOB, ESN honestly believes they are not responsible for the attack, they should lay down their weapons and assist accredited government security operatives in apprehending the attackers, if not government is ready to declare them a full-fledged terrorist organization to the world.
IPOB's assault on a prison and police station foreshadows a very serious threat to the South East. It has no purpose for the South East and is an attempt to foment anarchy. I condemn it and urge the authorities to take all possible steps to restore peace and sanity.
Let Peace Reign.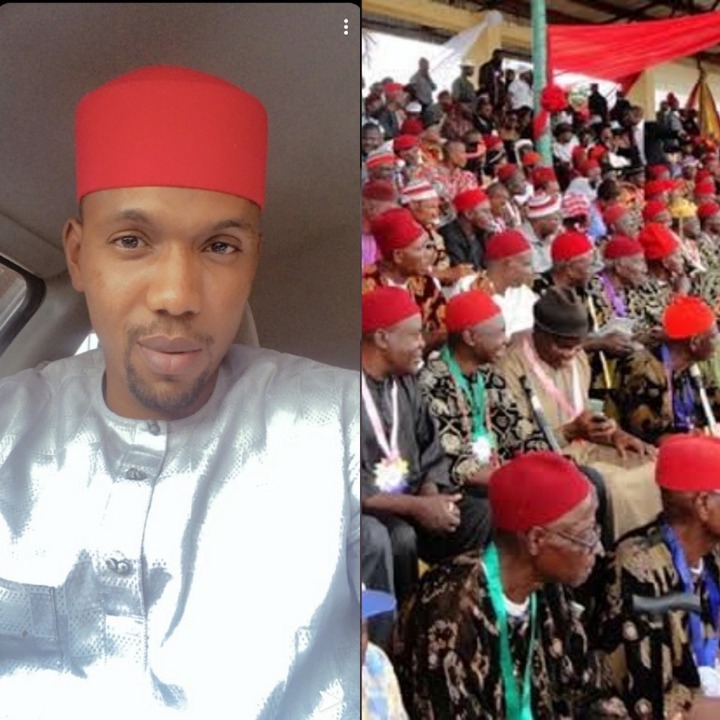 Did the writer of this open letter write your mind?
What are your thoughts? Say your mind in the comment section.
Content created and supplied by: Omasphotos (via Opera News )