The Nigeria troops in Borno State has defeated Boko-Haram insurgents in the Timbuktu Triangle, the strong hold of the Boko-Haram Insurgents, which comprises Buk, Talala, Gorgi, in the overwhelming thick forest of the Sambisa, and areas around the Lake Chad Axis yesterday. The video of their celebration was posted by '@defencenigeria' where several soldiers were seen dancing and making stunts with the armored tank. See the video here.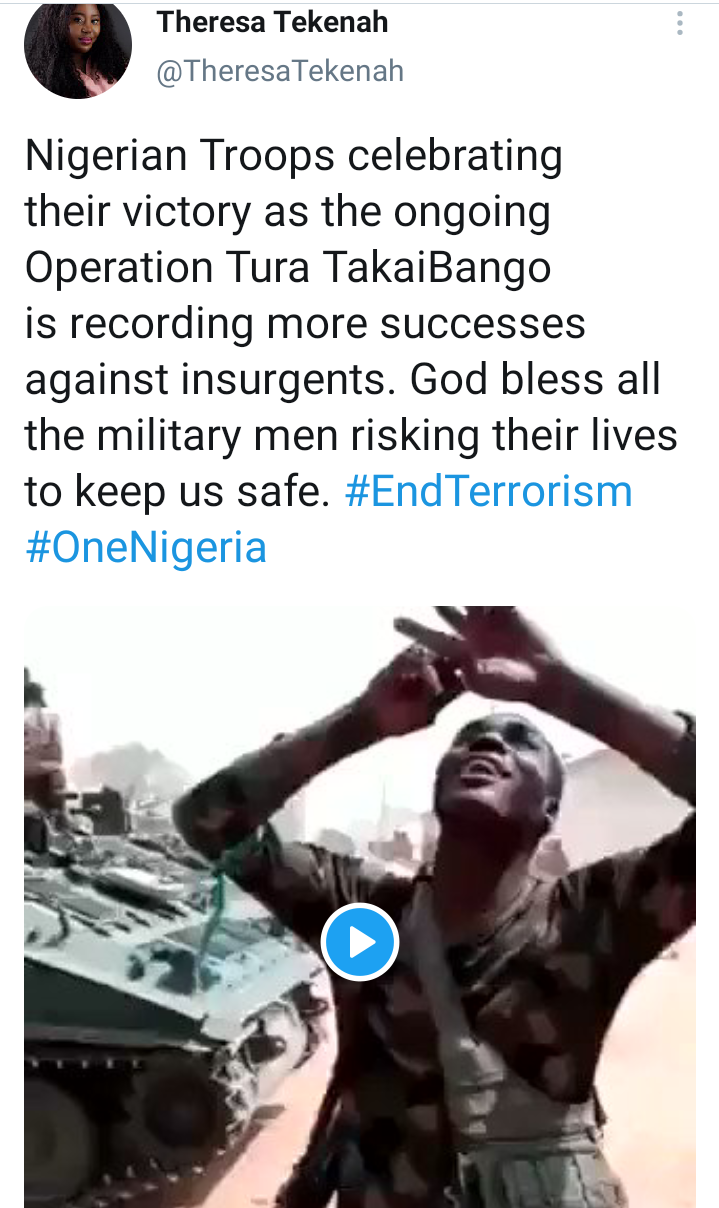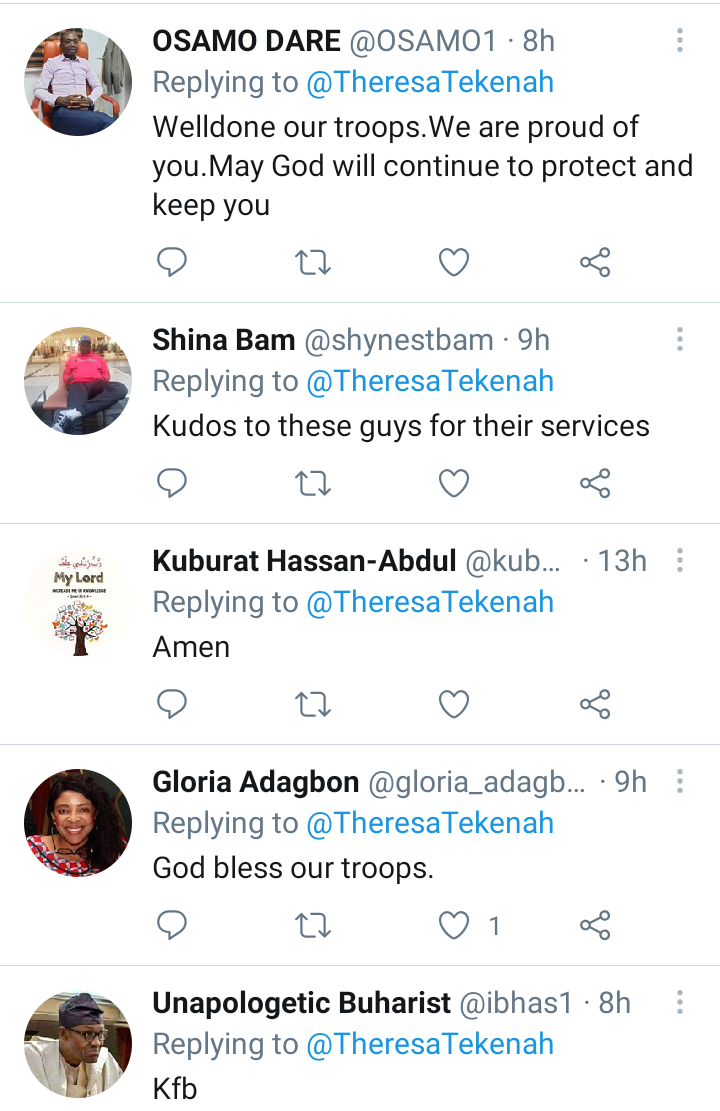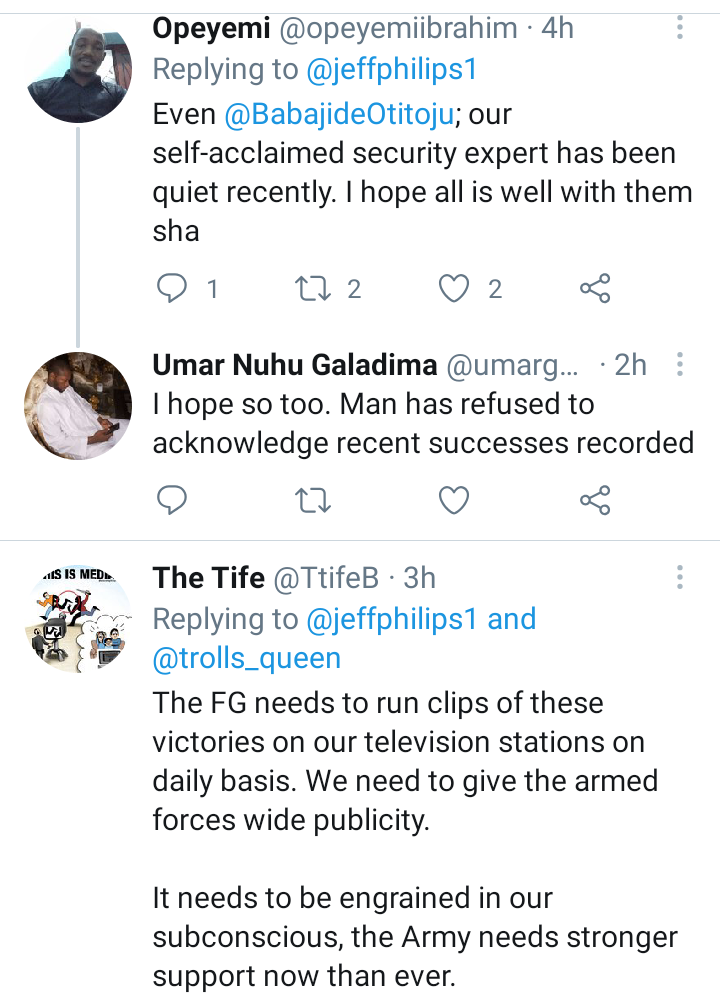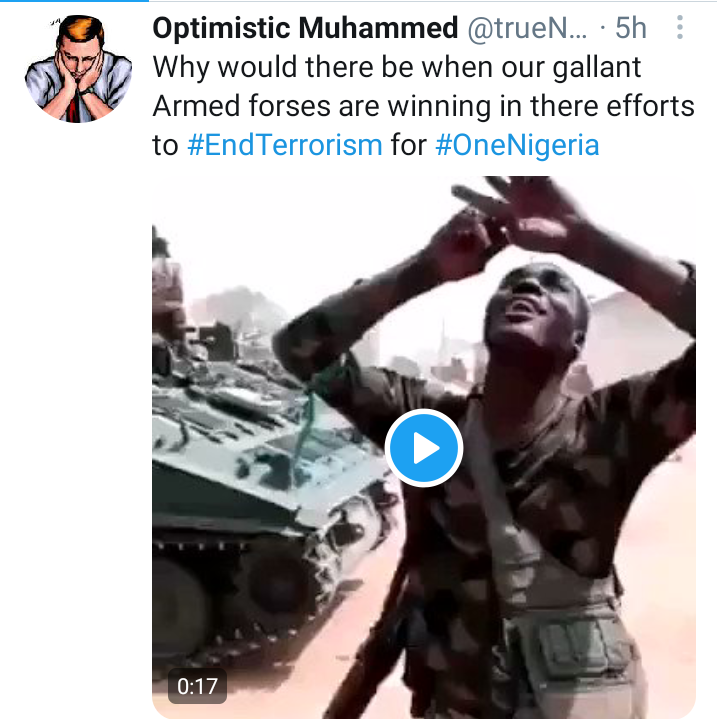 This is a very good news to Nigerians as the dreaded Boko Haram insurgents are finally being decimated by the Nigeria troops from their hideouts in the Sambisa forest. This new win over the insurgents is as a result of the visits by the newly appointed service chiefs last Sunday, the Service Chiefs hit the ground running. Within a week we the country have seen a myriad of positive stories. The highlight of which is the capture of the once thought impregnable Timbuktu Triangle which has made morale among troops very high.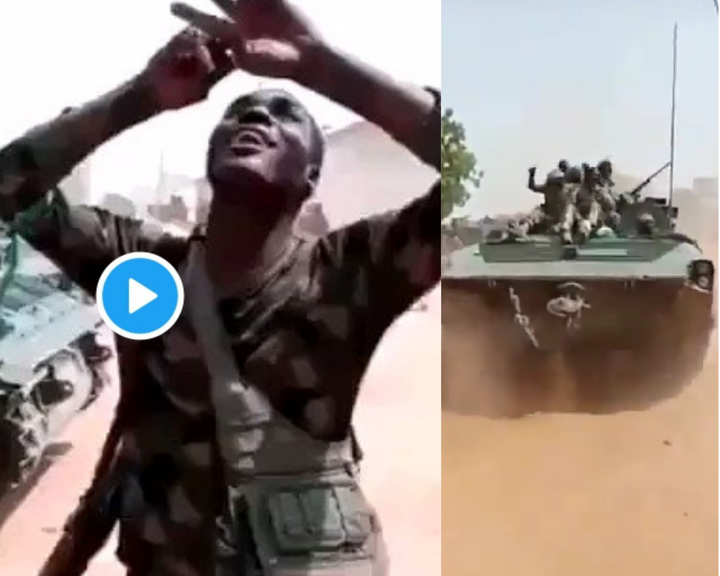 The victory is worth celebrating by the Nigerian Troops as the ongoing Operation Tura TakaiBango is recording more successes against insurgents. These insurgents have in the past killed many of our troops, they have as well injured several of them. The journey so far has been interesting since the appointment of the new Service Chiefs on Tuesday which met with Mr President on Wednesday. On Thursday Maj Gen Lucky Irabor received the flag from his predecessor Maj Gen Olonisaki and on Friday other Service Chiefs officially received their mandate.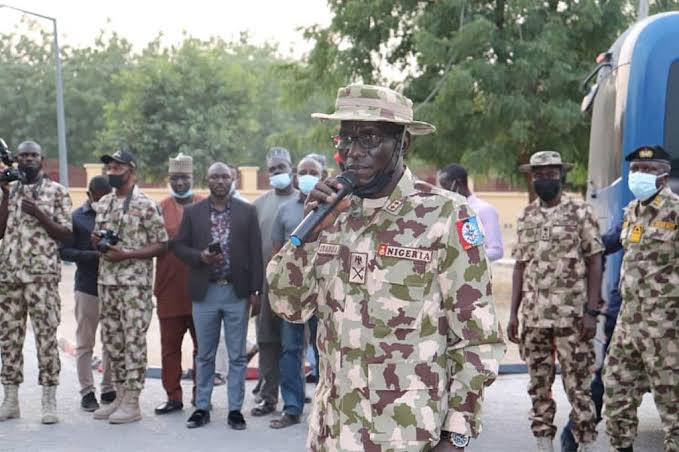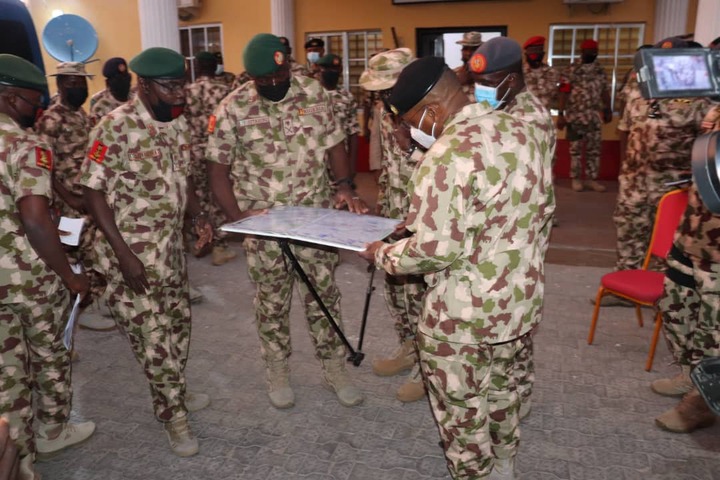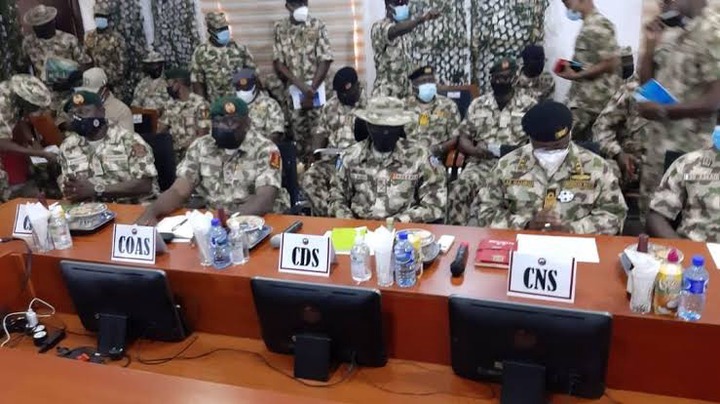 Recall that the Nigerian troops on Thursday evening thwarted an attempt by Boko Haram to attack Gamboru Ngala in Borno State in which they were overwhelmed the insurgents with superior firepower. The insurgents advanced in their classic pincer formation towards the town from various locations, hoping to overwhelm troops from all sides. But troops in the area had already received intelligence and took up ambush positions and opened fire as they approached, killing most of the sect members. They recovered a gun truck, motorcycles and weapons after which the general area was combed in search of terrorists that may be hiding.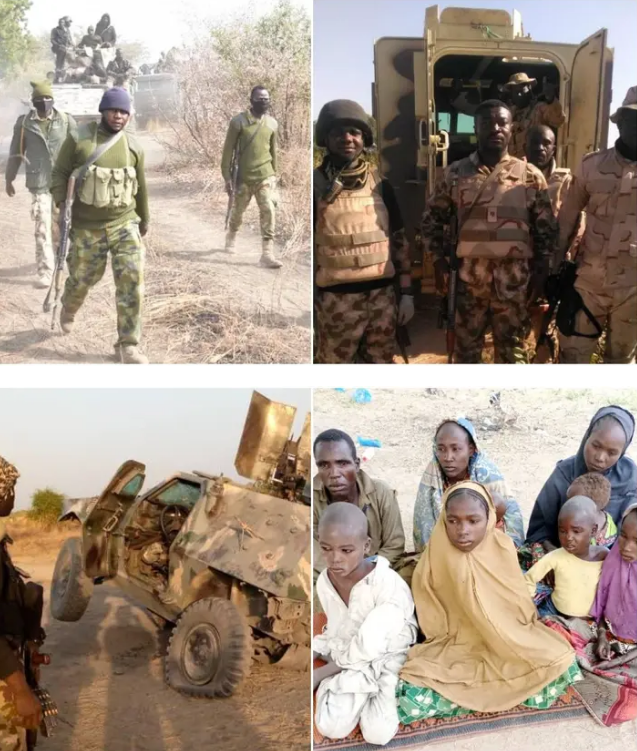 God bless all the military men risking their lives to keep us safe.
What do you think about this celebration? Share your views with us in the comments section.
Content created and supplied by: Mrliman (via Opera News )