One of the most dreadful terrorist organization in the world known as Boko Haram initially claimed responsibility of the devastated Alpha jet belonging to the Nigerian military after it was reportedly missing in the Operation.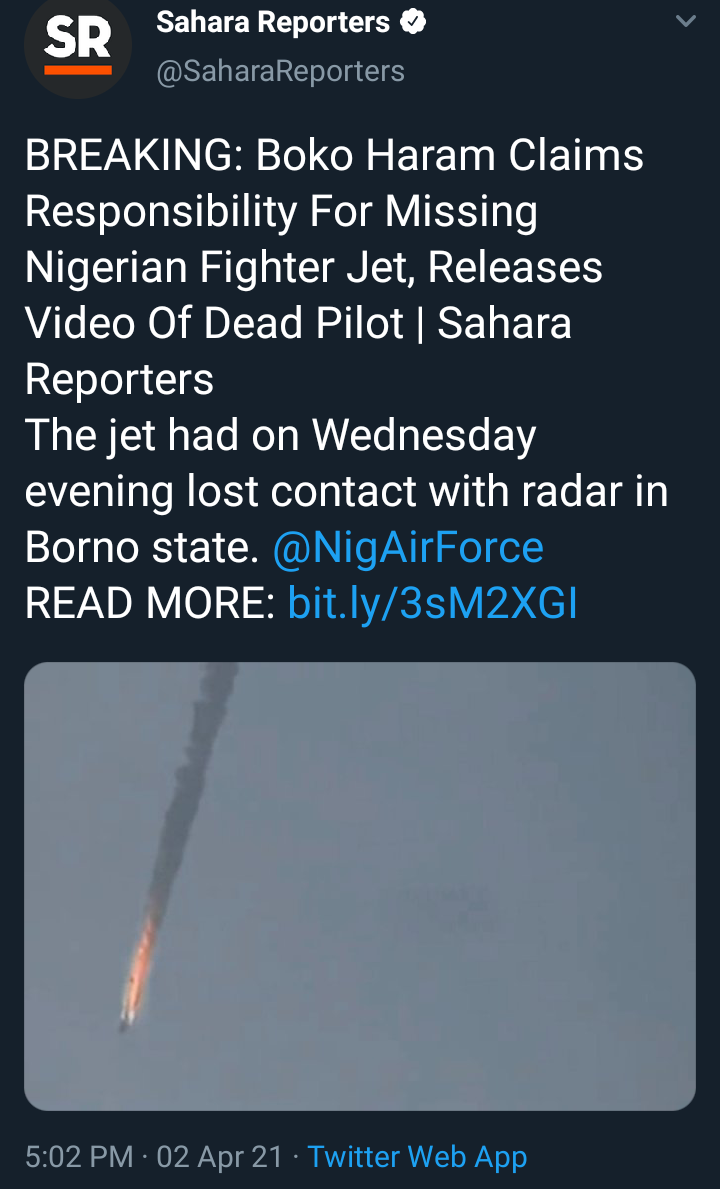 The terrorist group known as Boko Haram claimed that the shot down the jet unveiling a rather incomplete footage and fragmented images to back up their claim suggesting that the plane was actually shot down by them.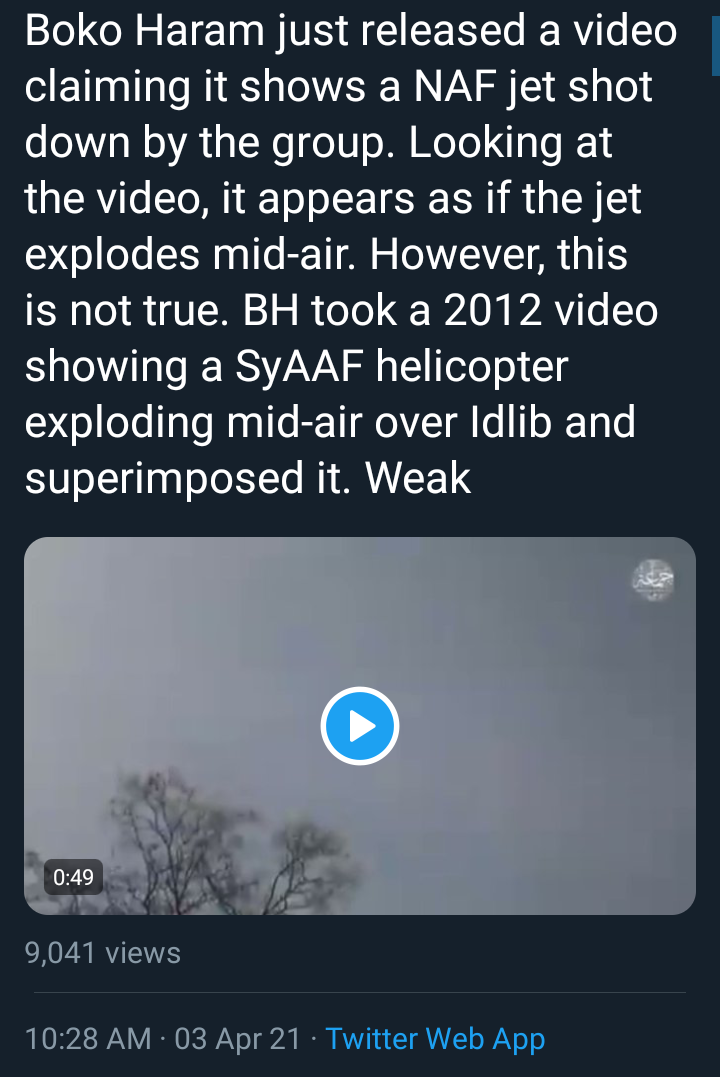 But from the video uploaded online and fragmented images presented by the terrorist organization such as Boko Haram shows that the alpha jet in question was unlikely brought down by Boko Haram due to their inability to present convincing proof cementing their claim about shooting down the Nigerian Air Force jet in Borno State.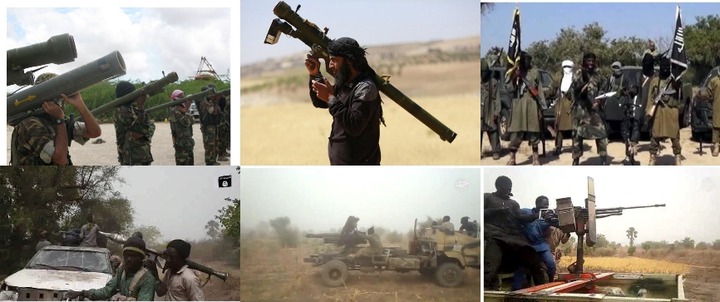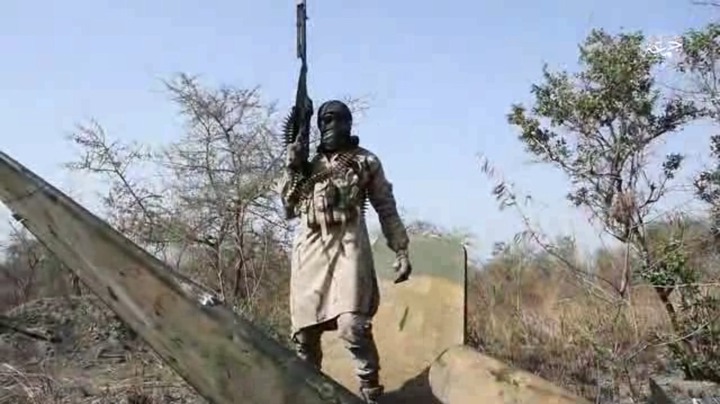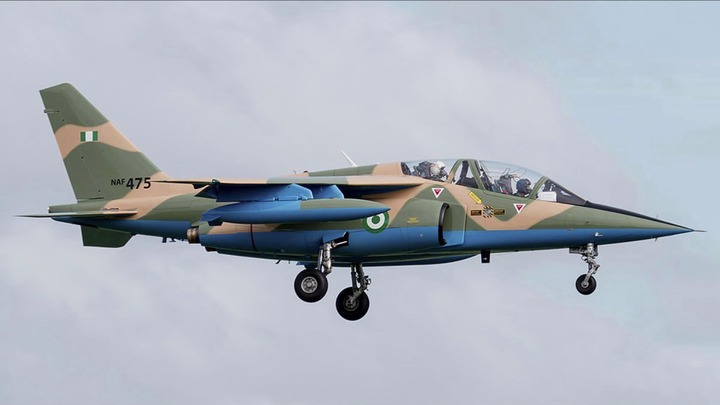 This video below shows reasonable similarities between the footage uploaded by Boko Haram and the Syrian AAF helicopter which exploded midair over Idlib.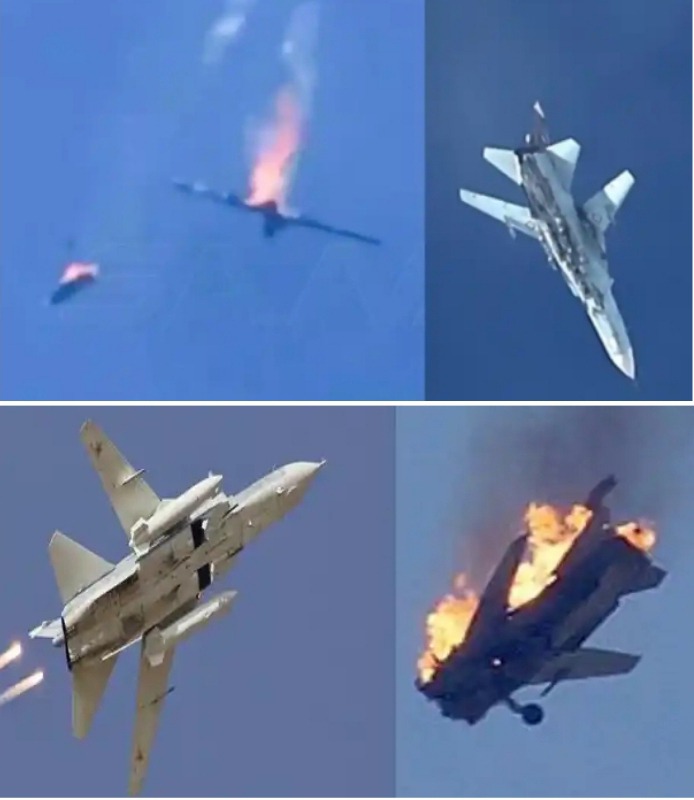 "Pictures for illustrative purposes"
Boko Haram known for several propaganda videos and tricks might have edited the video to suit their claims after rushing to the crash site of the missing plane.
Watch video from the link below–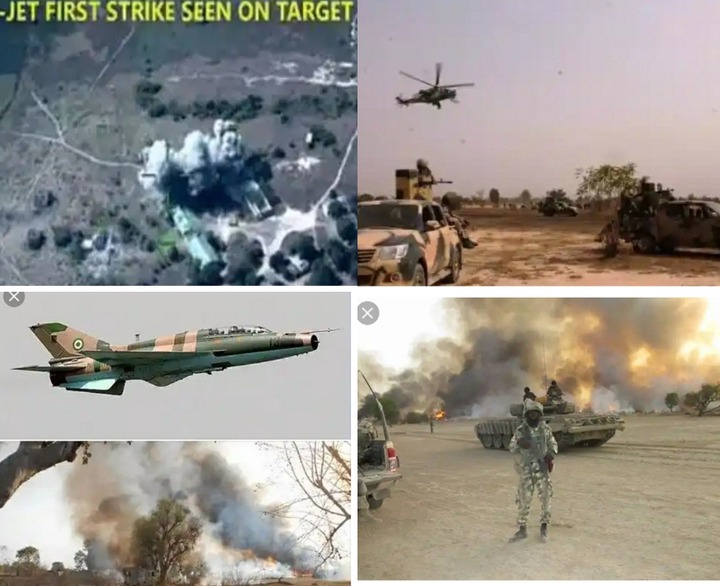 https://twitter.com/HKaaman/status/1378278272237207557?s=09
What can you say regarding Boko Haram claim and similarities in the video above?
Constantly follow me to get 24hours news on various international, local news reports.
Share, like and comment to get more of my updates on different articles containing sports, politics, entertainment, movies, lifestyle, fashion and trends across the world.
Content created and supplied by: Olisking (via Opera News )