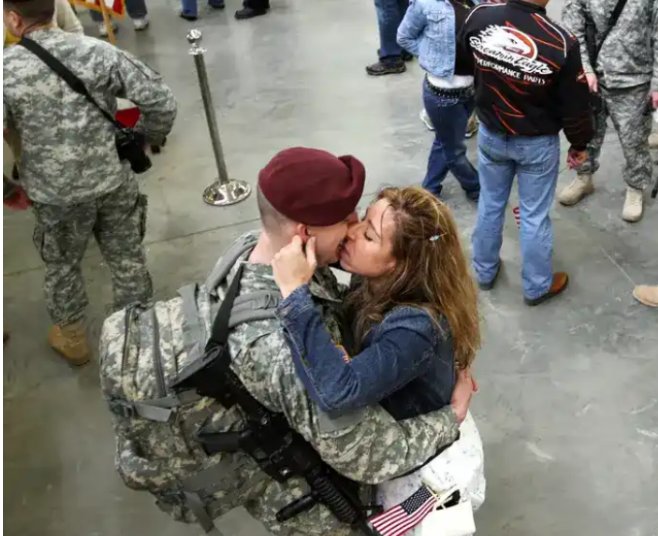 Stay away from home and young to the battlefield is not a child's play, especially when there are kids and wives at home. Those who are not married as soldiers might not really miss home so much except for comfort and parents which they left behind.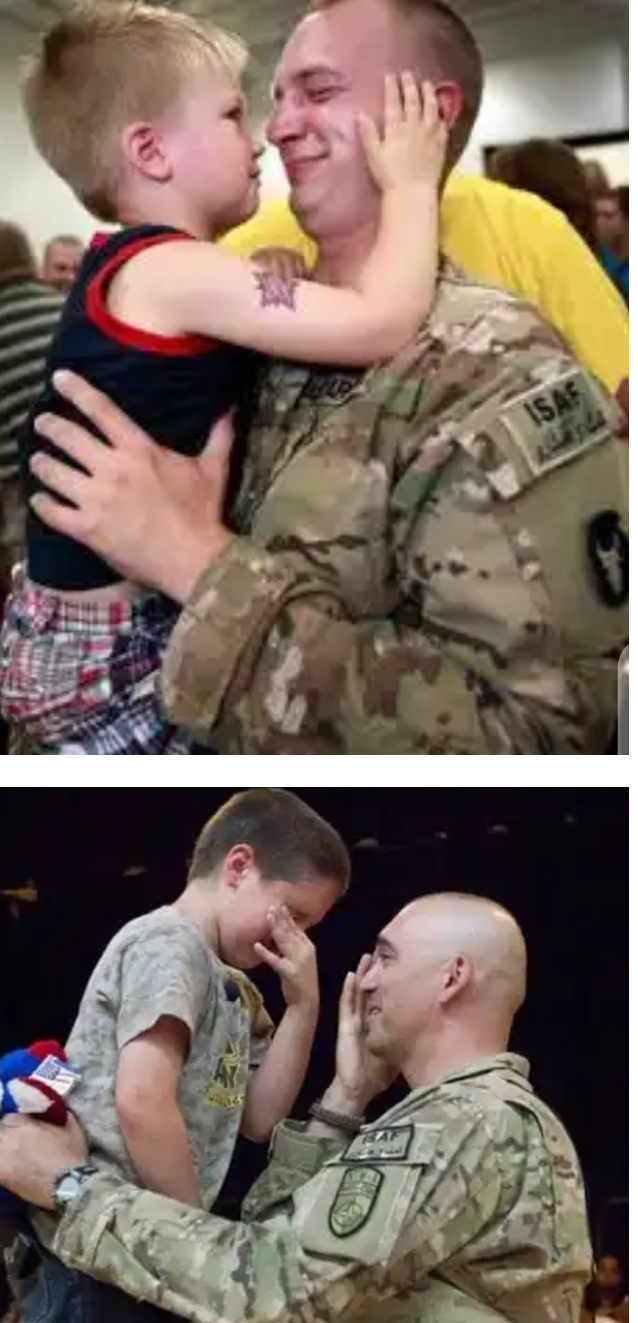 But married men and women among the soldiers will definitely miss their children, and spouses so much, especially when they have left their homes for so long a time.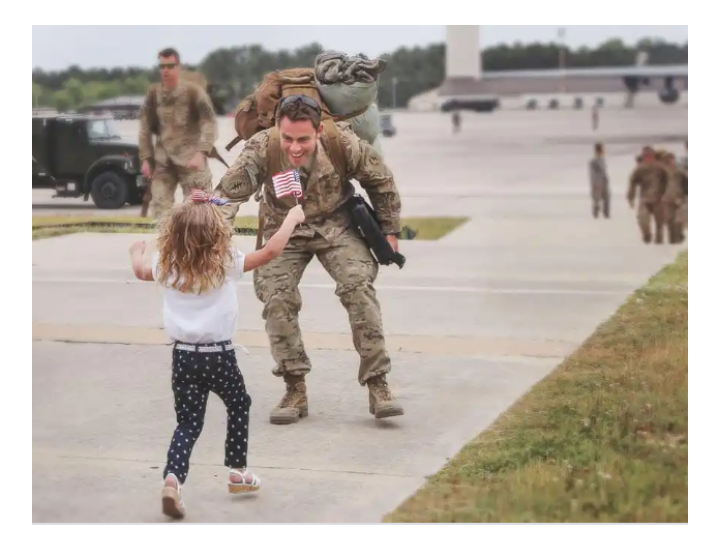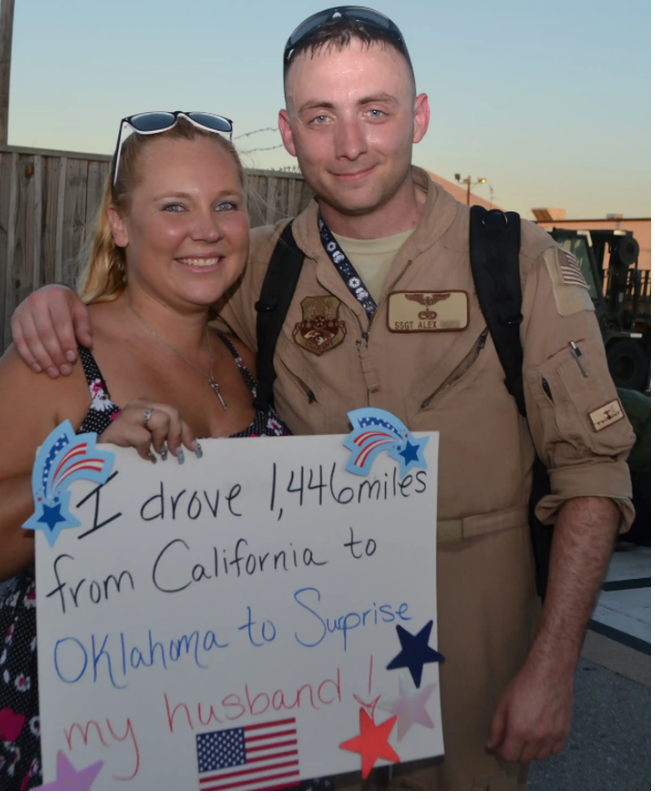 During this period lots of things happen to the children and the wife of the male soldier who have been on the war front for long. Sometimes the wife gets sick because of loneliness and the children also might start feeling unease with the situations of things around them. This can even affect their studies in school.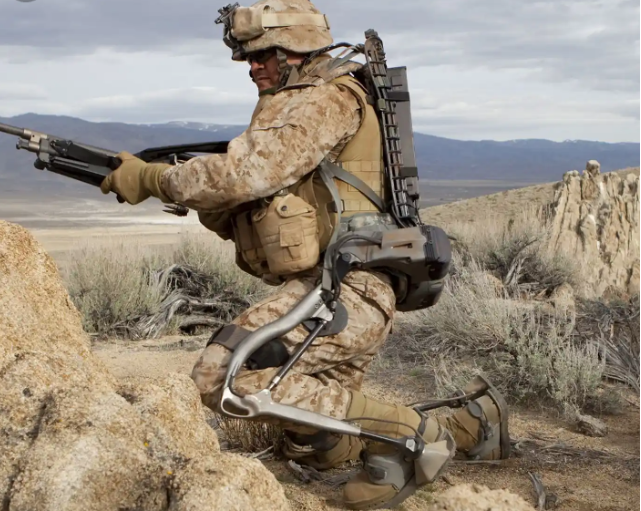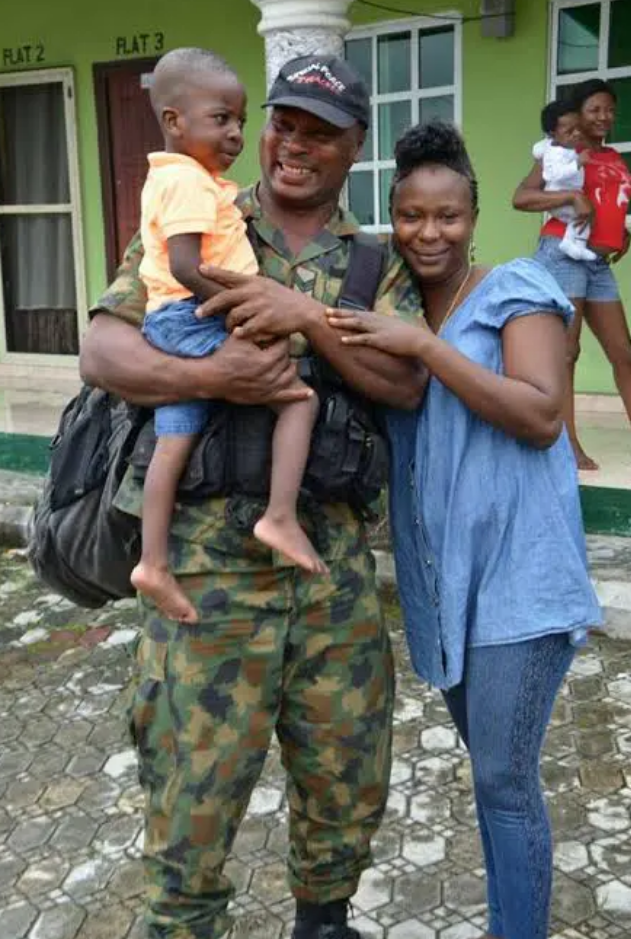 The joy is always limitless when the man of the house comes back home after a long period of time away from home.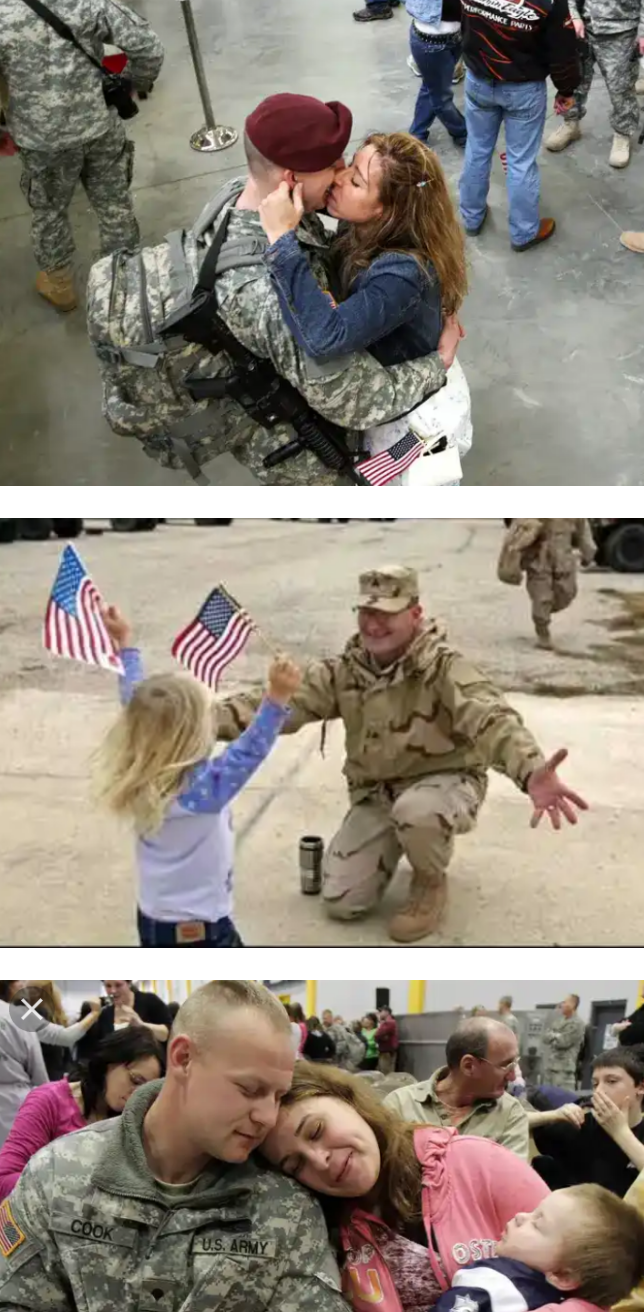 Here are touching photos of soldiers reuniting with their wives and kids in Nigeria and around the world.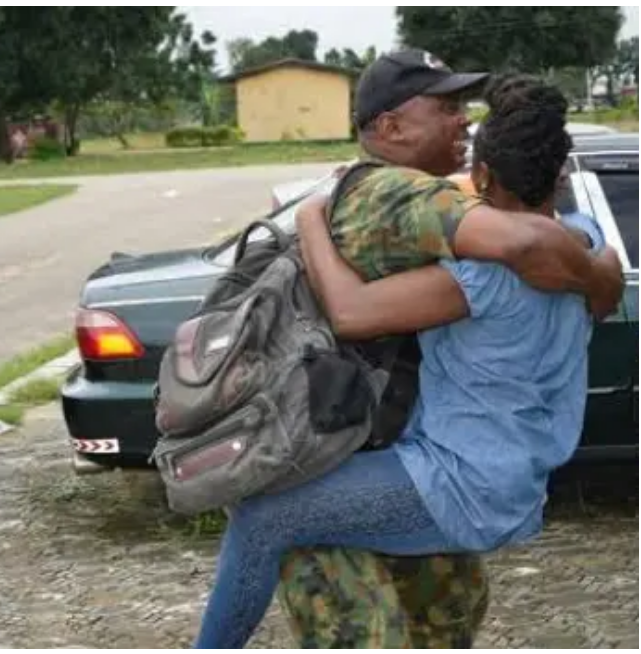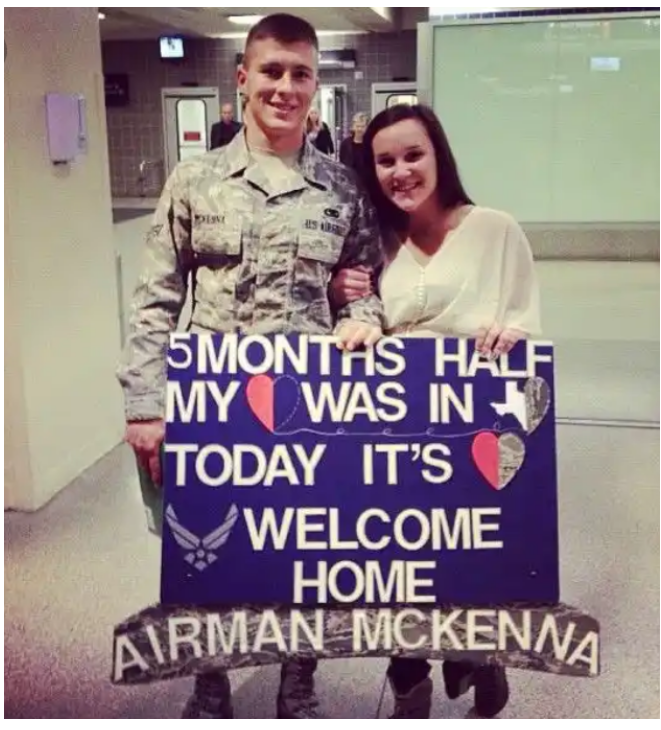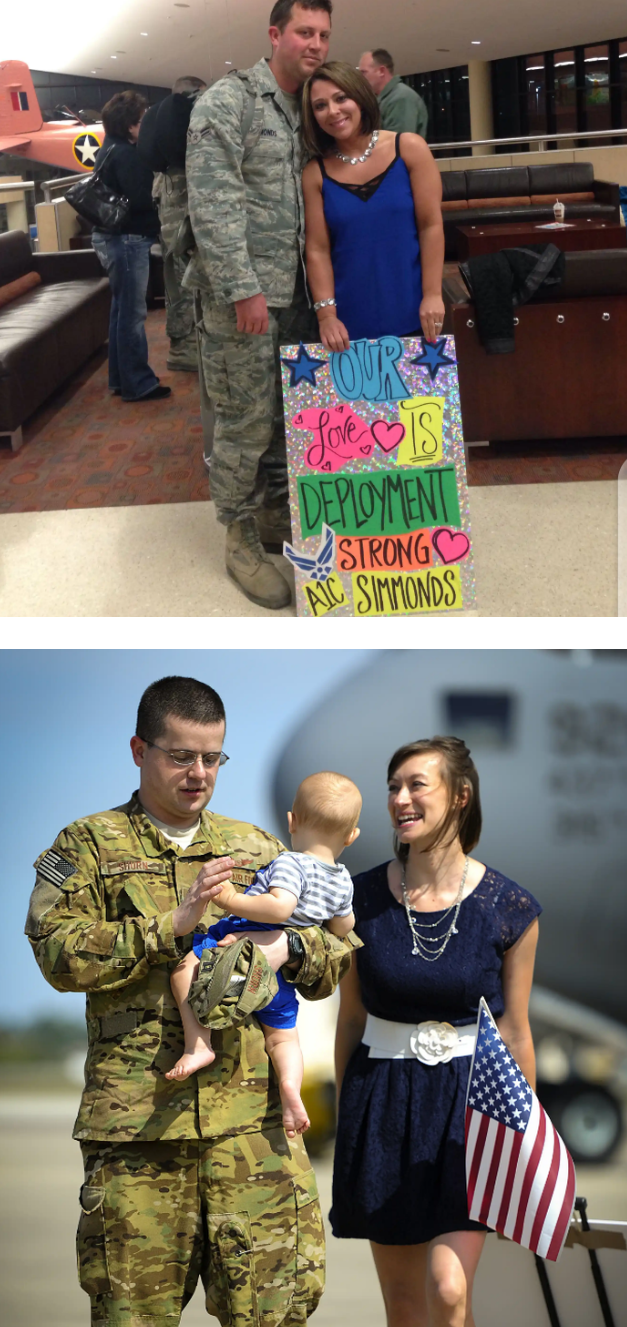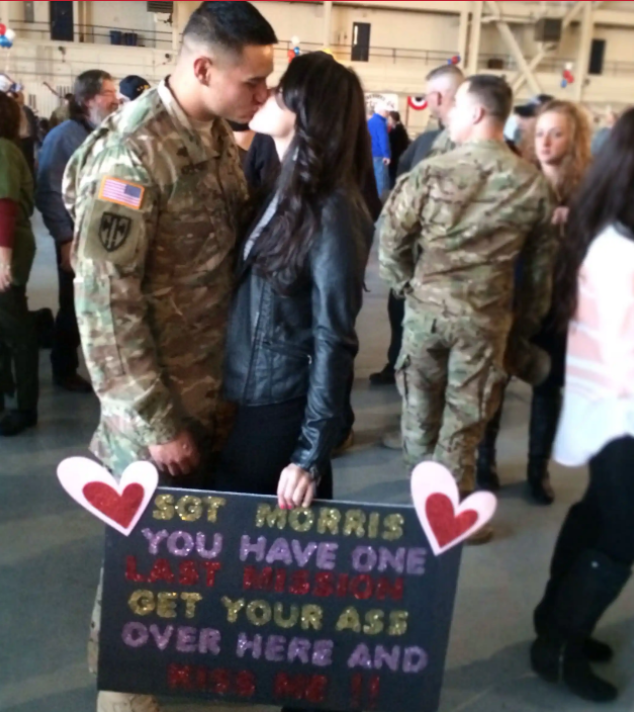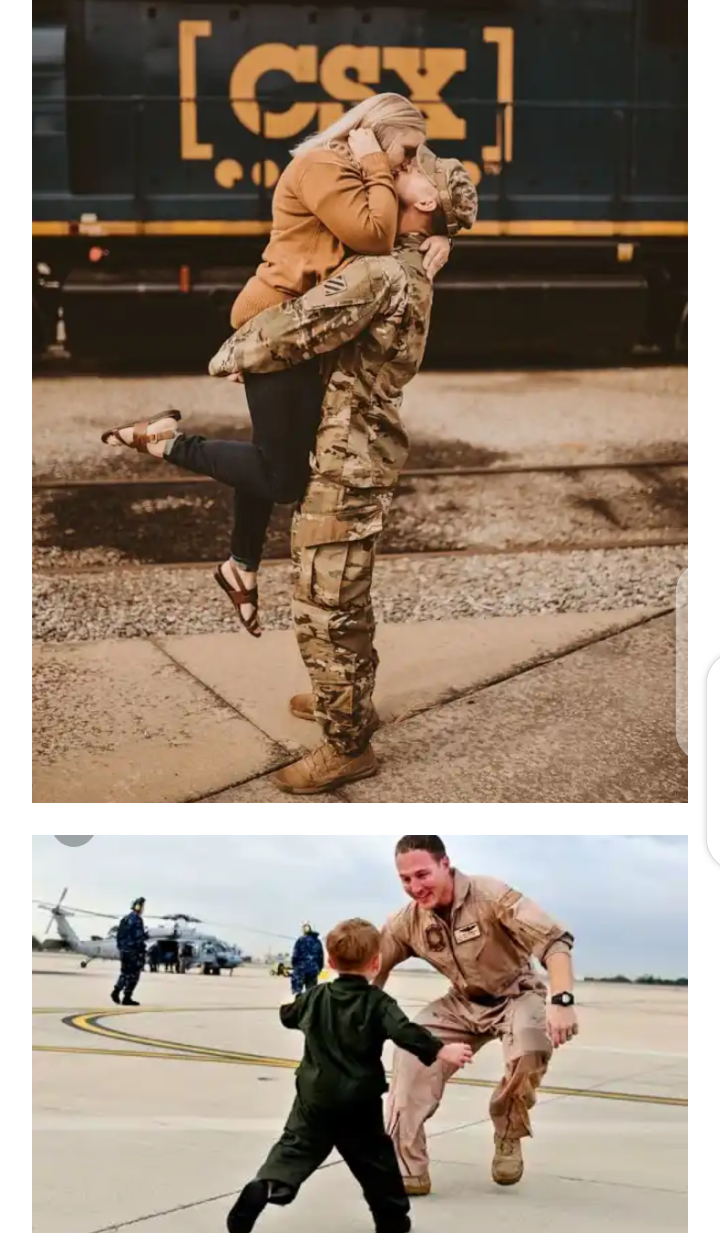 Can you marry a soldier for this reason?
Content created and supplied by: AyokunleAdebawo (via Opera News )