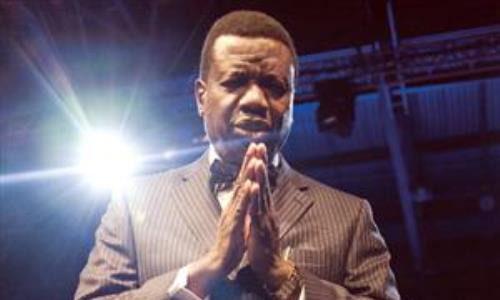 The General Overseer of the Redeemed Christian Church of God, Pastor Enoch Adeboye is making headline again after he released another prophetic words regarding boko haram terrorist group and other blood thirsty faction. According to report gathered by popular news media outlet, Sahara Reporters, Enoch Adeboye made it known that everything that has a beginning, must surely have an ending. Emphasizing that every force from any cardinal points that is laying siege on Nigeria would be left in disappointment because Nigeria belongs to God alone.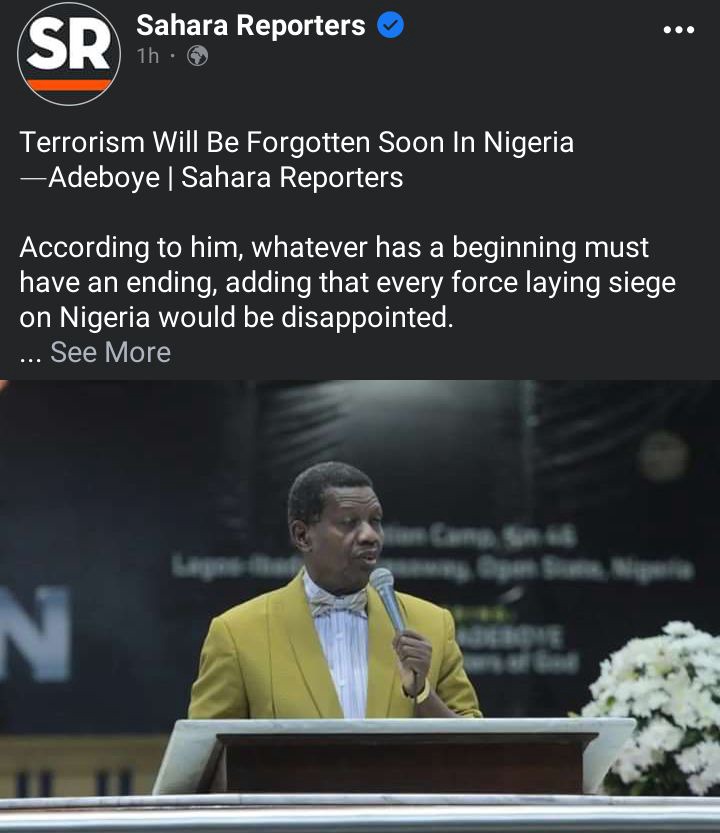 Pastor Enoch Adeboye had earlier prophesied that Boko Haram and their sponsors wouldn't see new year. The powerful man of God speaking at the church's virtual February Holy Ghost Service themed "God Bless You(2)" disclosed that in as much as he is serving a living God, a God who never fails, terrorism will soon be a thing of the past in Nigeria.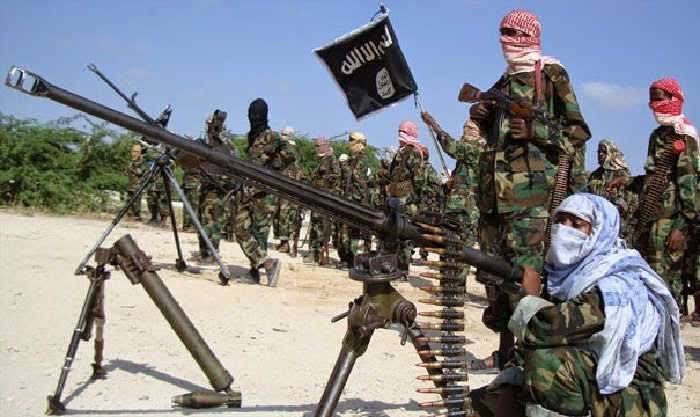 According to Pastor Enoch Adeboye, if the Almighty God could save Israel from the terror of Goliath and also changed the story of Job, then Nigeria's case would surely be a minor one for him.
"The terrorist you see today, tomorrow you shall see them no more because whatsoever has a beginning must surely have an end."
He also emphasized that this prophesy isn't just for Nigeria but other nations faced with all manner of terrors.
In his words;
"So, with all confidence, I can say that in no distant time, terrorism will be a thing of the past in Nigeria and in all other nations of the world where there are terrorists. I want you all to be hopeful because this thing did not start at the very beginning of the nations. It had a beginning, so, it must have an ending."
The Boko Haram insurgency has been lingering for over a decade and so many people have been killed. These blood thirsty sect on several occasions has set churches, mosques and villages ablaze.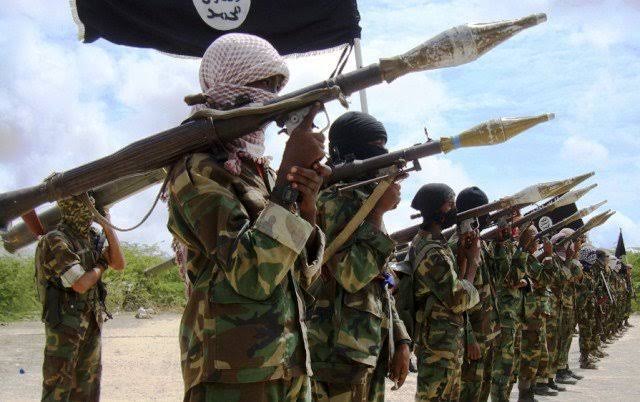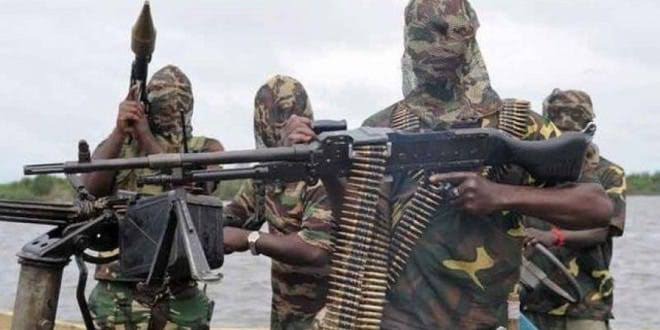 These terrorist group are speak with every form of impunity, few days back while Shiek Abubakar Gumi visited bandits in Zamfara, their leader was quoted saying that he has the power to invite terrorist from all parts of the world to destroy Nigeria, and I ask myself, how did we get here?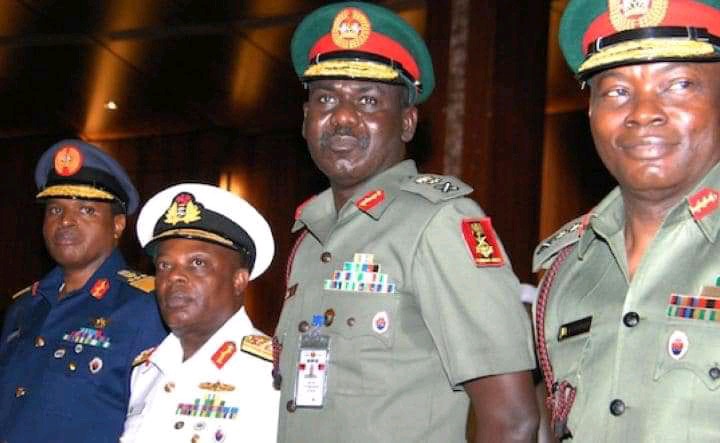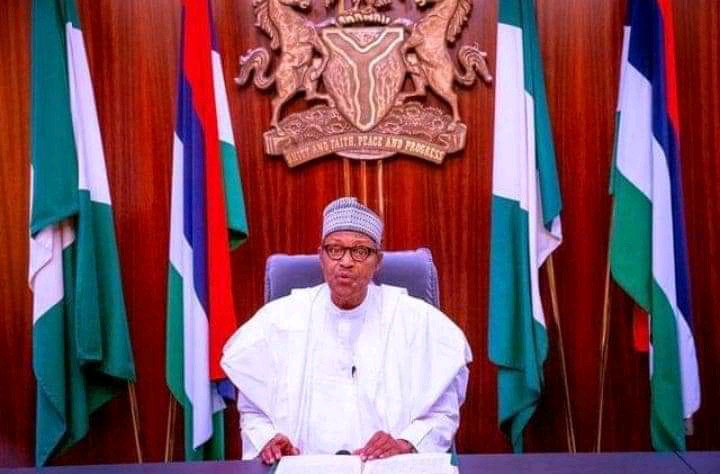 The Nigerian army and the president at a point in time claimed that the Boko Haram terrorist group had been 'technically defeated', and 'weakened' but the Abubakar Shekau's bloodthirsty faction continues to strike with daring effrontery and crude savagery.
Note: Photos Used In This Article Were Solely For Illustration Purpose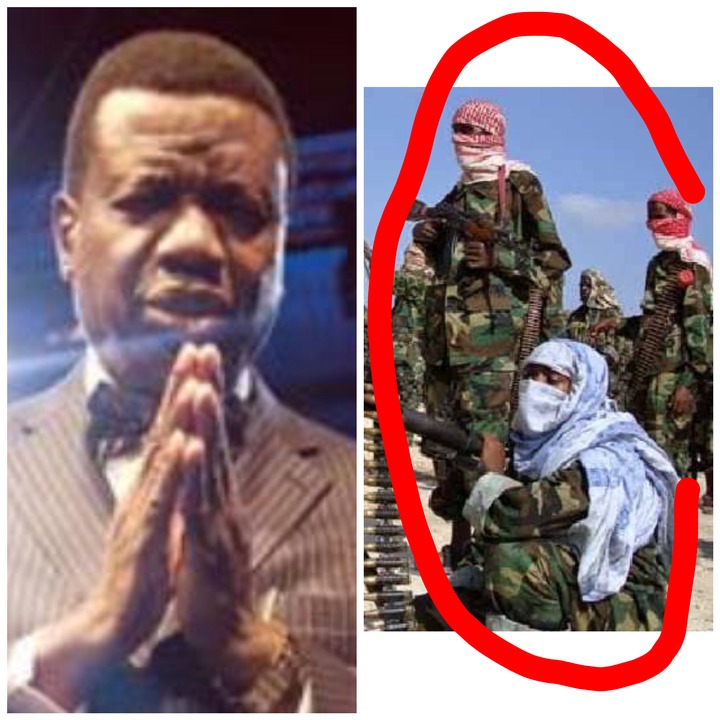 We pray Boko Haram Insurgency would come to an end soon and everyone behind this terrorist group would be exposed.
Content created and supplied by: packettracer (via Opera News )