The Nigerian military has over time been recording success and achievements. They have gone a long way to make sure they are upgrading in their equipment and strategy.
Even though they are not the best, but in whatever capacity they can attain they are really equiped and ever ready.
They are making serious sacrifices to make sure our borders are secured from external aggression. Here are some of their Warships that are currently efficient and active. They use it for various operations.
They all started by aquiring their various vessels especially from Chaina and other leading countries of the world of technology.
Indeed the Nigerian Navy has achieved a lot, in their commitment to the service of their nation.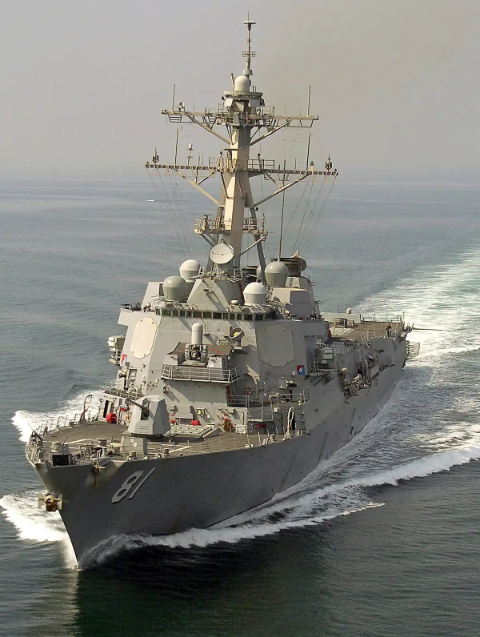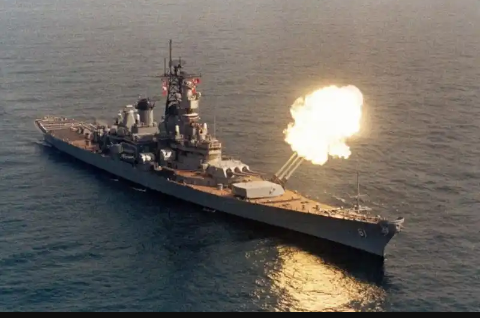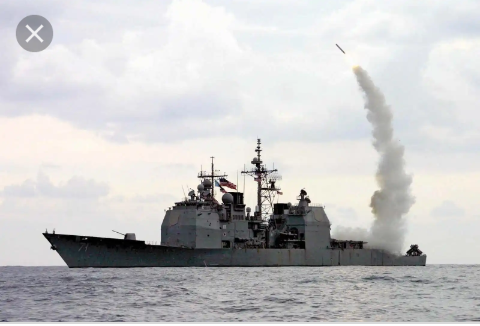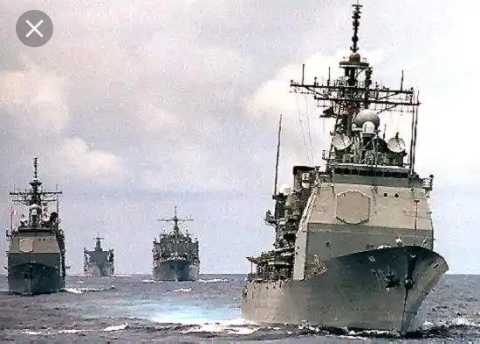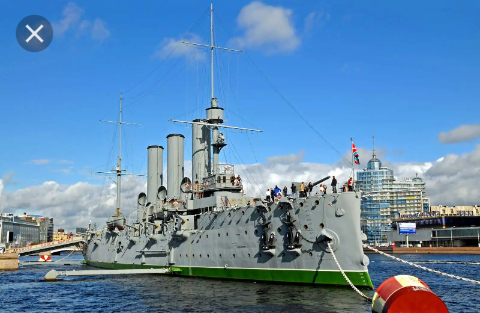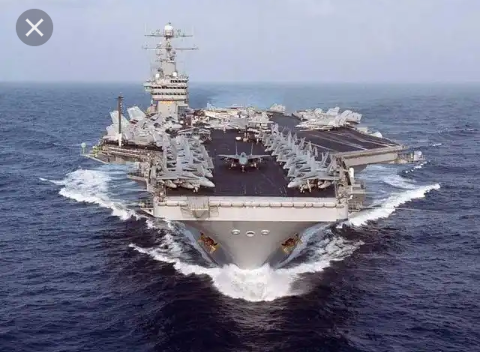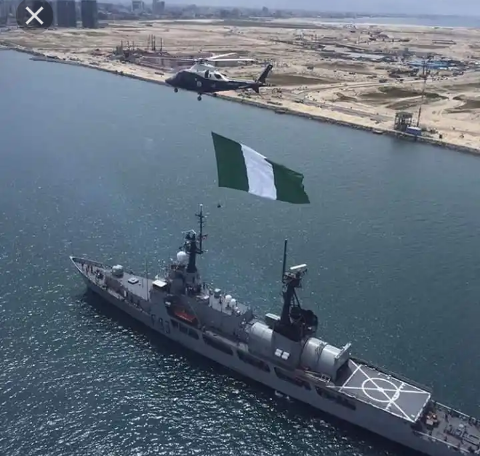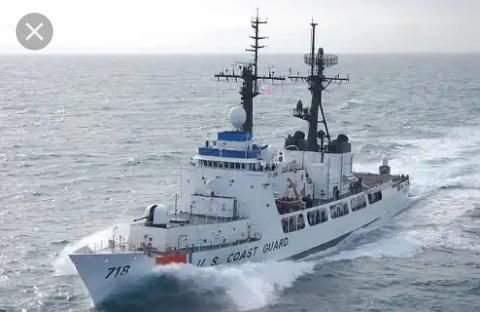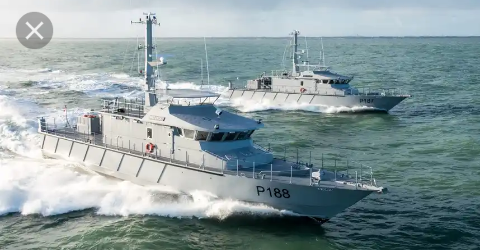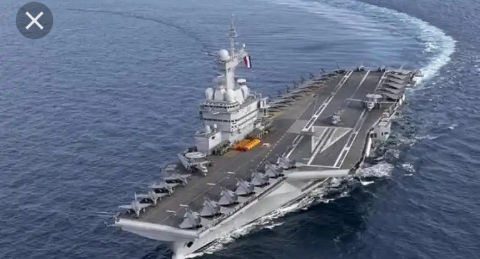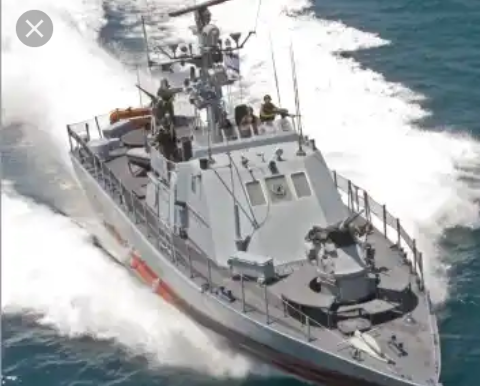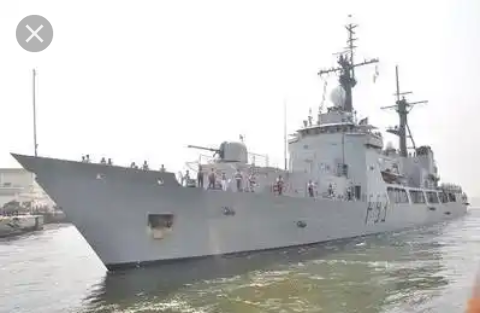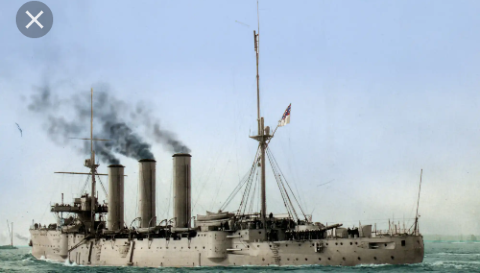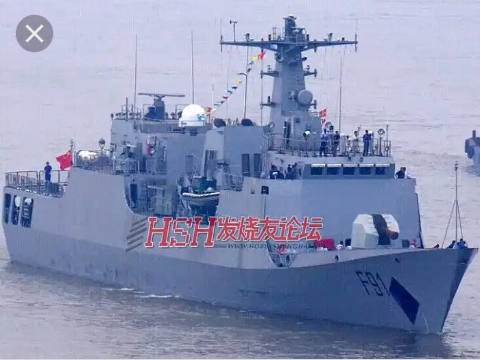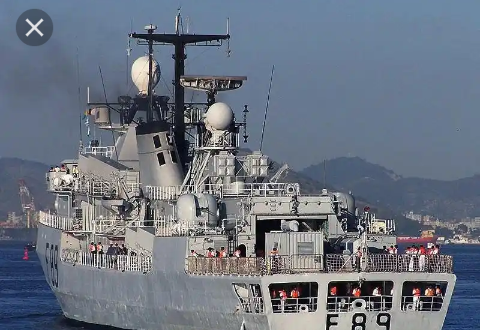 They're really doing great! Its good to see our country achieve such a successful military achievement. Nigerians are proud of you and you are the pride of Africa.
Even though we are yet to launch our first submarine while south Africa has launched up to three submarines in Africa.
Let's appreciate their effort, show them appreciation by dropping a supportive comment below.
Content created and supplied by: Activereports (via Opera News )