Presidency Vows To Expose Those Facilitating Boko Haram:
Mallam Shehu Garba Senior Special Assistant to the President on Media and Publicity gave this information to the Channel News when last they discussed during a live interactive programme. The Presidency revealed to the broadcasters that some Bureau De Change operators are behind the facilitation of finances to the nation's terrorist, he said that Nigerians will be marvled when the investigation is complete and the culptits are exposed.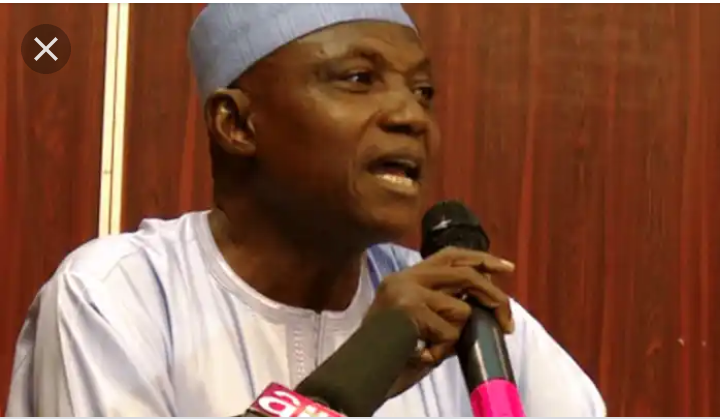 According to his words he said some of them have been arrested in connection with the incident.
"Bureau De Change is the workforce behind the facilitation of money transfer to the terrorist disturbing the peace of the country popularly referred to as Boko Haram".
"We are already convinced that they are the ones behind the matter, without doubt they are transferring money to the boko Haram terrorist which also happens domestically".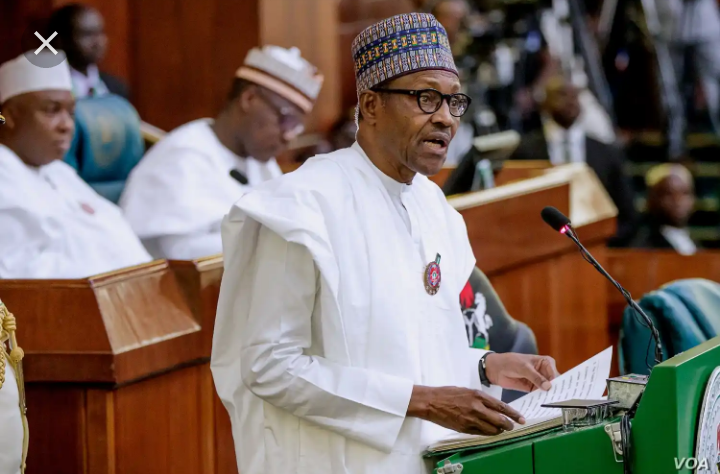 "Earlier this week the Governor of Ekiti state, Kayode Fayemi who happen to be the Chairman of Nigerian Governors Forum said that there is a connection between terrorism and banditry in this great country Nigeria". But we assure you that we are working tirelessly to get to the root of the matter and those involved in the unrest of this nation will pay for it
Bloodbath As Eight Were Killed In Fresh Kaduna Attack:
It is very sad to announce that some unidentifiable gunmen attacked people and injured four others in Kaduna some hours ago. According to the report of the Kaduna State Government, the bloody attack occurred during the day at Kan Hawa Zankoro, near Ungwan Yako in Chikun.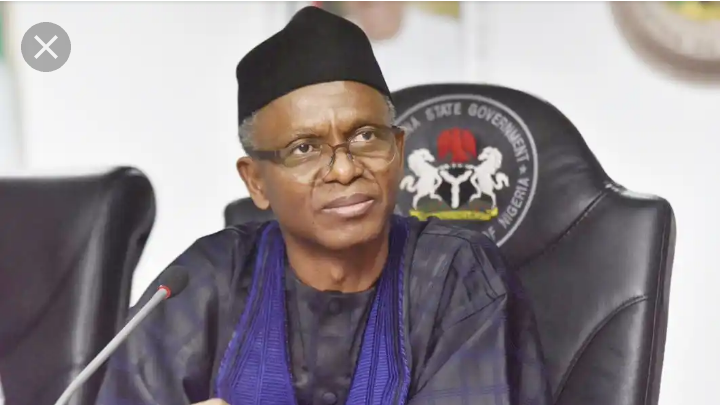 Eight different people were believed to have been killed during the attack, and four others brutally injured at exactly the location that has been stated above in kaduna state northern Nigeria.
An eyewitness identified as Sam Arunwan said "at Kan Hawan Zankoro the culptits in their numbers shot at a vehicle which later lost control and allegedly somersaulted and this resulted in the death of 6 different people, leaving four others badly injured".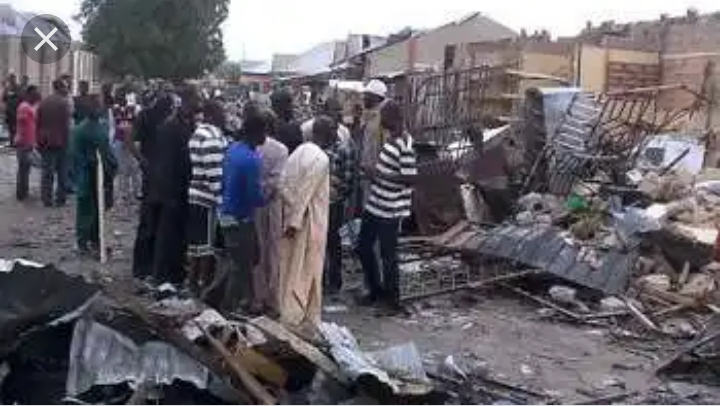 At another incident in that same Northern State, some different set of gunmen invaded Hayin Kanwa village pulled out a gun and shot one gentle businessman dead. The deceased was later identified as Alhaji Sule a popular businessman in the vicinity after he struggled with them when they try to kidnap him.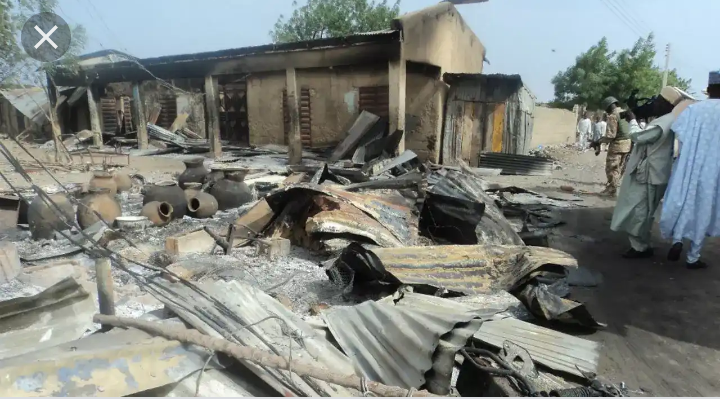 However the Governor of the state Nasir El Rufai received the news with great sadness and prayed that such evil shall not befall the territory anymore.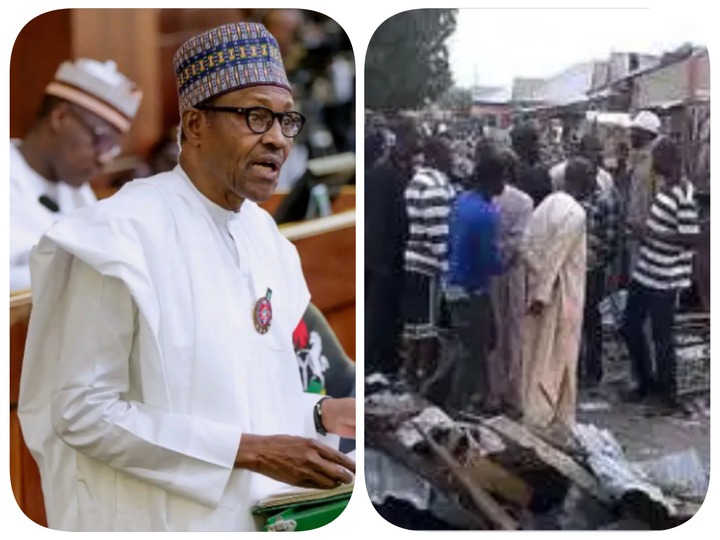 Content created and supplied by: Power2 (via Opera News )