China is arguably one of the most powerful nations in the world. They are just behind the US and Russia in the "most powerful nations' list. The main secret behind China's formidable strength is because of the use of advanced and we'll crafted weapons that gives them power over other nations.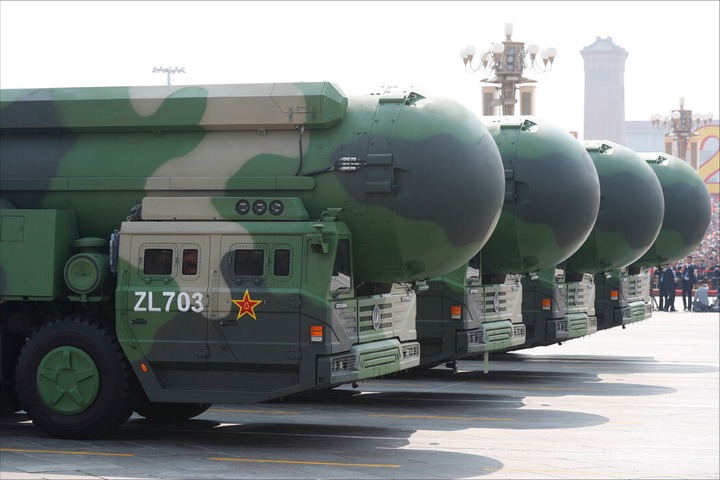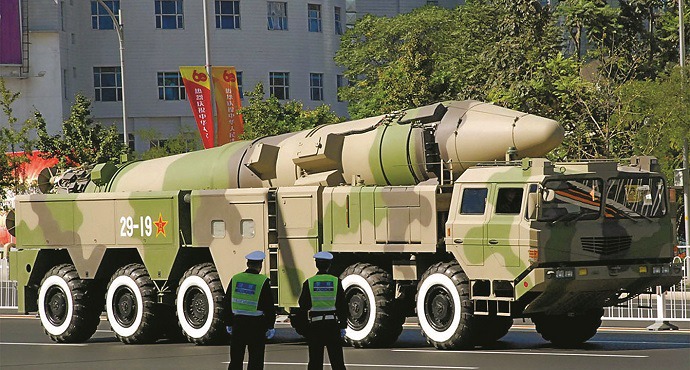 Below are the 4 most powerful and destructive weapons in China right now. 
4. Stealth drones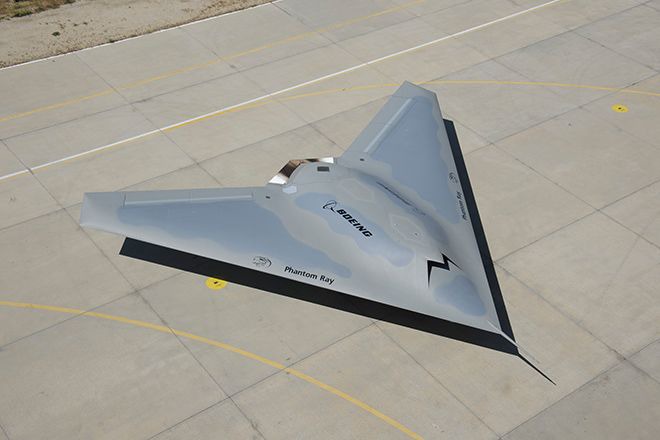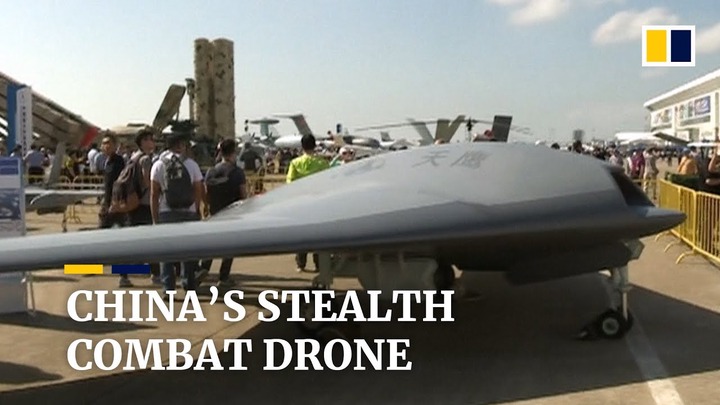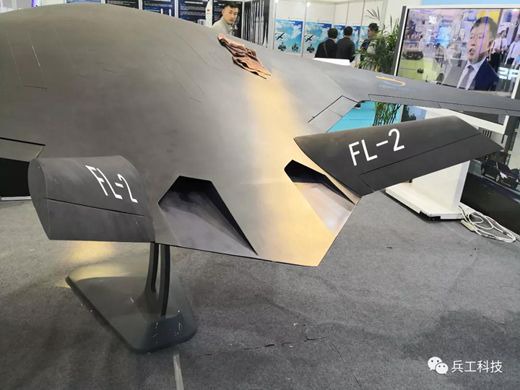 China is one of the countries that is exploring the potential use of drones in military and defense. The Chinese model of stealth drones is very dangerous when it comes to inflicting heavy injuries on enemies. This unmanned aircraft has a lot of promising use in the military - though it's mainly the USA, Russia and China that is interested in future use of it. 
2. 'Carrier-killer' missiles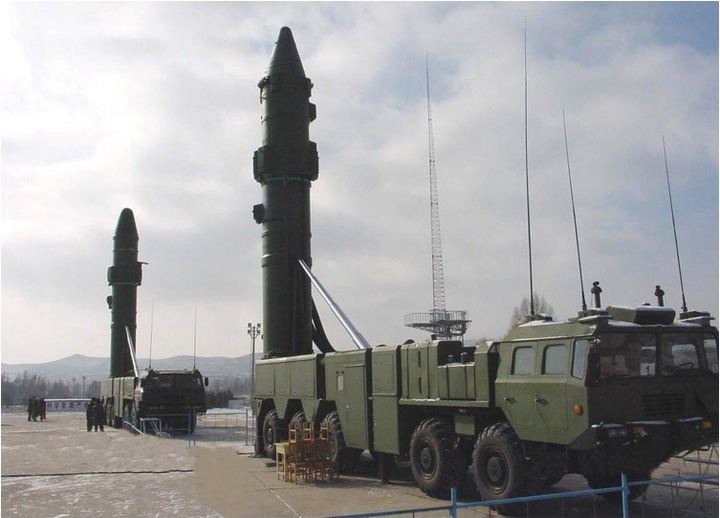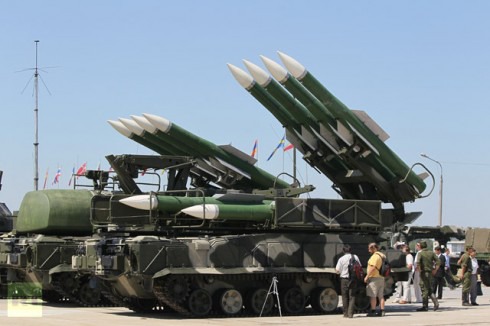 The DF-26 ballistic missile is not a new weapon in the Chinese military, but the recent use of the weapon just revealed how dangerous the weapon is. The missile is filled with nuclear warheads that strike hard on land and sea targets. Many people believe that China launched the missile so as to send a strong signal to the USA on their growing Nuclear power. 
3. China's version of the 'Mother of All Bombs'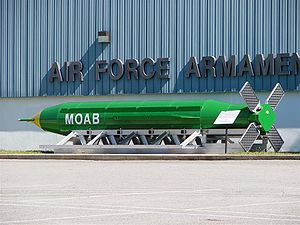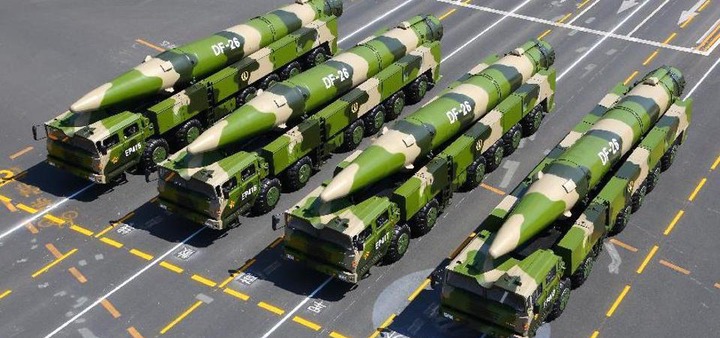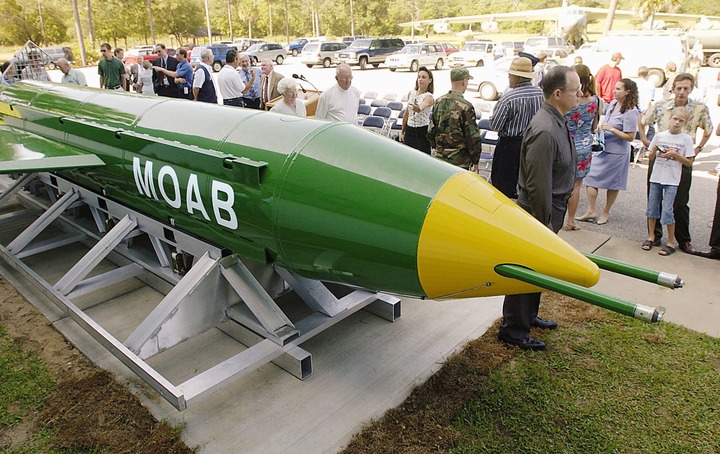 The Chinese military department has succeeded at making the largest non-nuclear bomb. This bomb is nicknamed "Mother of All Bombs" because of its destructive nature. Though the bomb is not as large as the original Mother of All Bombs dropped by the US at  Afghanistan in 2017.
4. Electromagnetic railgun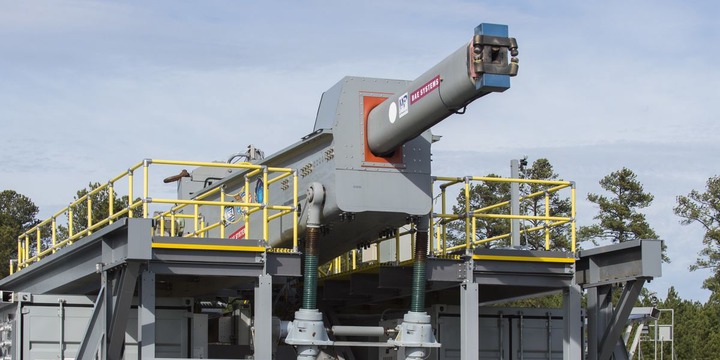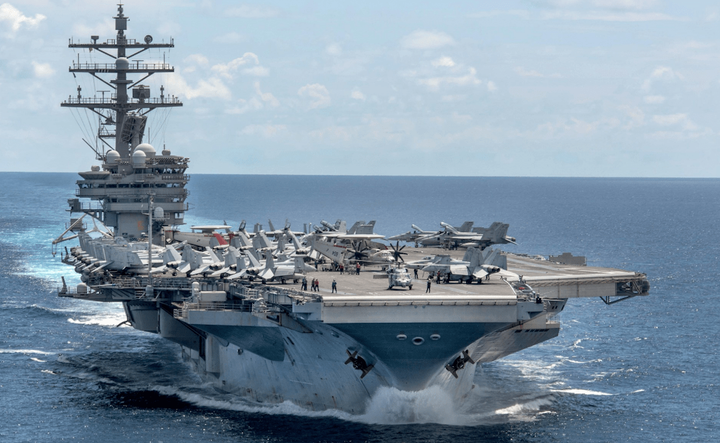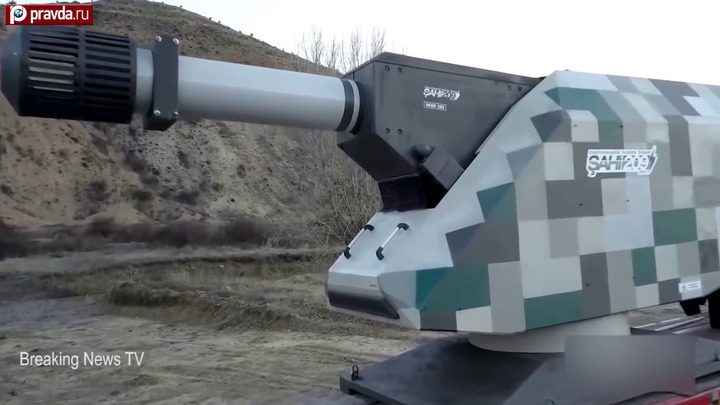 The Electromagnetic railgun is a powerful and a very precise weapon for hitting a targeted area from a far distance. China now boasts of making some of the most reliable Electromagnetic railguns amongst other countries. They're recently planning to be attaching the weapon on their warships so as to easily overtake their rivals in a fraction amount of time.
Content created and supplied by: Hubpost (via Opera News )