In our day to day activities, one very important thing that we should never joke with is Prayer. It's so important that, there is nothing impossible with it. It has the capability to solve all kinds of problem. No wonder the Christians always sing this song "Prayer is the Key, prayer is the key, prayer is the master key. Jesus started with prayers and ended with prayer, prayer is the master key".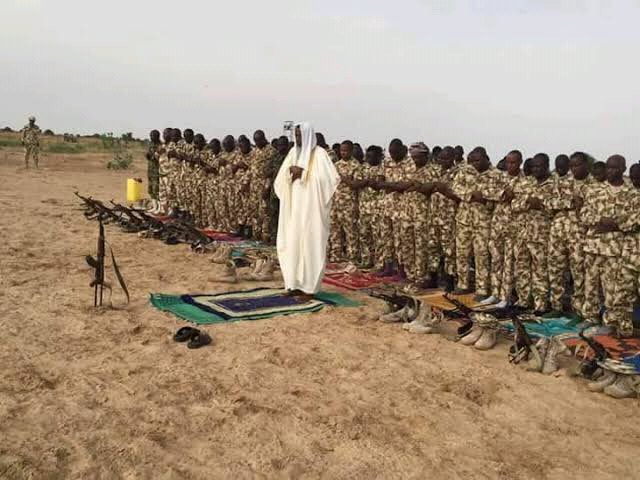 In anything you do, just make sure prayer is always involved as it has the power to turn things around. This issue of prayer has drifted my heart into sharing with some photos of Nigerian soldiers who were caught praying on camera. As we all know, the rate of insurgency, terrorism and banditry in Nigeria is a very high level and this had prone the Federal Government to deploy soldiers to the regions where these insurgencies are taking place.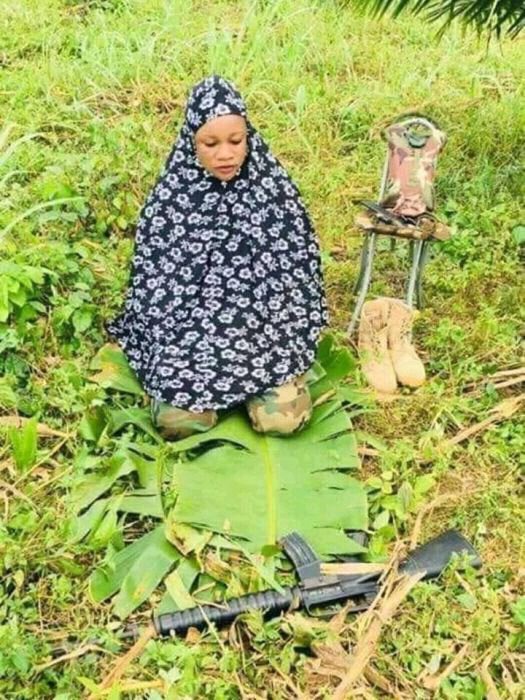 During this time, a lot of these soldiers still loses their lives to the fight but I was awed when I saw some photos of Nigerian soldiers praying. Some of the photos were taken before going into the war front while some were taken after the war. The Christian Soldiers still have time to worship and praise God. Well, Here is a compilation of some of the photographs.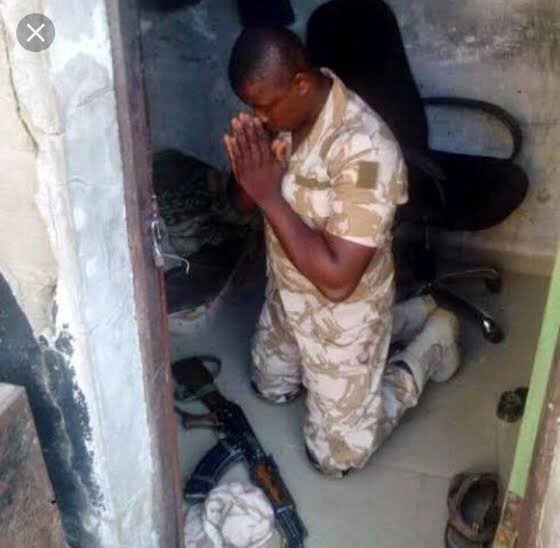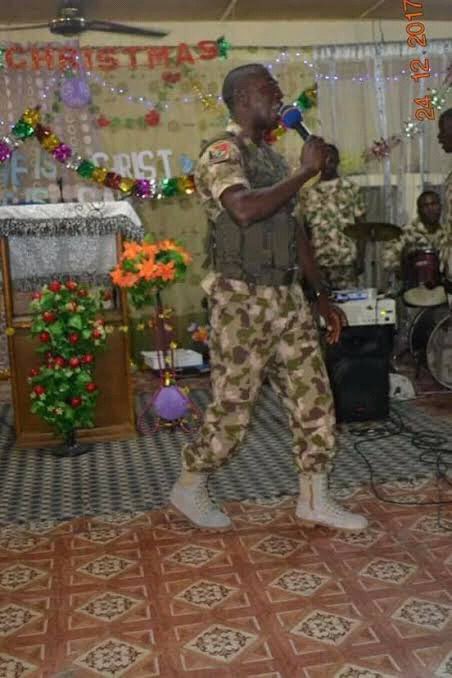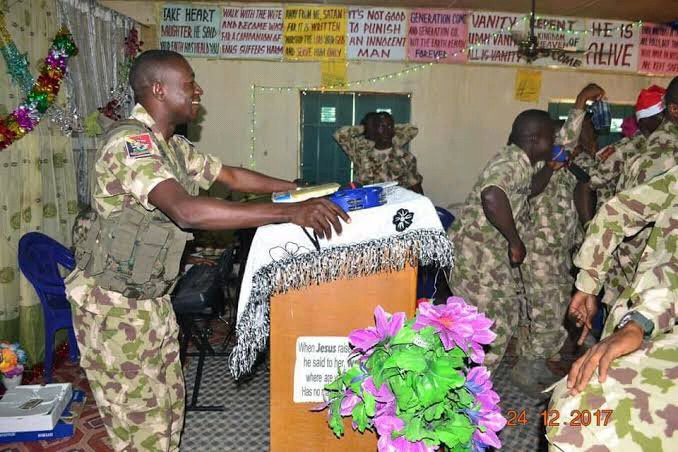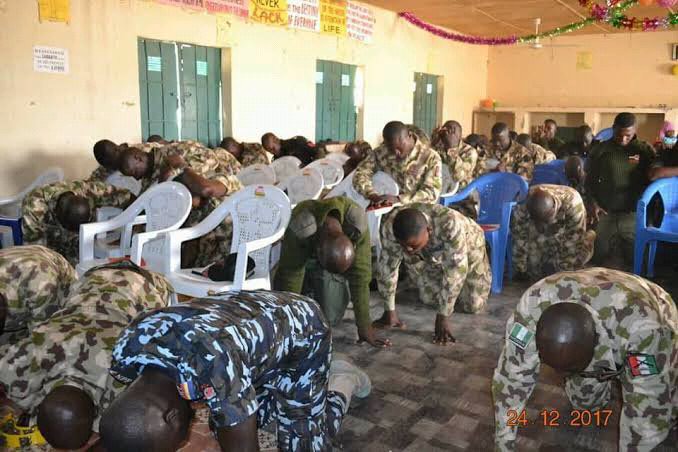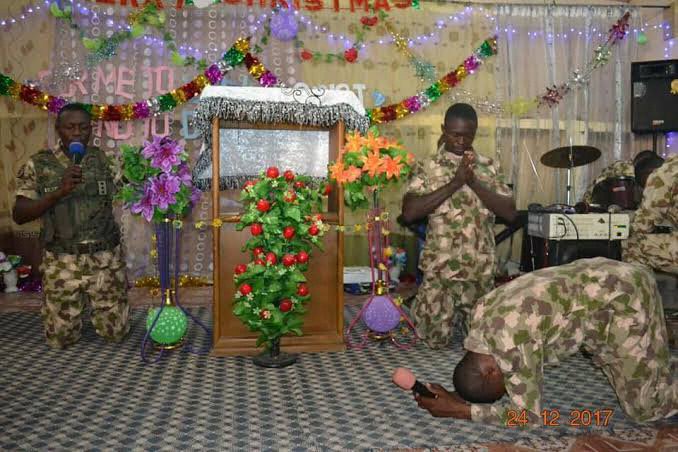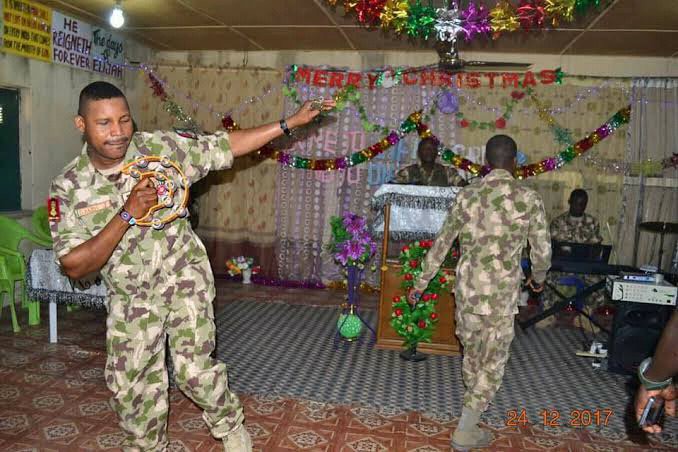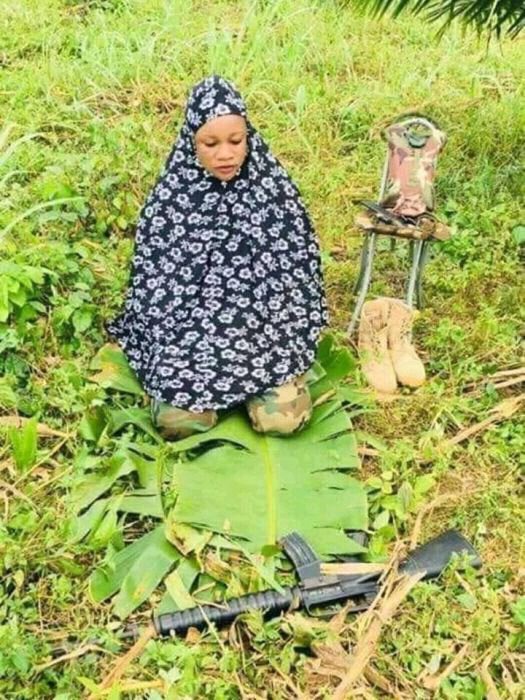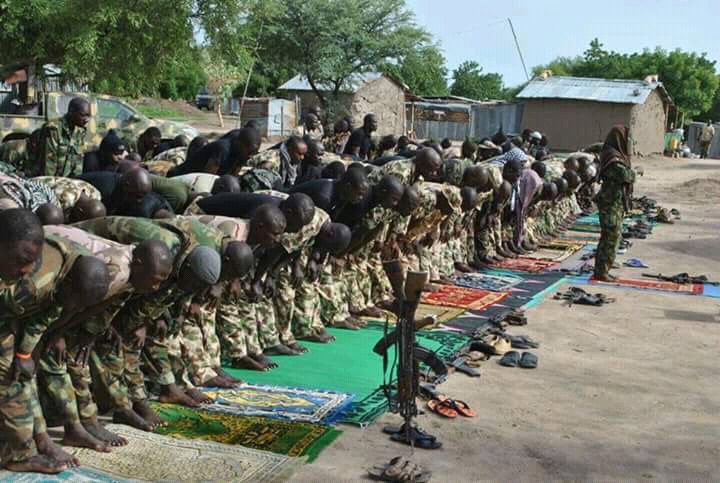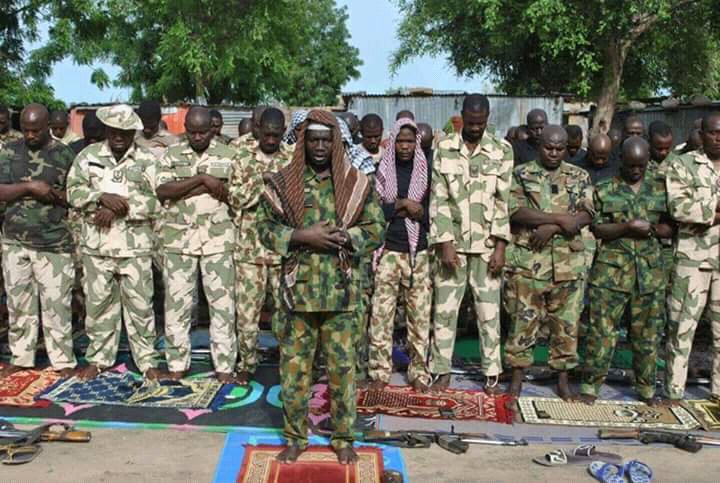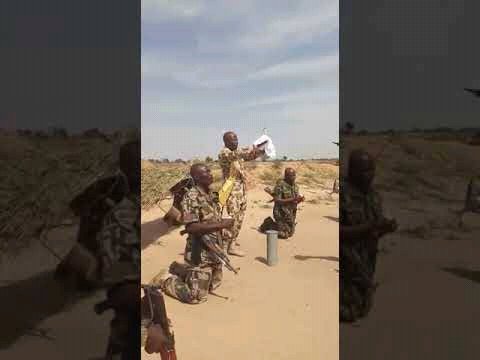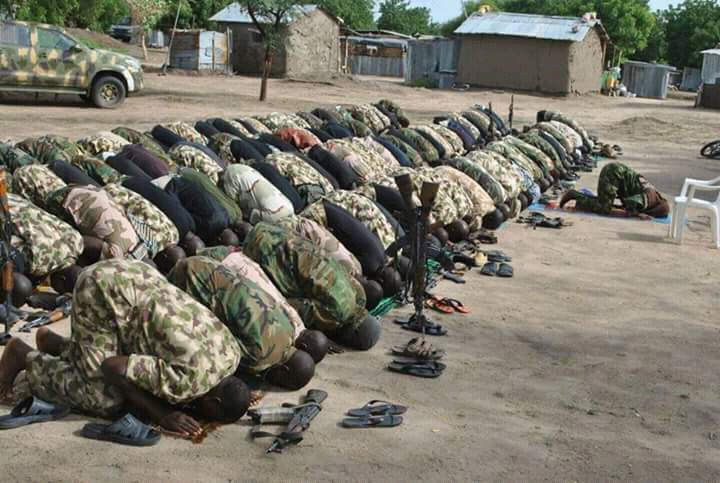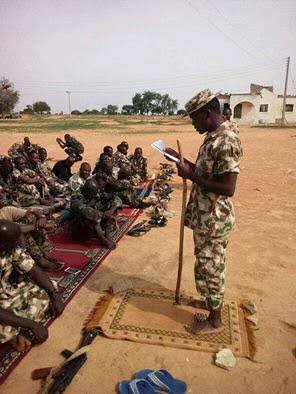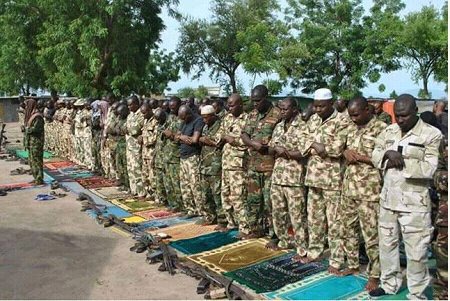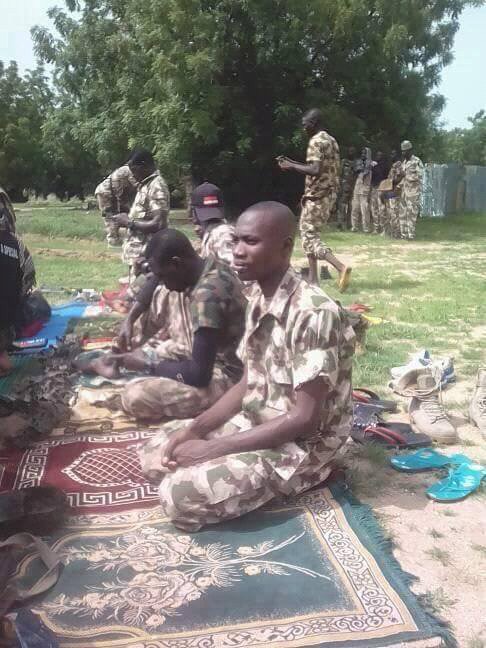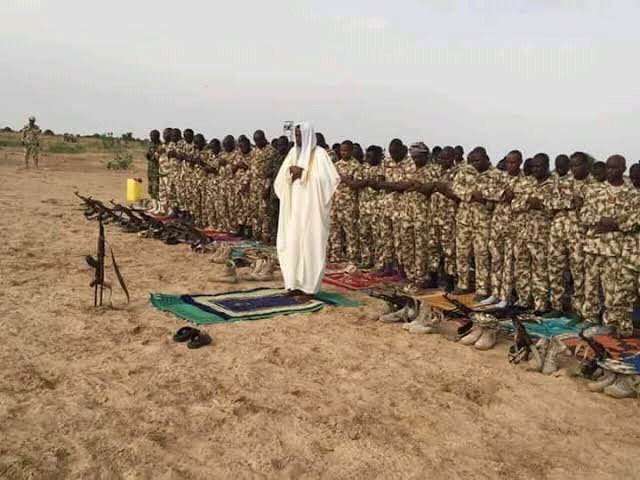 Both the Christians and Muslims are in the photos above praying and seeking the face of the Lord in that their condition. So, tell me what's stopping you from praying if those whose lives are in danger still have time for God. If you ain't consistent in your prayers, think and make a change.
Like, Share and Comment!!
Source: Goggle Images
Content created and supplied by: SimplyTaiwo6 (via Opera News )