For the meantime, stories about the killer herdsmen carnage and the historic deeds of Chief Sunday Igboho, a local warrior and Yoruba freedom fighter, has been ravaging the media like a thunderstorm. As you all know that are agitations from different quarters that the killer herdsmen should be declared terrorists according to the world's terrorist index, many high profile persons, including politicians, high chiefs and kings in Yorubaland have not spoken a word.
If you can remember, it was as a result of the nonchalant attitude and insensitivity of the government and paramount rulers to the plight of their people is one of the reasons why Sunday Igboho rained curses on them and called them unprintable names, a few days ago. However, after much pressure from the public and media, it seems the Southwest is in the top gear to find a lasting solution to the age-long crises between farmers and killer herdsmen.
Recently, more traditional rulers in Yorubaland have woken up from their hibernation and have spoken up. Not forgetting that the Alaafin of Oyo, through his letters to the president and support for Igboho, is a front line warrior in the struggle to end the Fulani herdsmen carnage, more paramount rulers have risen to the occasion to save their people from the herdsmen carnage.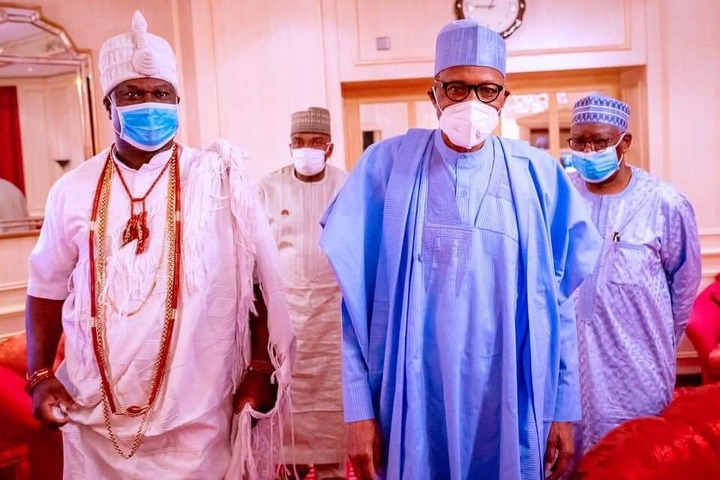 After the feud between Ooni of Ile Ife and Sunday Igboho that raised an eclectic mix of reactions from people, where the monarch was publicly accused of being a Fulani slave and anti-Yoruba freedom, the king has declared his support for Subday Igboho.
Without forgetting the statement of the Awujale of Ijebu land, that any Yoruba monarch at this time, that is not supporting the Igboho's mission to free Yorubaland, is a "bastard", it is also important to note the contribution of the Olowo of Owo who said that " enough is enough".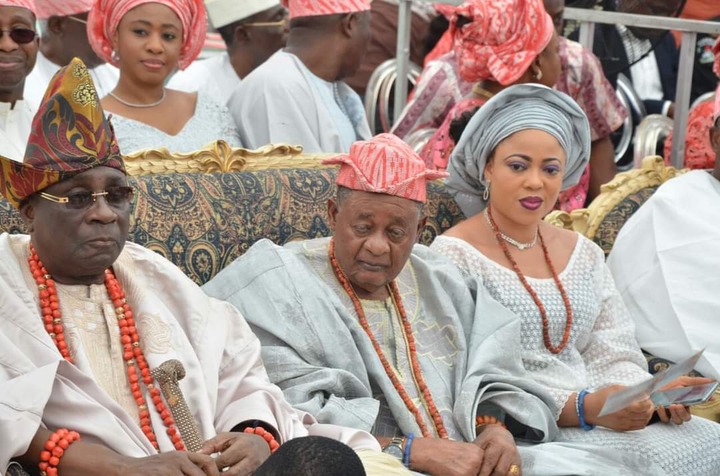 For me, it's crystal clear that the end of the herdsmen carnage is imminent as more paramount rulers of the Yoruba return from hibernation.
Dear reader, this is the season of redemption you should identify with. Be part of the struggle.
Content created and supplied by: CIMTHOGwrites (via Opera News )