Ever found it hard to stop an object in an area because of it's color, texture or size? Since it confuses our sense of sight as everything looks the same. It's called camouflage and is a great asset to both humans and animals.
Some animal has taken it to the extent that they can change their colour and sometimes even texture at will animals like chameleon, cuttle fish, octopus etc and change their colour at will and this makes them very hard to be detected.
With the benefits of being practically invisible in plane sight,we as humans have also used this in their own favour. It has been used by hunters so animals don't see them so as no to run away and it has been used by the military so they aren't spotted easily in the battle field. Only a person with a very good eyesight can spot well camouflaged soldier so let's test those eyes of your. Below are some pictures of camouflaged soldiers see if you can spot them.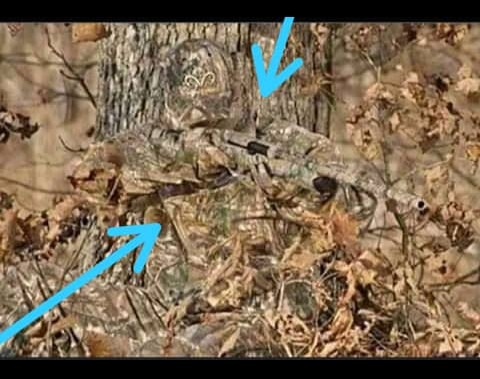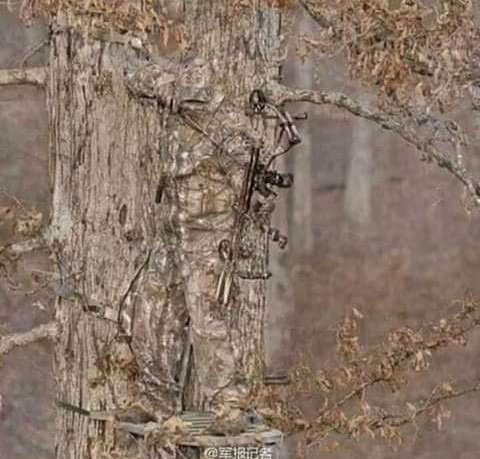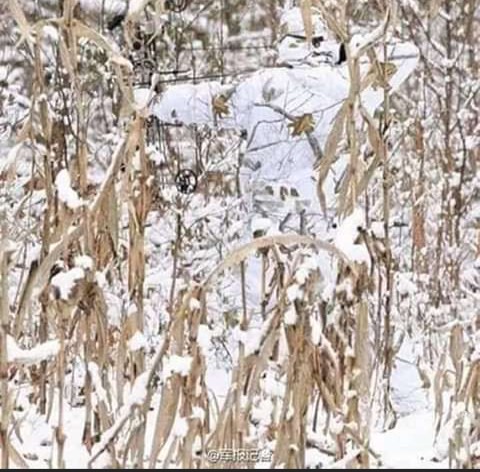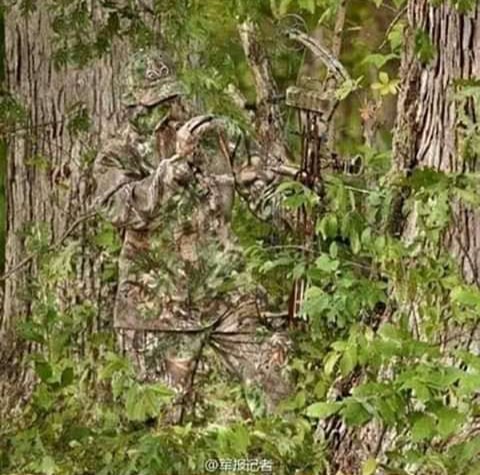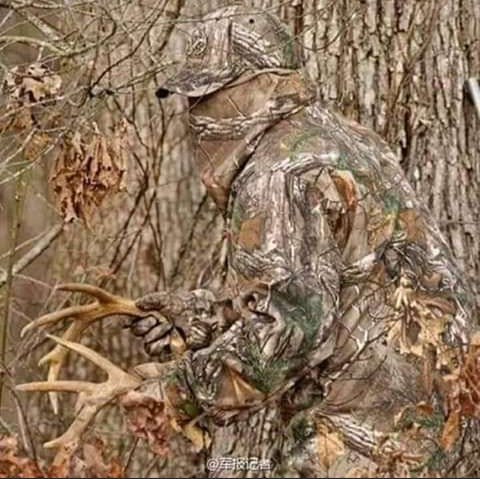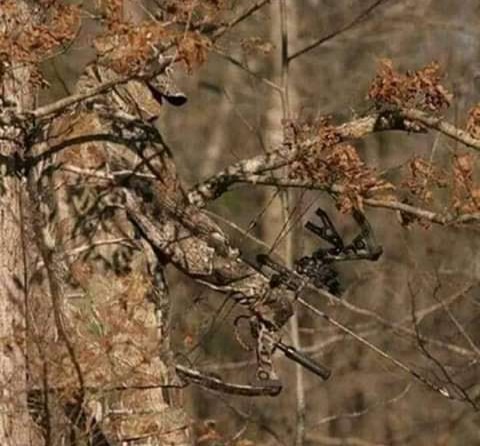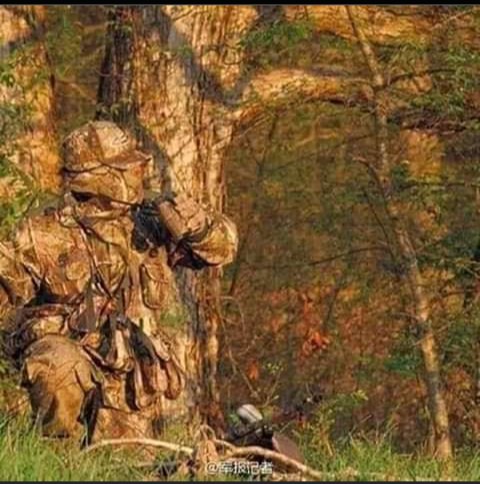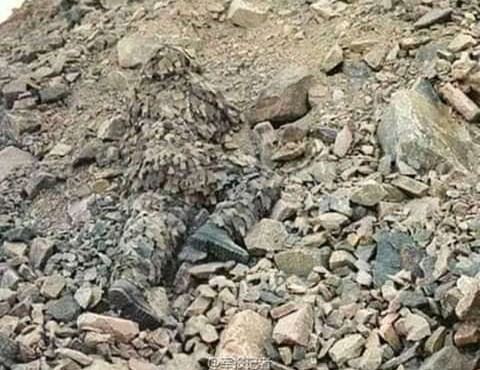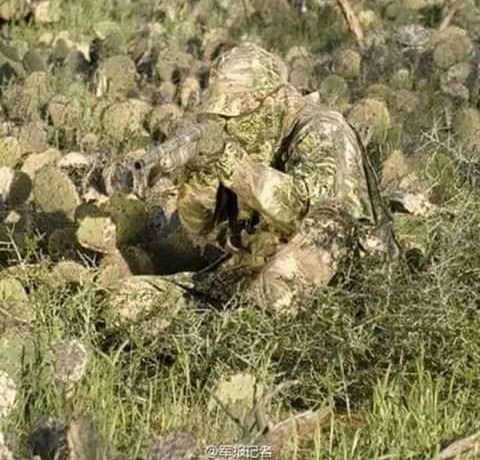 Don't laugh too hard.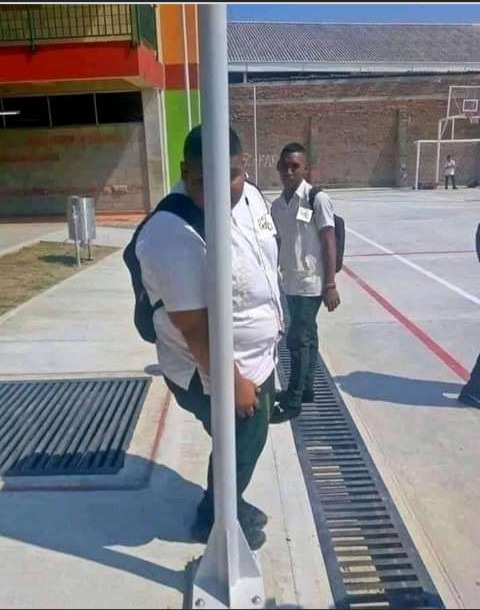 How many did you see? Leave your answers in the comment section.
Please like and follow
Content created and supplied by: BelieveTheNews (via Opera News )