One of the things about a soldier's duty is that you can see him / her today and hear that he / she is dead tomorrow. When soldiers are on duty on the battlefield, they don't use their cell phones realistically, so when the family members receive calls from the military base. Usually there is concern about the news they are going to hear, whether it is good or bad.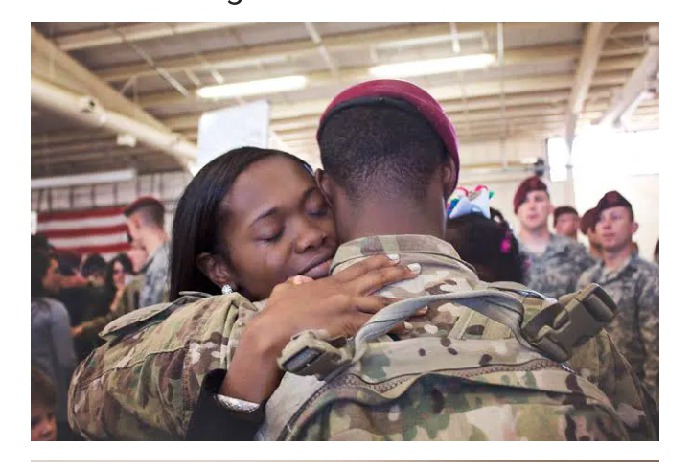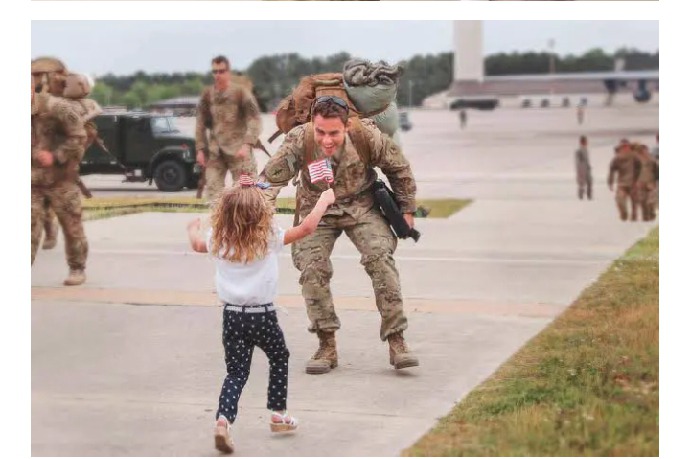 Soldiers swear to protect the country with their lives if necessary, what their family members know, but this does not mean they will be satisfied with it when the soldier dies. When a soldier comes home alive it is usually a situation that is full of excitement and emotion for the soldier and his family members When the soldier returns to the battlefield.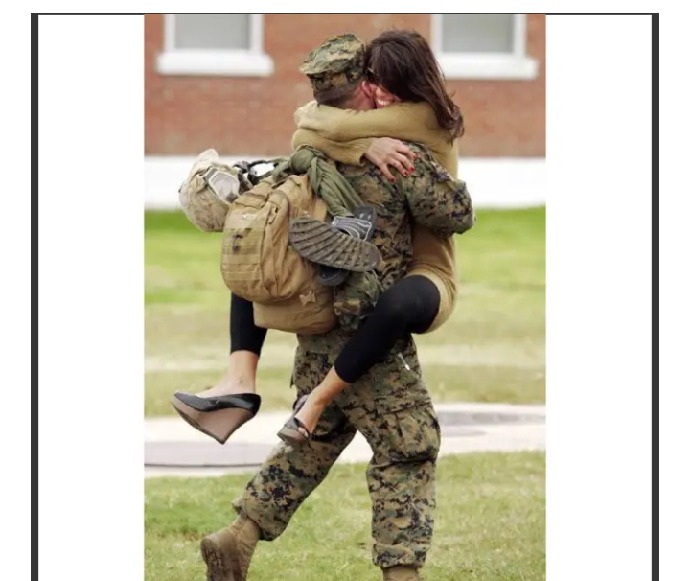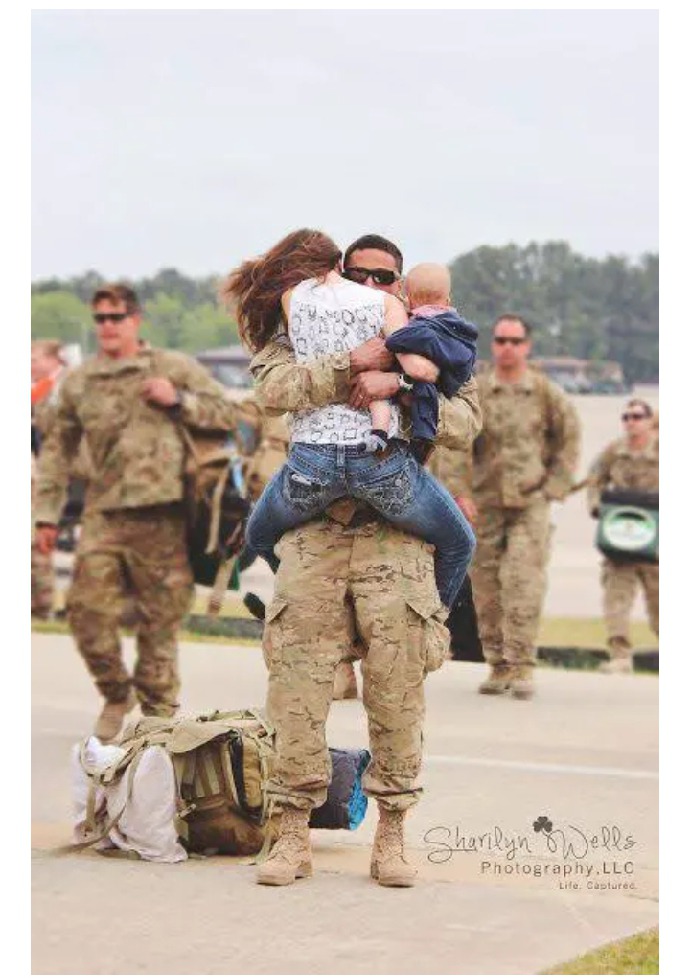 The work of a soldier is a dangerous but honorable duty. The honor offsets the danger that comes with the job and still makes the job very attractive.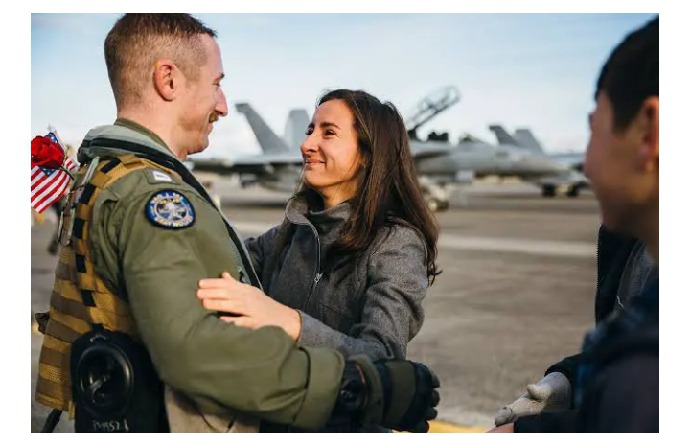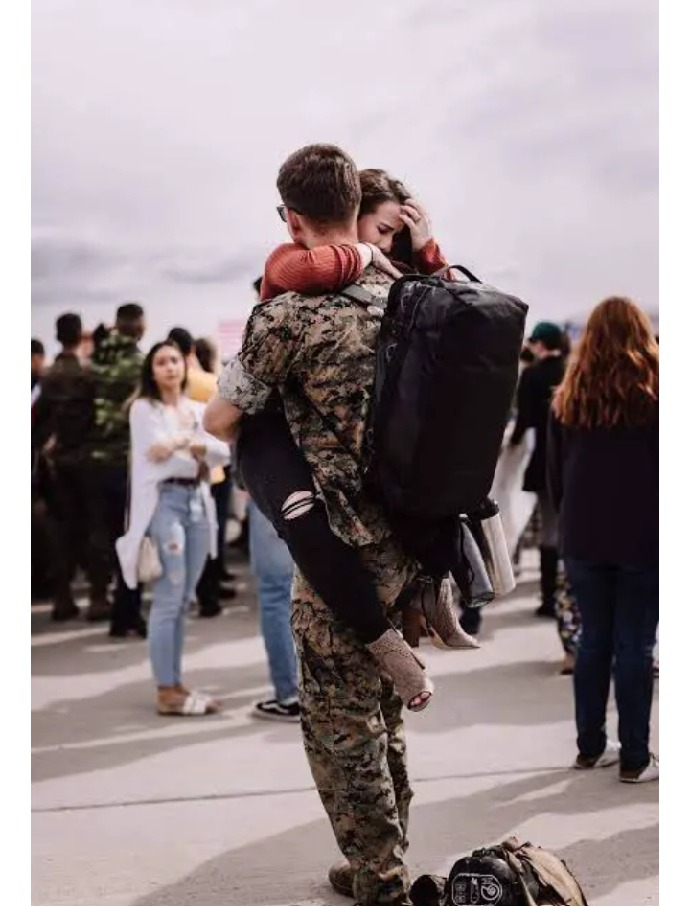 The fact that a person is a soldier does not mean that they have to die in combat. These guys are trained, but the fact that they are trained doesn't mean there are no victims and sadly, many families are plunged into grief .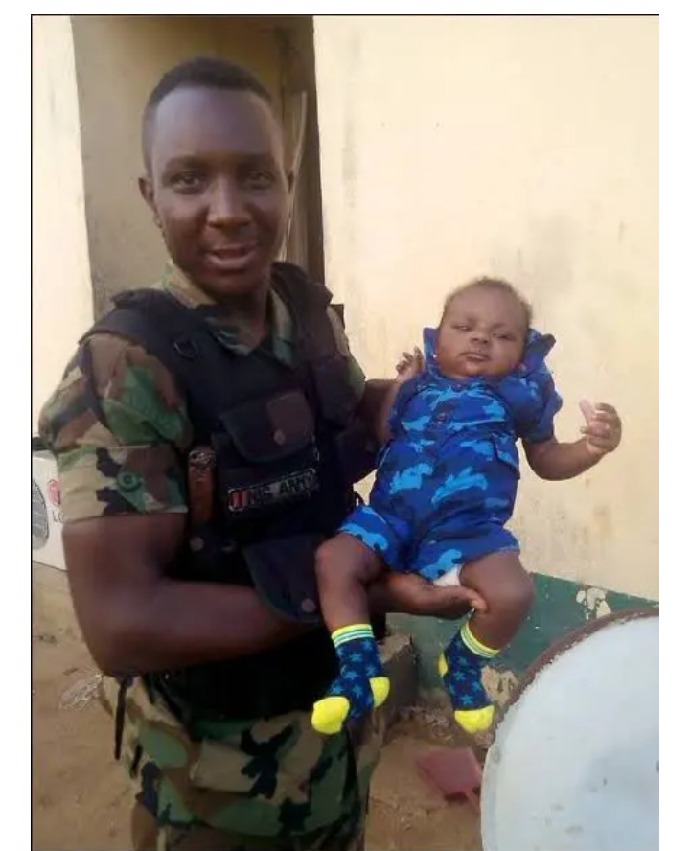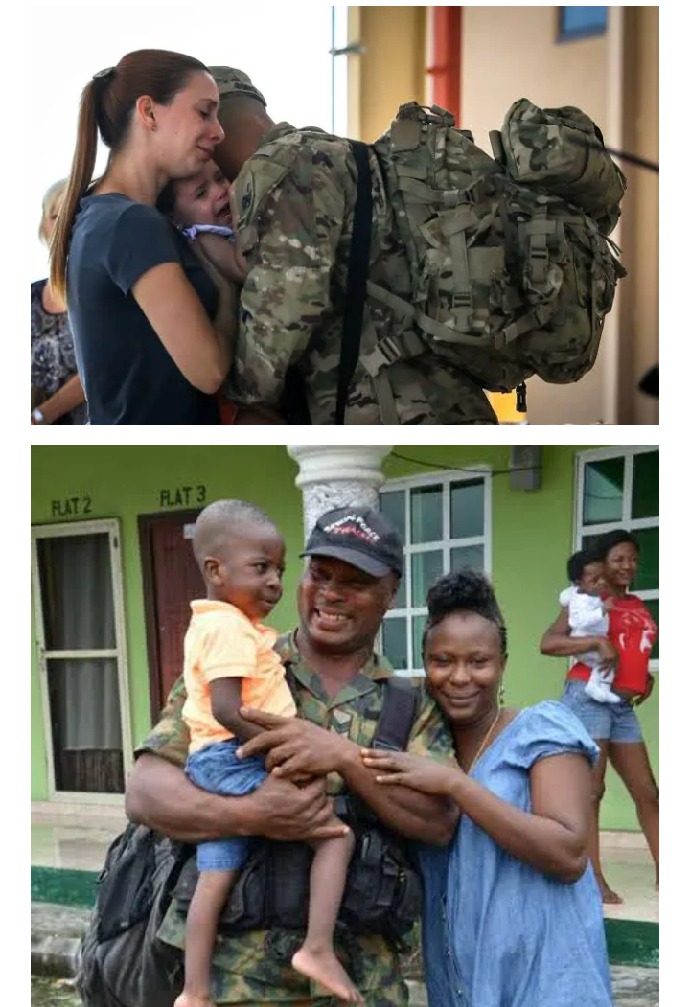 Soldiers also know that their family members are always happy to see them return and sometimes show up by surprise.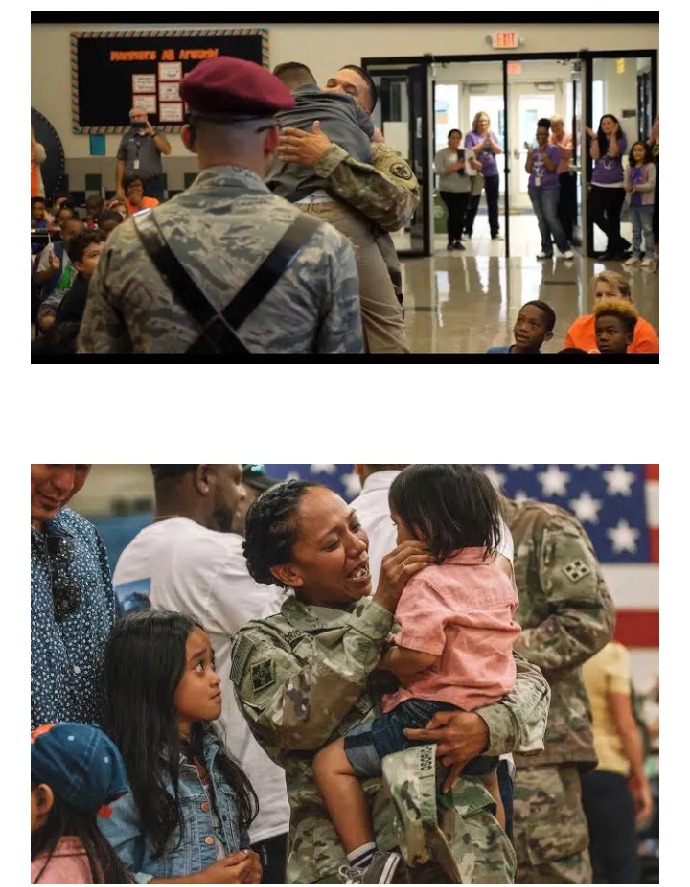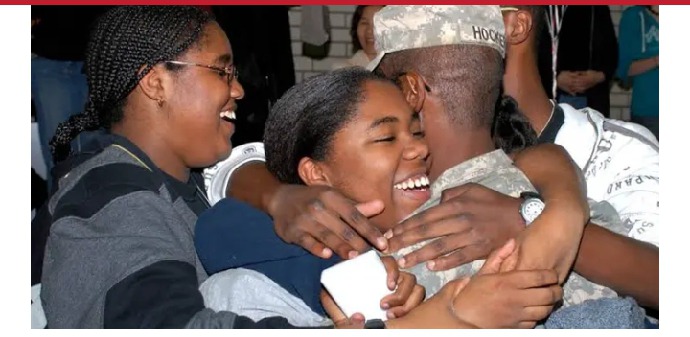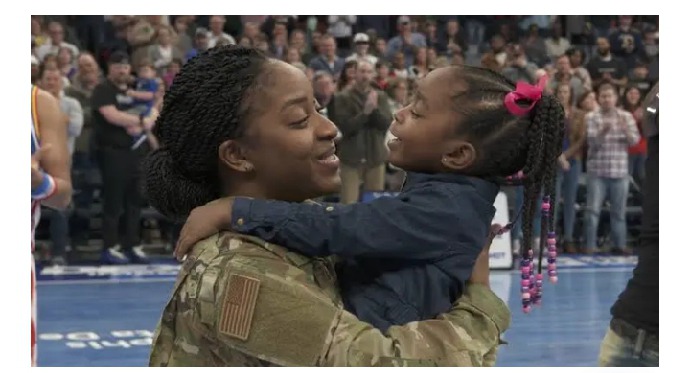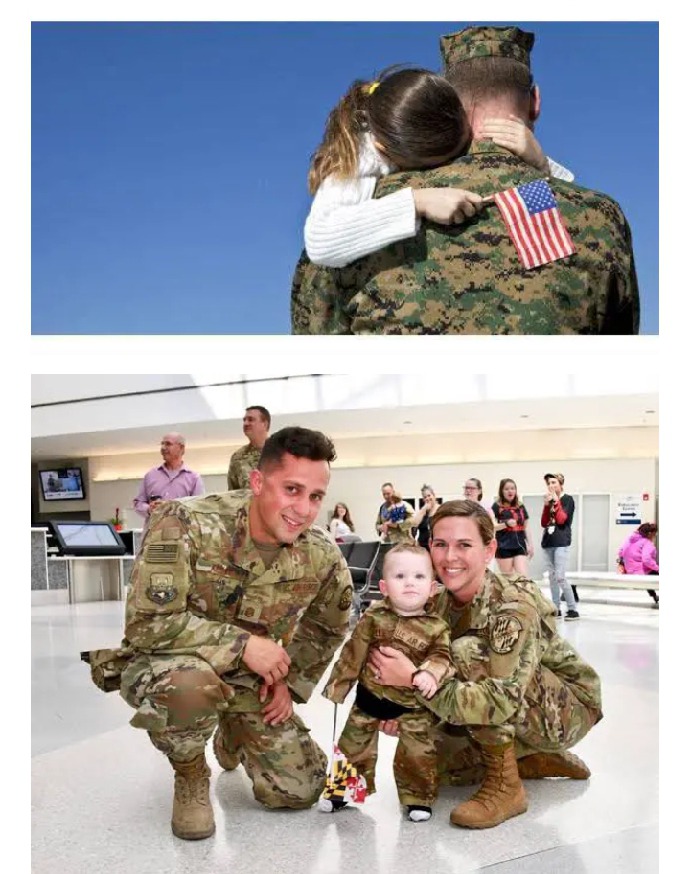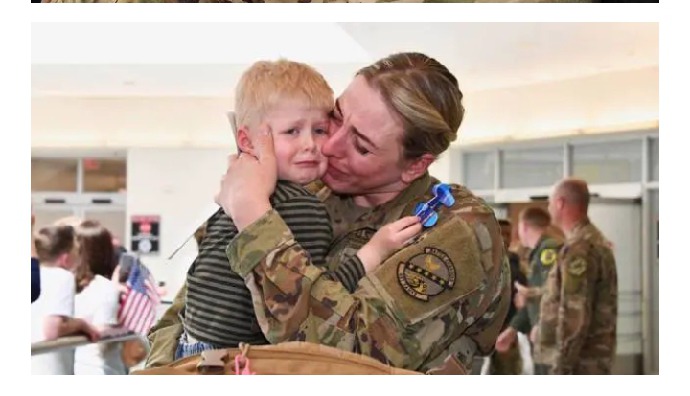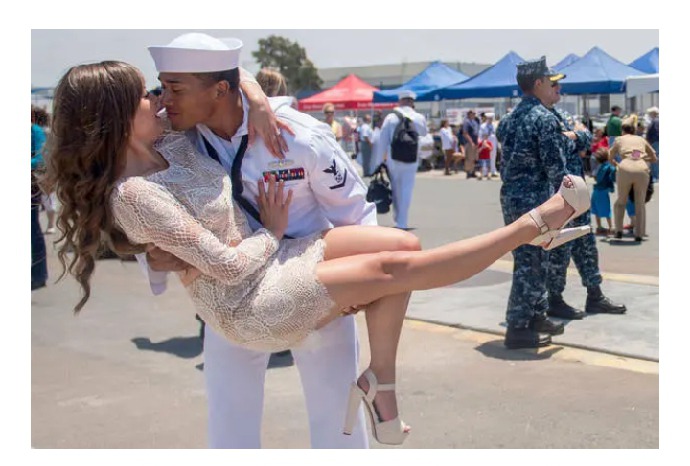 This is why it is usually very emotional when soldiers return from the battlefield successfully. 
Content created and supplied by: ugrema (via Opera News )