Here is a vital gist from us concerning the Eastern Security Network. Anyone who acts against the law only lasts for a while, the ESN came up without the government's license, they pose a threat to the security officials. Today, they might meet their end as the Nigerian troops discovered their hideout in Nsukks and engage them in a serious gunfight. Read details below.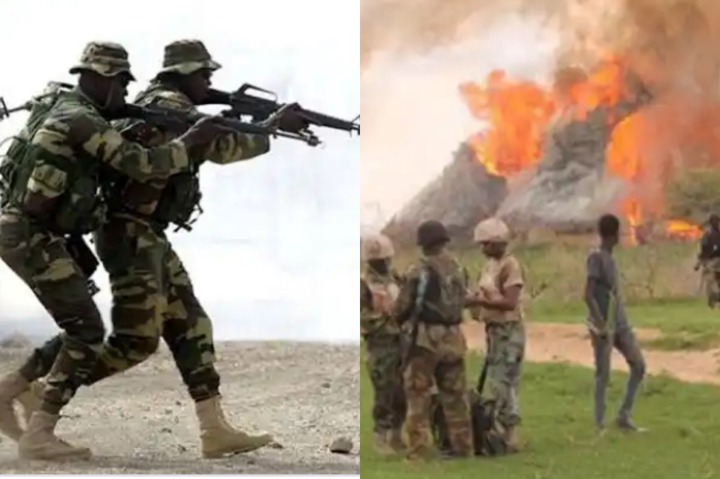 According to a reliable source, the Military stormed the area where they believed that ESN members were hiding and challenged them, residents of the area are currently on the run as the tension went higher, people have abandoned their homes to a nearby community as the battle continued.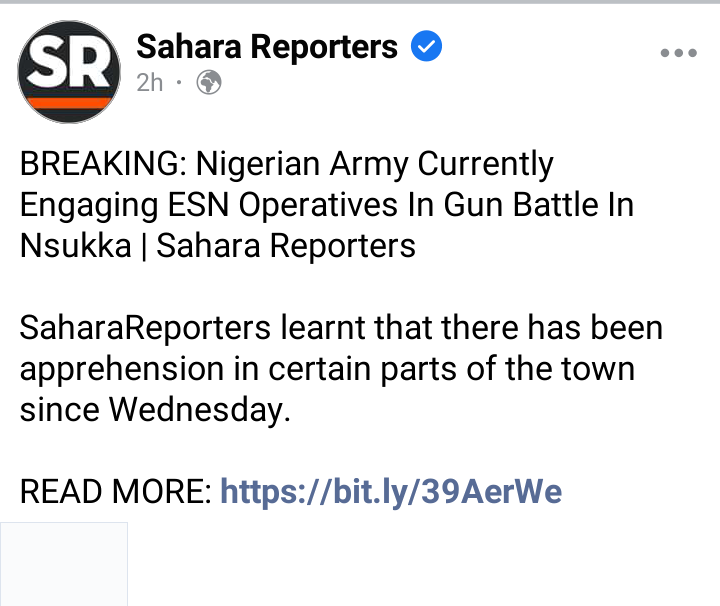 A source familiar with Sahara Reporters revealed that soldiers of the Nigerian army are currently locked in a serious gun battle with ESN members in Nsukka. The clash started yesterday and some parts of the town are still tense with heavy shooting currently going on.
In case you are wondering what led to the fight, read the details published by Sahara Reporters below.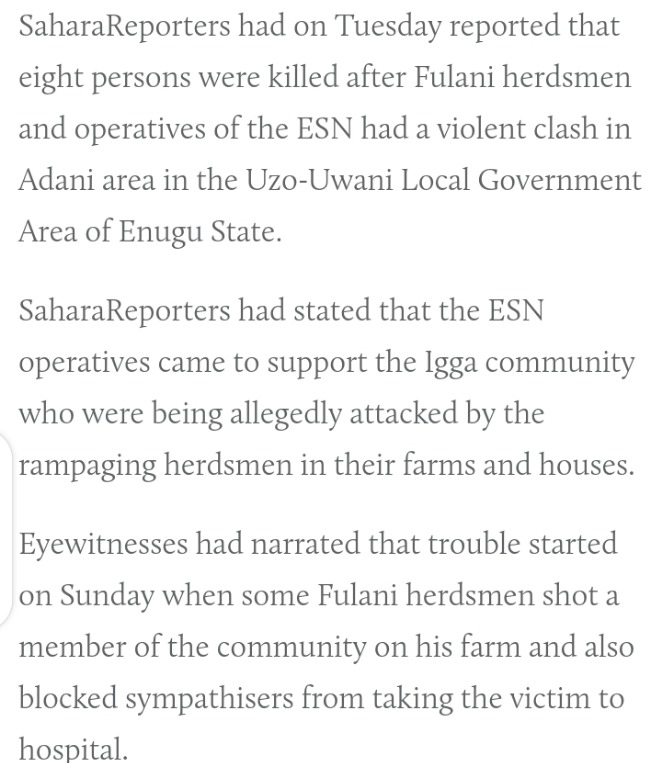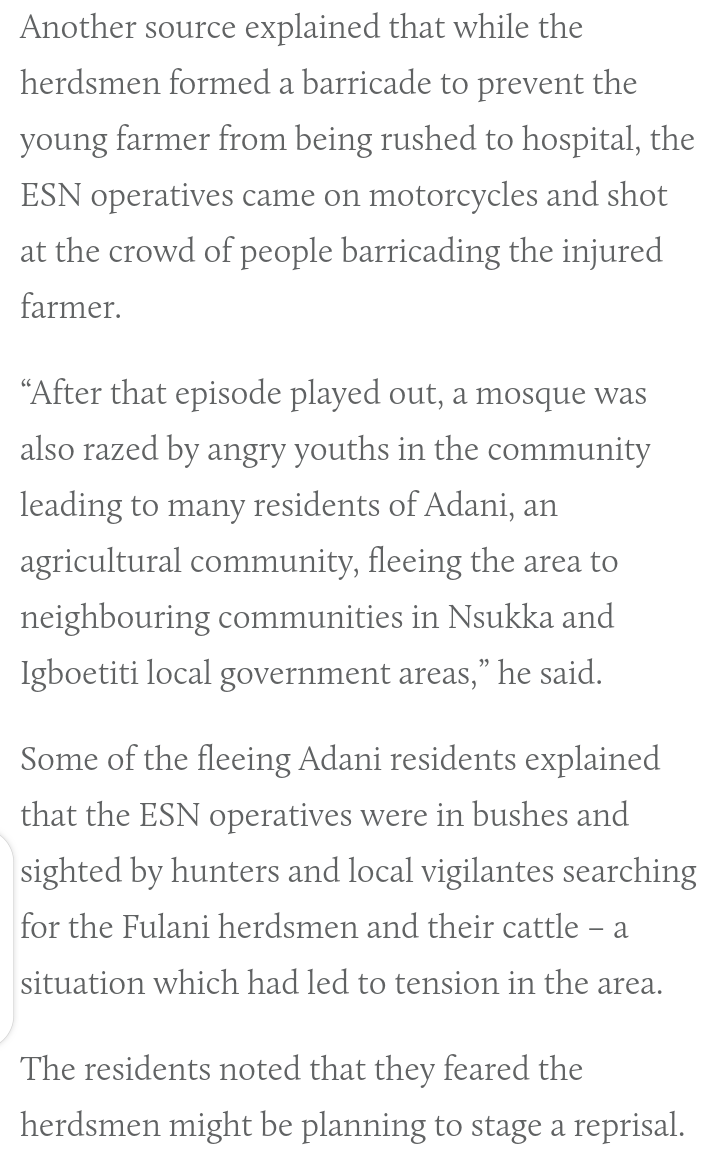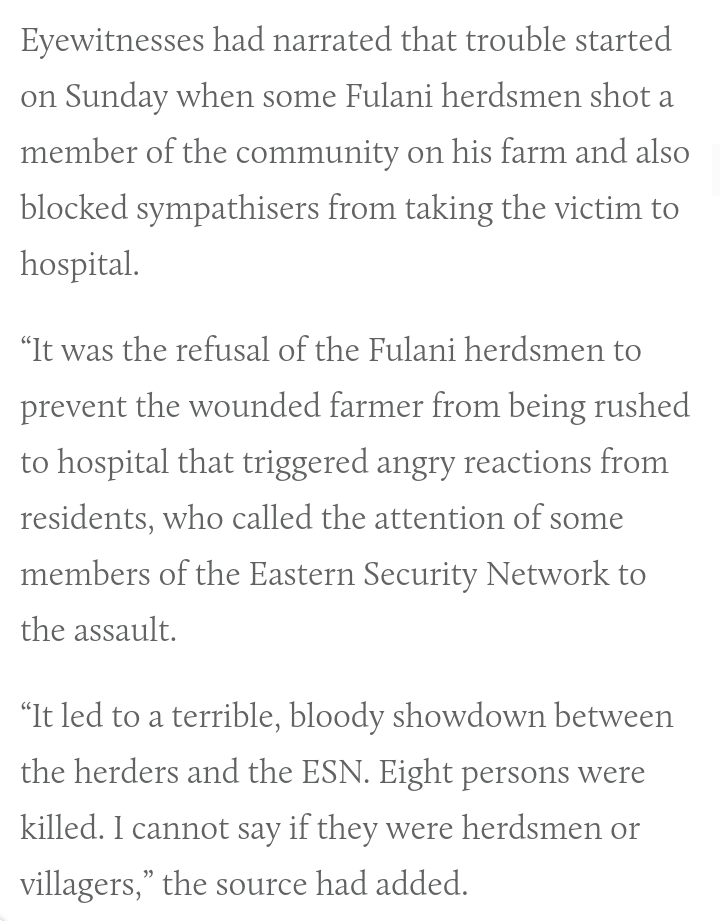 What do you think about this ongoing fight between the ESN and the Nigerian Army?
Content created and supplied by: Pidginreporter (via Opera News )