The Nigerian military has been engaged in a long over due battle against terrorism in the country which isn't ending anytime soon.
War against terrorism can only be won by provision of adequate equipment and fire power. Many soldiers have several times complained about the lack of adequate weapons to tackle insurgency in war torn areas.
To give the military upper edge over terrorist in the country, the government should consider getting these weapons for the military.
Spectre gunships are primarily deployed in missions for close air support. They are heavily armed and can travel for very long distances.
Spectre gunships is used for ground attack against enemy positions, because of the sensors, navigation and fire control system integrated in it. Spectre gunships like the AC-130 are excellent for providing fire support for ground troops fighting terrorist.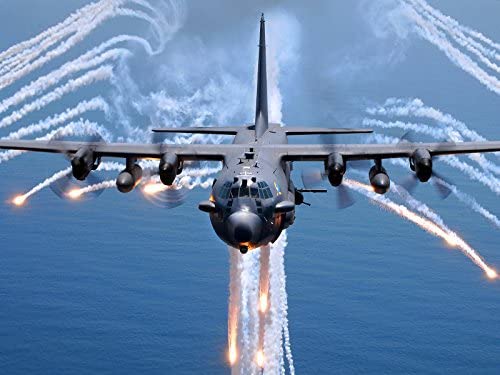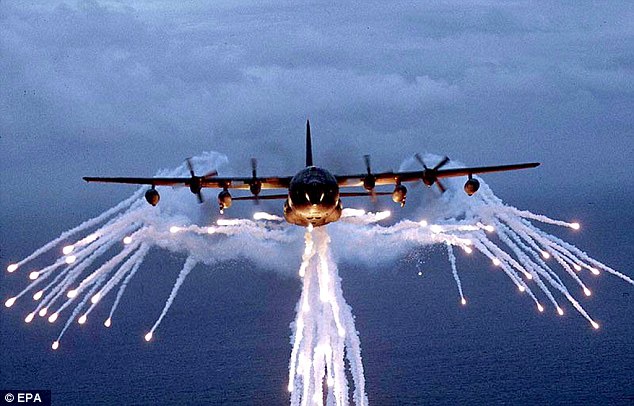 2) ISR Predator:
This is used to provide an Over - The - Horizon (OTH), long endurance, Intelligence, Surveillance, Reconnaissance (ISR). This drones are armed with Hellfire missiles that will destroy fleeing terrorist in one sweep.
It can be used for surveillance of an area before ground troops advance in order to avoid an ambush.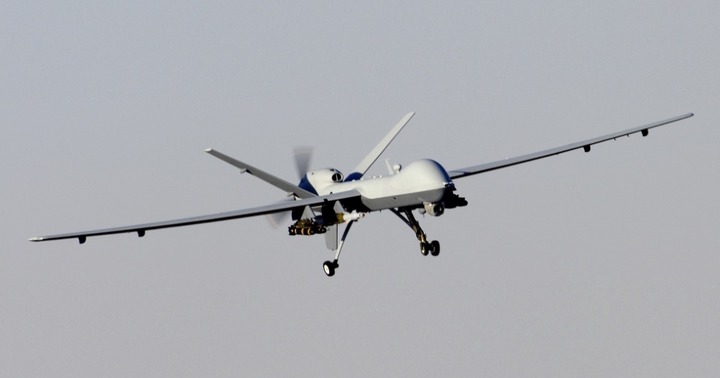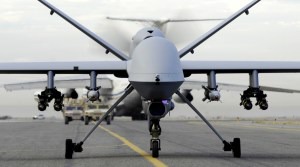 3) Stealth helicopters:
This helicopter is different from the normal helicopters the Nigerian military uses. It uses technology that makes it hard to be detected by enemies.
The blade of stealth helicopters are designed in such that it reduces noise. So it can be flown to an enemy location and troops will be deployed to carry out clearance operations deep inside enemy's territory because it is noiseless.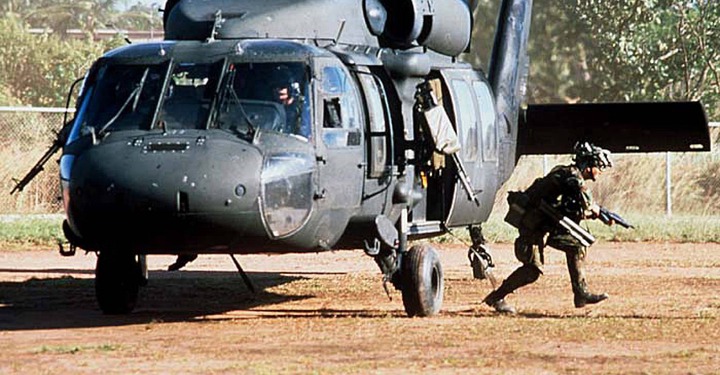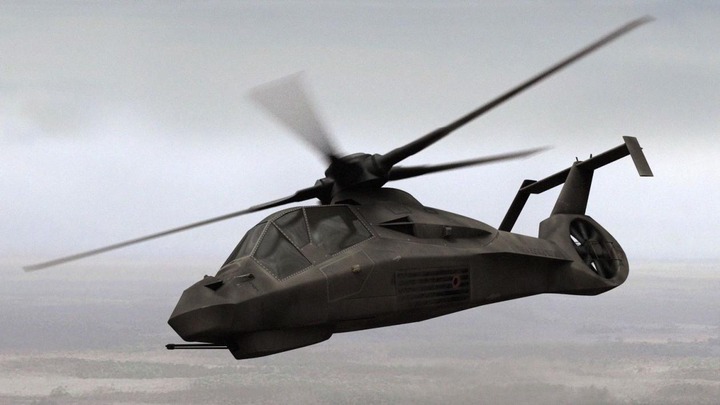 Conclusion
These weapons will make a big difference in the fight against terrorism in the country.
If the ministry of defense can purchase some of these weapons for the military, the fight against insurgency would be relatively more easier.
Content created and supplied by: Oluwatomiwadayo (via Opera News )