In this Nigeria where there is a lot of insecurity, being the marriage mate of a military personnel is not in any way an easy task as you may not have the needed company if circumstance called for that and you may not also have the rest of your mind knowing fully well that your mate is fighting with some terrorist group or bandits in the forest. So it should be the work and duties of the citizens who live close those these sets of people who are sacrificing a lot just for the sake of the security of this great country to give comfort to the partners of these military personnel if the circumstance calls for that.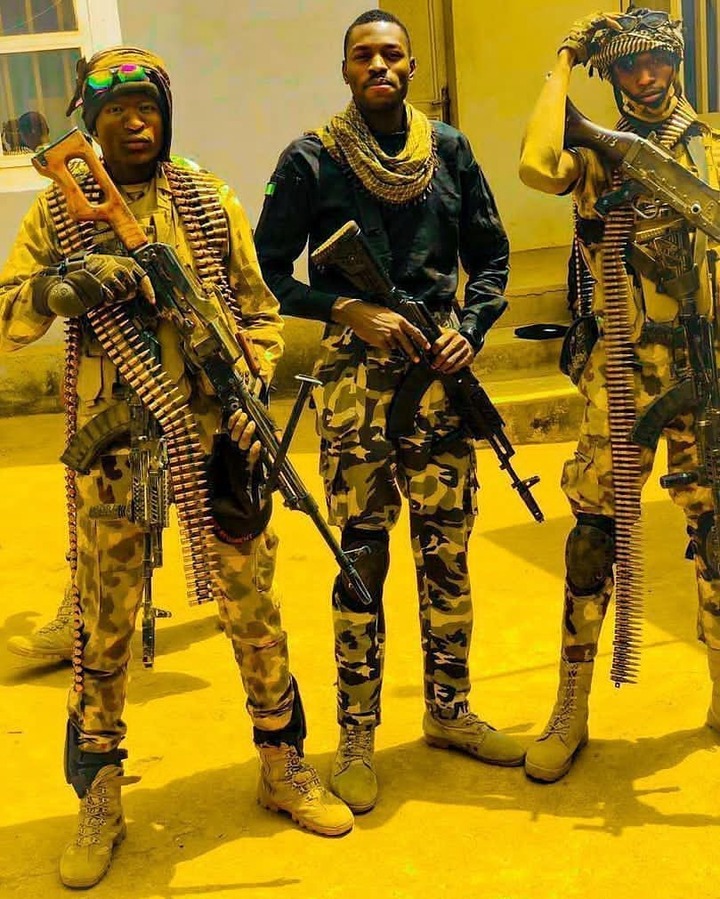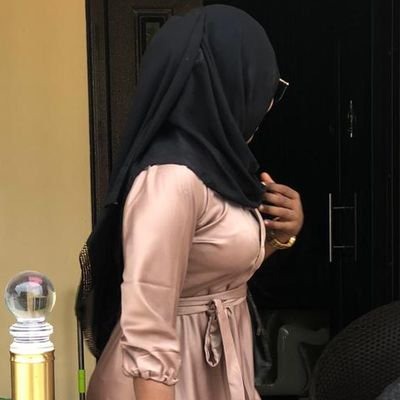 The morning, scrolling through my Twitter account, a post which allegedly reported that the Nigerian troops kill Boko Haram militants, and retake ownership of "lost town", a young lady who said that she is married to military personnel said what touched the heart of most person including me personally. Here is her reply to the post as I quote her below.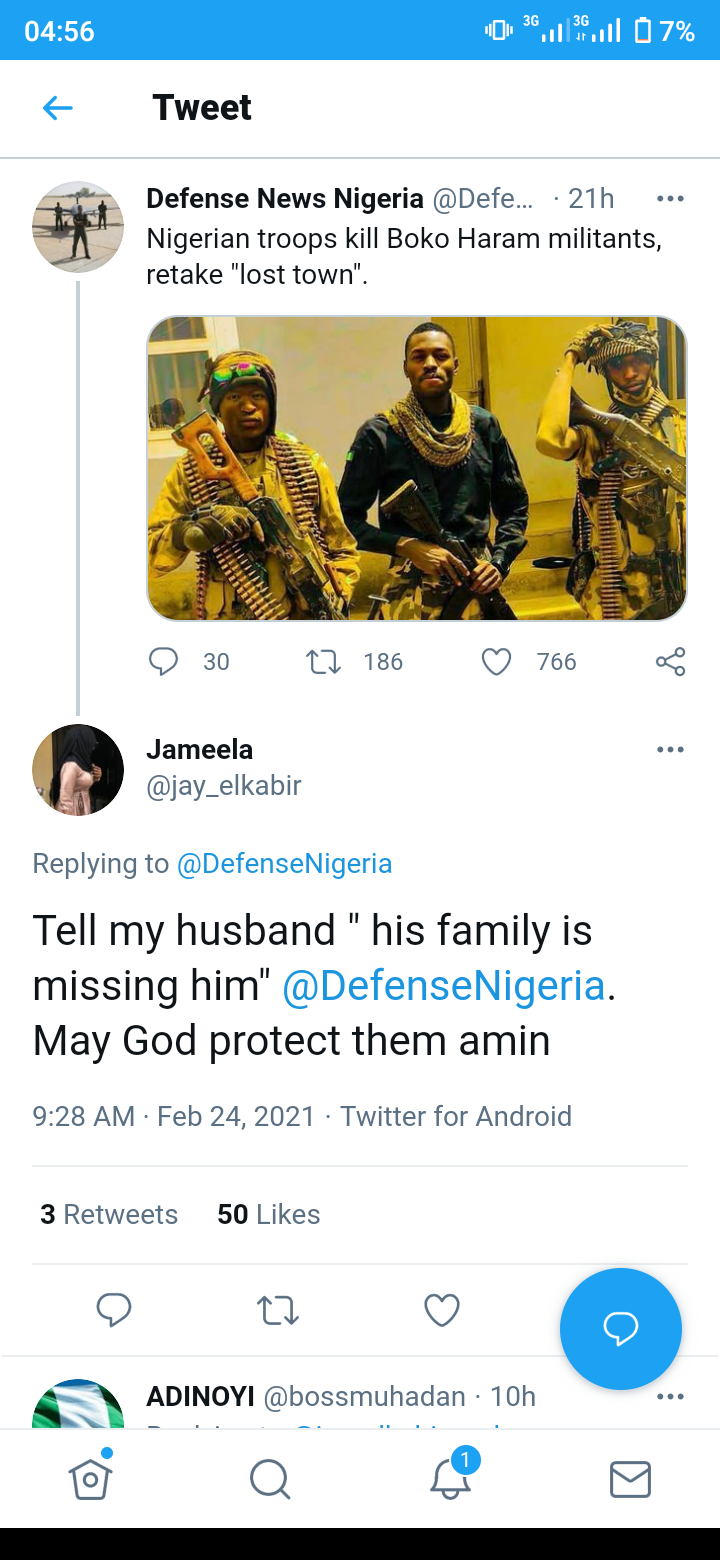 "Tell my husband " his family is missing him" @DefenseNigeria. May God protects them main" - The lady said as most Nigerians reacted positively to her prayers, here are some of the comments below.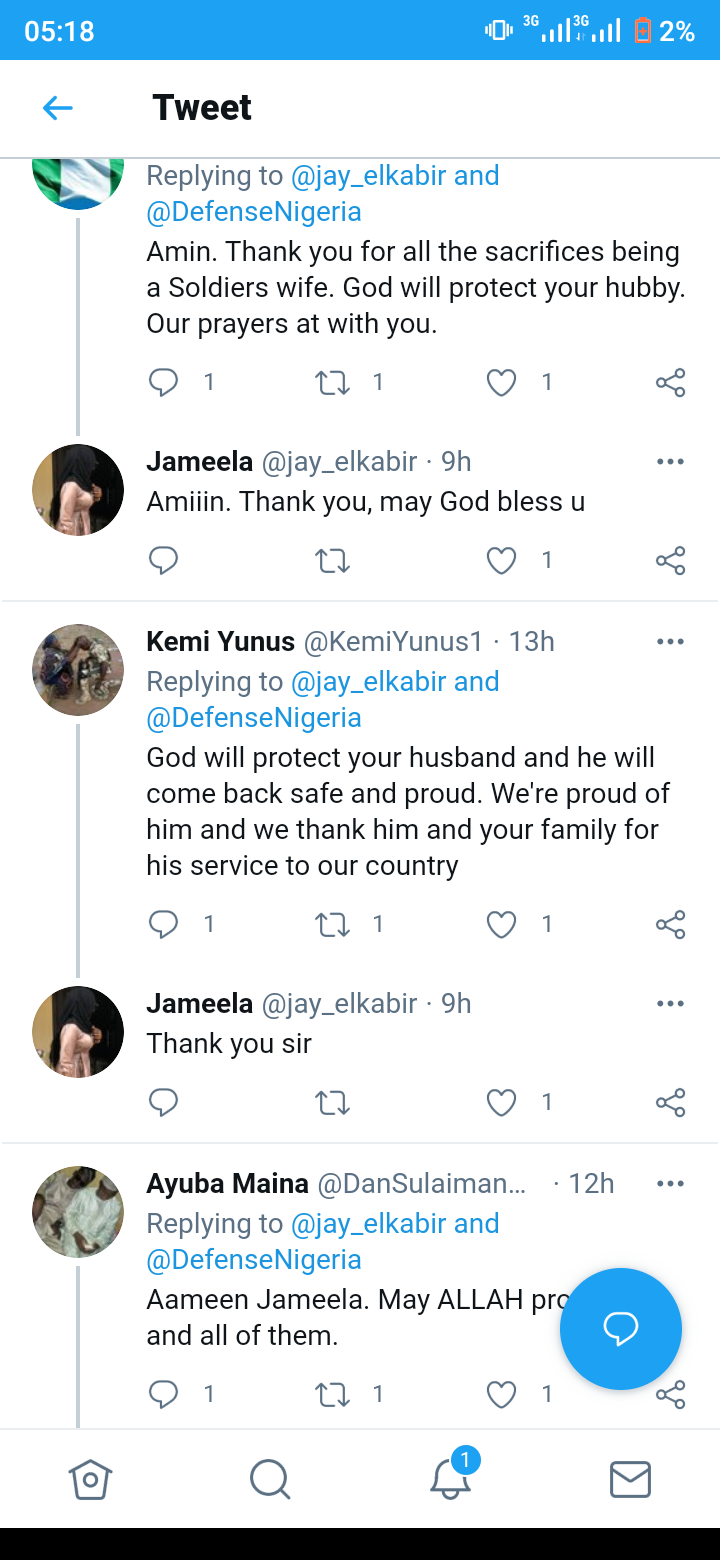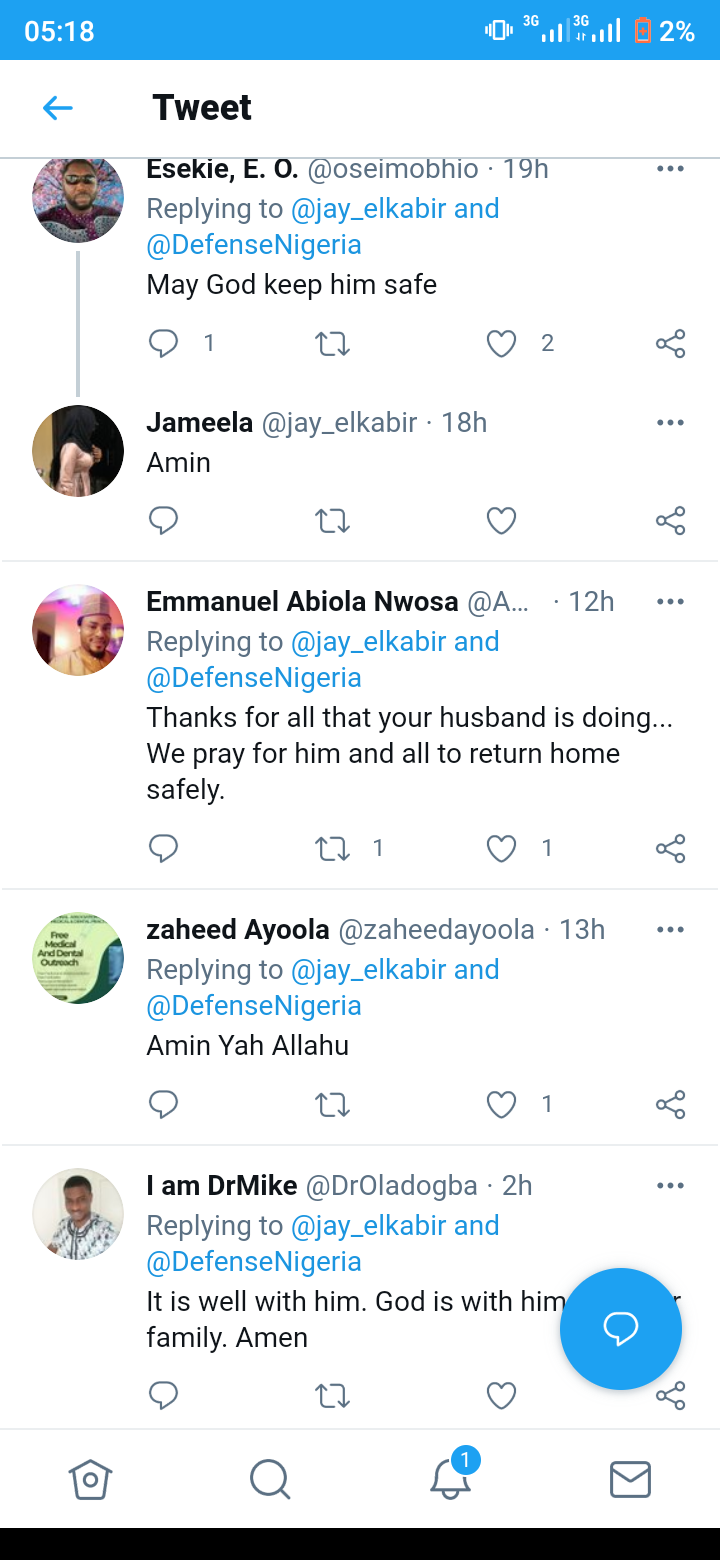 See the photo of the ladies said husband and their baby below.

The Family members of those in the military always feel the absence of the mate of parents sometimes so like I said earlier, let be there for them when will are closed to them.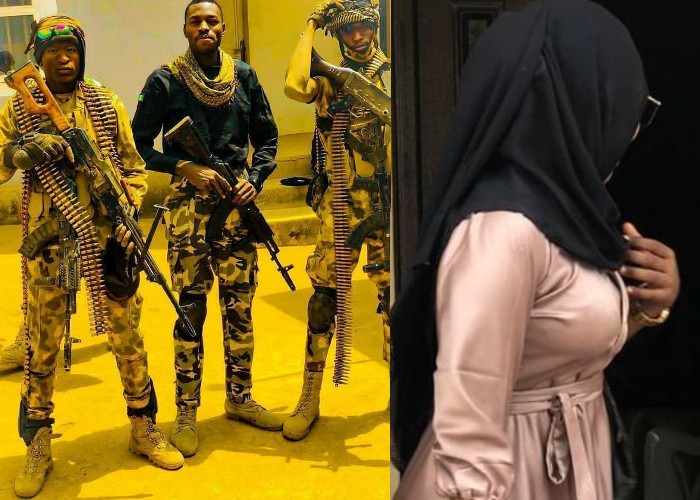 The report of the troops killing Boko Haram militants, retaking ownership of "lost town" was reported by an unofficial page that gives updates on the military daily. Here is the screenshot of his post below.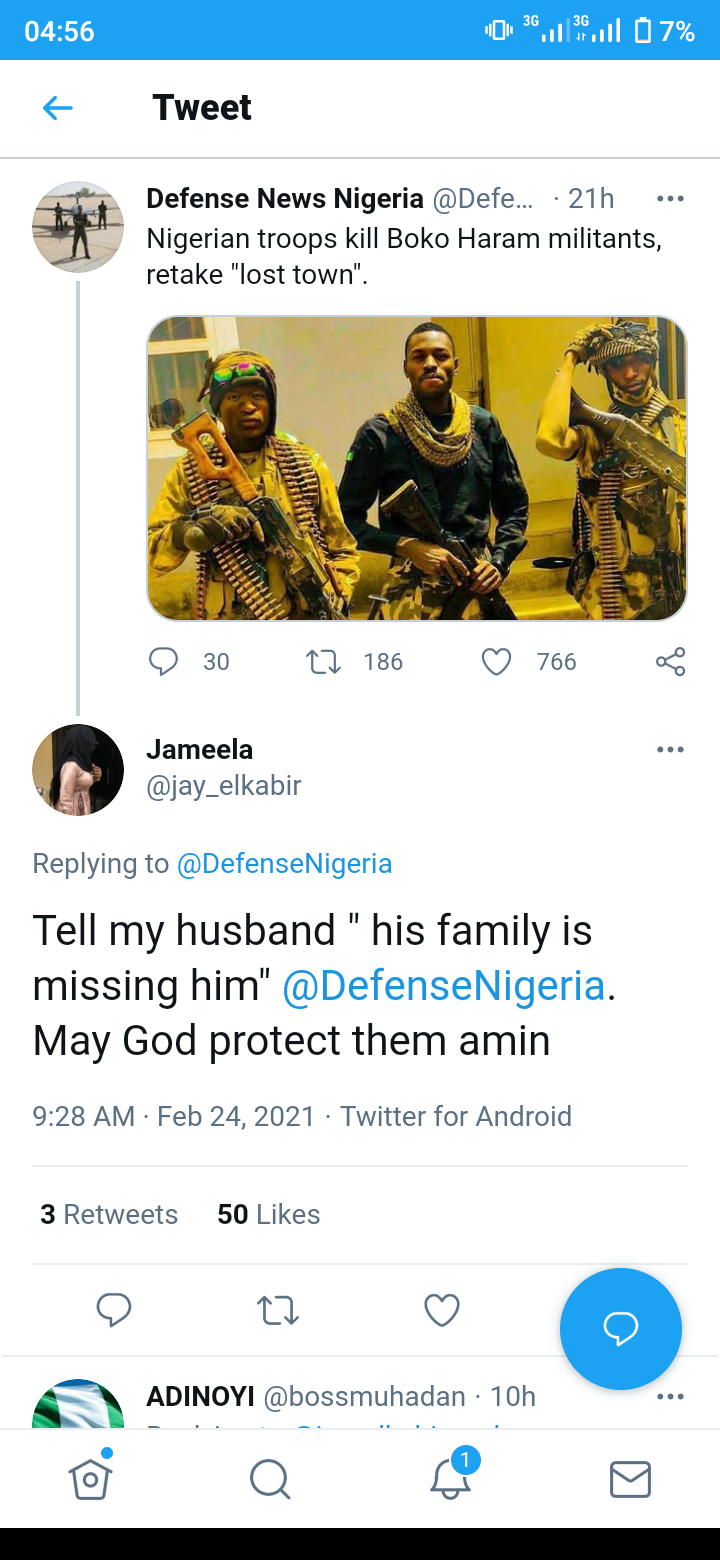 Thanks For Reading.
Say something nice, Like, And Share. Don't forget to follow for more updates.
Content created and supplied by: Oxi_Media1 (via Opera News )