Following his detractors' claim that he was migrating to the People's Democratic Party (PDP) and other rumours and scandals published against him, Femi Fani Kayode has published an article on his blog to answer his detractors' questions and to refute some false accusations levelled against him by them.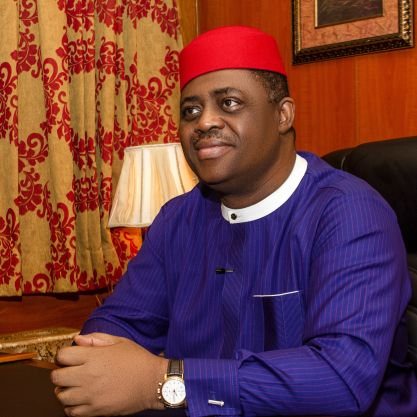 Femi Fani Kayode.
Femi Fani Kayode has posted an article which the headline, 'the lion that cannot be caged' on his website. This article which Femi Fani Kayode posted was declared by him to be response to the claims and questions of his detractors to him. The article contained some vital information about the political life of Femi Fani Kayode.
In his article, he refuted the rumour that he was migrating to APC. He also debunked the claim from his detractors that he is a coward and he makes money from politics. He also added in a rhetorical form if his detractors knew he was locked up by both the PDP and APC governments for no just cause during their stay in office.
Femi Fani Kayode said he employed fifty-five domestic workers in his house. He said he didn't really need all those workers but he had employed them because he wanted to bring them out of the vicious condition of unemployment and grant them employment so that they can feed their families. He claimed the not one of his workers get below #70,000 as salary. He also added that he provides three square meal for them.
He also maintained that he was locked up in Boko Haram detention center with Boko Haram suspects and convicts because he had stand against bad governance in the state.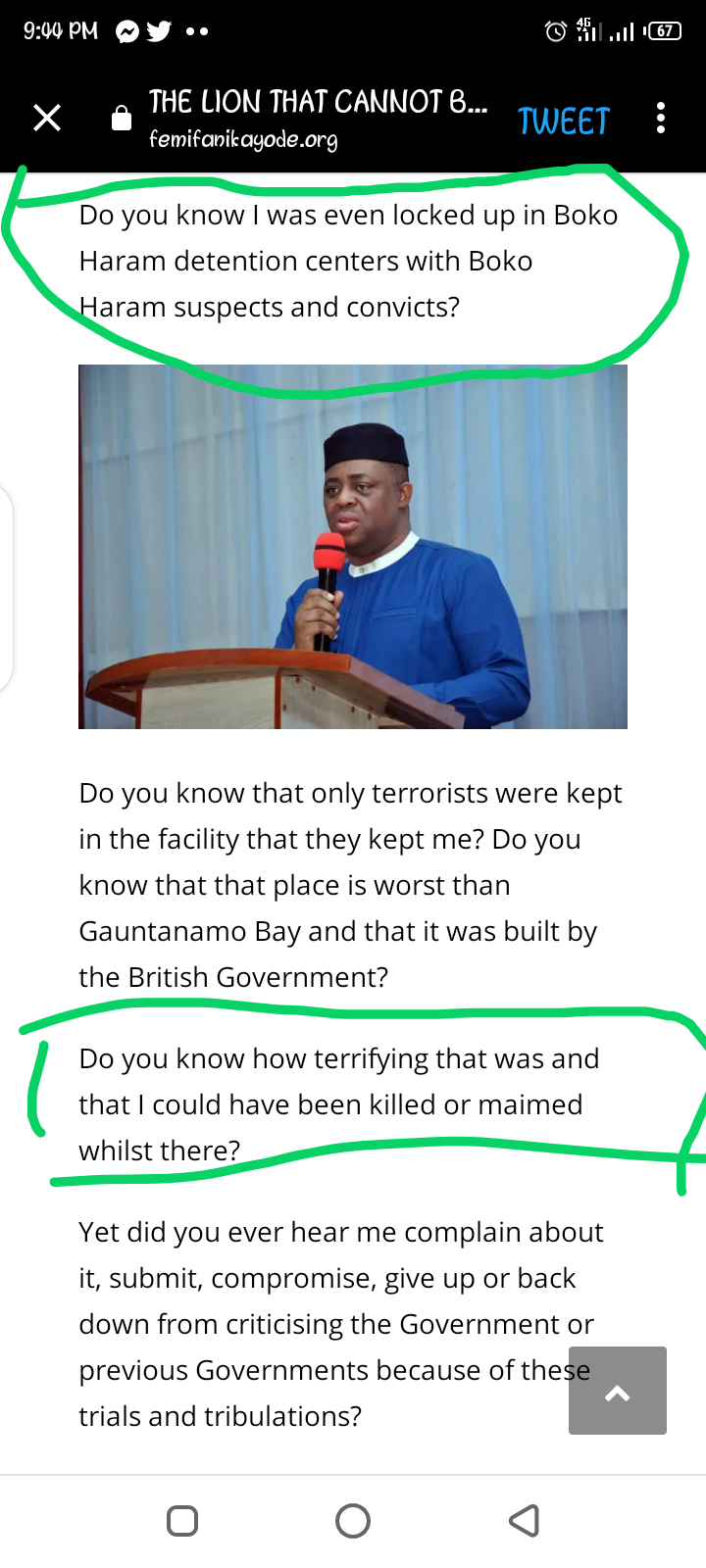 Read the contents of the article from the screenshots below.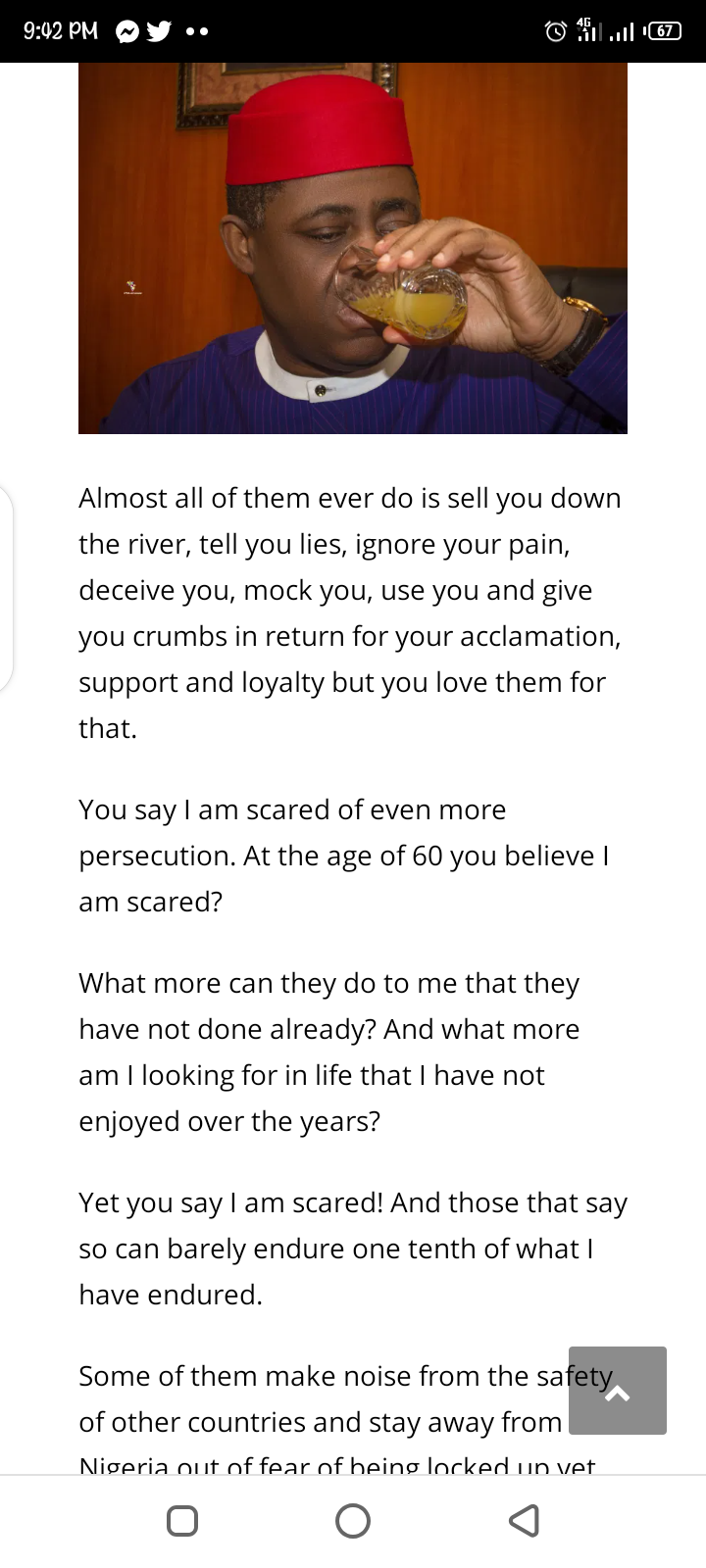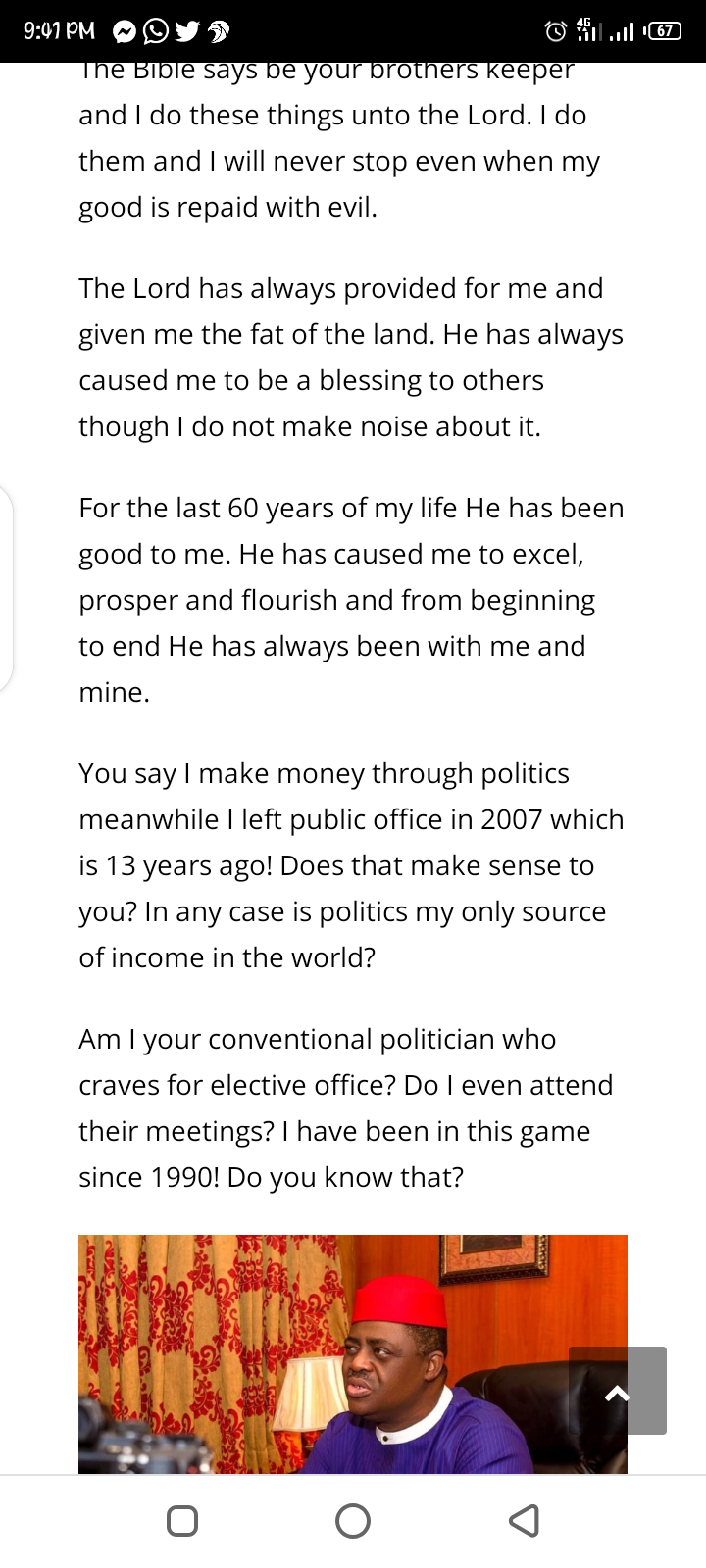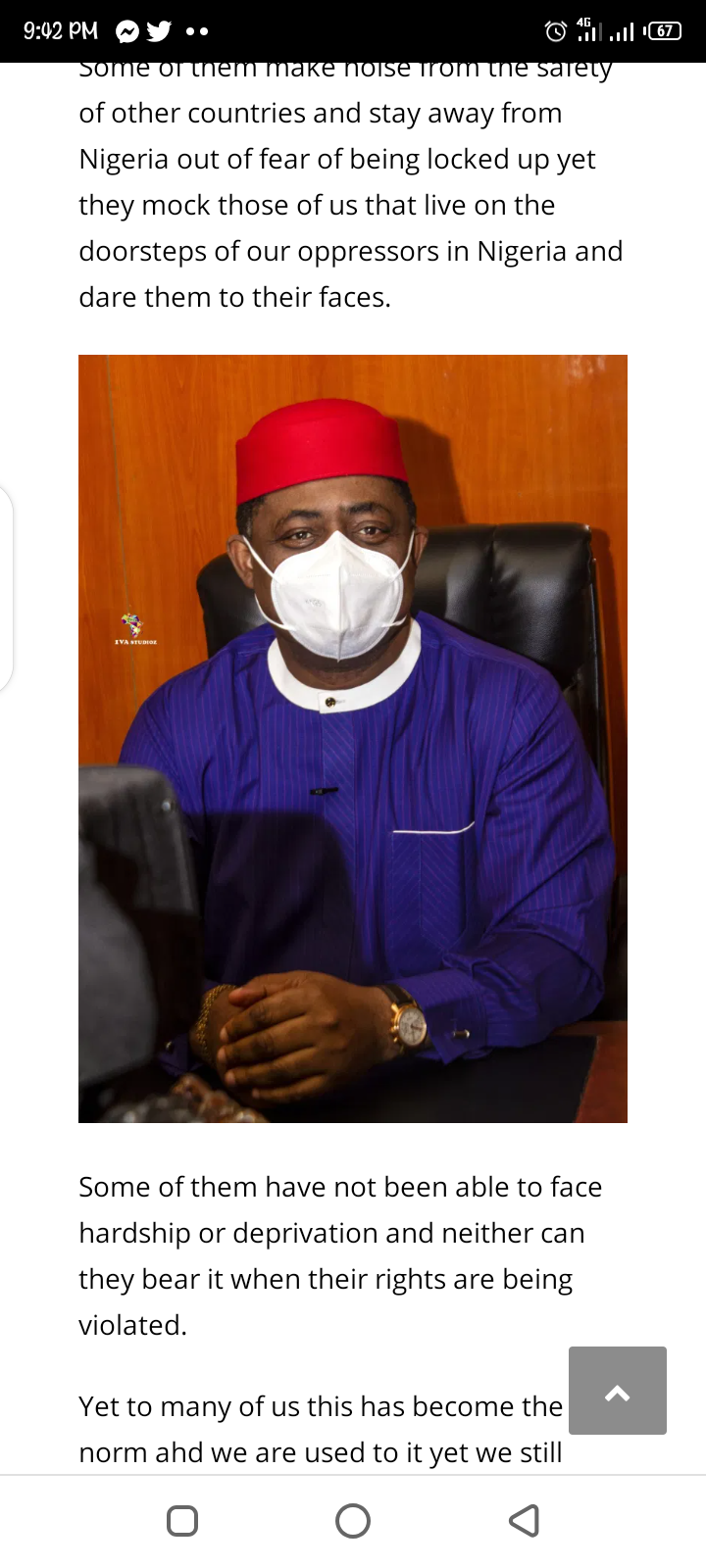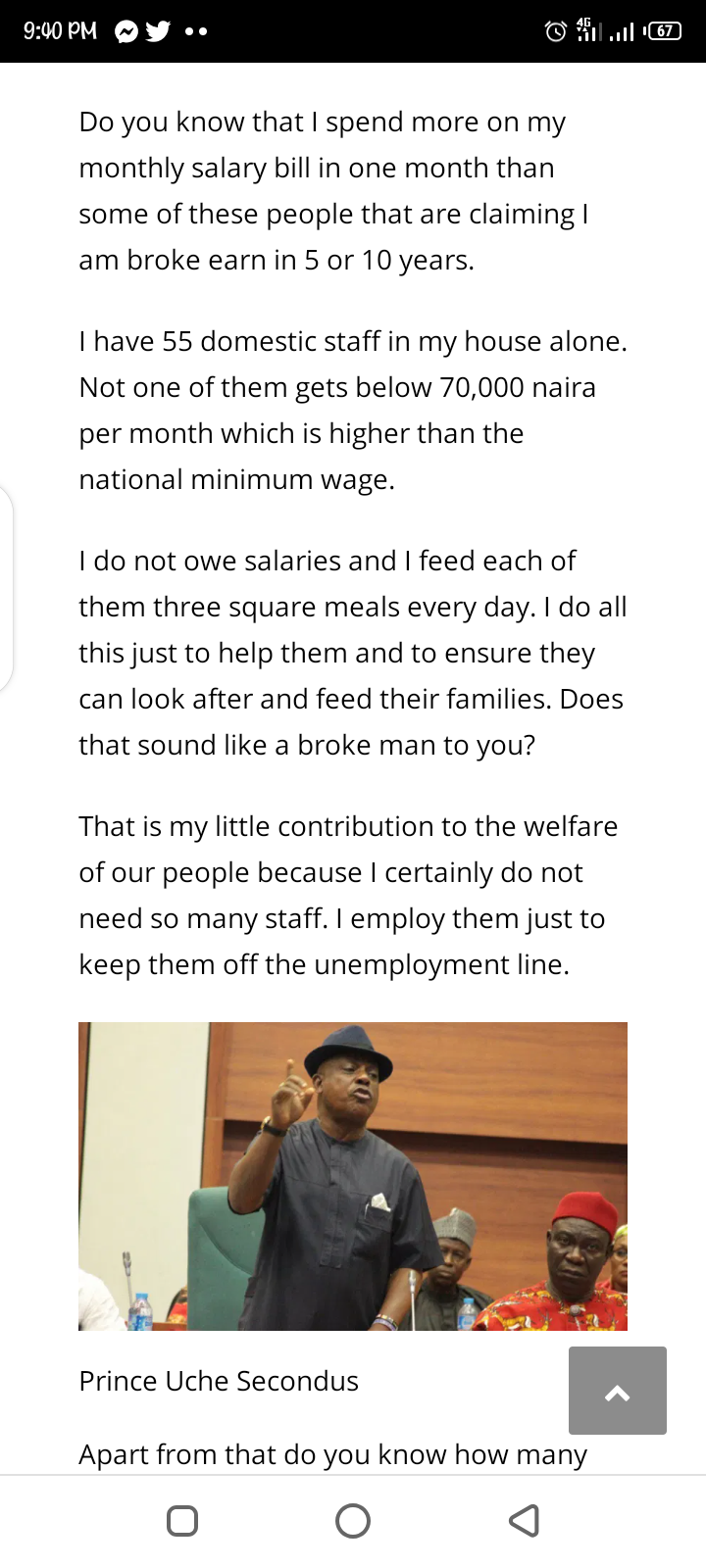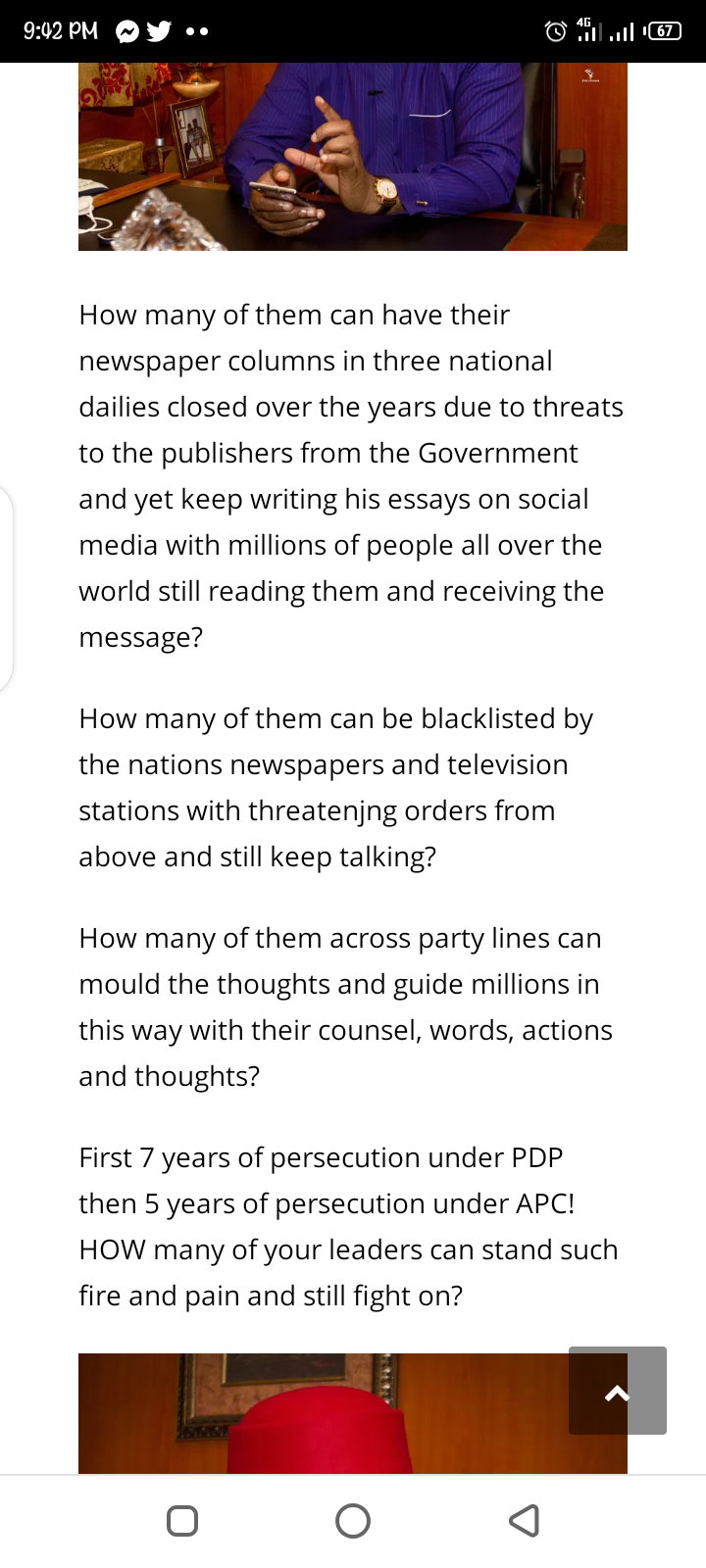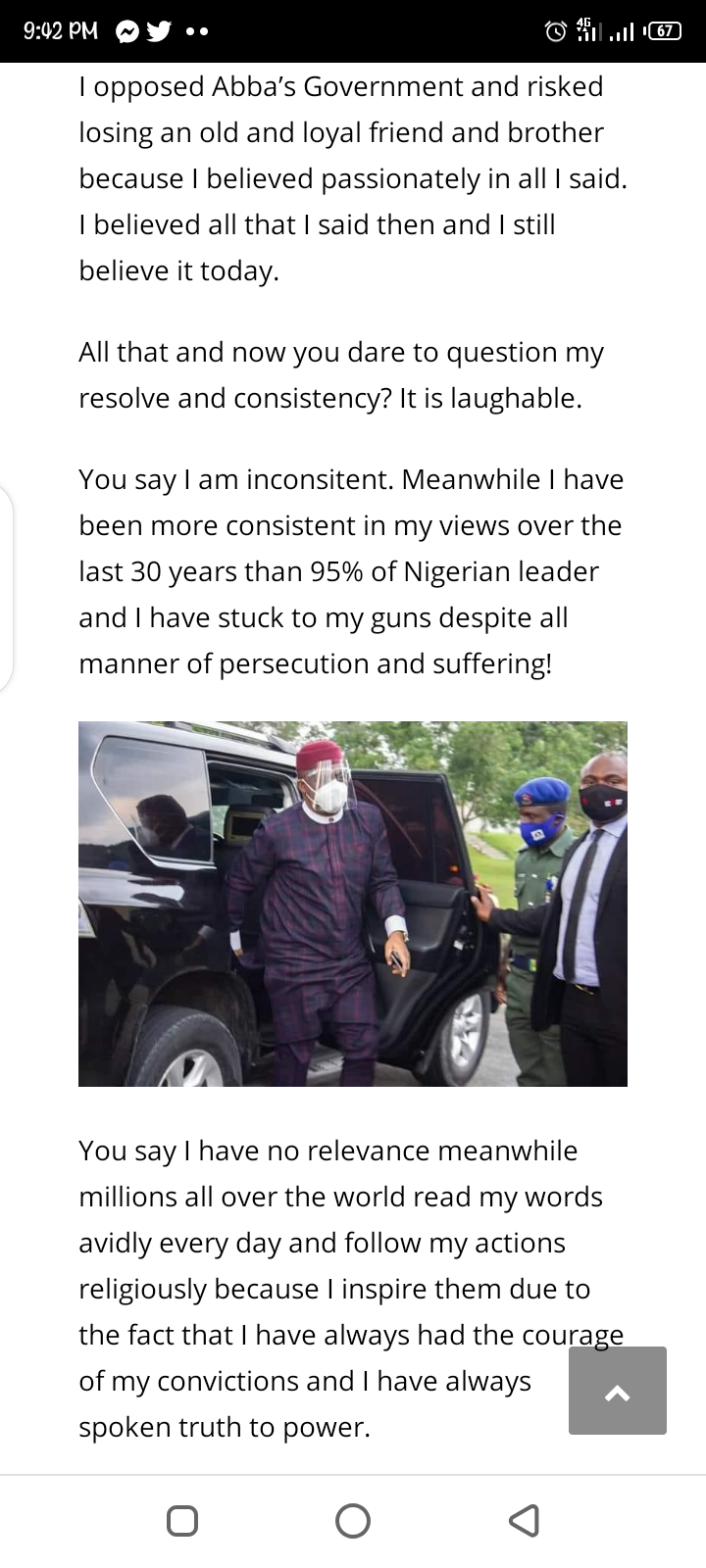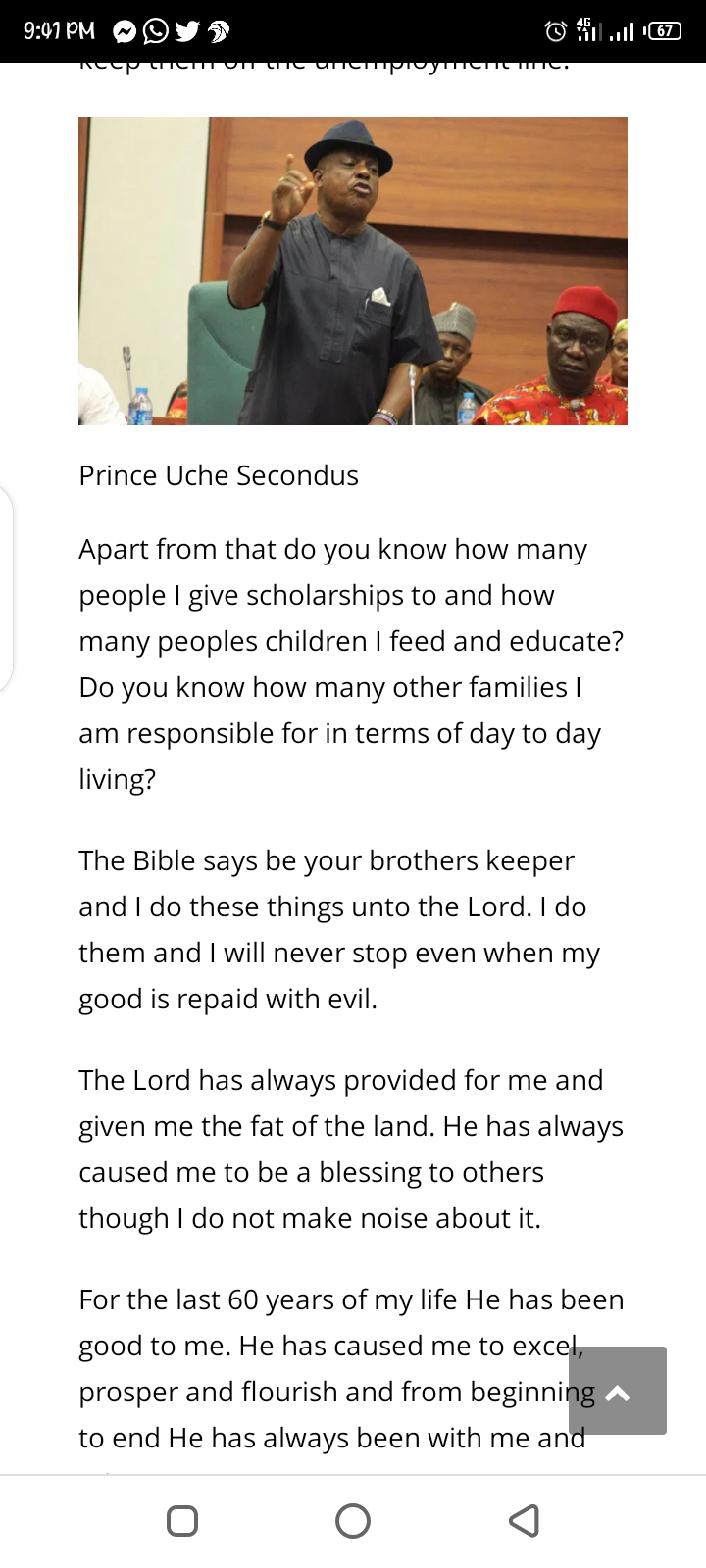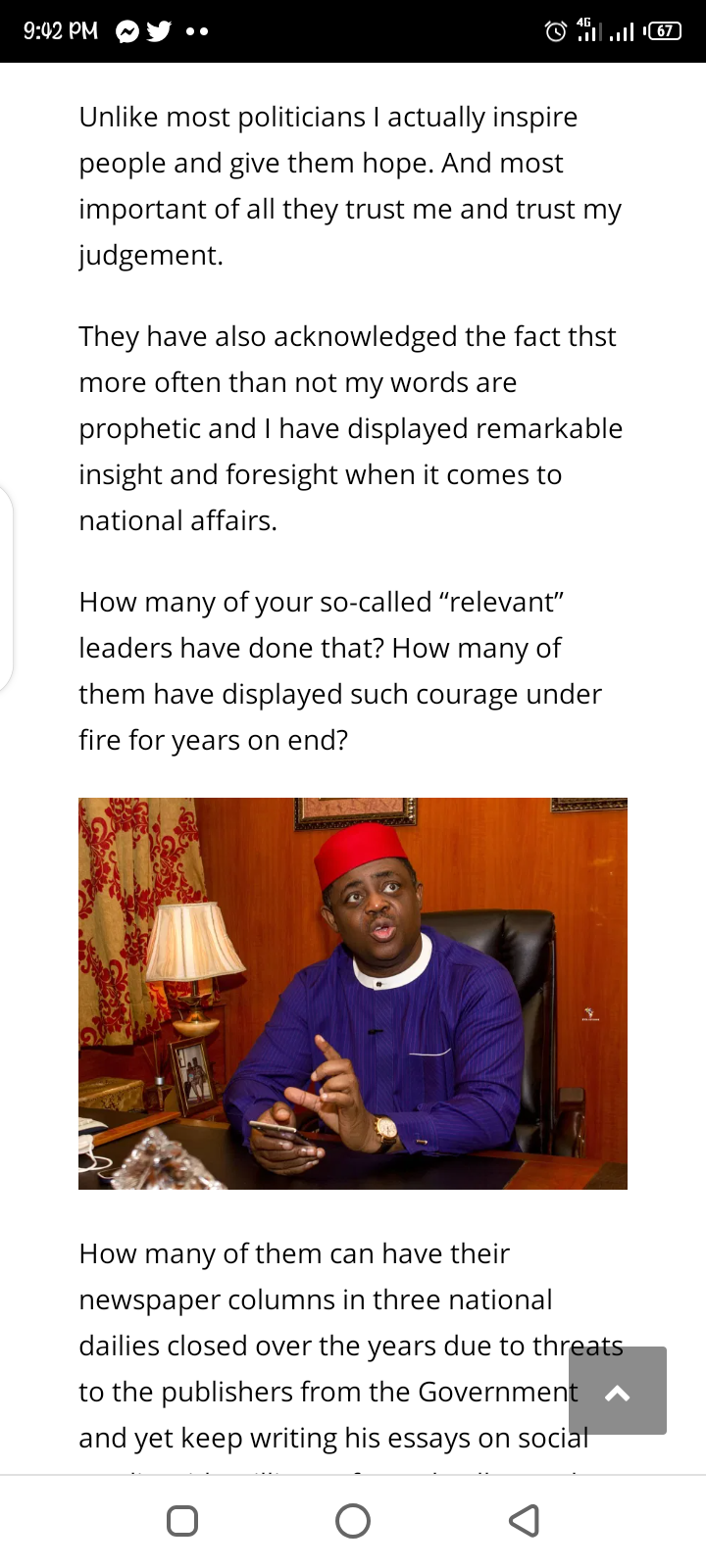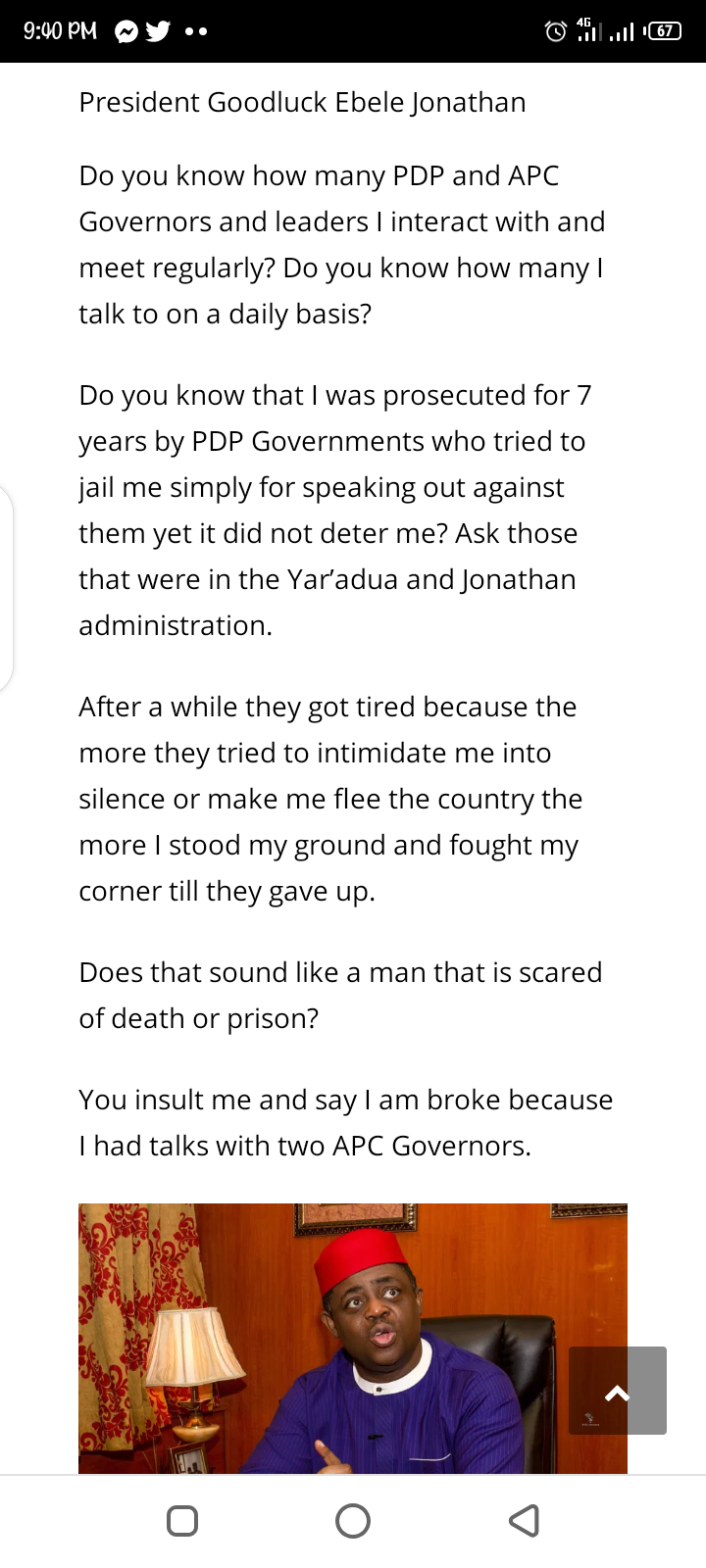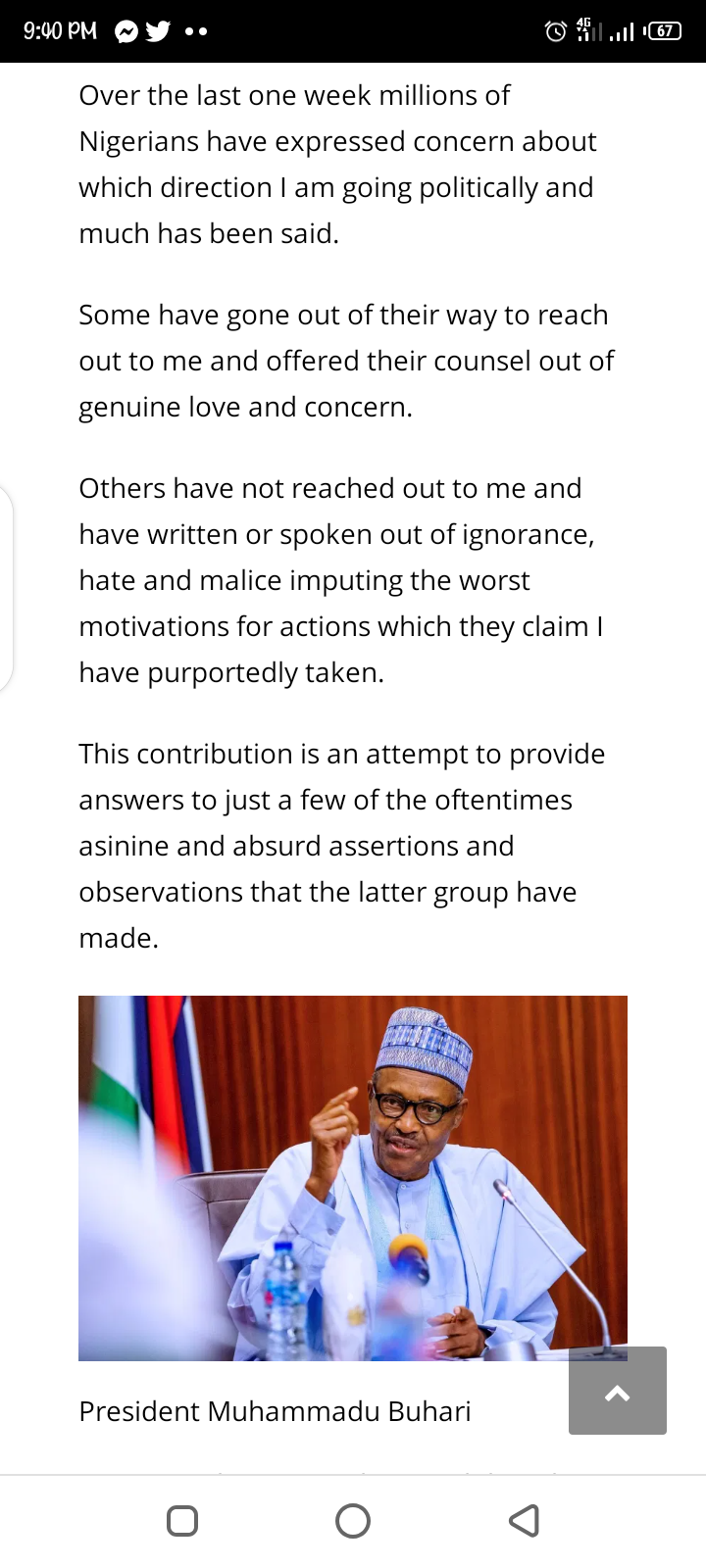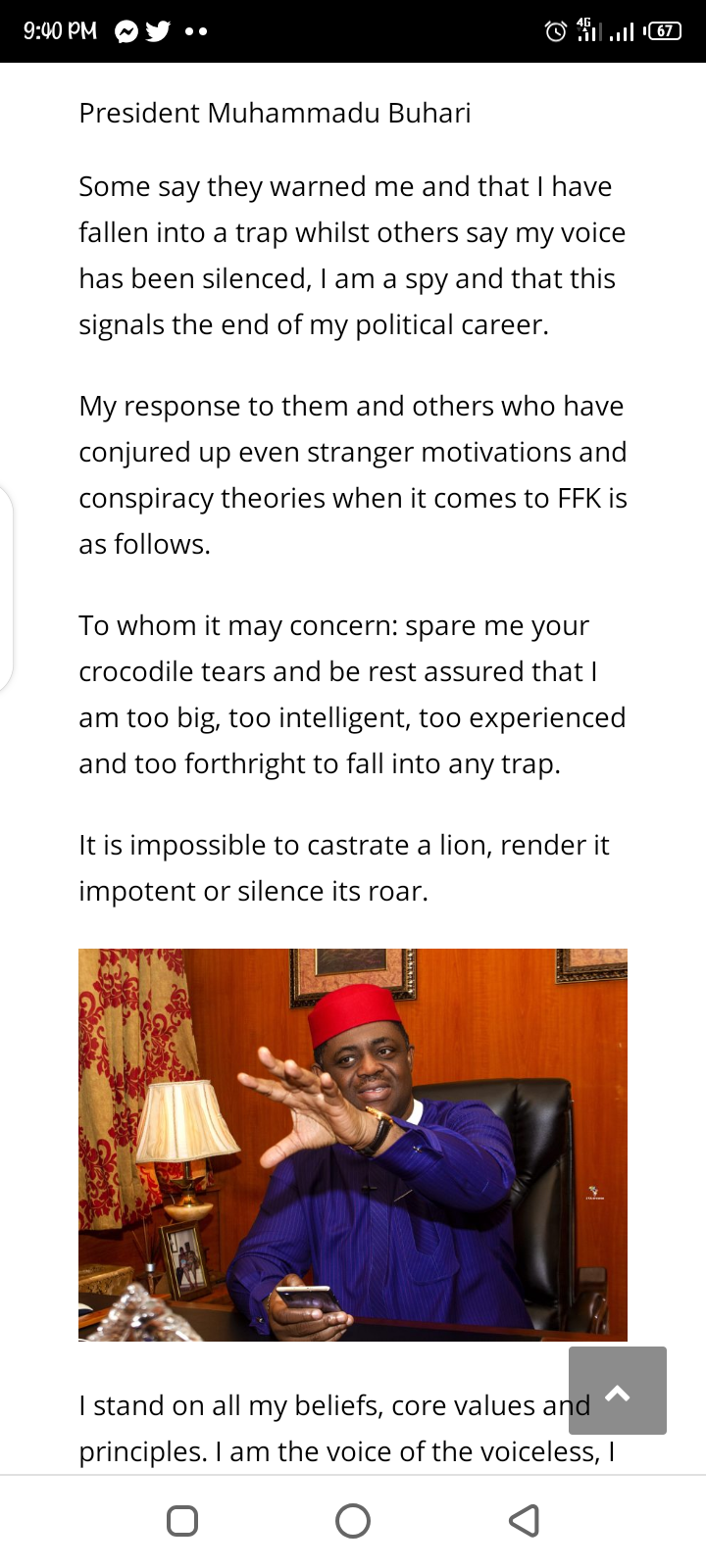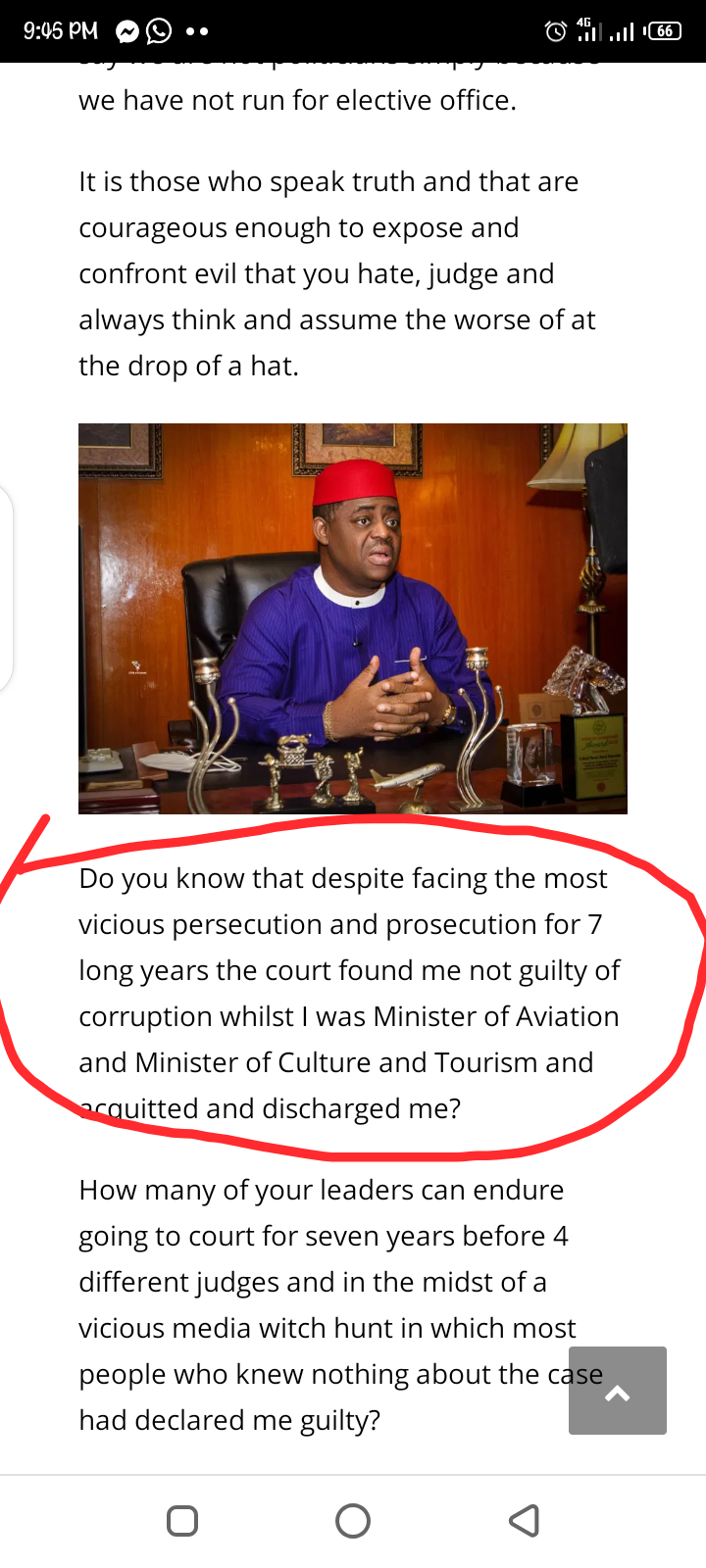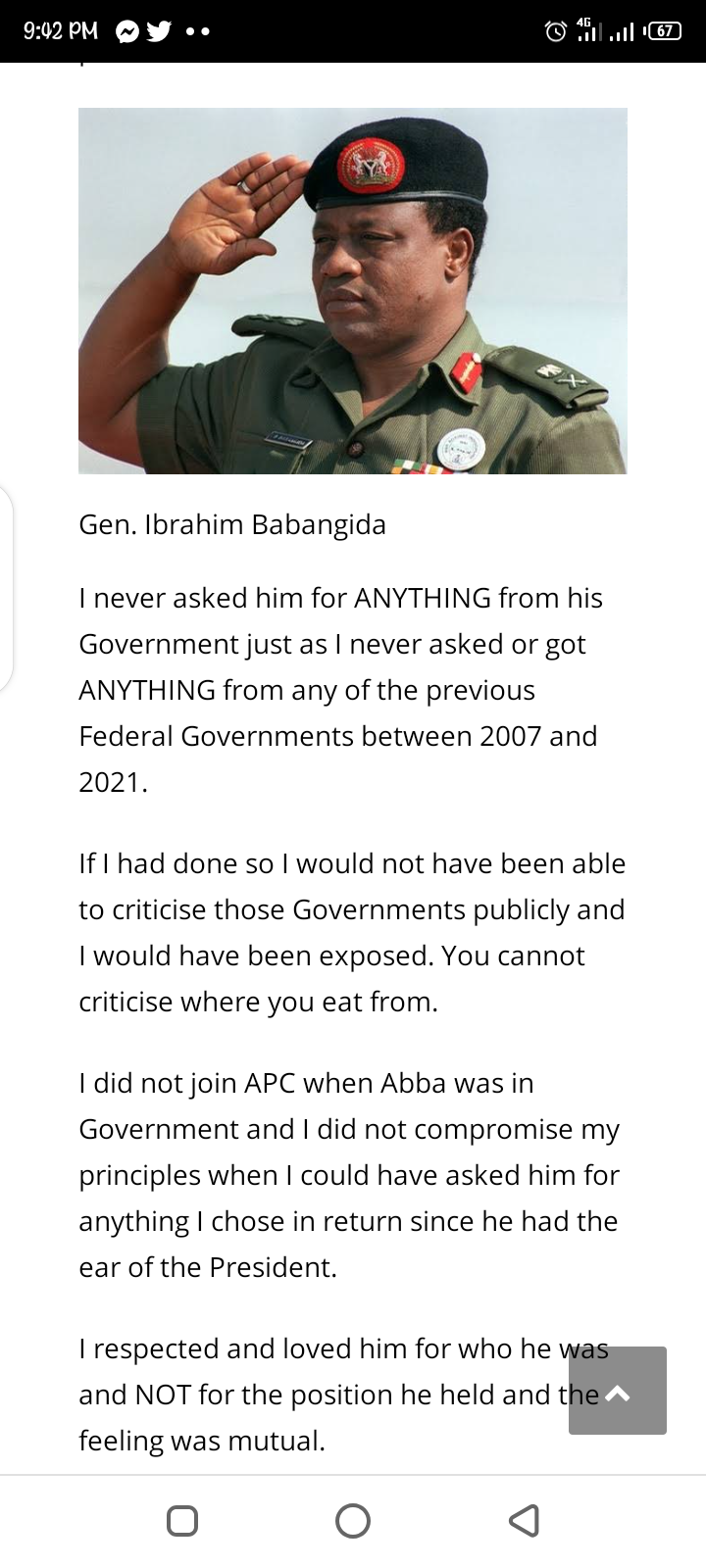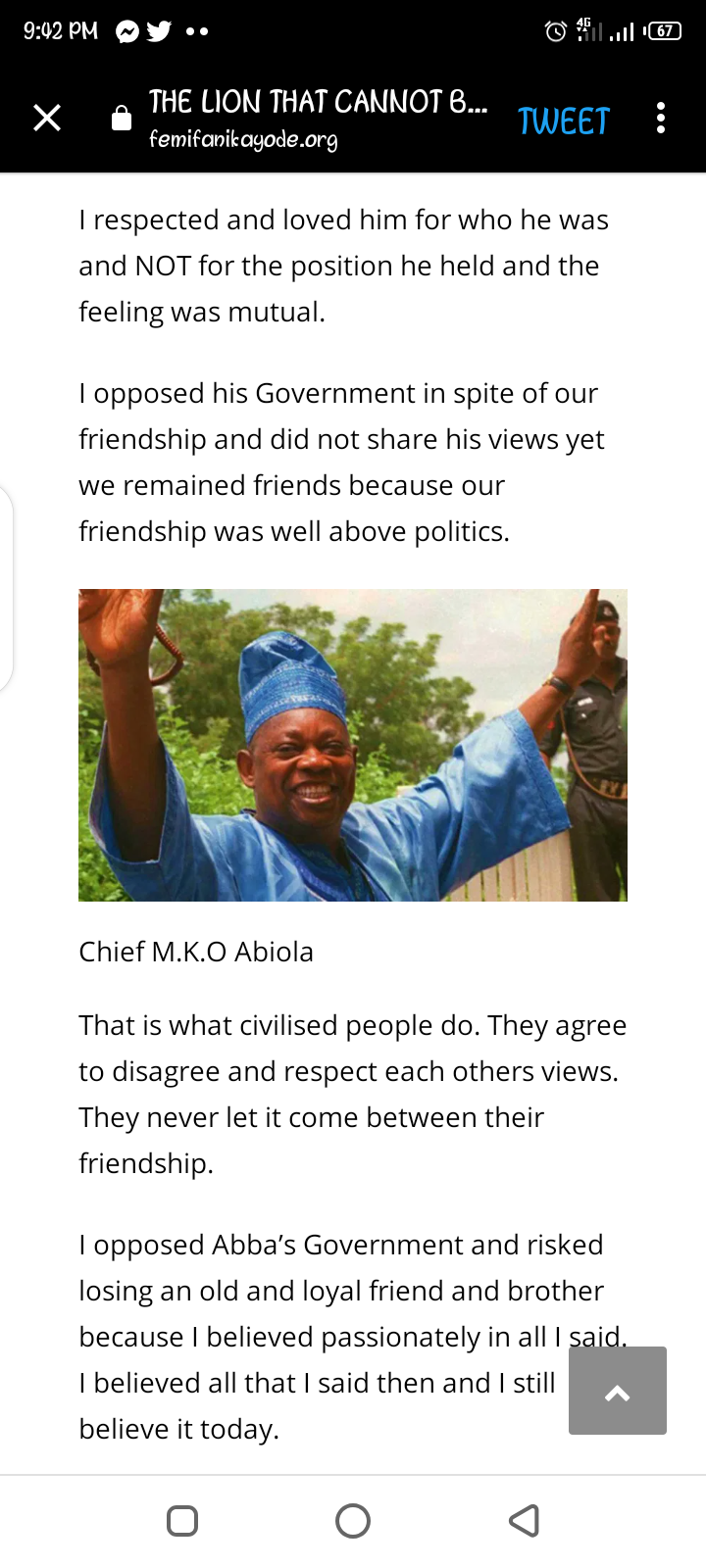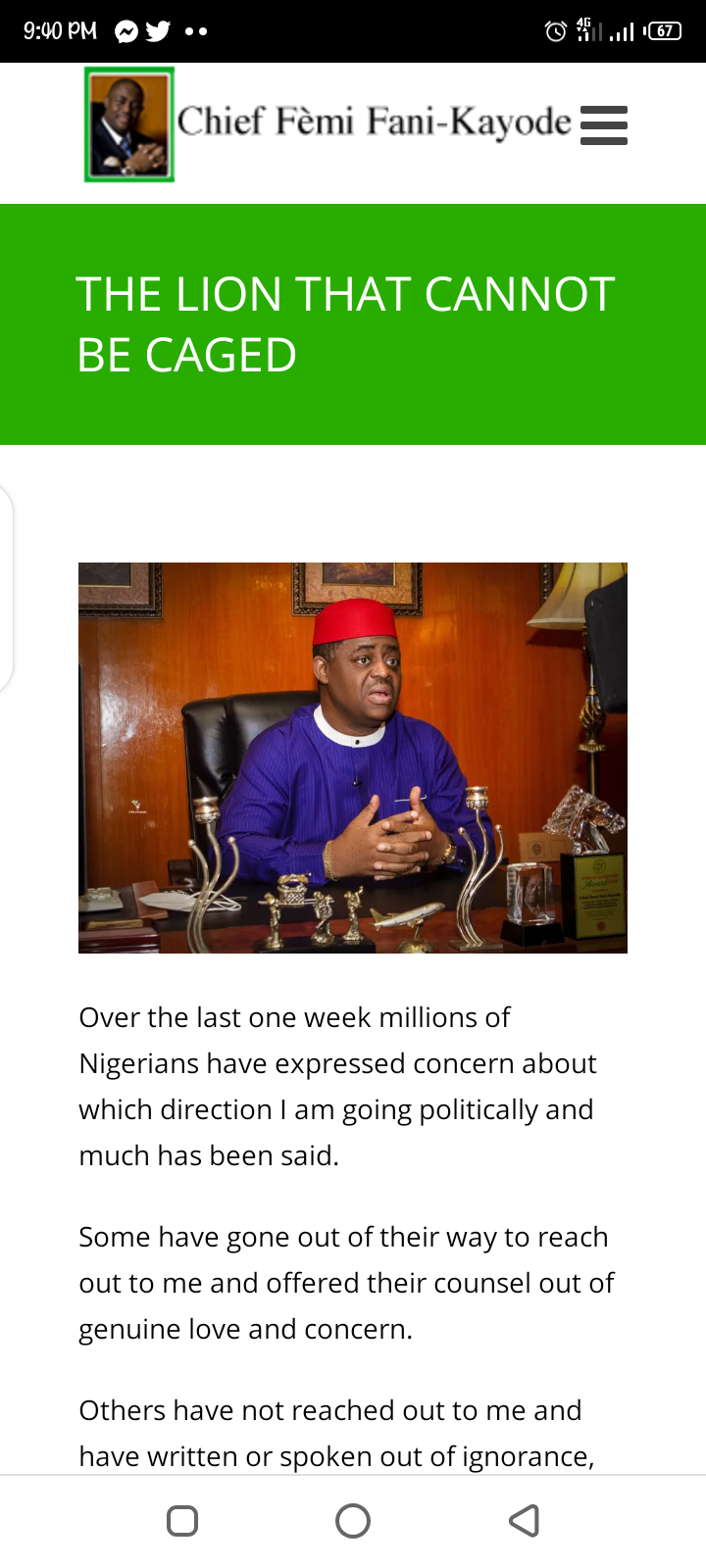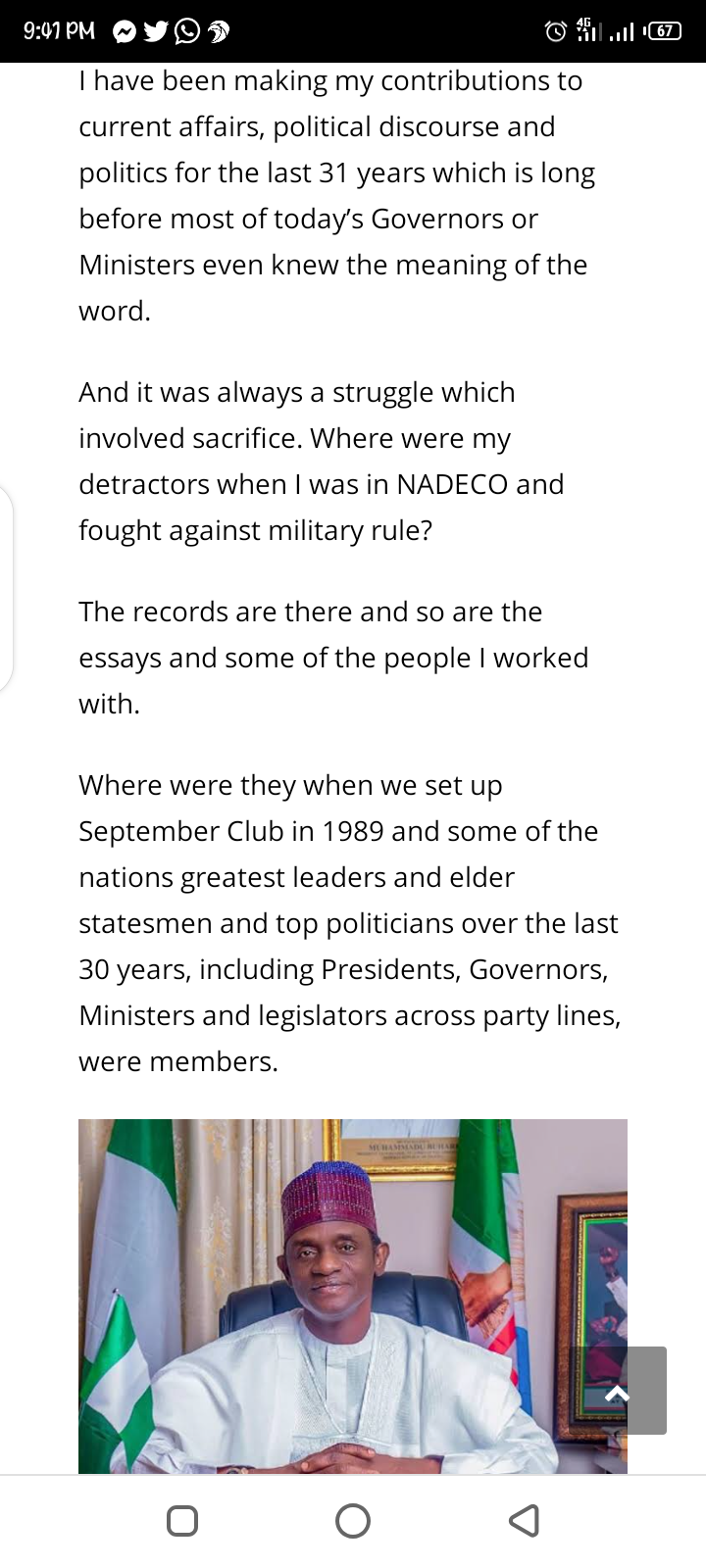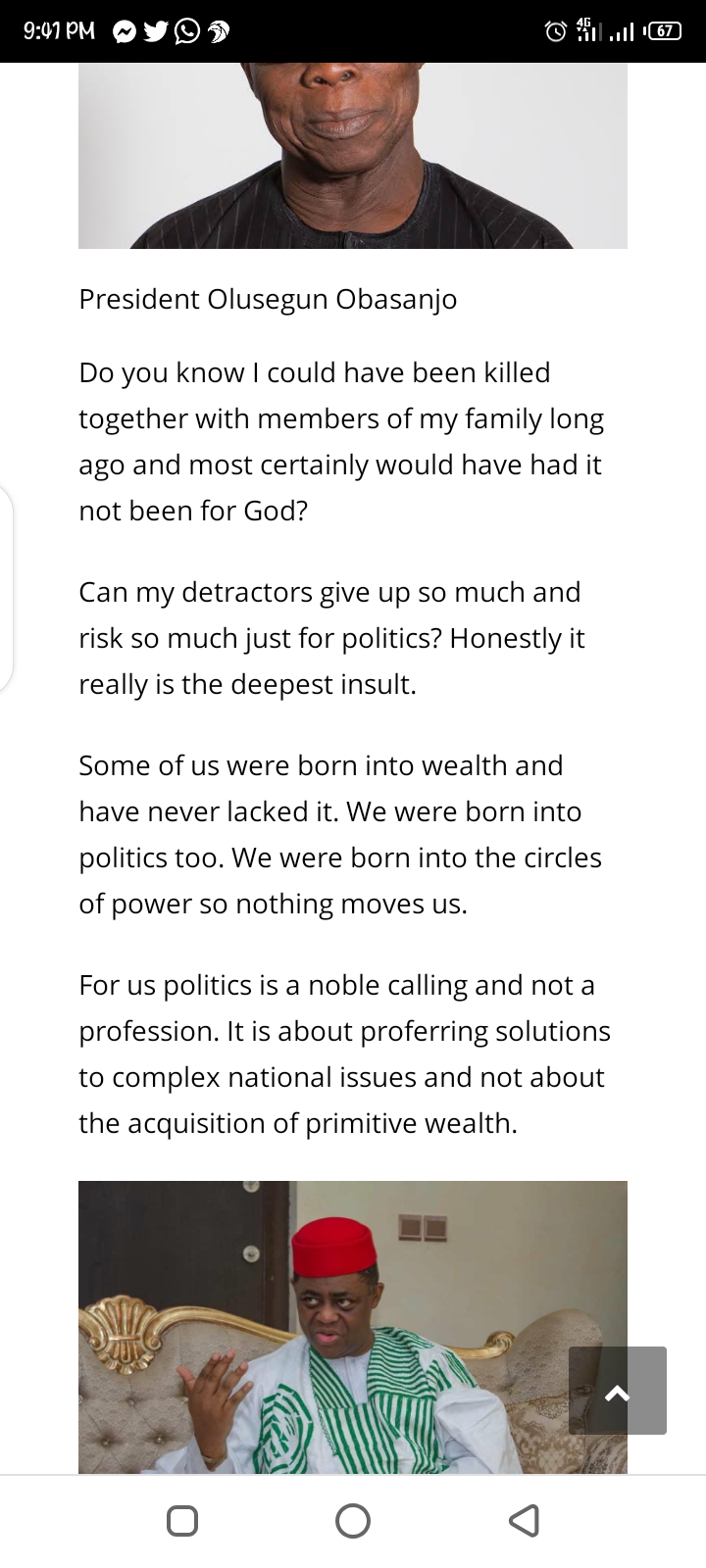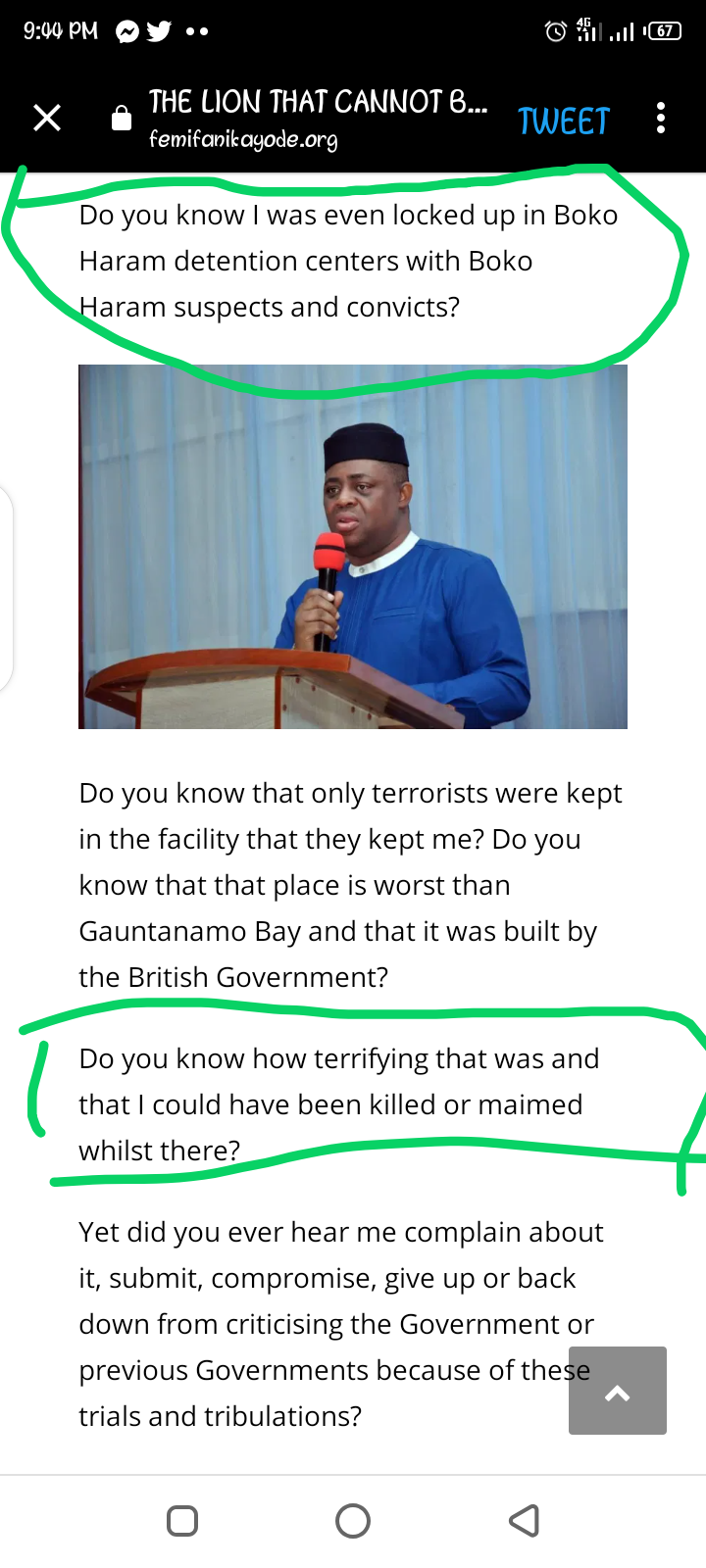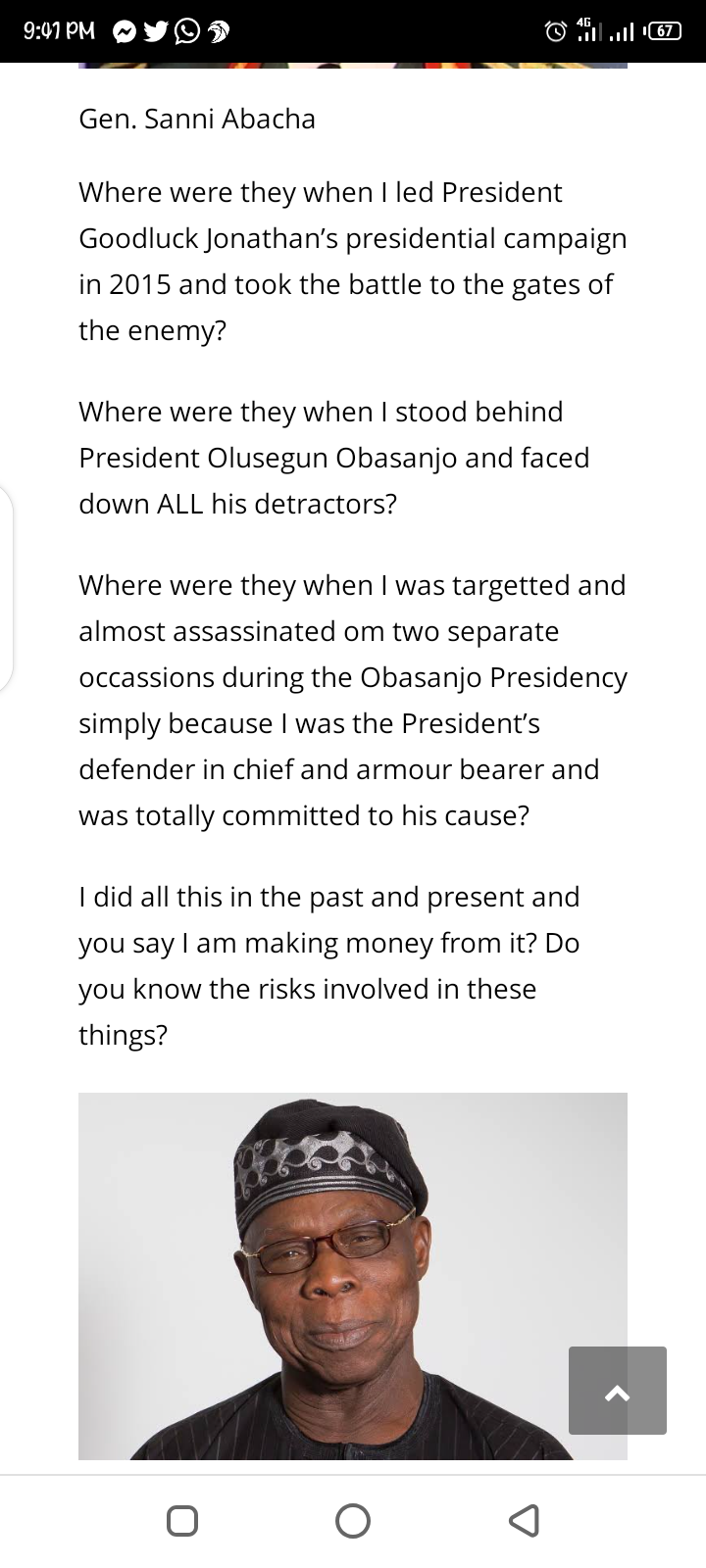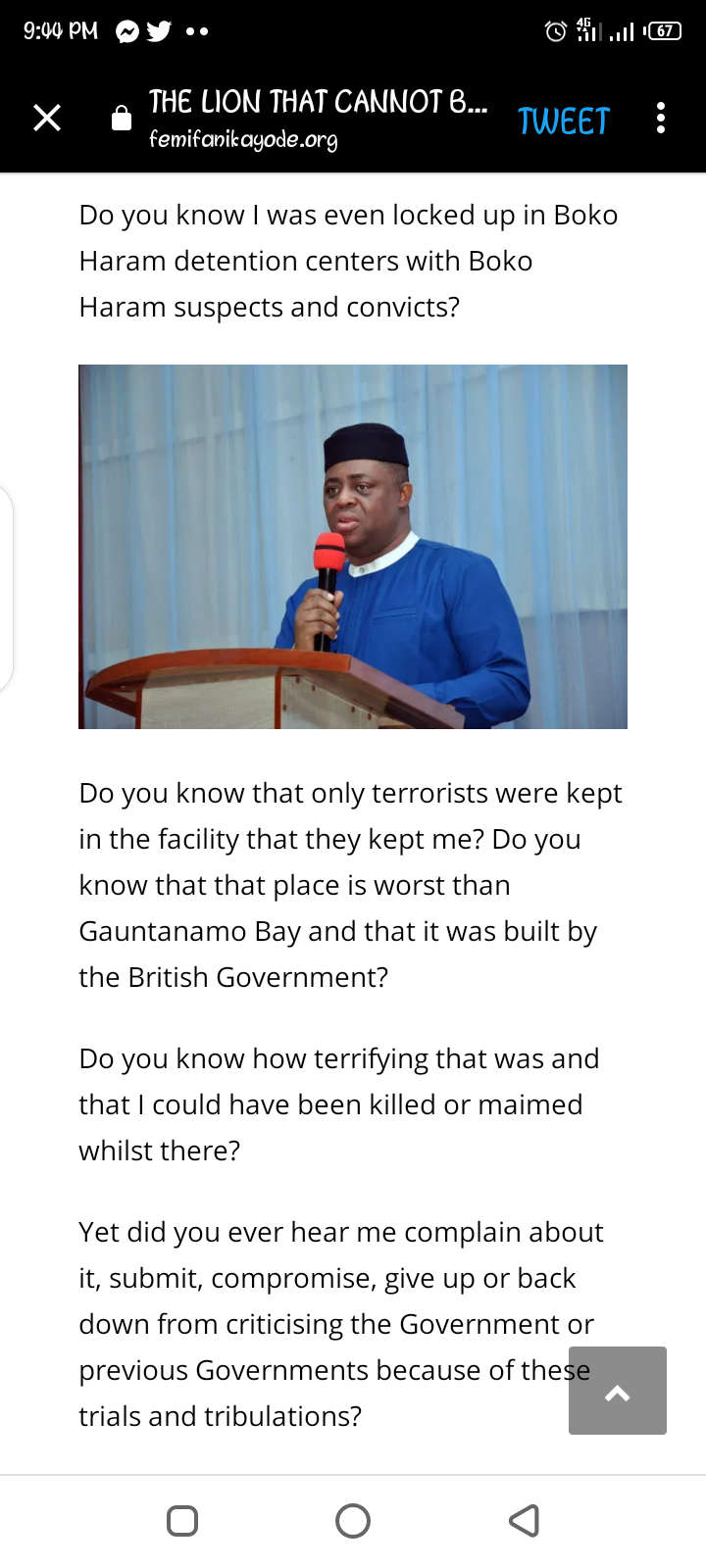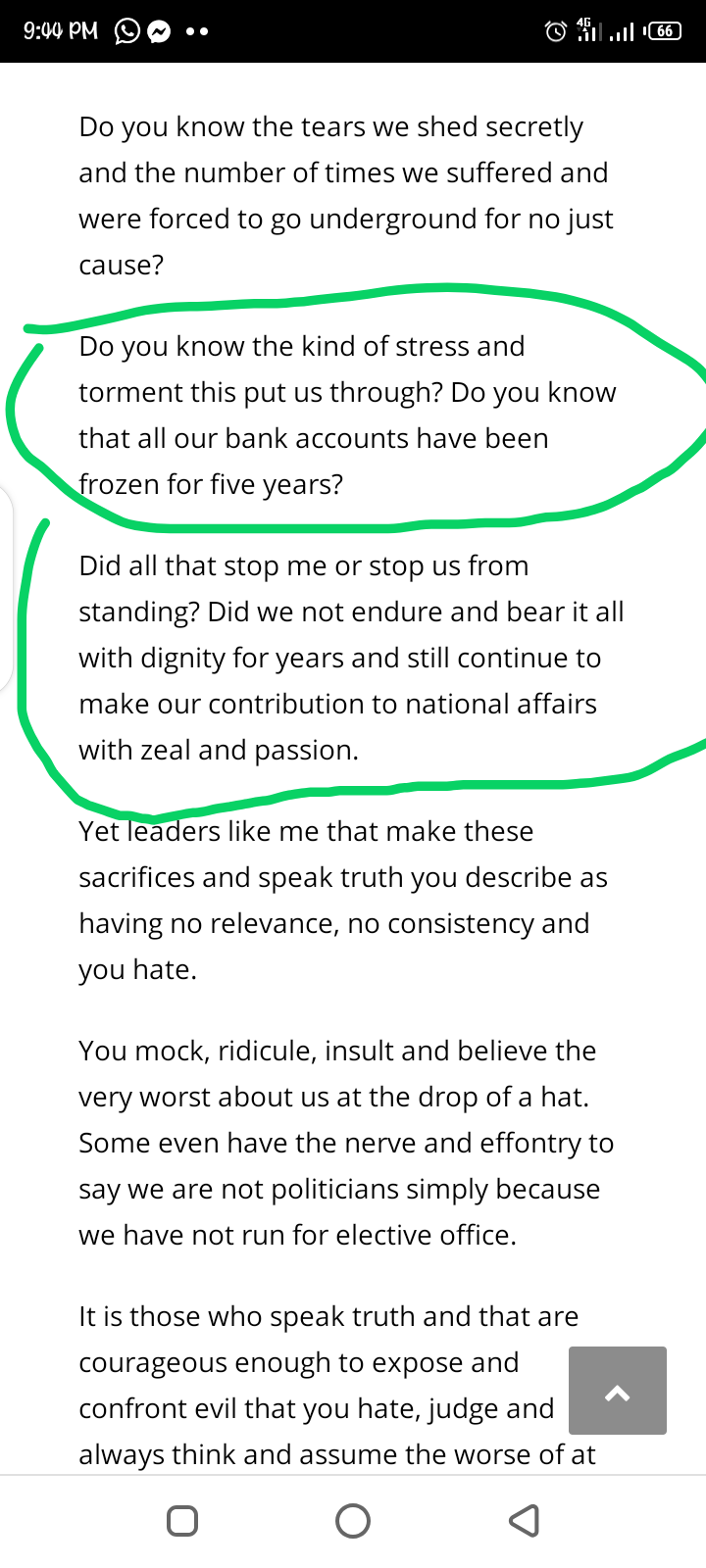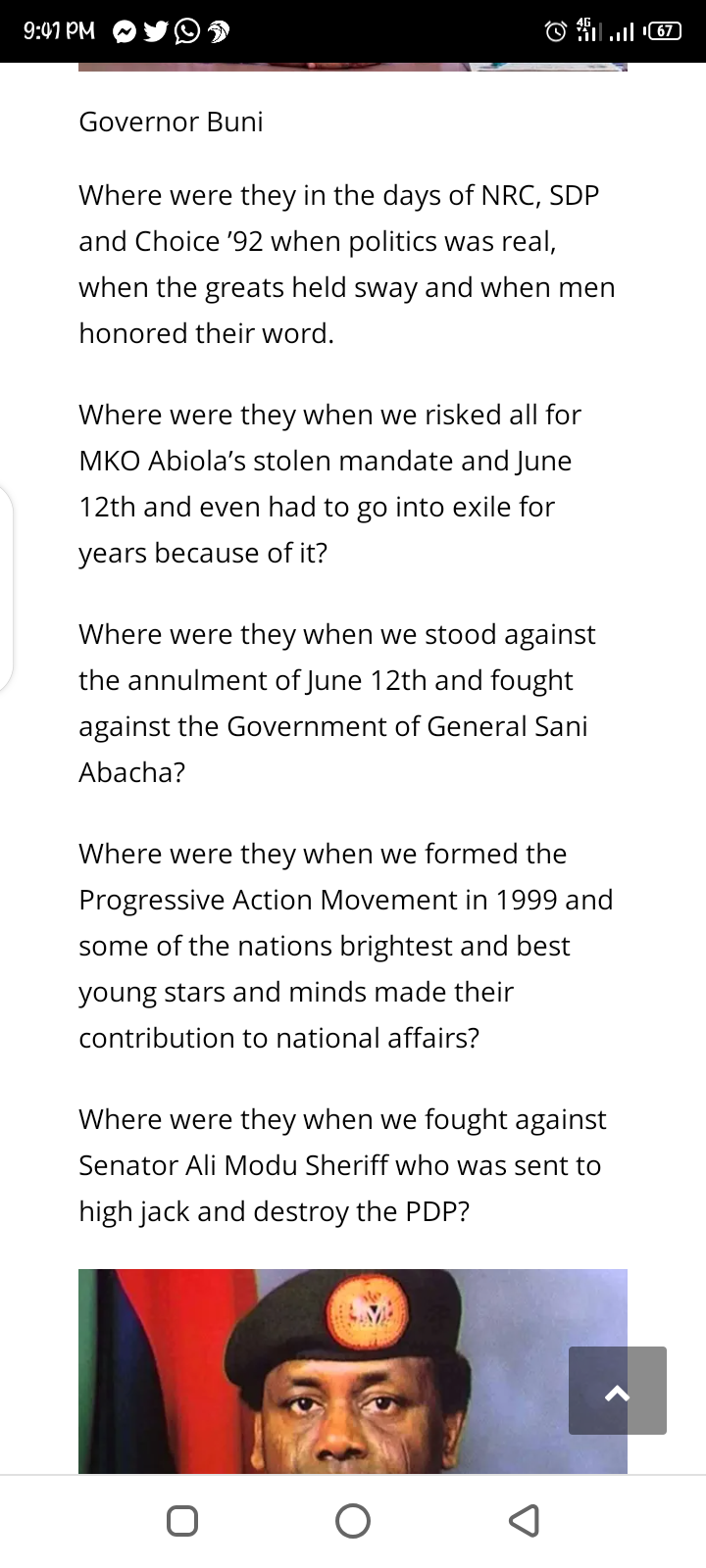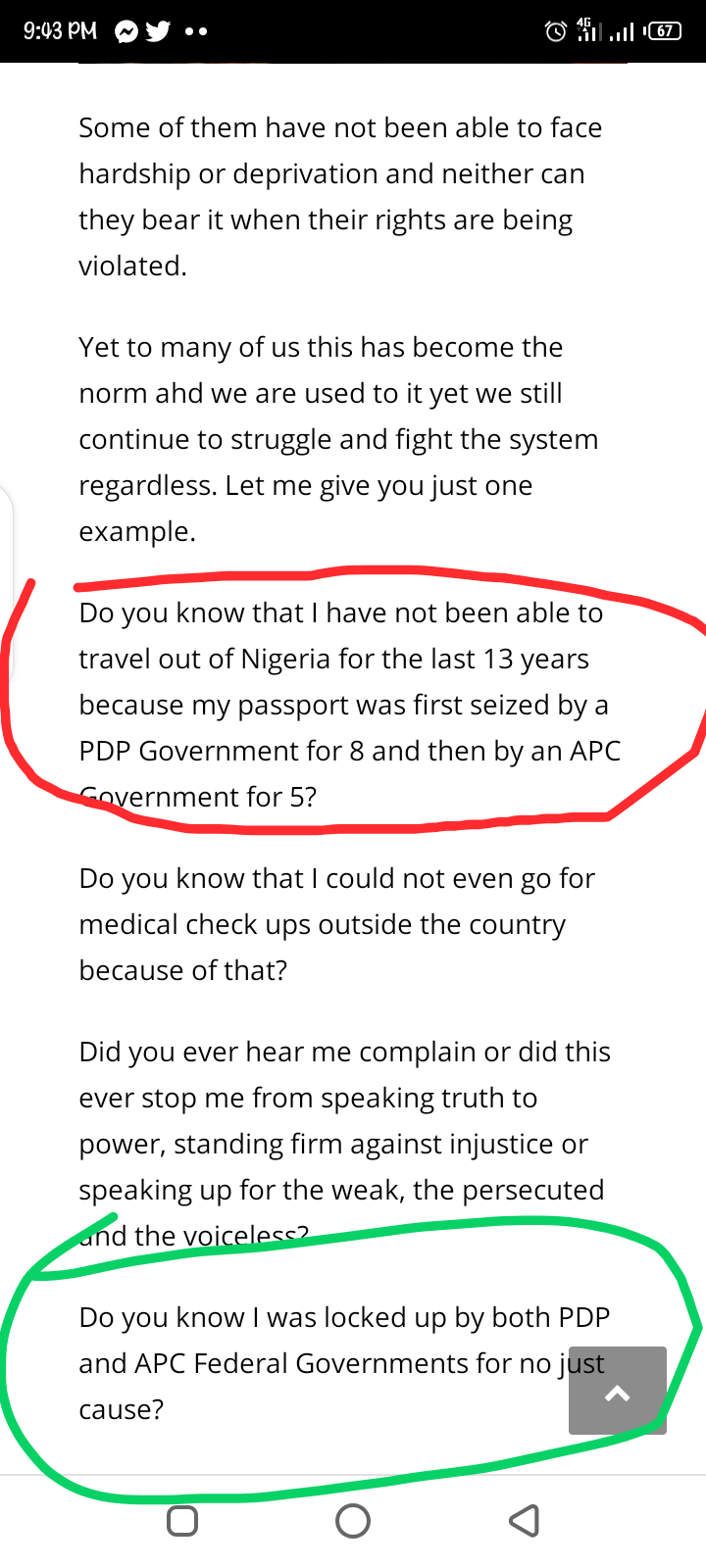 This Femi Fani Kayode's article is very riveting and inspiring.
If you would like to to read more of the article, click on this link to read https://www.femifanikayode.org/the-lion-that-cannot-be-caged/
What do you think about this?
Drop your view in the comment section below.
Share this article with others to read.
Follow this blog for more articles.
Content created and supplied by: Olalek (via Opera News )