Today, Sambisa has become one of the strongest bases of the Boko Haram insurgents who run back into its dark recesses anytime they have finished their slaughter of harmless citizens.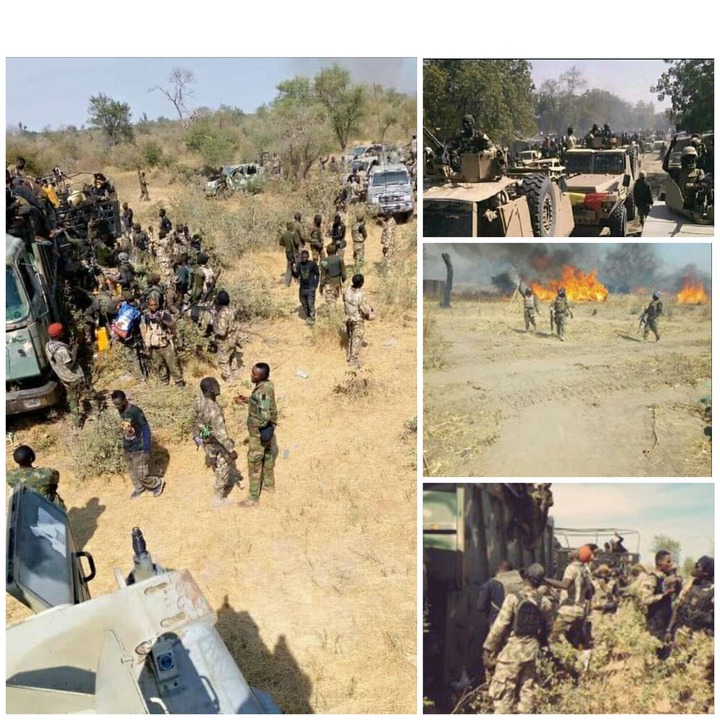 However, the Nigerian military are no longer interested in the business of just repelling Boko Haram, they have organised a search party and combing every square inch of Sambisa and Borno, to search for the insurgents.
Below are photos from the recent Operation Tura Ta Kai Bango (Push To The Wall) of the Nigerian Army as they continue to infiltrate the heart of the Sambisa Forest.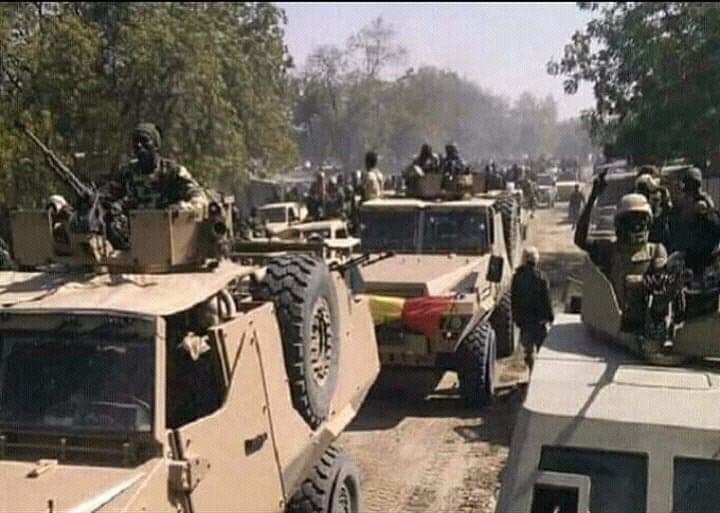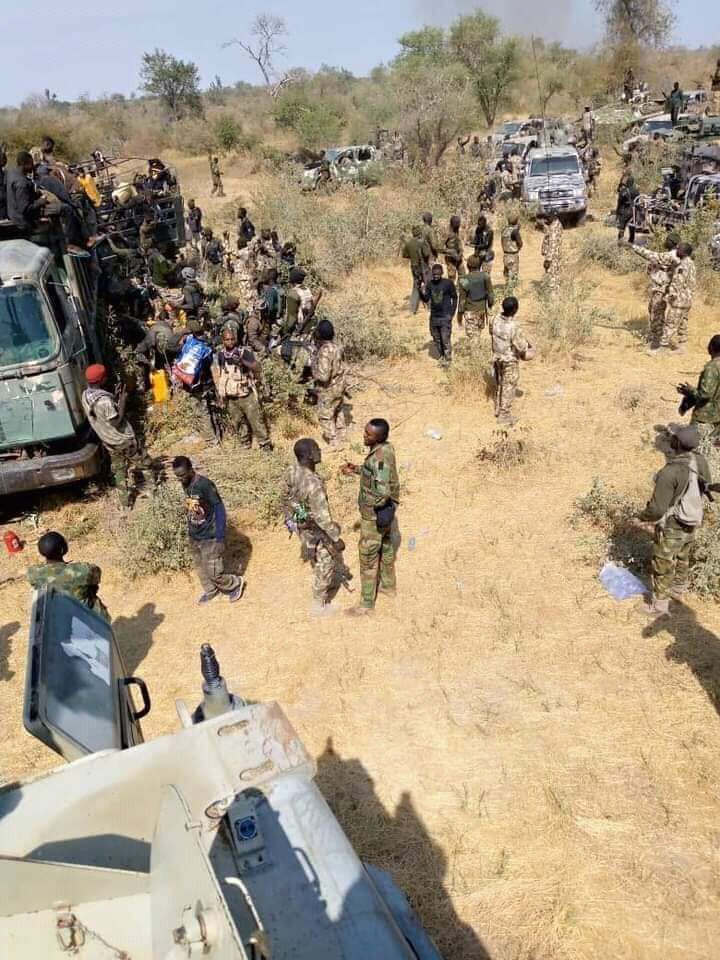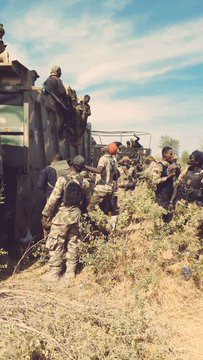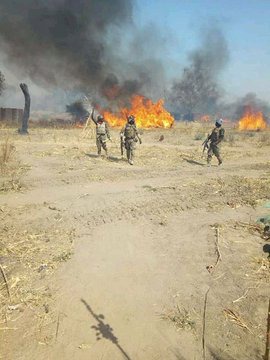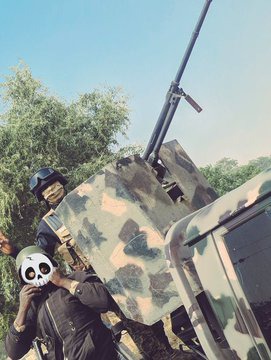 In recent times, the Nigerian military has scored important successes against Boko Haram. The military campaign to finally push out the insurgents is stronger and better coordinated. The insurgency is now less of a military threat, after several years of conflict that have killed tens of thousands of people, uprooted millions, damaged local economies and cross-border trade, and spread to the Lake Chad basin states of Cameroon, Chad and Niger.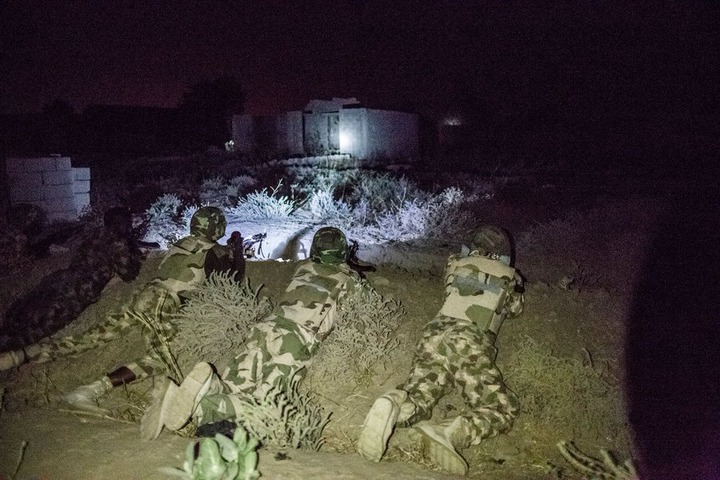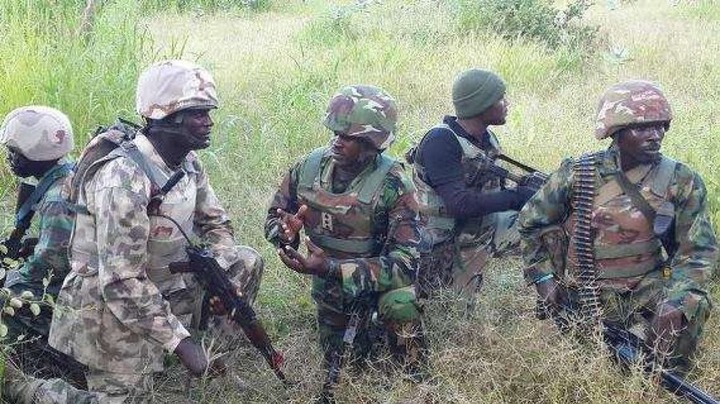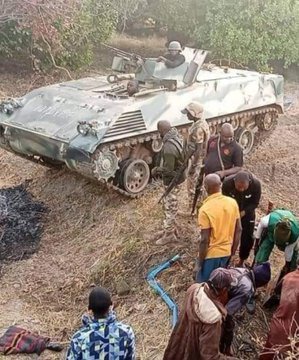 Boko Haram is no regular terrorist organization; although not as widely-known as the Islamic State or Al-Qaeda, Boko Haram has been declared as one of the deadliest terror group in the world. Fortunately, the organization seems to currently be on the run; and the successes of the Nigerian military forces in countering it have been founded on a timely understanding of its modus operandi.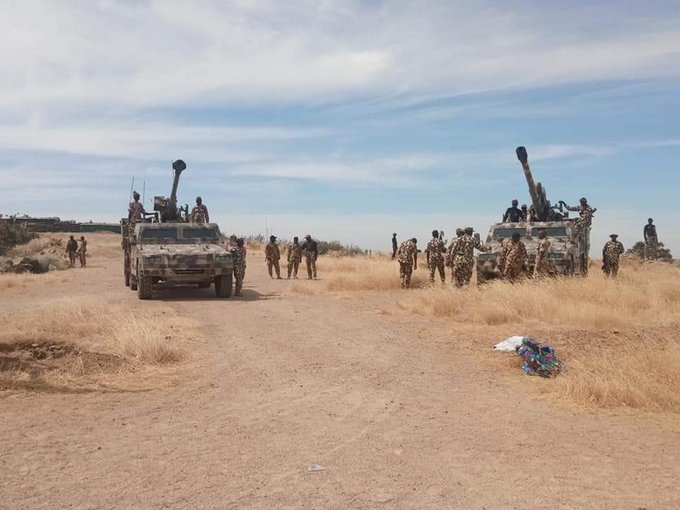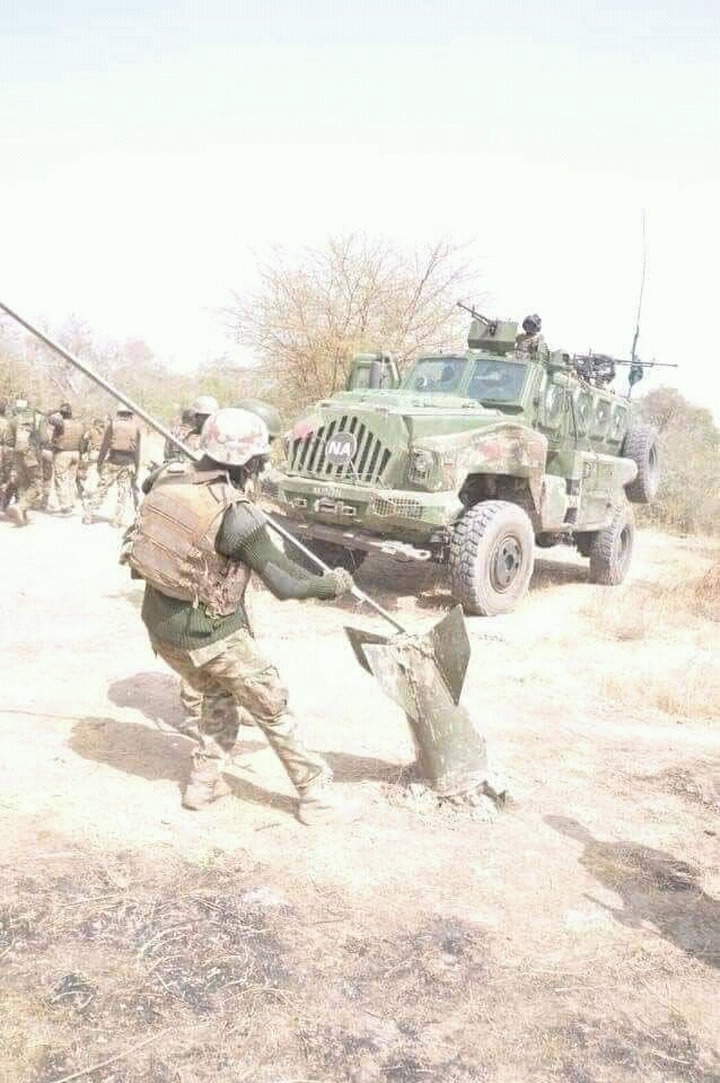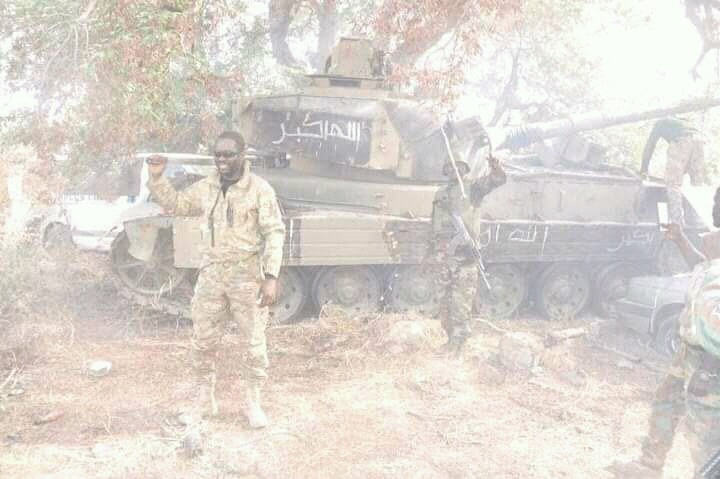 The jihadist group has in recent months carried out fewer attacks and has chosen softer targets like remote villages and refugee camps, and has had less success. Also, they lay down mines which helps them to ambush soldiers who are chasing them deep into the Sambisa Forest.
Currently, the intensity of the terrorist activity of Boko Haram has been diminished, mainly thanks to the concerted actions taken by the Nigerian government. It remains difficult to foresee whether the organization will be capable of bouncing back, but for now at least on aspect is clear: the submission of the terrorists started with the comprehension of the tactics they used.
Content created and supplied by: DasolaHalimat (via Opera News )