Serving in the military is more than just carrying gun and fighting battles, it is more than that. You can not serve in the military if you do not have passion for selfless act because that is what defending your nation is all about.
Becoming a soldier is not a child's play as there are several trainings and procedures you have to undergo, these trainings are what would make you a professional and enhance your survival skills when you confront the enemy during battles. However, the battlefield can be unpredictable at times and soldiers might be shot, injured or even dead.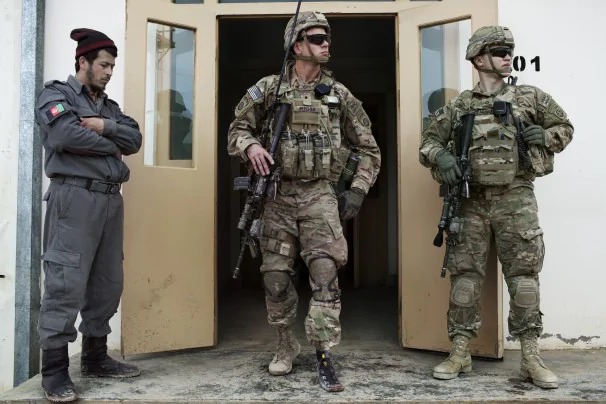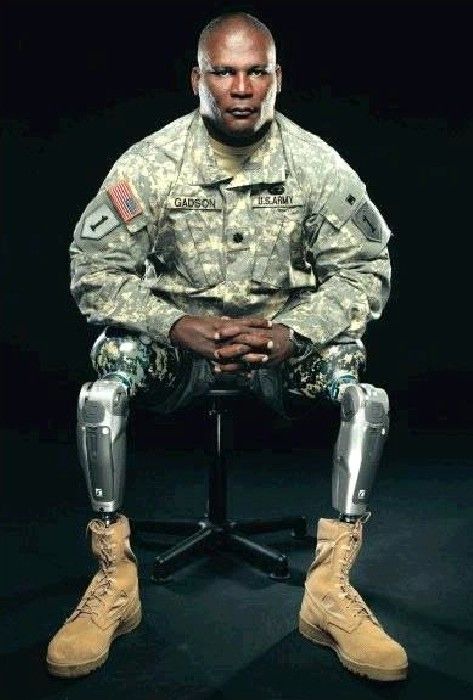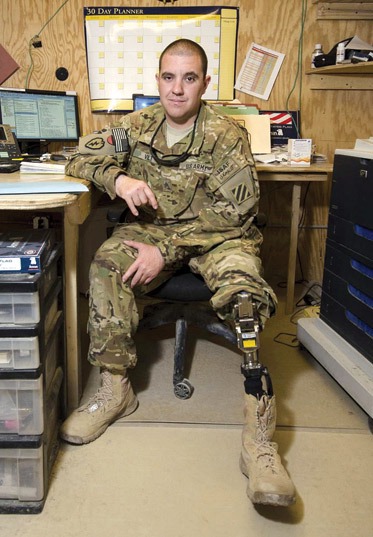 It is a know fact that sometimes not every soldier that go to war comes back alive, this is because of the unpredictability nature of wars. The enemies they are going to face do not show mercy and so might give them a hot battle, in such process, soldiers lives could be lost and some could be permanently scarred for life.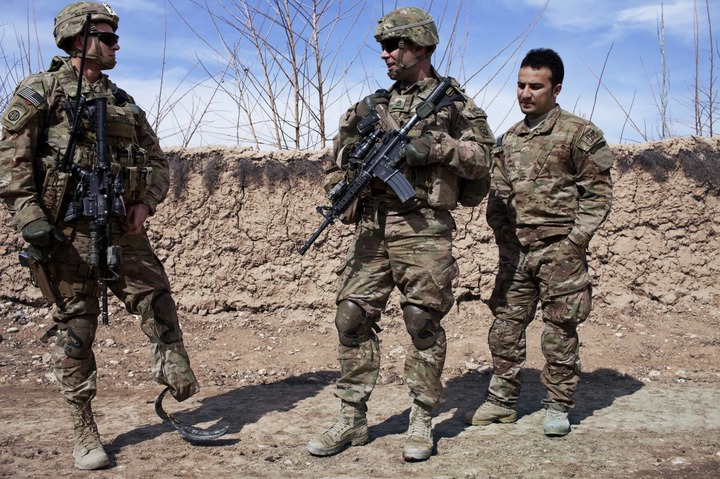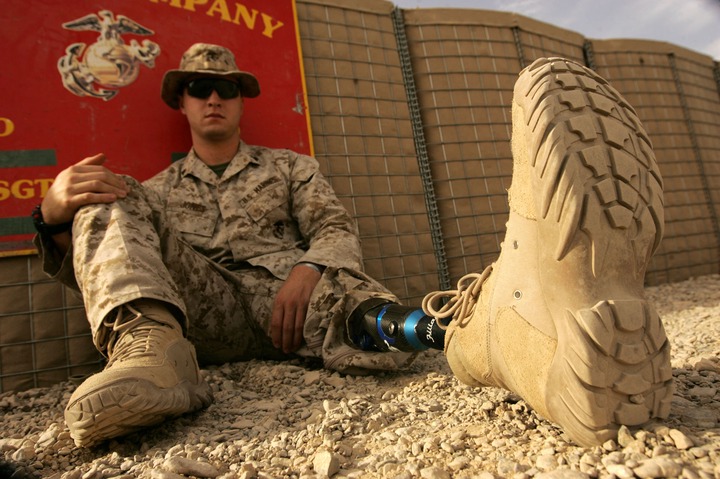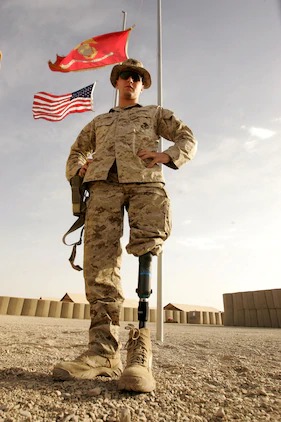 The nature of their job means they have to come in contact with quite a lot of dangers, some soldiers might receive injuries to their body parts such as legs, hands e.t.c while some might even be confined to the wheelchair for most or the rest of their lives however for those that are lucky not to be confined to the wheelchair, the amazing thing about them is that even after loosing their legs, some of them still go back to join the fight after they complete their treatment.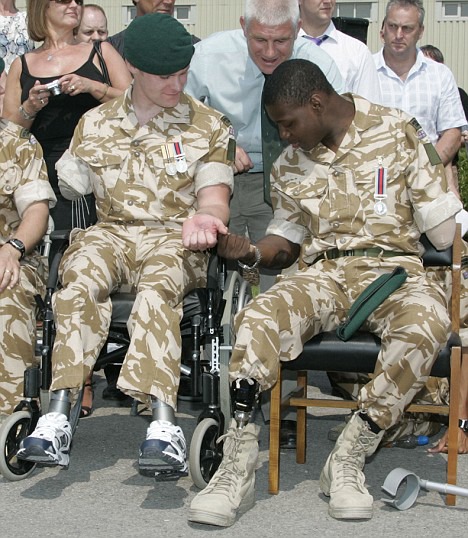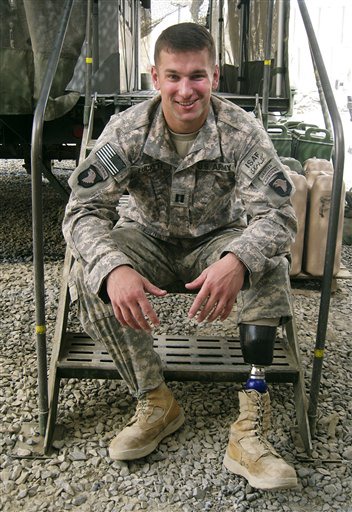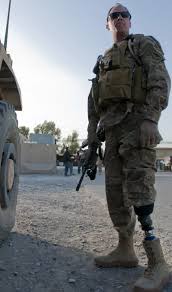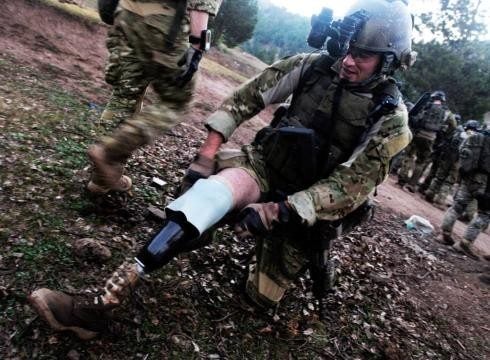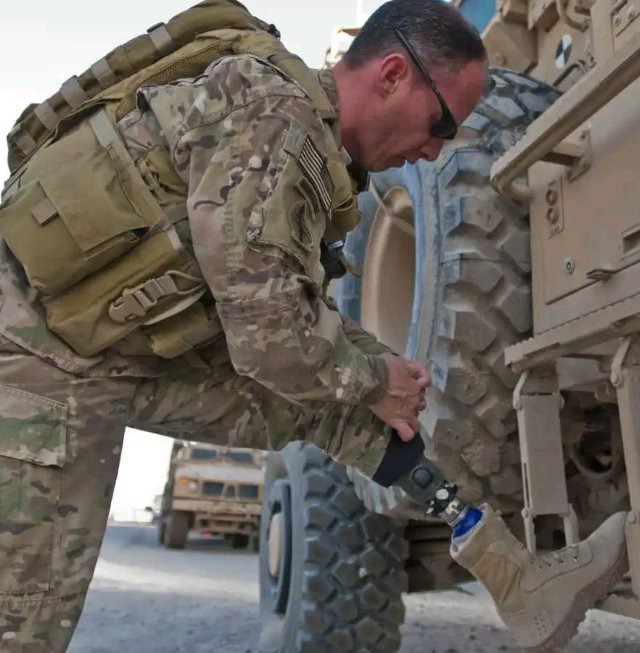 The never say die attitude of these soldiers is something that should really be celebrated from time to time. Imagine getting shot at the battlefield, loosing a leg and still going back again to serve your country.This is very heartwarming.
Technology has made things a bit easier through the production of artificial legs known as prosthetics, these prosthetics are what soldiers who lost their legs use to supplement the lost ones. With these artificial legs, soldiers can do virtually everything they used to do with their natural leg.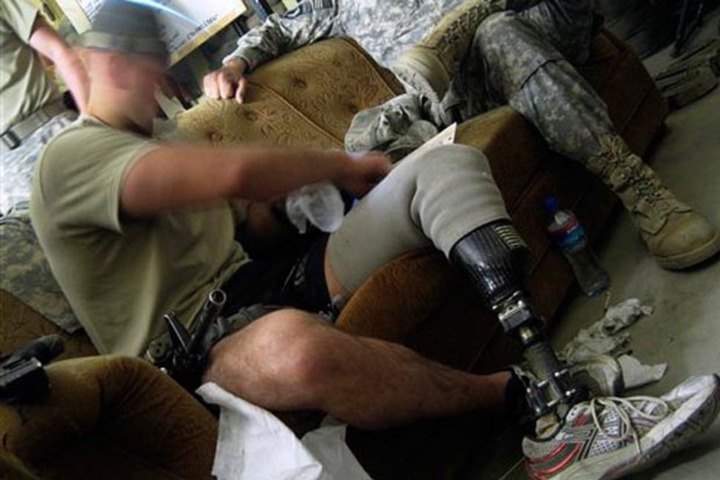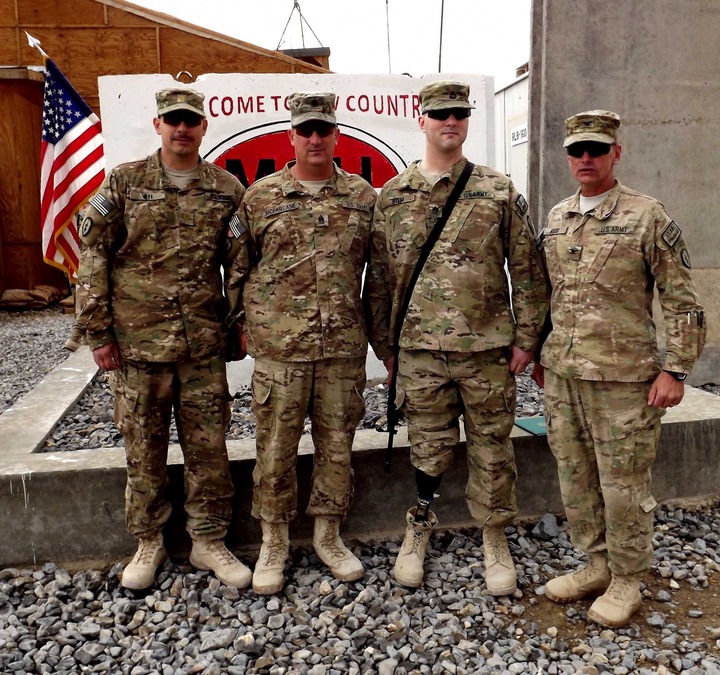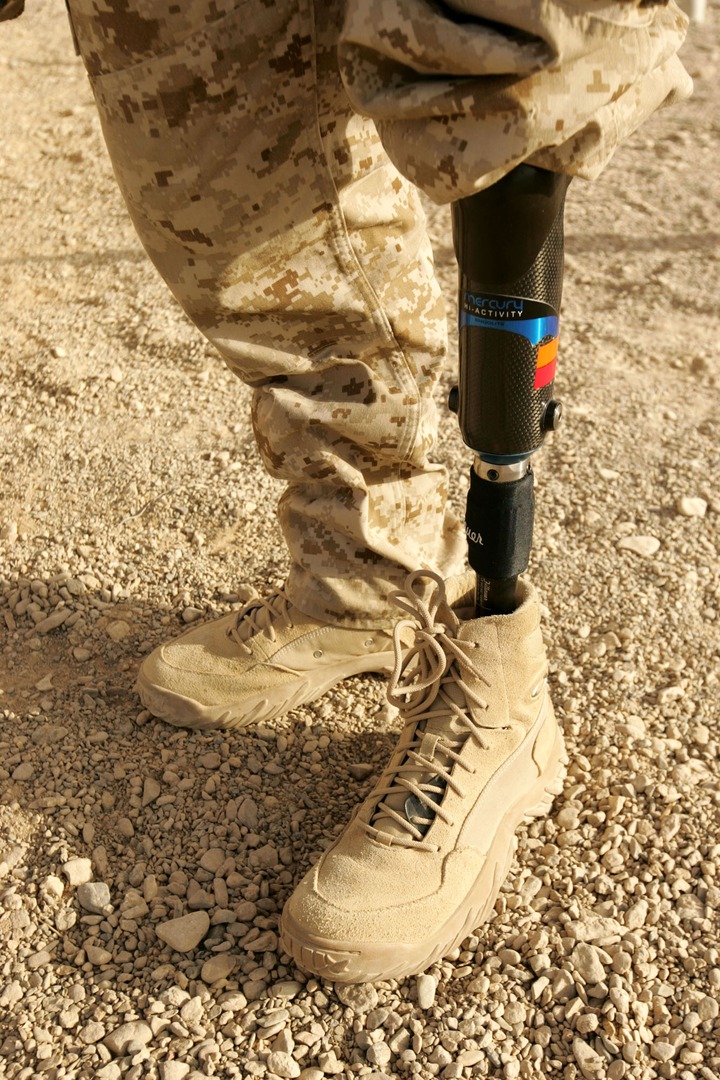 Although, not every soldier who loses his leg during battles decide to go back to the fight, some just decide to call it quit and retire, no one can blame them for this since they earned the right.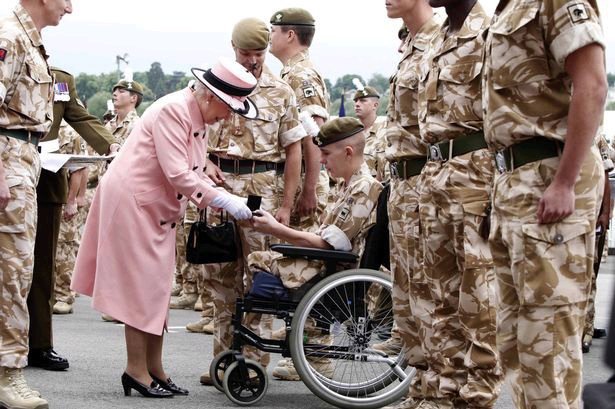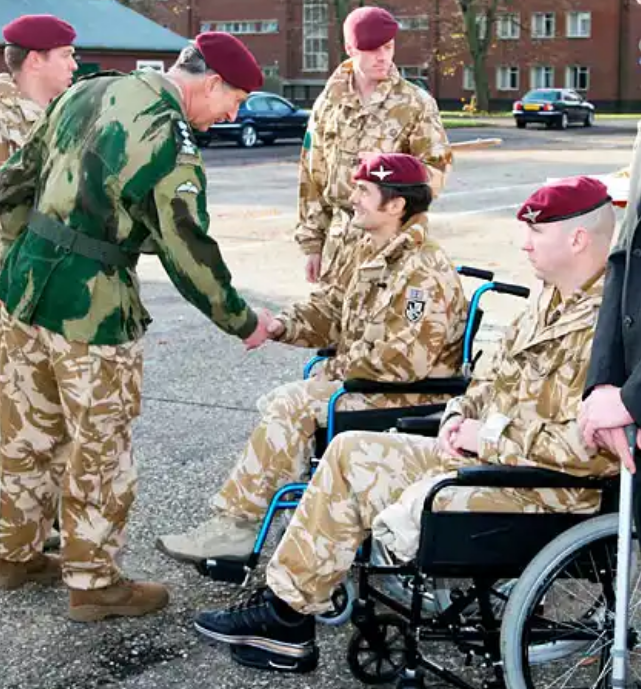 However for the 'never say die' soldiers who do not let the loss of their legs deter them from the fight, they deserve whatever commendations and praises that come their ways.
Make sure you say a prayer for every gallant soldier out there.
Content created and supplied by: Dimejisamuel (via Opera News )