Indeed, purported footage released by Boko Haram insurgents showing how Nigeria's missing jet was shot down is edited in a way that raises doubts.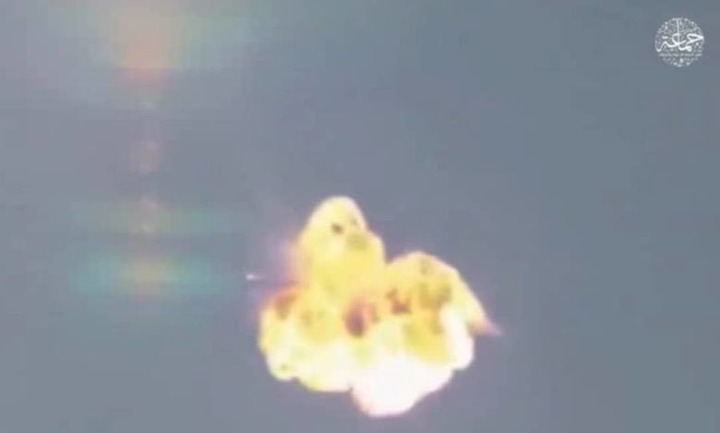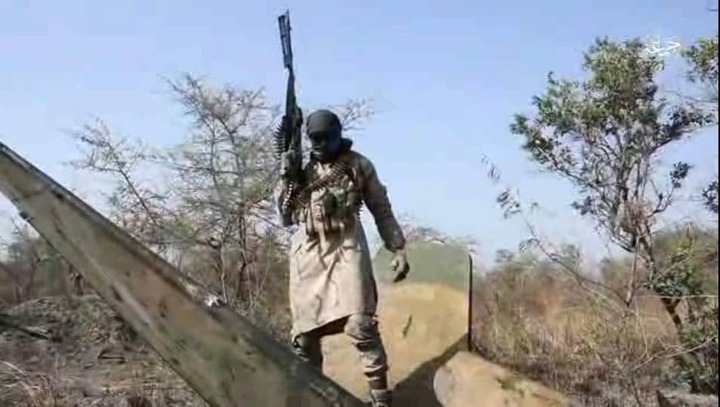 But the important questions to my mind are: Is NAF 475 showed in the clip the "missing" jet? If so, how did Boko Haram know that it's crashed & traced it before our troops? Shouldn't that worry us?
It worries me how, in the wake of every single major atrocity, we start quibbling about the details instead of learning the right lessons. Even if this jet crashed, we need to ask: why? Besides, we know that Boko Haram has Anti Aircraft weapons. Last month, they shot projectiles into Maiduguri.
Assuming it's a crash, we still owe our national heroes a duty to ask questions. This is the 2nd time a NAF plane crashed this year. Why? Is there a problem with their training or the command and control or is it faults with the planes? How can we ensure this doesn't repeat?
I have watched the propaganda video of Boko Haram claiming they shutdown the NAF crashed fighter jet.
I believe the aircraft having a technical issue crashed on the BokoHaram area & they quickly mobilized to the site & I noticed the video was deceptively edited.
What's your opinion on this? Do you believe the terrorist shot down the aircraft? Drop your comments below. Like and share.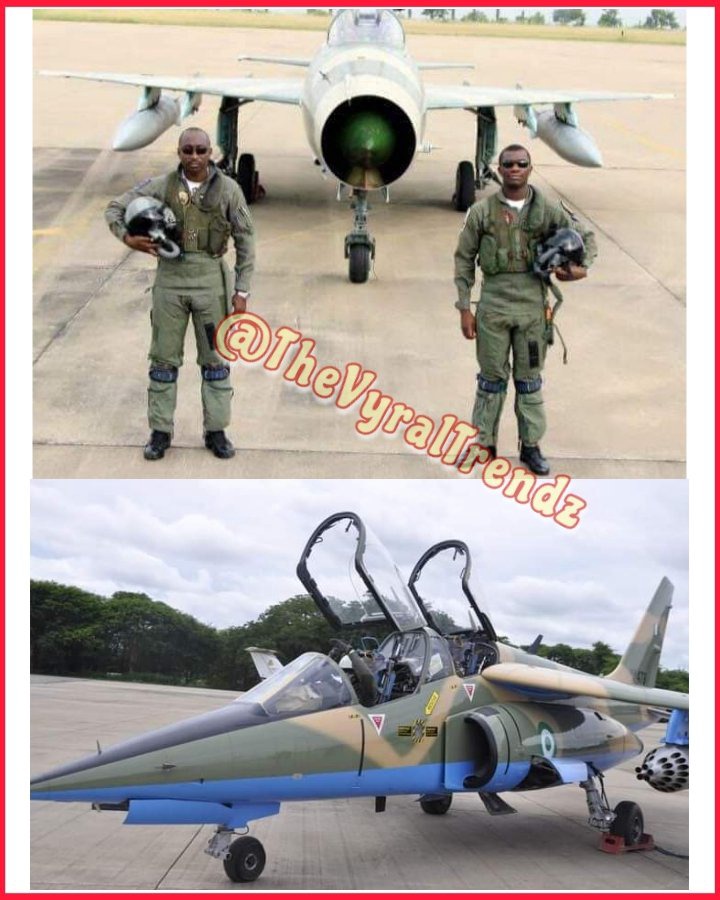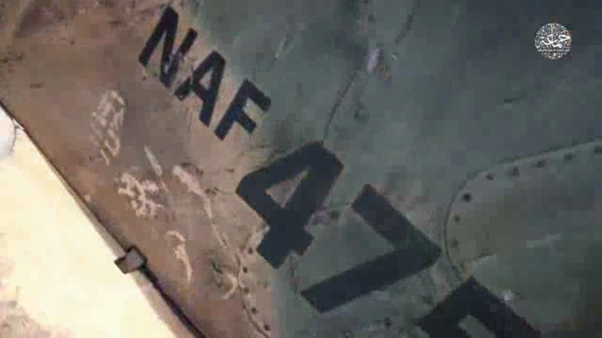 May the souls of our gallant officers who died in the incident rest in peace. Amen.
Content created and supplied by: OfficialTeeq (via Opera News )