The Nigeria Army Headquarters has caused reactions online as they broke silence over the news that over 100 of their soldiers run away from the battleground following an attack by the Nigerian deadliest militant(Boko Haram)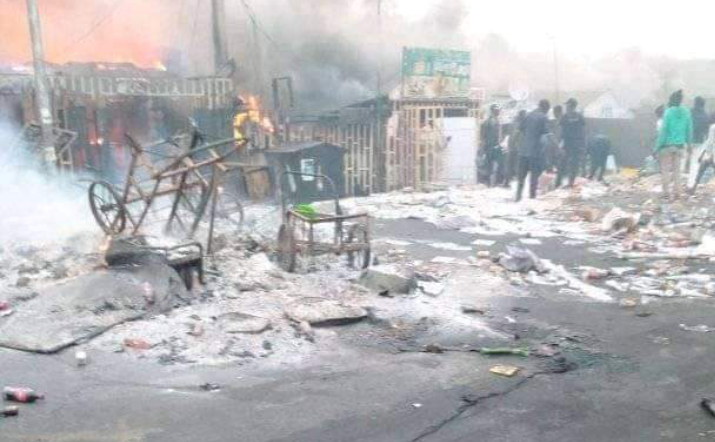 Recall some news media are reporting that hundreds of Nigerian soldiers have run away from the battleground after an attack on them. Some media also reported that the Nigerian Army headquarters has frozen the account of those who absconded from the battleground.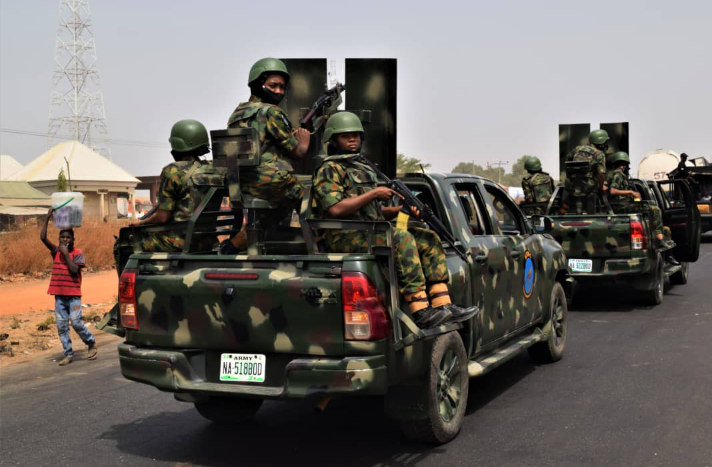 The Nigerian Army has now said that their attention has drawn to some publications in media alleging that over 100 Nigerian soldiers absconded after Boko Haram attacks Marte and Dikwa in Borno State.
They said that the publication is false and unfounded and it us an attempt to malign the Nigerian Army
They said it was later discovered that good numbers of those that were after t by the attack rejoined their respective units and they are currently part of the ongoing clearance operation.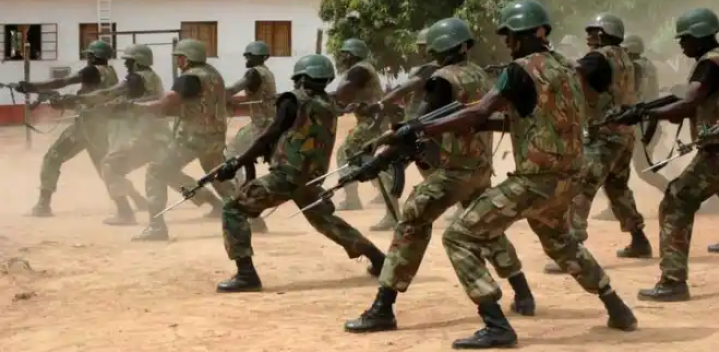 The Nigerian Also advises the general public to disregard the story as they continue their fight against the insurgency. They also added that normalcy has returned to the two towns, Dikwa and Marte respectively.
The headquarters has clear Nigerians that the news about the absconded soldiers fake and people should not believe it or disregard it.
Many people began to react to the information given by the Nigerian Army Headquarters.
Here are some of the reactions below.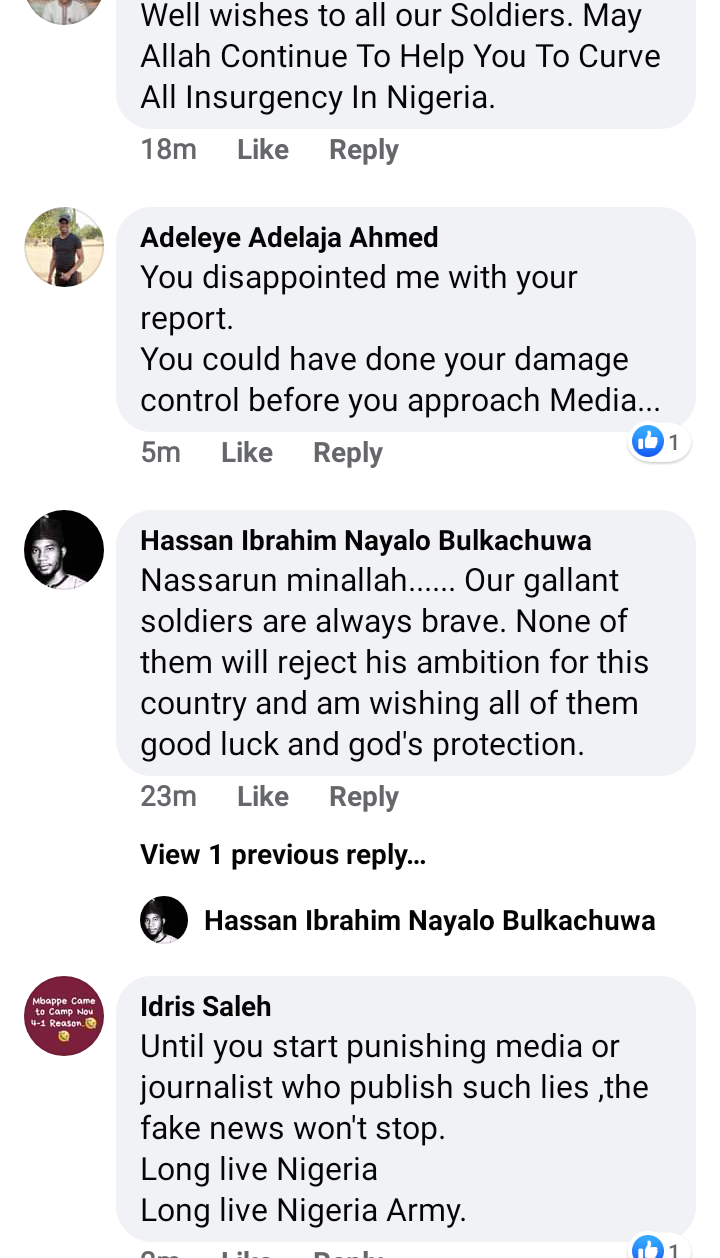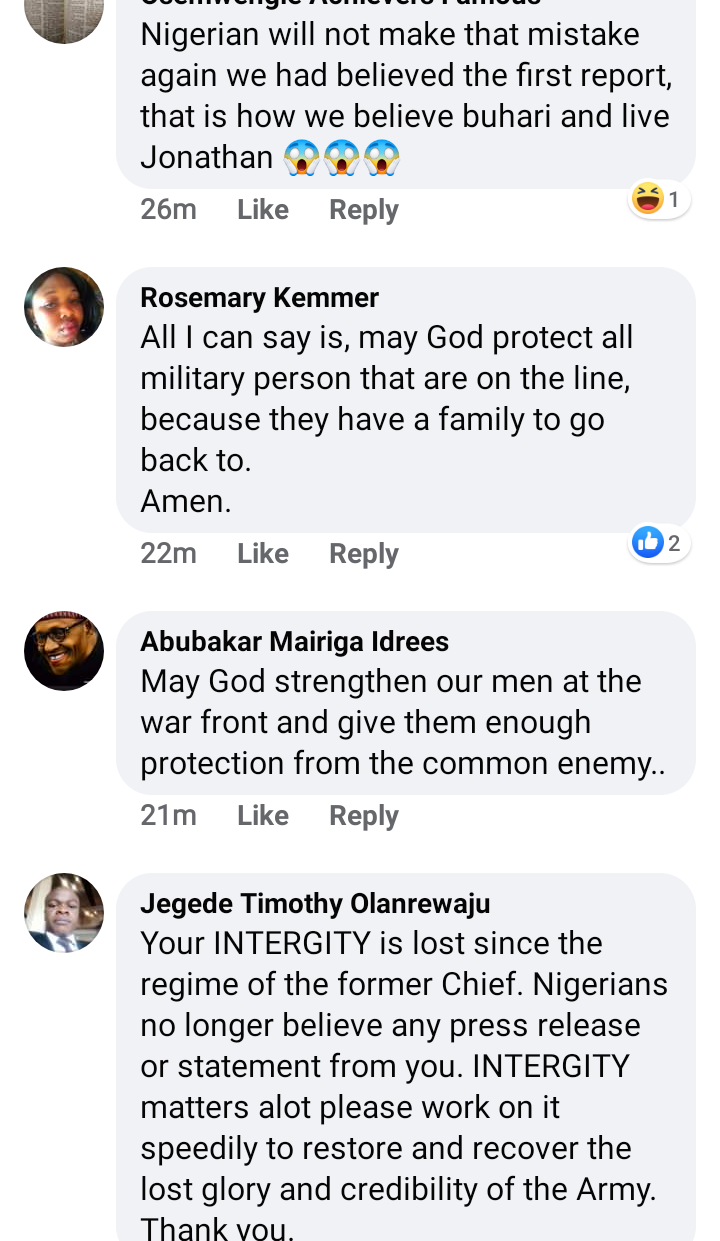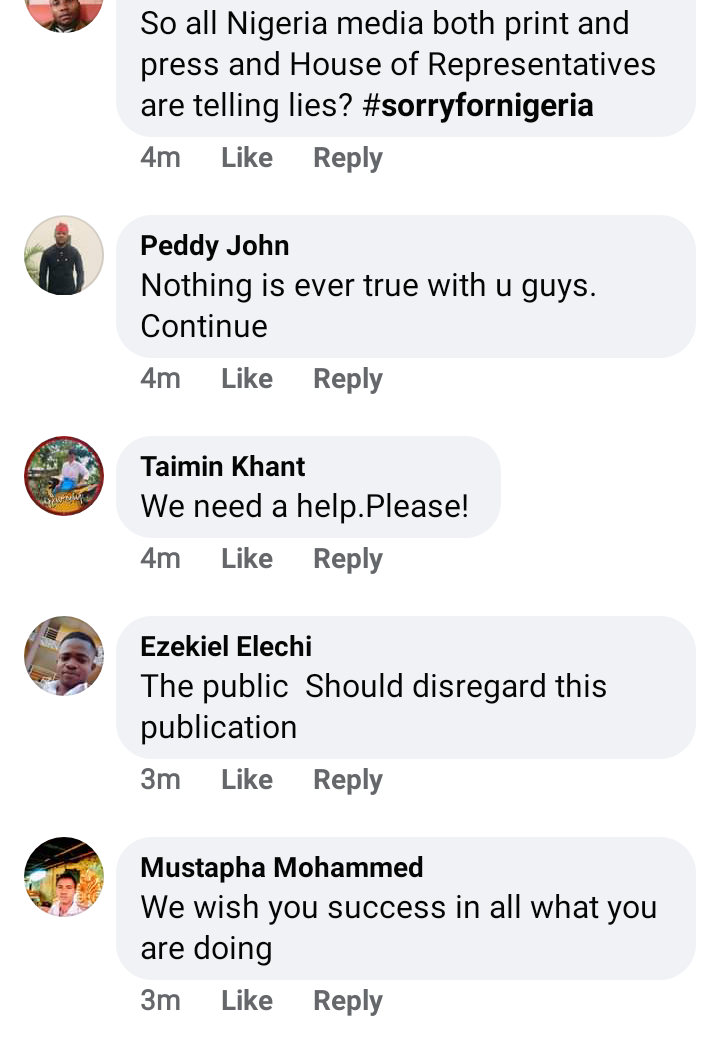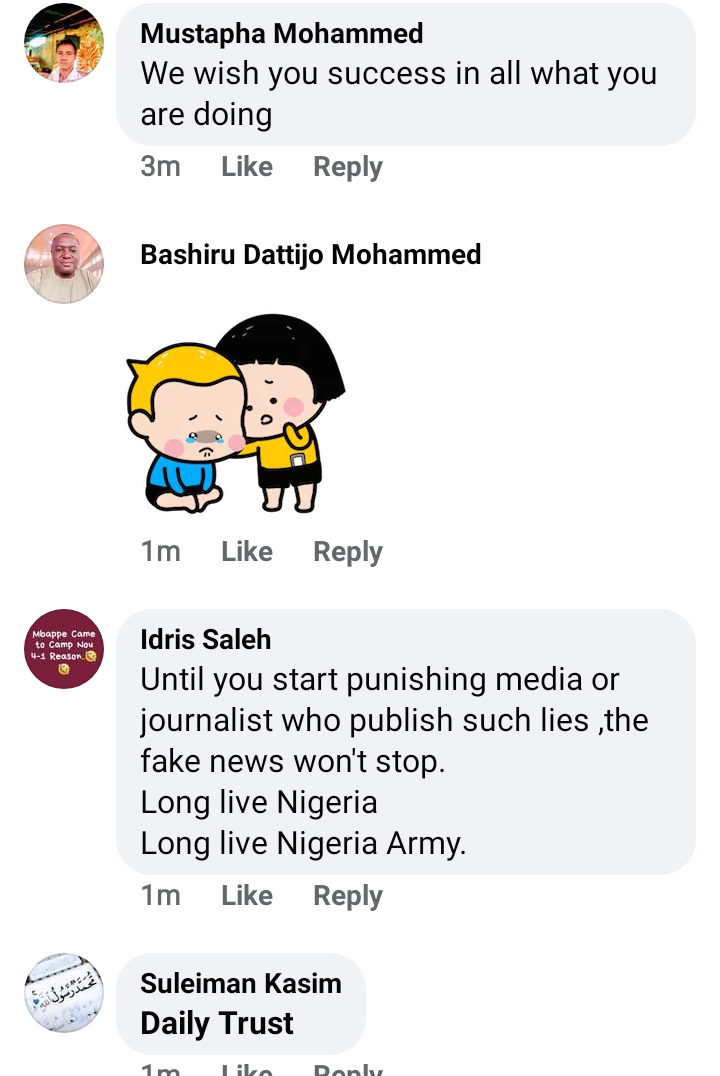 What do you also have to say about this?
Please share this news with others. Follow for more news and articles.
Content created and supplied by: Newsmogul (via Opera News )