Zamfara based Islamic Cleric Sheikh Dr Aimed Abubakar Mahmoud Gumi has disclosed vital strategy to be employed in dealing with the menace of banditary, kidnapping and attacks by armed herdsmen.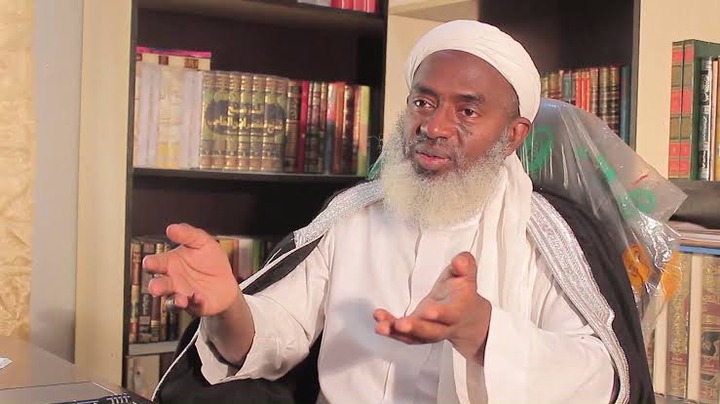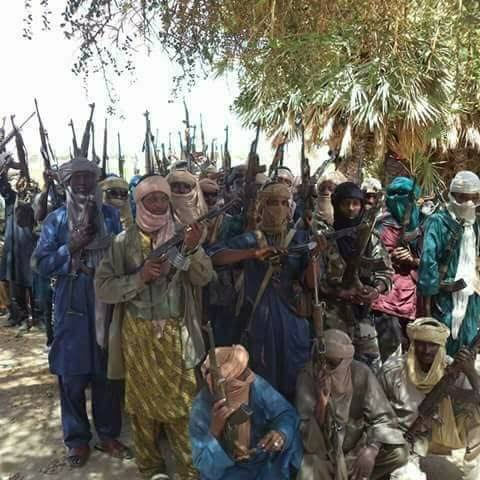 The Cleric embarked on a peace mission in Zamfara state as he visited two different camps controlled and dominated by hundreds of armed Fulani Bandits in the state. He visited Tubali forest in Makkai Forest in Shinkafi and Gunmi Local Governments of the state.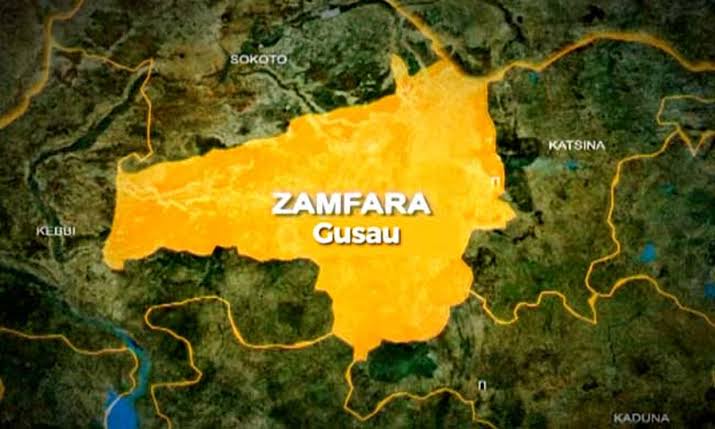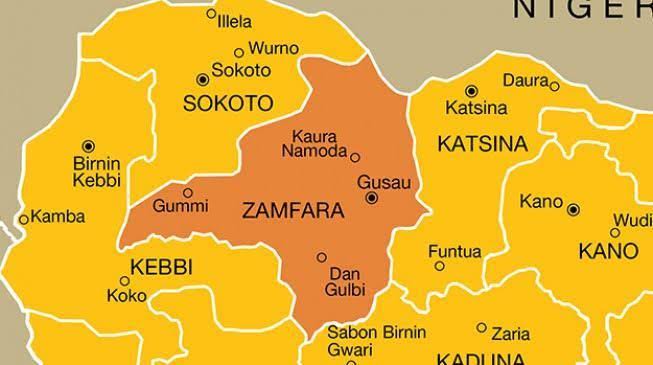 In Makkai Forest, Sheik Gumi was warmly welcomed by the leader of the bandits known as Kachalla Turji. Sheik Gumi solicited with the bandits by preaching Islamic and peace messages to the bandits, urging them to surrender their weapons and put an end to the acts of kidnapping, killings, banditry and acts of terrorism being perpetrated in the state.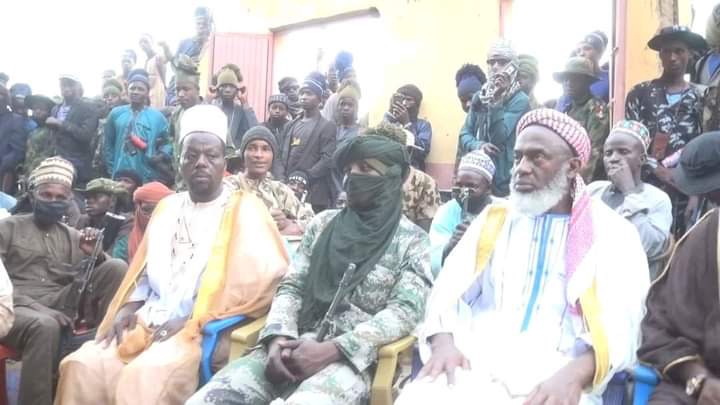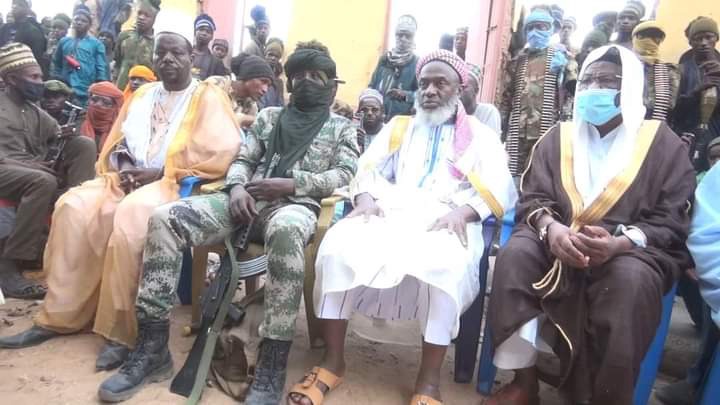 Both leaders of the bandit's camp used Sheik Gumi's visit to air out their grievances, disclosing that the act if banditry was borne out of the need to protect Fulani herders who are being killed and treated unjustly by security personnel, and the reluctance of the Government in protecting them from cattle rustling and attacks by individuals, thereby jeopardizing their only source of livelihood.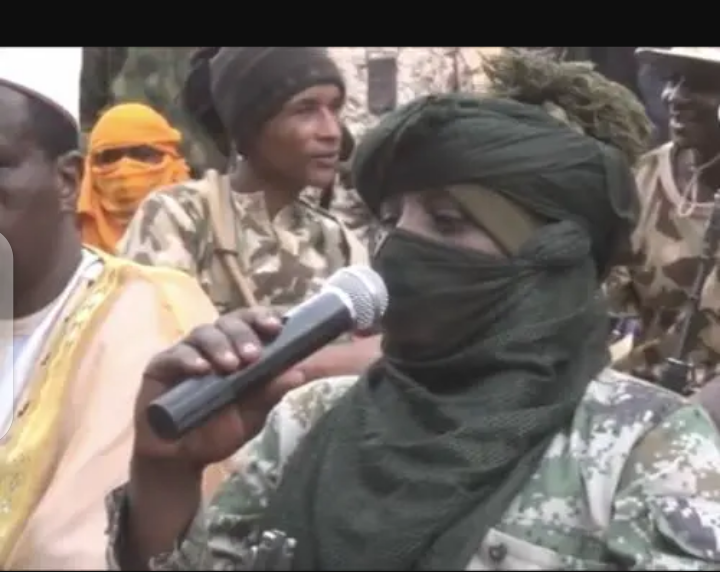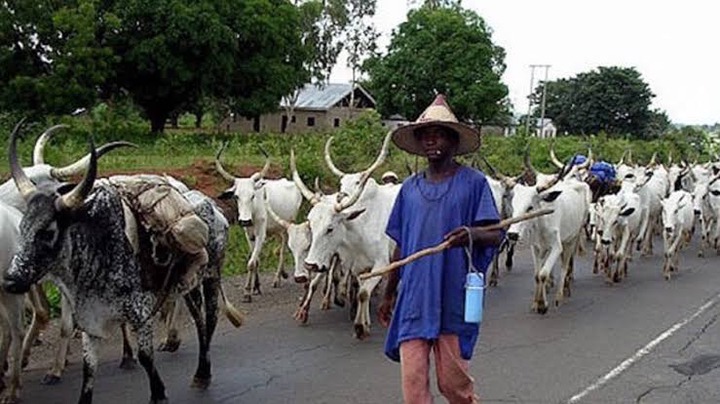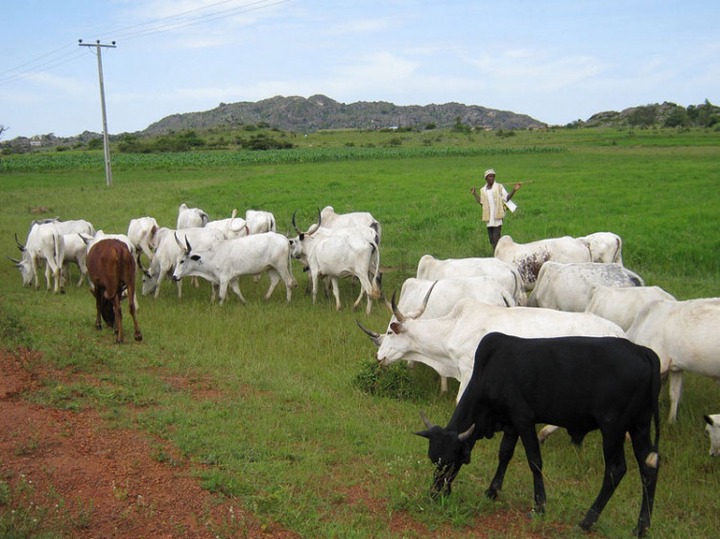 Citing examples with resolution of the Niger Delta militants, Sheik Gumi urged the bandits to seek peaceful truce with the government so as to be incorporated and empowered by the government.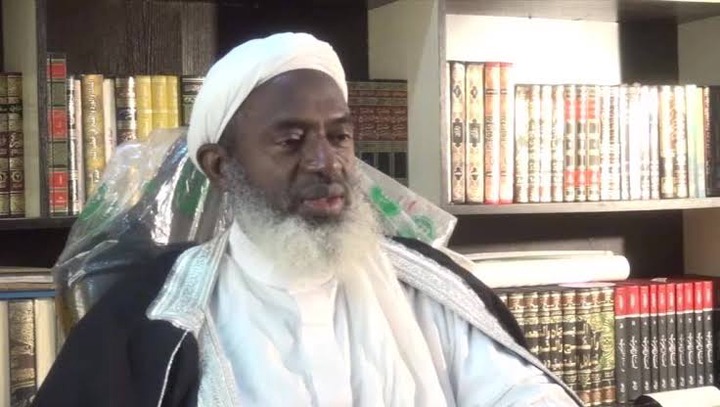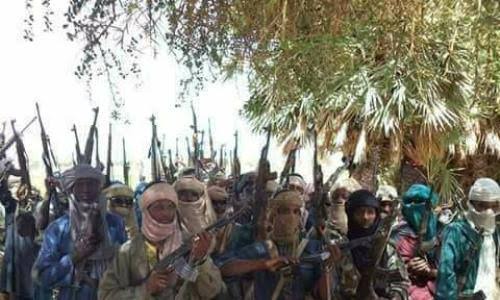 The Sheik further called on the Government to grant amnesty to the agitated bandits by providing them with acceptable means of livelihood, empowerment schemes and better standards of living. By so doing, the menace of armed banditry by the herders would by laid to rest.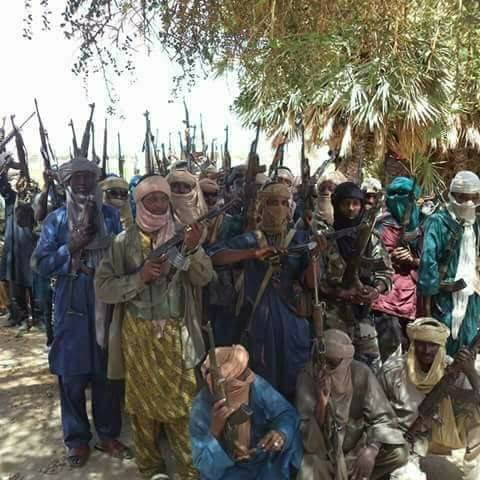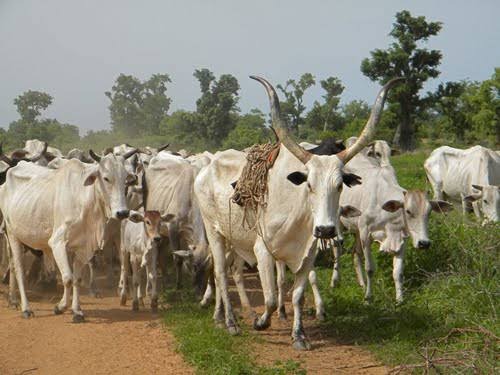 Do you think the Bandits should be granted Amnesty? Share your thoughts and opinions below
Content created and supplied by: Humpreyobi (via Opera News )