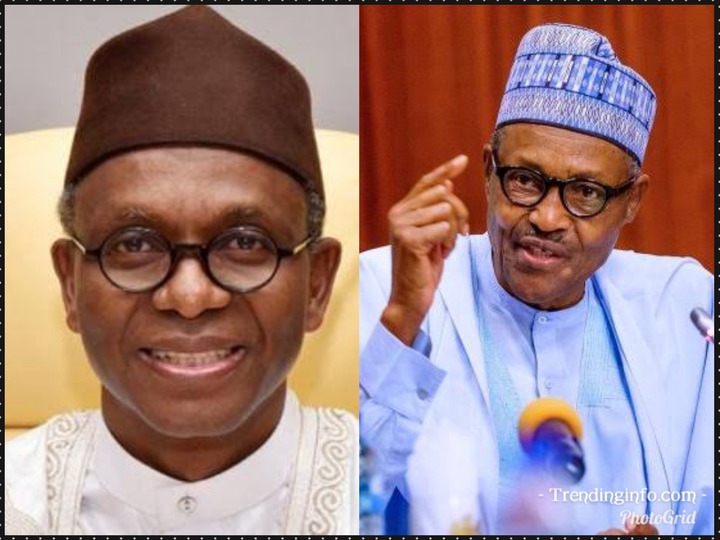 El-rufai sends strong message to Boko Haram: El-rufai have sends strong message to Boko Haram and bandits terrorising the north telling them that they will soon be wiped out .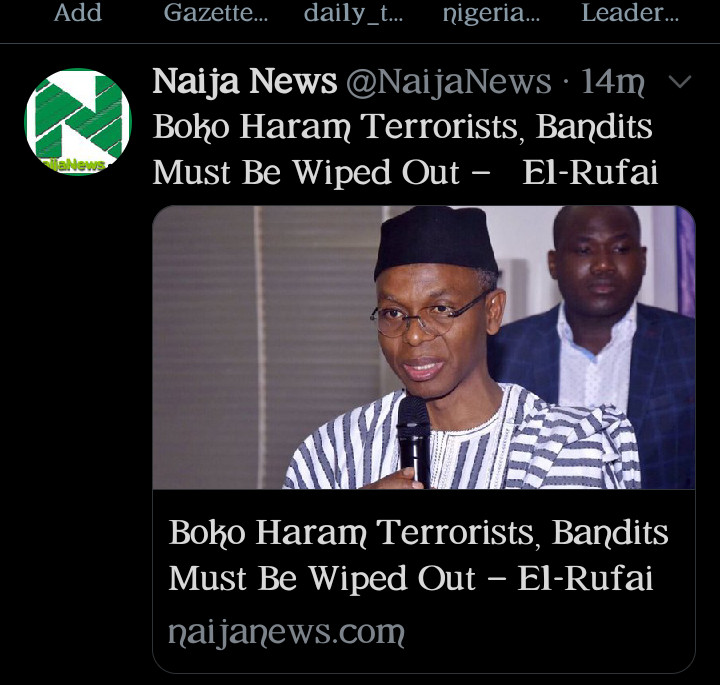 El-rufai made this statement while speaking on national security at the town hall, he asked security agencies to wipe out the criminals .
Four bandits surrendered their weapons in Kastina : Four bandit leaders have reportedly surrendered their weapons to Kastina police command .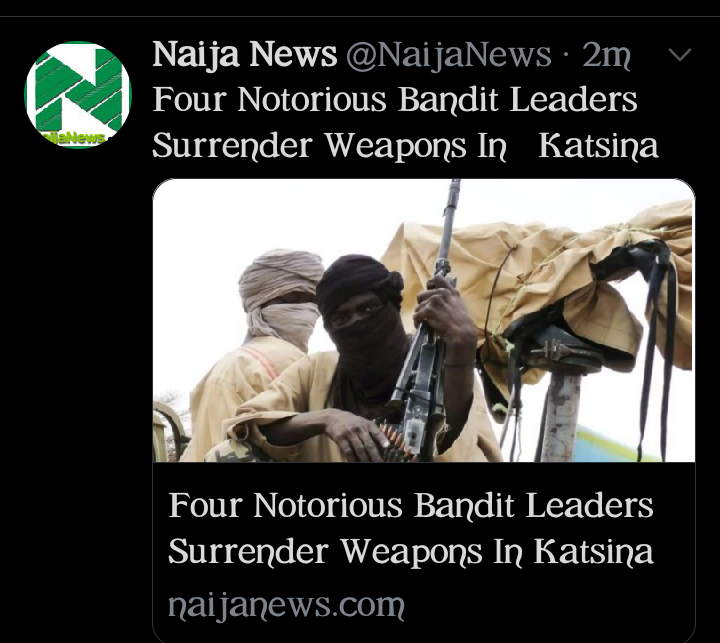 The spokesman of the state police command said that the bandits surrendered their Ak-47, riffles, two general purpose machine guns.
 " We are not begging or even persuading them to surrender.
I am in London Taking a short rest- President Muhammed Buhari : Recall that President Muhammed Buhari travelled to United Kingdom for medical care and is expected to return in two weeks time.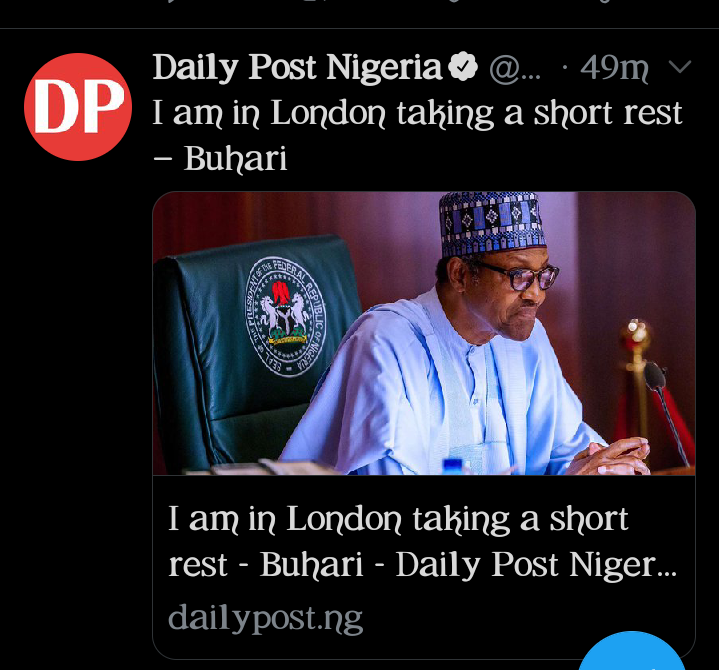 President Muhammed Buhari speaks from London says he is taking a short rest in London . This statement was contained in his letter to King Abdullahi II king of the Hashemite
What do you think about El-rufai's message to Nigerians?
What do you think about Buhari's message to Nigerians?
Content created and supplied by: Emma20 (via Opera News )