The Kano State Police Command said it will reform Kano State Youths to address the ongoing thugs crisis in the state.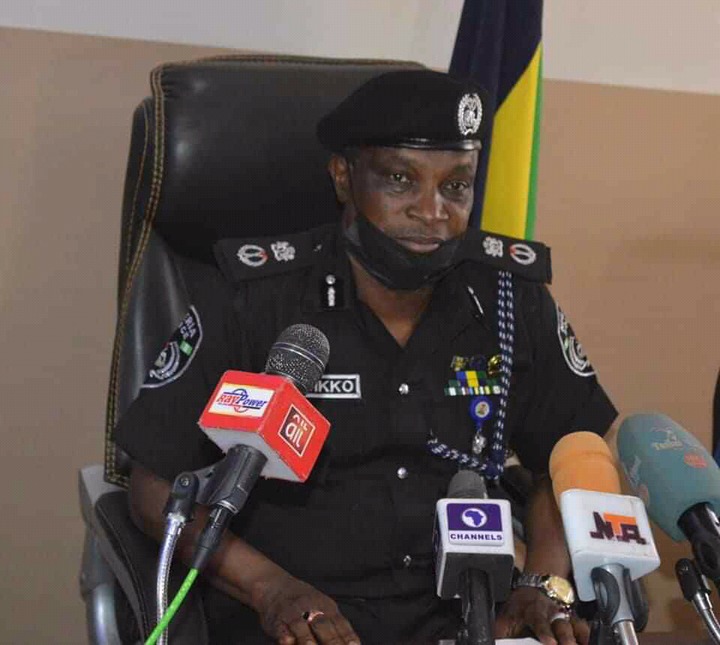 Samaila Shuaibu, Is now the new Commissioner of Police in Kano State, he has taken over from his predecessor, Habu Sani. 
In a video message posted by the Kano State Police Spokesperson on his Facebook page, According to the clip, it described how the new commissioner of police warning kano youths against thuggery.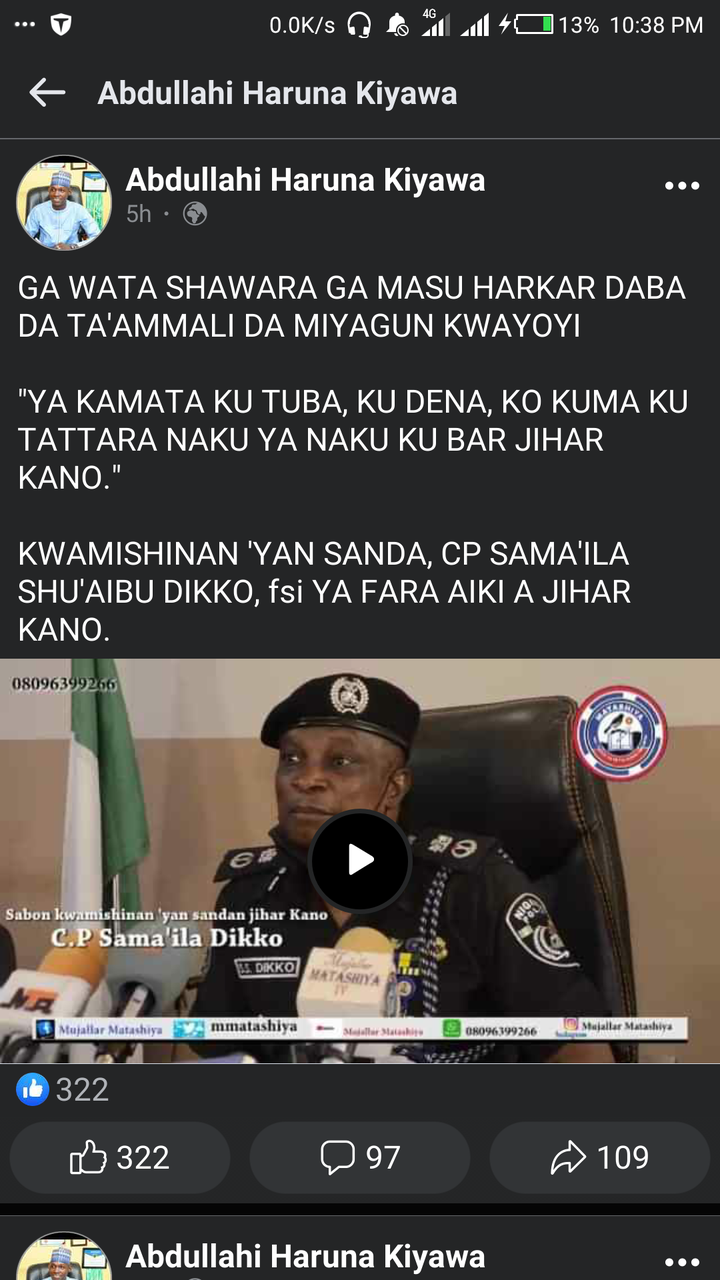 "We know the consequences of drugs abuse, so we are ready to put an end to this drug trafficking in Kano State. We are ready to fight the smugglers and the vendors," said the commisioner.
"We will not tolerate any form of corruption, because I did not come up with it and I will not accept it," the commissioner said.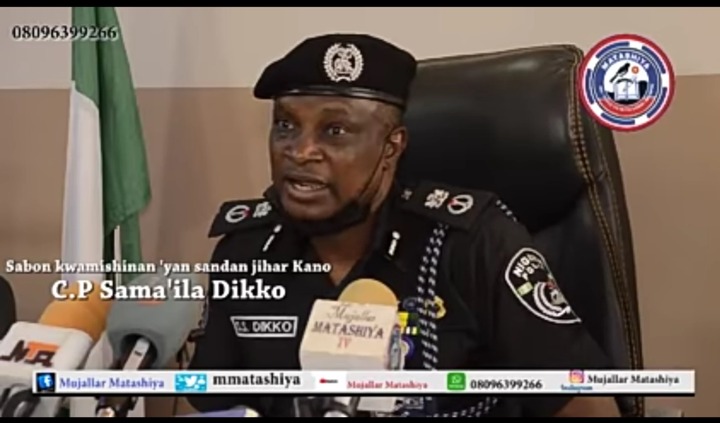 Samaila Shuaibu said this would not be possible without the cooperation of clerics and other traditional rulers, as well as the Kano state government to ensure security in the state as a whole. Samaila Shuaibu said as long as journalists, civil society groups and patriotic youths cooperate with the police, there would be no reduction in crime in Kano.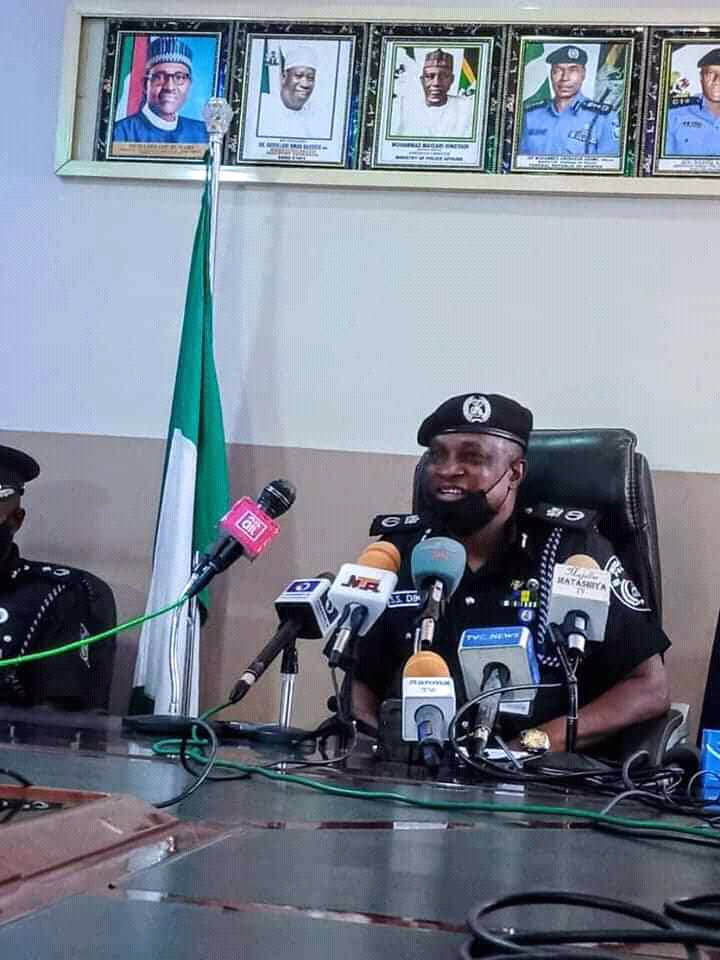 Samaila Shuaibu also said security would be ensured for anyone who provided information to the security forces to uncover terrorist hideouts and other criminal locations.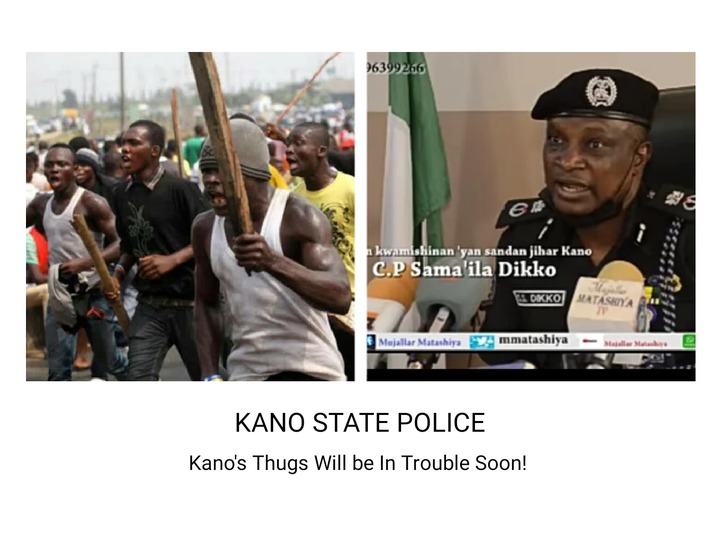 Thank for reading, If the you discover offence committed close to you, report it to the nearest police station.
Content created and supplied by: Unique_Blog (via Opera News )