The Nigeria Army today paraded in Orlu, it was reported that they confirmed the Airstrikes that happened in Orlu and the Aircraft combat between the ESN and the Nigeria Army.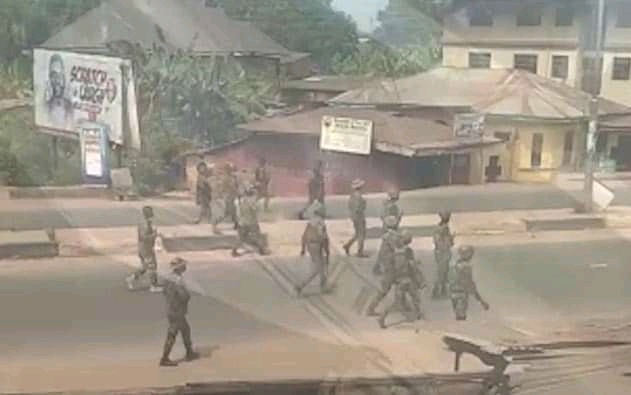 Remember that strong combat happened between the Nigerian Air Force and the ESN and unfortunately for the people in Orlu bombs were dropped on them and it killed many, it was also reported that the ESN brought now one of the Aircraft used by the Nigerian army and Many people took pictures of it.
Though the Nigerian Air force denied the incident, saying it never happened many people in Orlu Imo State and eyewitnesses have confirmed that the incident happened.
The attack on ESN wasn't an easy one, dropping a bomb on their base was so easy for the Nigeria Air Force, Many people Condemned the operation of the Nigeria Army revealing that they are giving bandits good hands and allowing them to operate freely in the country despite knowing what they are doing to our country. But the ESN who have chosen to protect their land and protect themselves are killed and like criminals.

Today Sahara reporters revealed that the Nigeria Army paraded the city of Orlu today, and they confirmed that the was an Airstrike and arrested about 20 IPOB Members, recovering arms from them.
Many people are asking questions why the Nigerian army are so concerned with the Eastern Security Network ESN of the Indigenous People of Biafra IPOB than criminals, terrorist, and bandits that are disturbing Nigeria on daily basis.
See comments from viewers on Facebook handle.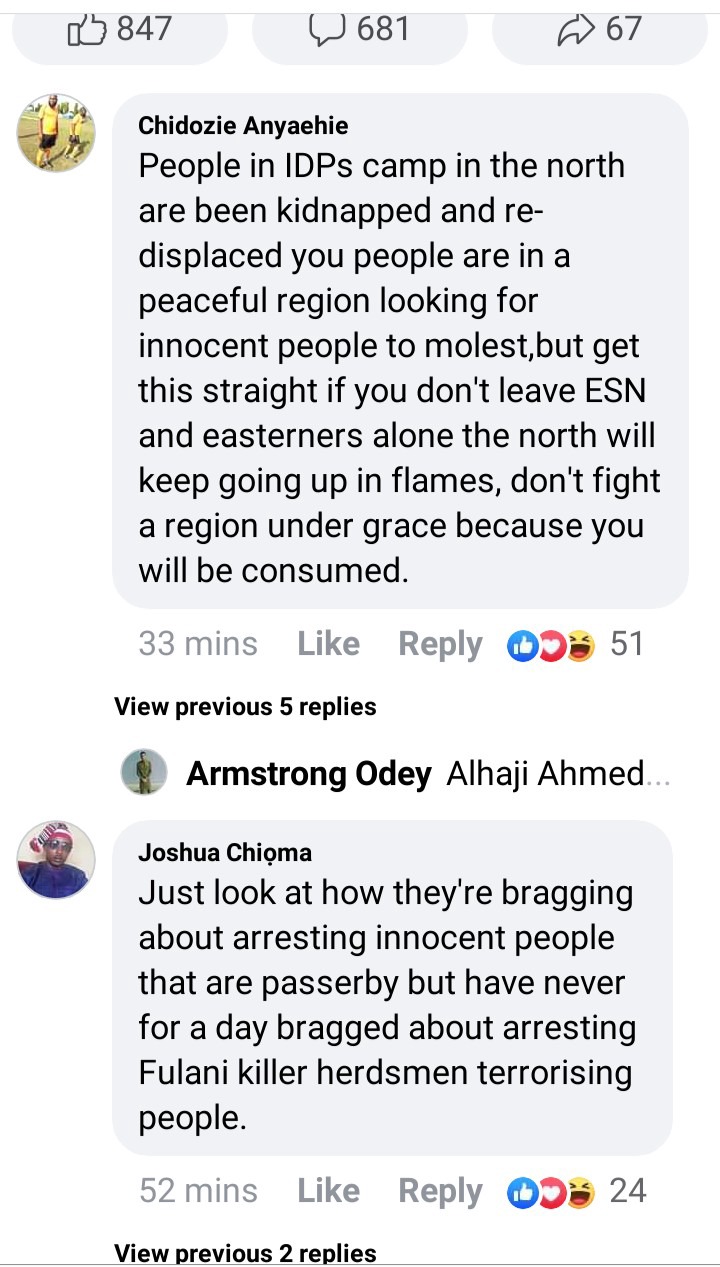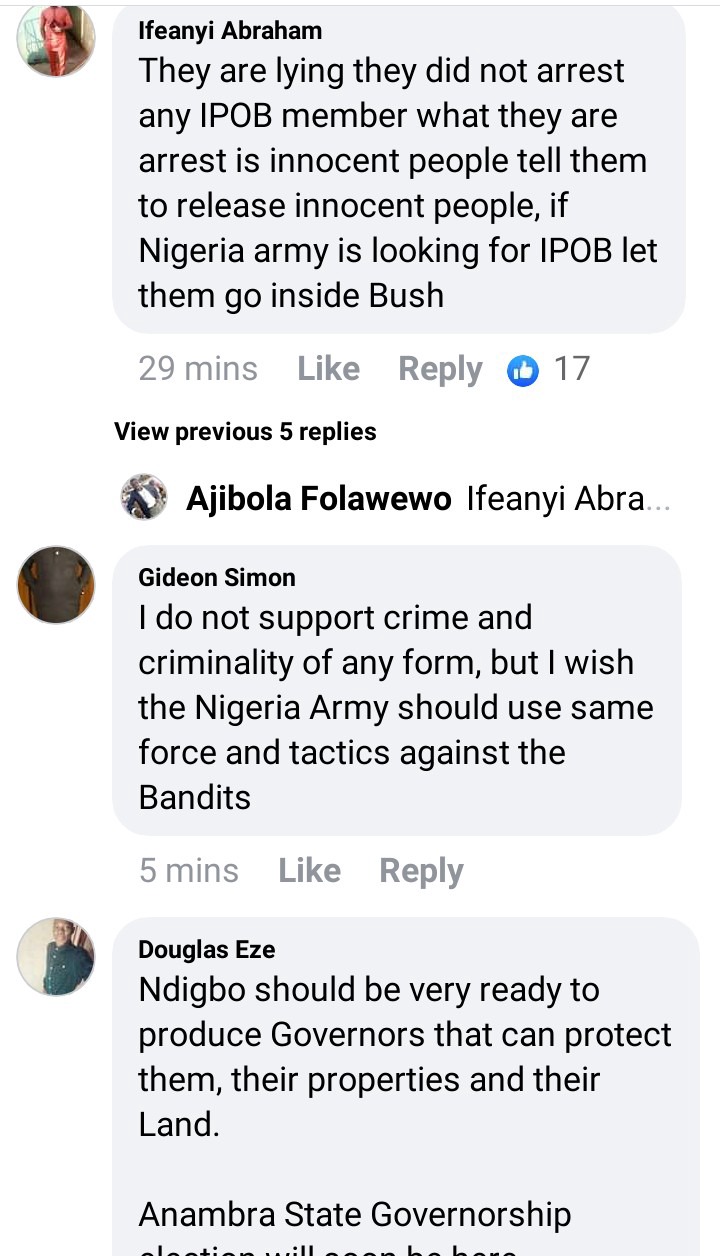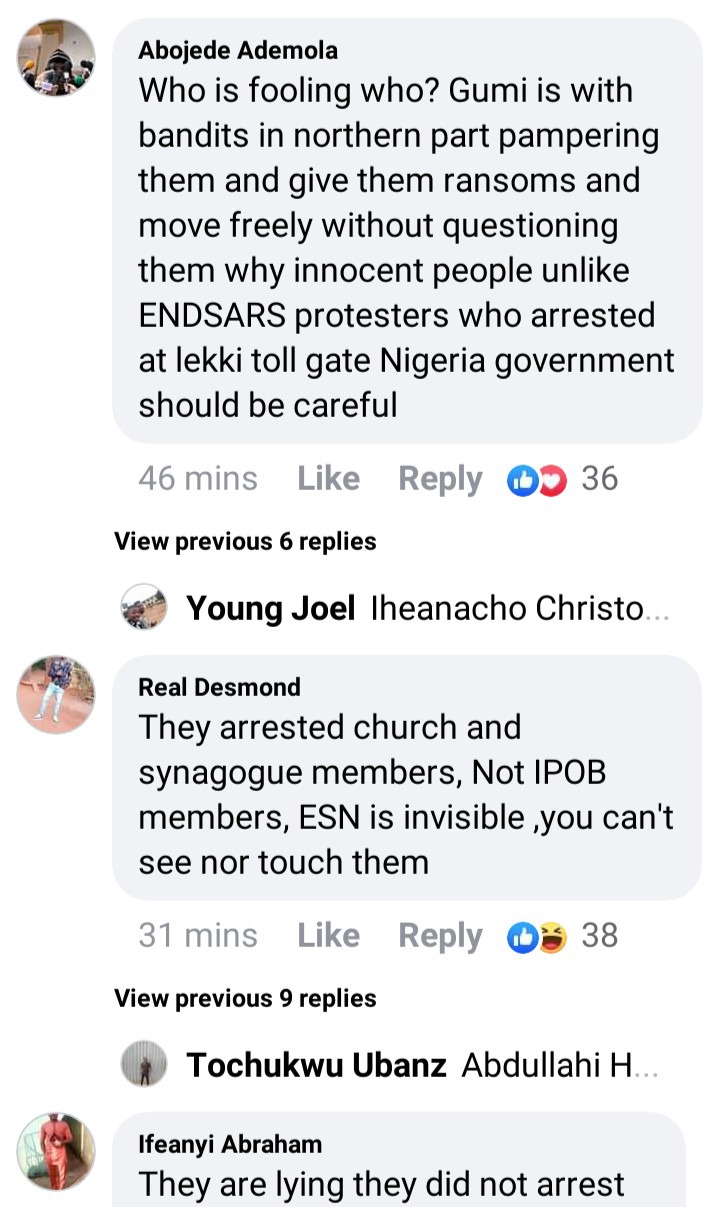 Content created and supplied by: EmeraldPraise (via Opera News )