The Nigerian Troops this afternoon dealt a decisive blow on BokoHaram insurgents around Jakana axis along Damaturu-Maiduguri road. Locals and travelers praised the Nigerian Army for their swift response to the distress call. See video here.
Recall that the Nigerian troops has been dealing with the insurgency in several places recently, they have dealt with them in Marte, Sambisa, Timbuktu Triangle and all their strongholds across Borno, seizing their weapons, destroying their trucks and arresting their leaders.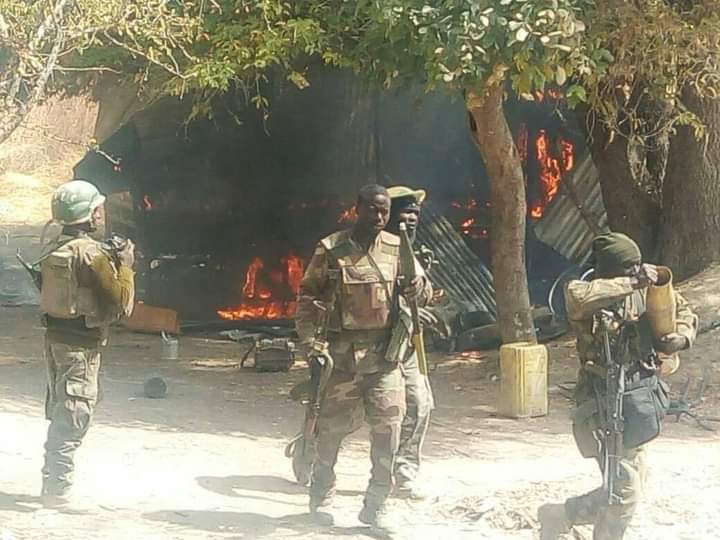 These insurgents have in the past caused a lot of damages to lives and properties in the country. On Sunday, the insurgent used a rocket launcher to attack innocent people in Maiduguri which resulted to the death of 10 civilians and 47 injured in the suicide bomb attack.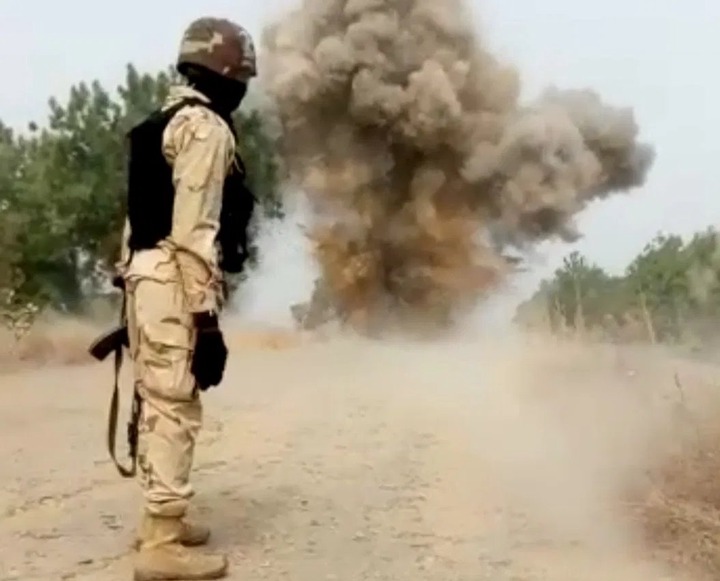 The new onslaughts on them is as a result of the matching order giving to the Nigerian by the newly appointed Chief of Army Staff, Major General I. Attahiru, to root out all Boko-Haram insurgents from Sambisa Forest, which has led to another synergy between the army and the air force who are providing close air support regularly, often times, cutting off the Boko-Haram insurgents as they try to escape.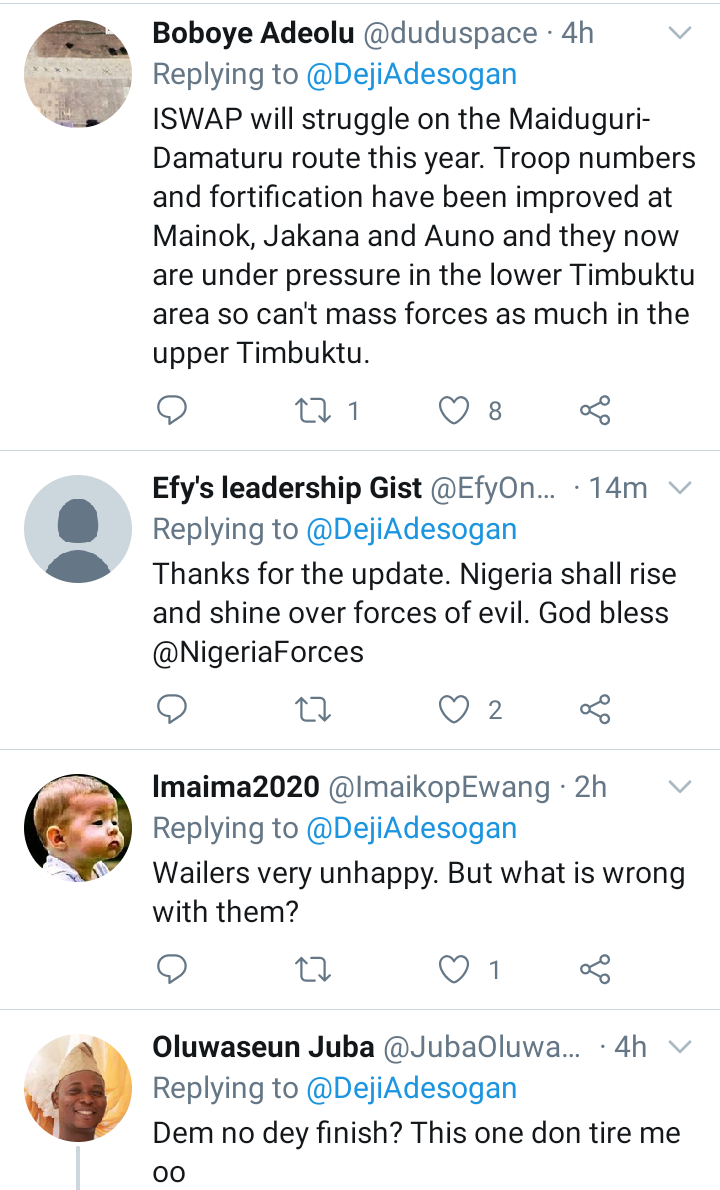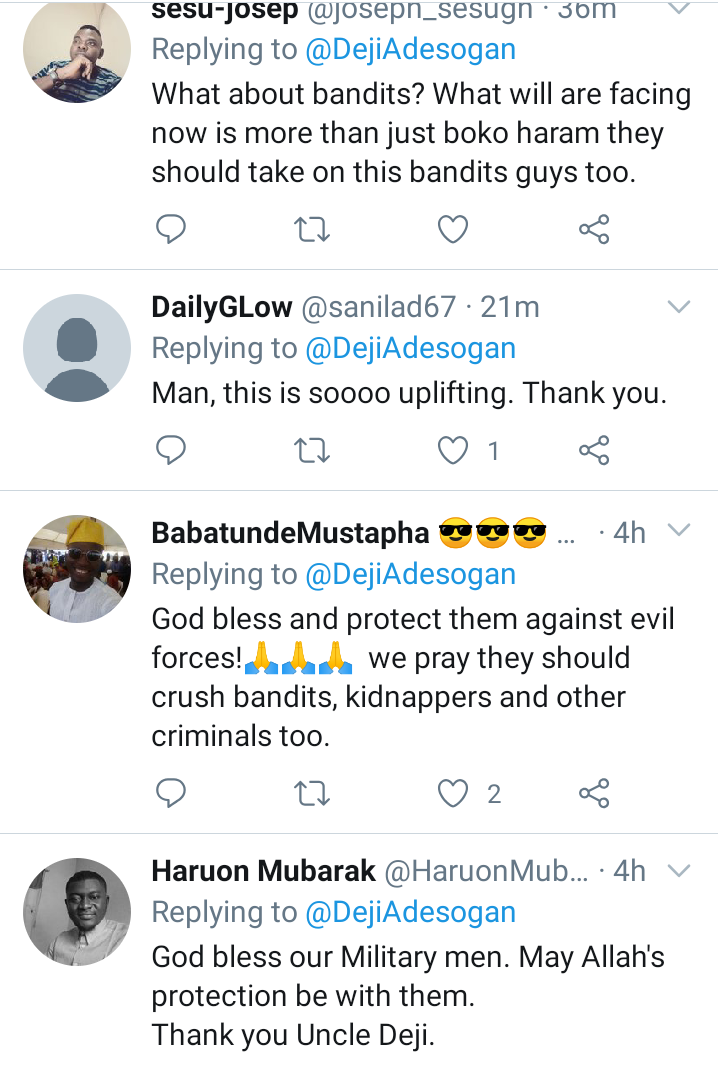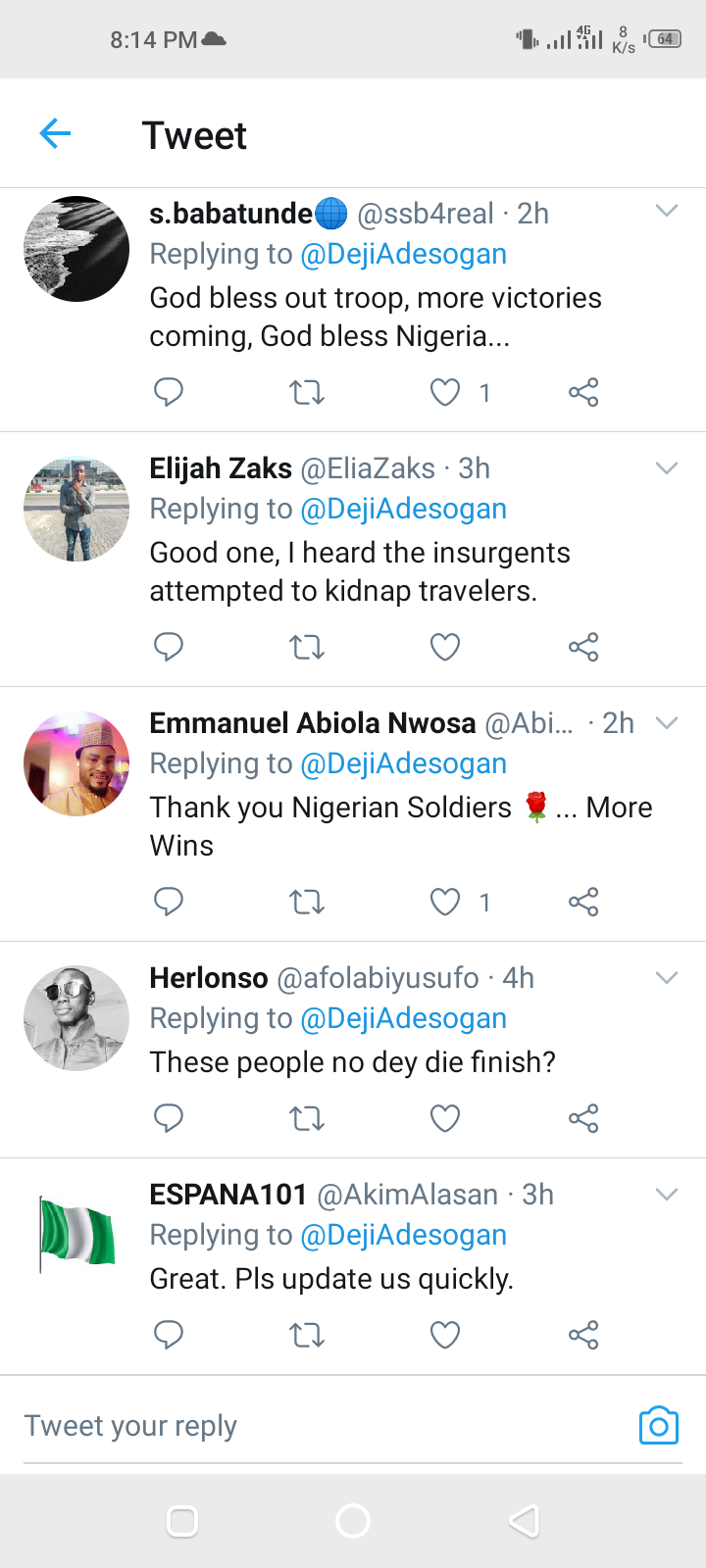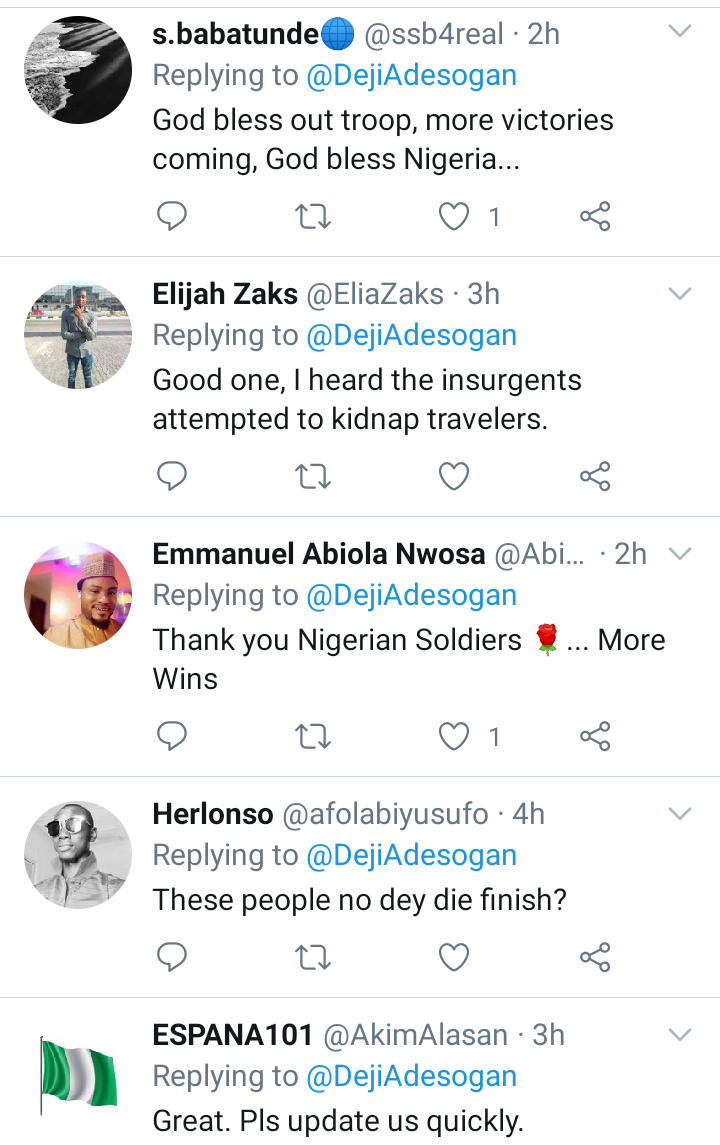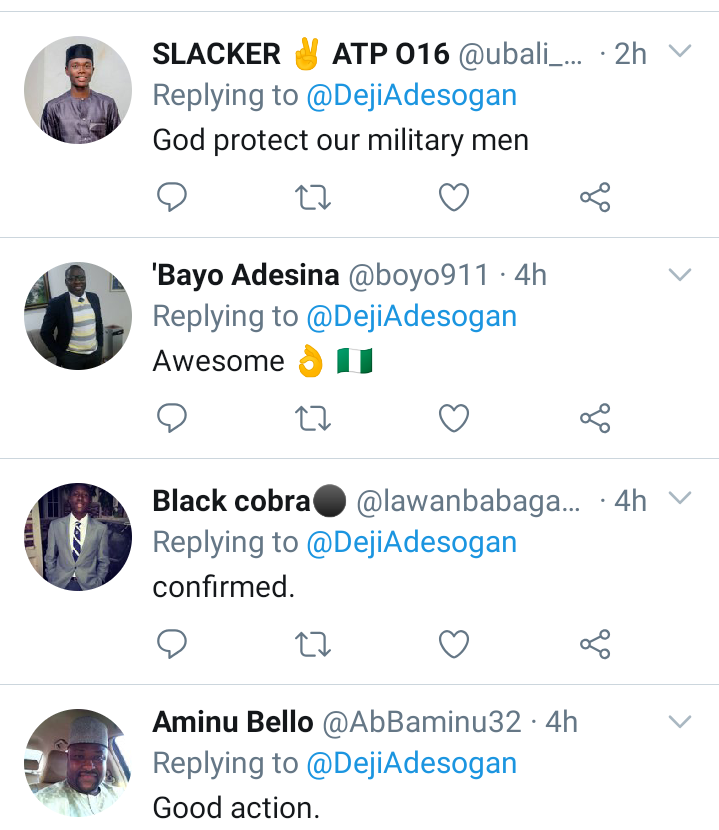 What do you think about this? Share your views with us in the comments section and click on the follow and like buttons and share, so that you can see my posts in the future.
Content created and supplied by: Liman2u (via Opera News )