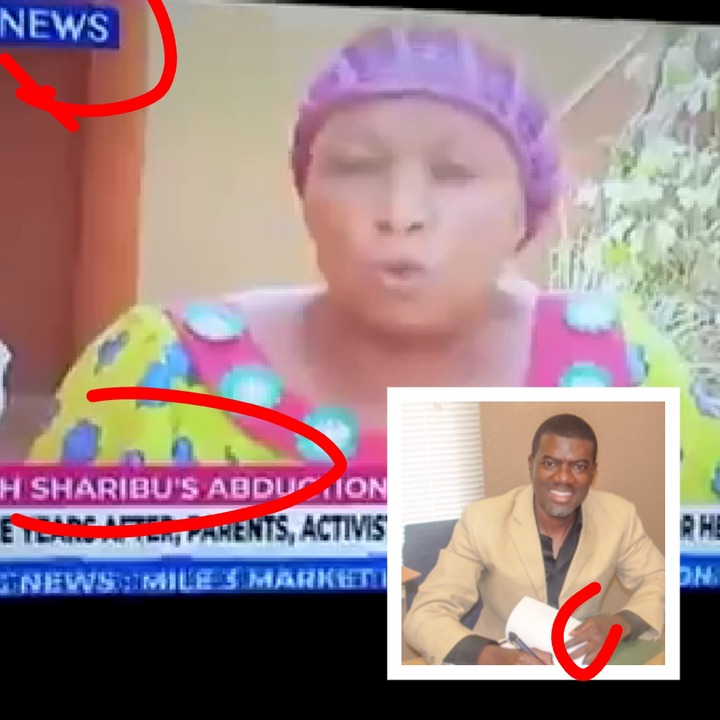 One of the recent challenges in Nigeria is security insurgency and Economic Crises, but thanks to the federal government who is trying to make everything better.
Bemigho Reno Omokri (born 1974) is an author and politician. Omokri was the host of Transformation with Reno Omokri, a Christian teaching TV show broadcast (for one season) on San Francisco's KTLN and Detroit's Impact Network. He is the founder of a multimedia project, Build Up Nigeria, and has produced a series of short films in the U.S. He is the pastor of the Mind of Christ Christian Center in California and Abuja. He is also known for using social media to project the Gospel. Omokri continues to write articles for major newspapers (mainly political OpEd and Christian material).
The book haram Terrorism is one of the hard, Economics and Security crises Nigeria is facing today.
The family of a girl by name of Leah Sharibu's who is said to be in the custody of Boko haram was interviewed Recently and with the parent's expression it seems they are bettered and feels abandoned by the government to rescue their daughter.
Omokri took to his Twitter handle to write About this in his words, he said: "Three Years With Boko Haram: Leah Sharibu's Parents Speak on Feeling Abandoned By The @MBuhari Administration"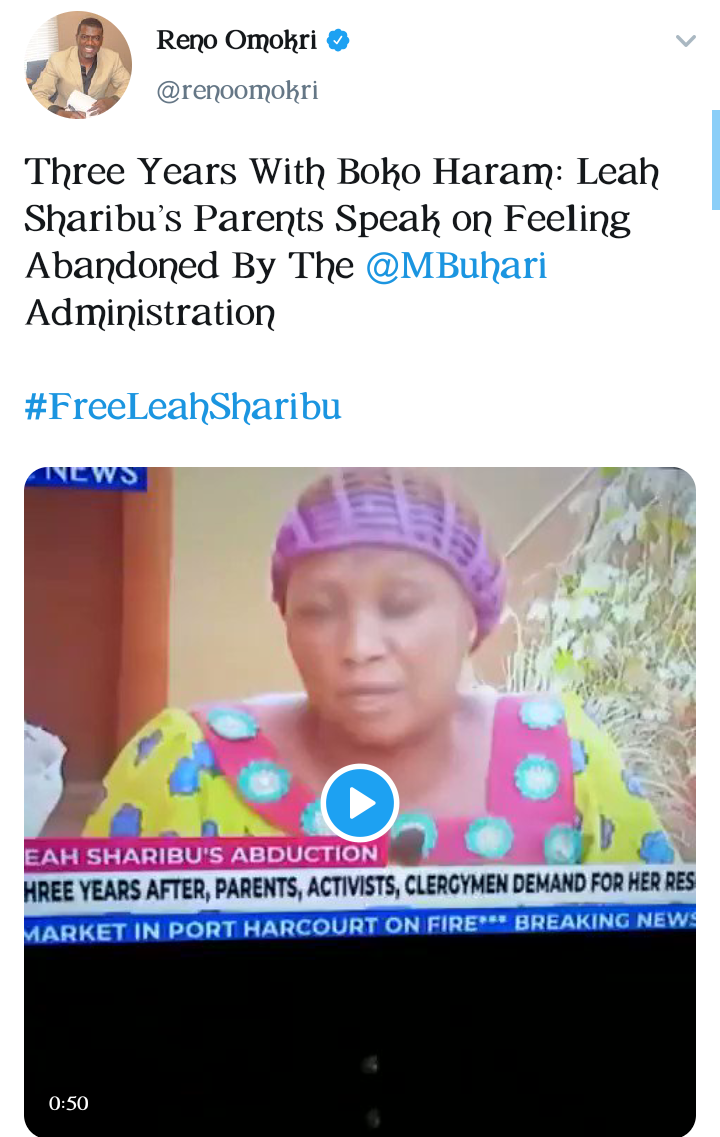 https://twitter.com/renoomokri/status/1362895069725007872?s=19
Ever since this post was made by the Reno omokri Twitter handle, it has been generating lots of reactions from people.
Check out peoples comments bellow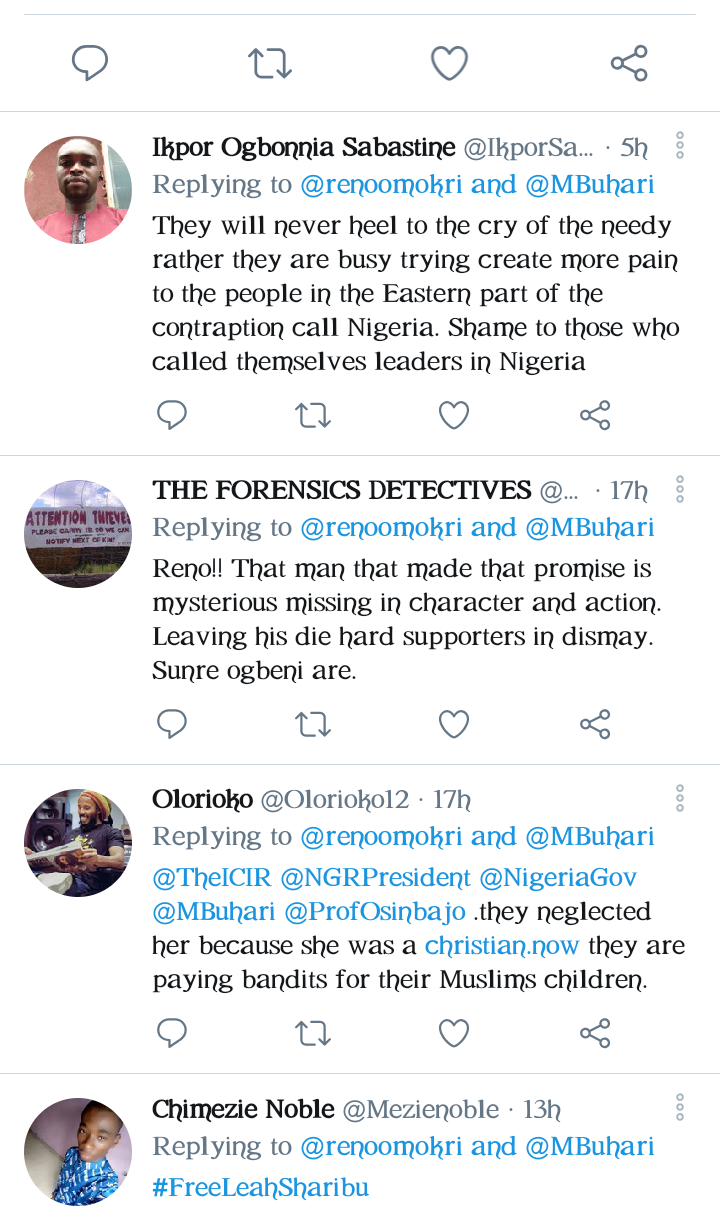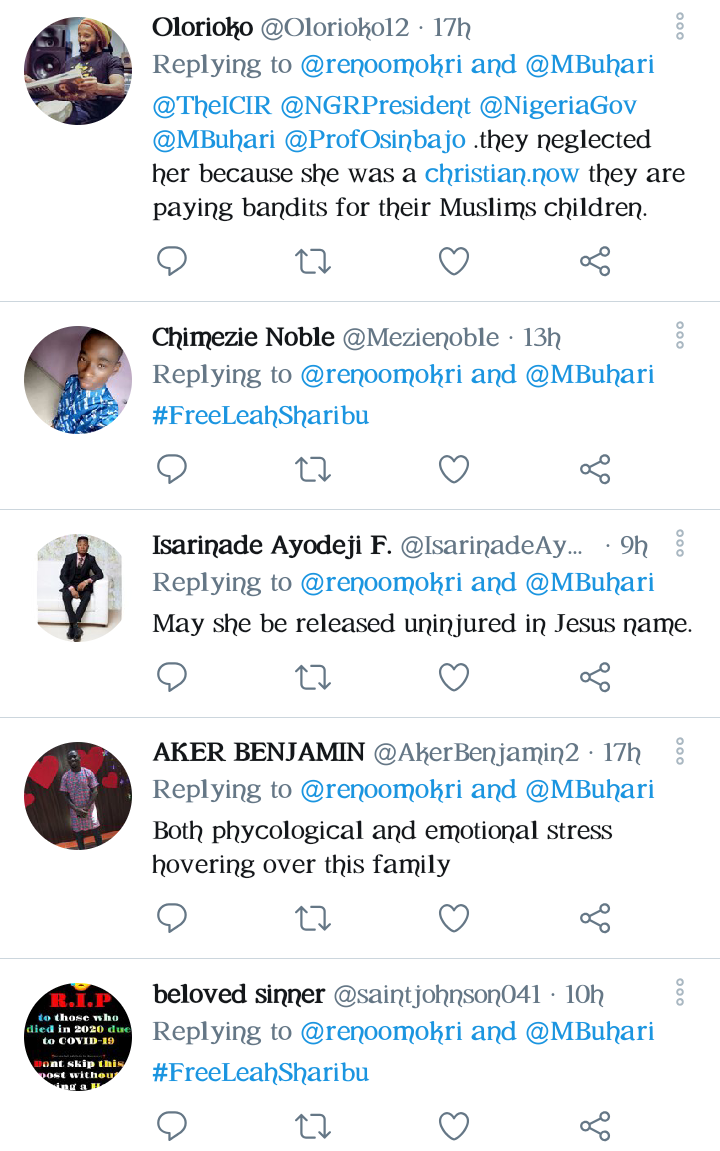 What are your thoughts on this?
Follow me for more Updates, don't forget to like and share.
Content created and supplied by: ShugaMedia (via Opera News )