Since the inception of Boko Haram — Nigeria's most dreaded terrorist group, land mines laid by them have killed hundreds of people including troops, and wounded much more.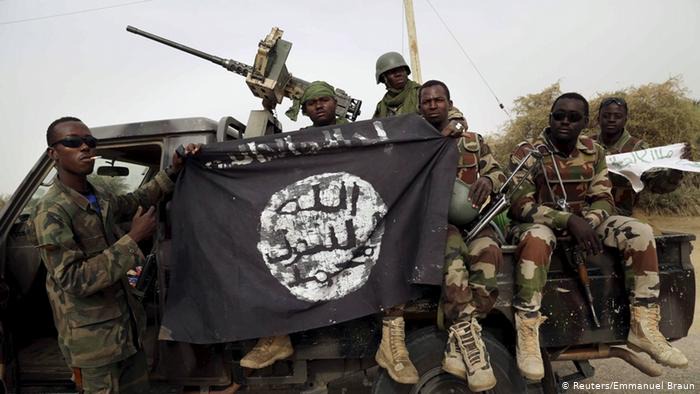 A video has emerged on social media showing the moment some Nigerian soldiers detected and excavated a couple of land mines buried by Boko Haram terrorists.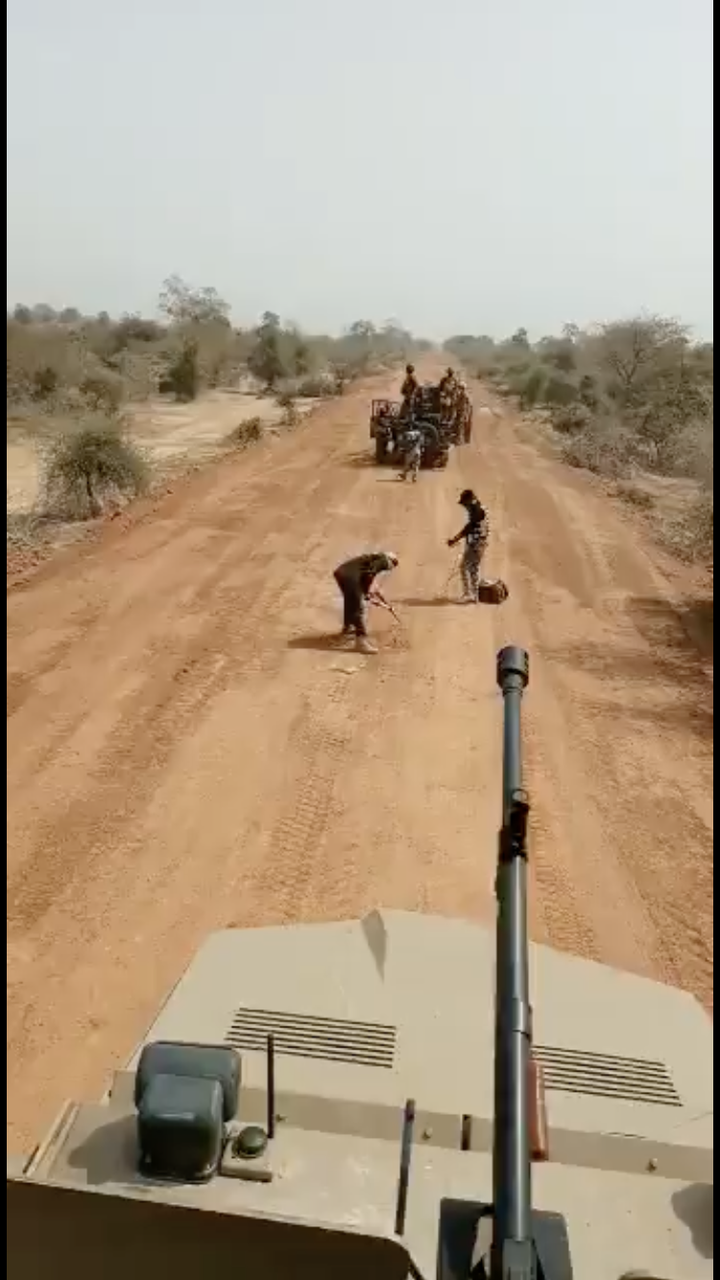 These land mines were laid along key routes to stop the Nigerian troops from advancing forward. The terrorists know that the troops will come after them, so they bury these devices to deter them.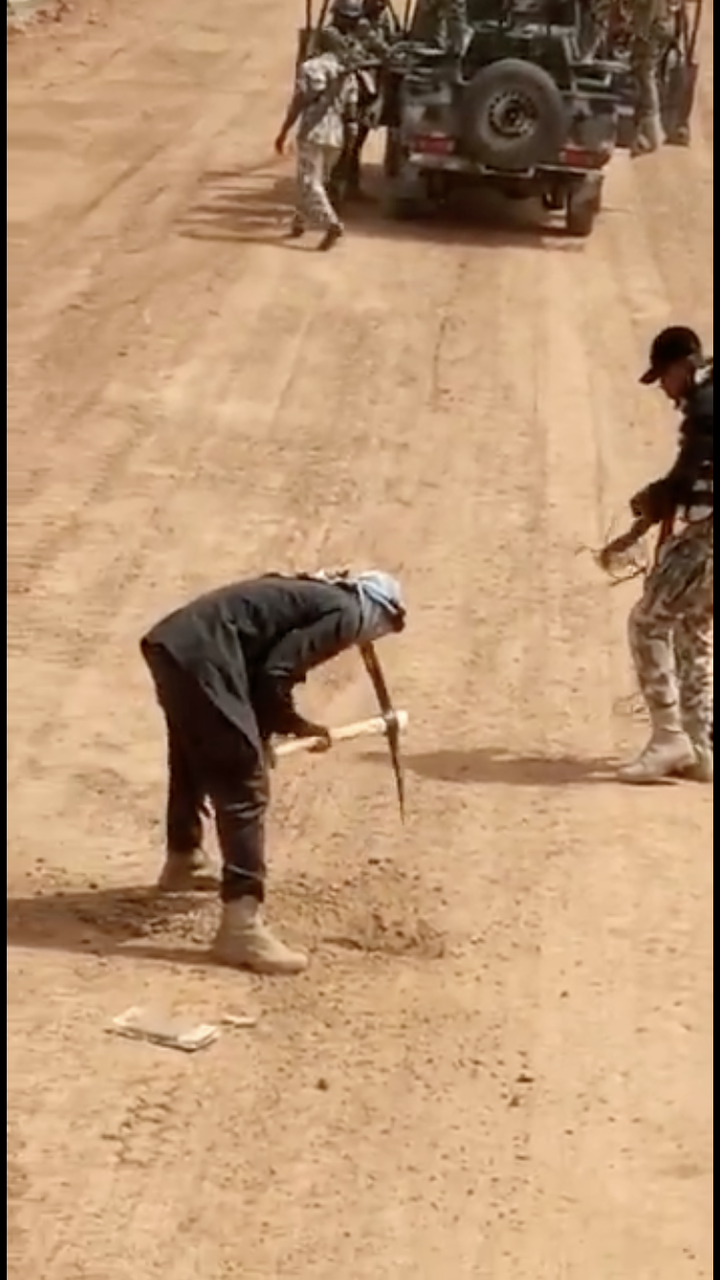 This is a known tactic usually deployed by the insurgents. Fortunately this time, the mines were detected early enough by the approaching troops and tragedy was immediately averted.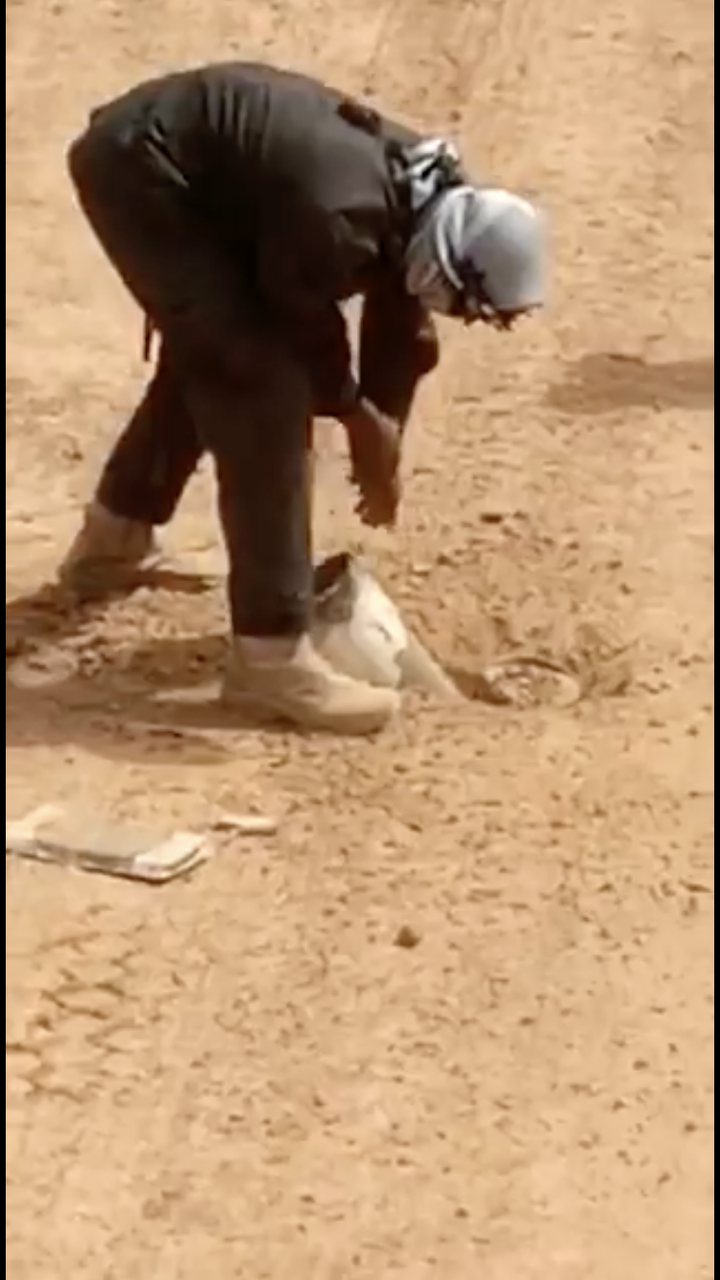 Apparently, the viral video shared online captures the moment a Nigerian soldier expertly dug out the explosive device concealed underground without any casualty.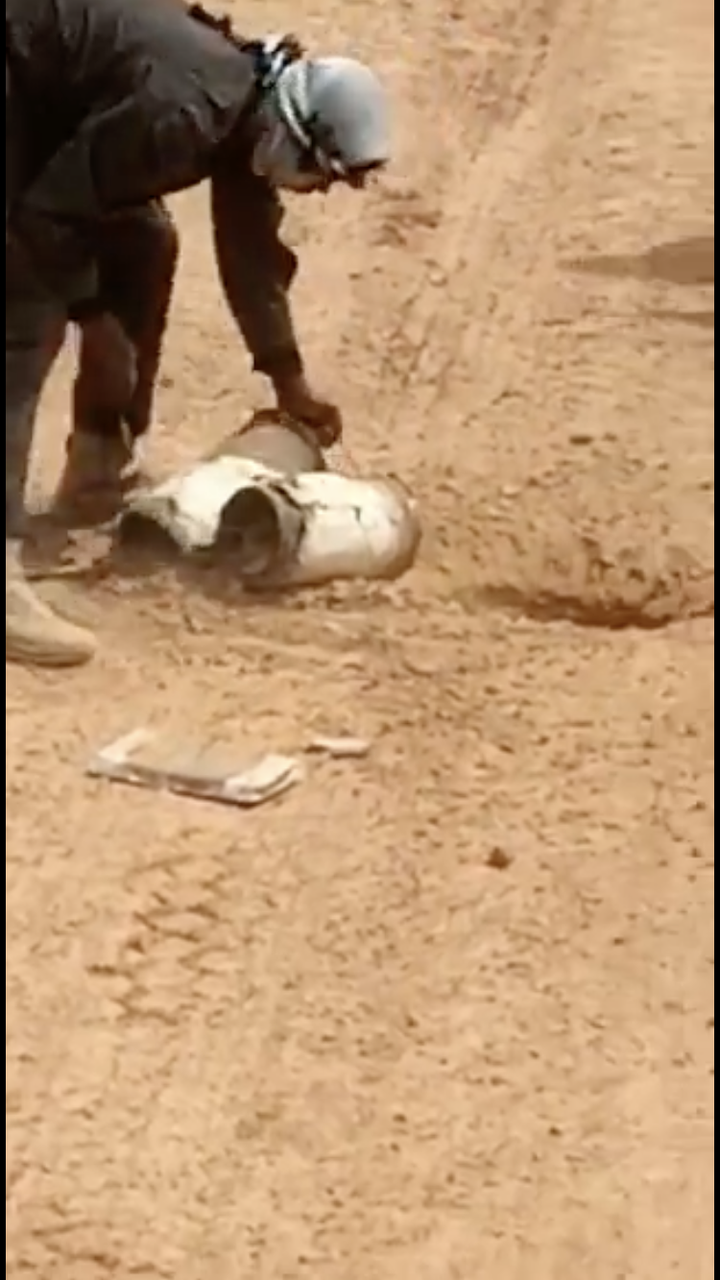 This is the reality of life for our frontline troops in their quest to erase Boko Haram/ISWAP terrorists off the surface of Nigeria.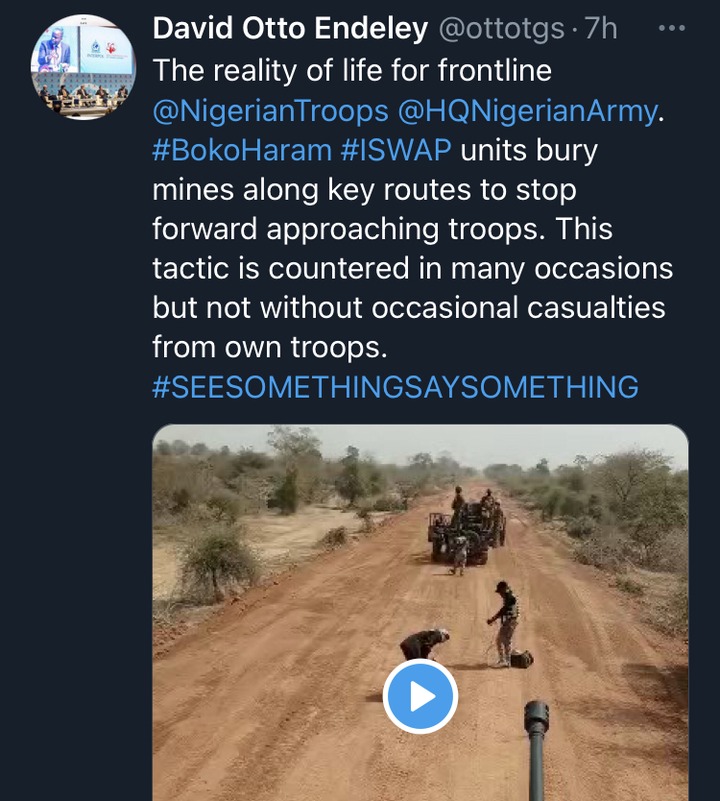 Content created and supplied by: EmmanuelNonsoNwogo (via Opera News )