According to a British "Sun" report on the 7th, a British Royal Navy lieutenant was found shooting pornographic videos at a top-secret nuclear submarine base with his lover as a seaman. The Royal Navy has launched an investigation into the two.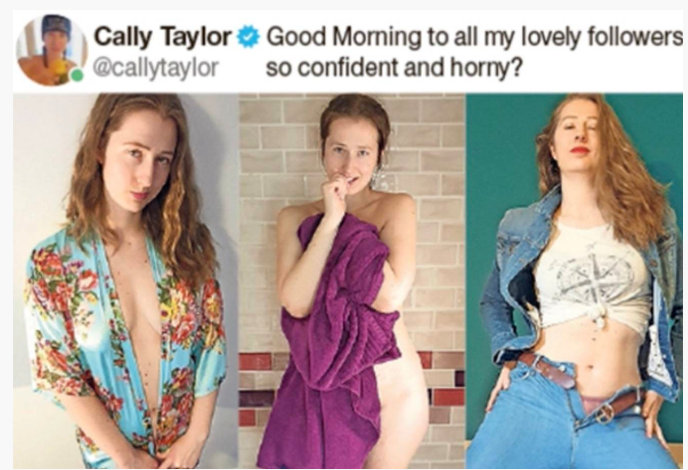 According to reports, the lieutenant was named Claire Jenkins, and she and the seaman Liam Doddington who was also at the base posted explicit photos and videos on the Internet. She also used Kelly Taylor's pseudonym to sell pornography on adult websites and make money.
According to the report, the angry senior officials of the Royal Navy are concerned that the two might be blackmailed by foreign spies and have launched an investigation. A navy source said: "Commanders can't believe this. This may involve various security risks."
According to reports, Jenkins was filmed at the Fassline nuclear submarine headquarters near Glasgow. Last week, Jenkins confessed all the facts to her boss, but after that she posted more pornographic content. In a personal profile on a website, she wrote: "I am 29 years old this year, and I live a nine-to-five life. I like to be naughty and keep myself colorful."
According to the report, a spokesperson for the Royal Navy said: "The investigation is ongoing and it is inconvenient to make further comments. If someone does not act in accordance with our values ​​and standards, we will not hesitate to take appropriate action."
Content created and supplied by: Streakmedia (via Opera News )