The level of insecurity in the Northern region of Nigeria is something everyone needs to worry about without minding the ethnic difference. The security of a particular zone or region, is everyone's business. The Northern region over the years had experienced insecurity challenges, it has been a case of Boko Haram striking on Sunday, unknown bandits killing innocent villagers on Monday. Kidnapping has been the order of the day and this had made people living in the North call out to Government for help. The level of insecurity also led to many calling for the sack of service chiefs whom they believed had ran out of ideas and the president did just that days ago.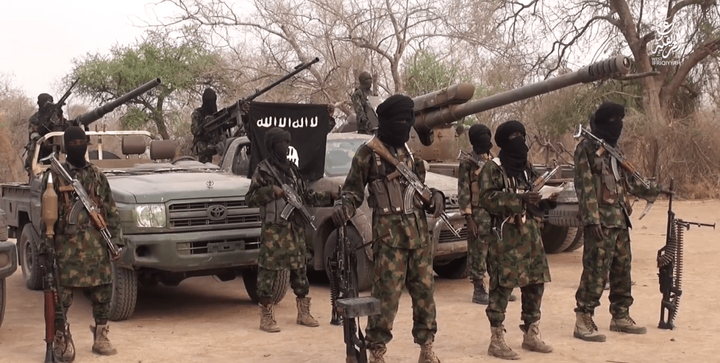 However, there is this notion among some people that those staying in the North are all bad eggs and this is very wrong. We need to have a rethink because every tribe got their own bad eggs. The proscribed leader of the Indigenous People Of Biafra, Maazi Nnamdi Kanu has broken silence regarding the level of insecurity in the Northern part of the country.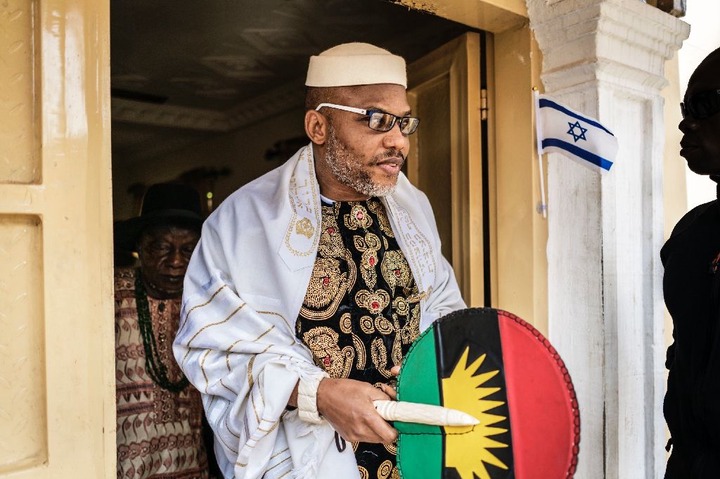 Nnamdi Kanu took to his official Twitter handle @MaziNnamdiKanu advising the good eggs living in the Northern part of the country what they need to do to redeem their image.
See screenshot of his tweet below;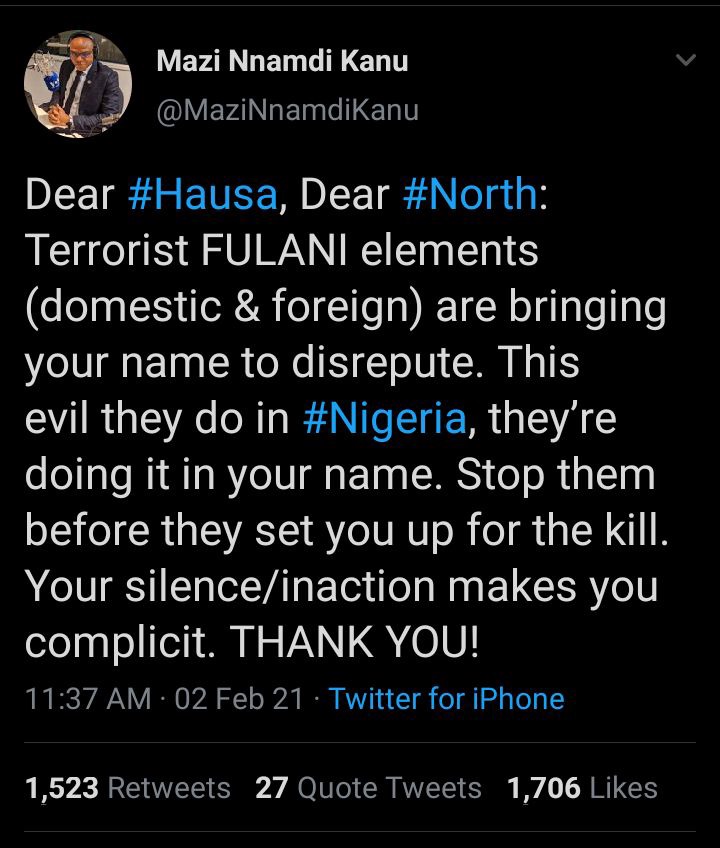 Nnamdi Kanu who in his message believes that not all Northerners are terrorist, advised the good ones that if they want to redeem their images, they should speak against the evil perpetrated by these terrorist groups because a good name is better than silver and gold. He urged the good people from the North to always stand up for the truth at all cost because only the truth can set a man free.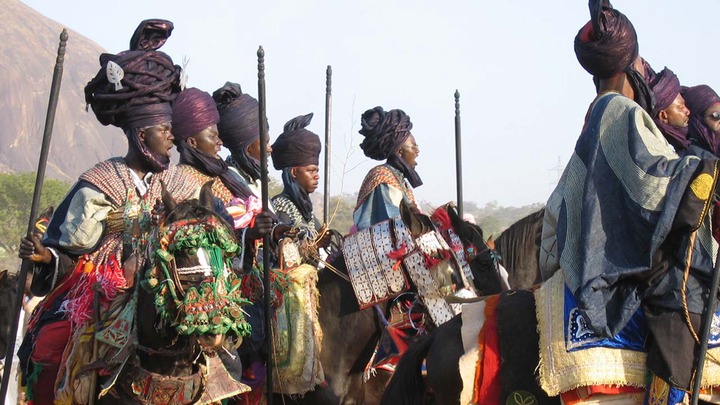 Note: Photos Used In This Article Were Solely For Illustration Purpose
In my opinion, I think security is every man's business, let everyone be their brother's keeper without minding their ethnic difference. We are all one big family under the sun, so if you see anyone doing something bad, don't hesitate to say the truth and let your voice be heard. Let's all come together and build a nation where peace and justice reign.
Content created and supplied by: packettracer (via Opera News )