The Nigeria Activist Popularly Known as Femi Fani- Kayode has reacted after Gololo the Fulani terrorist admitted he ordered the killing of many innocents.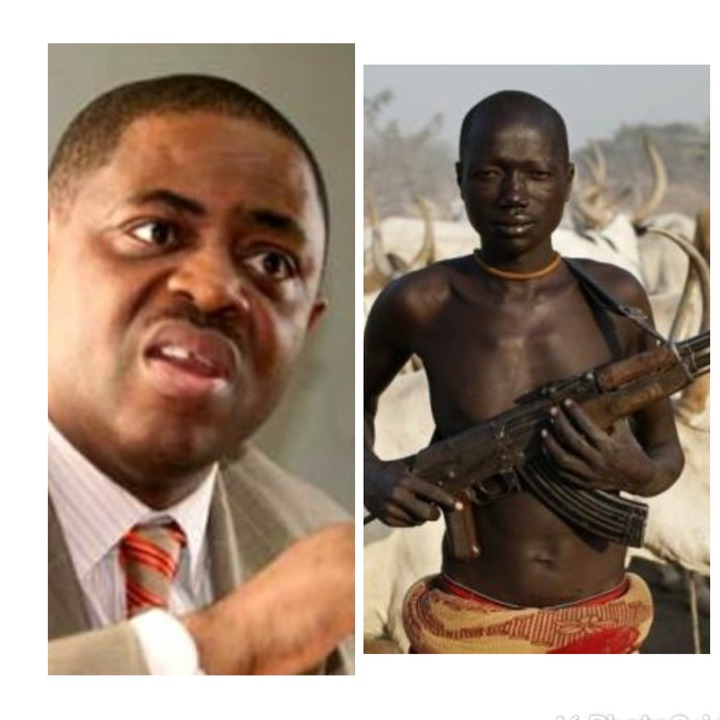 See What he posted that has gotten a lot of reactions in his official Twitter page: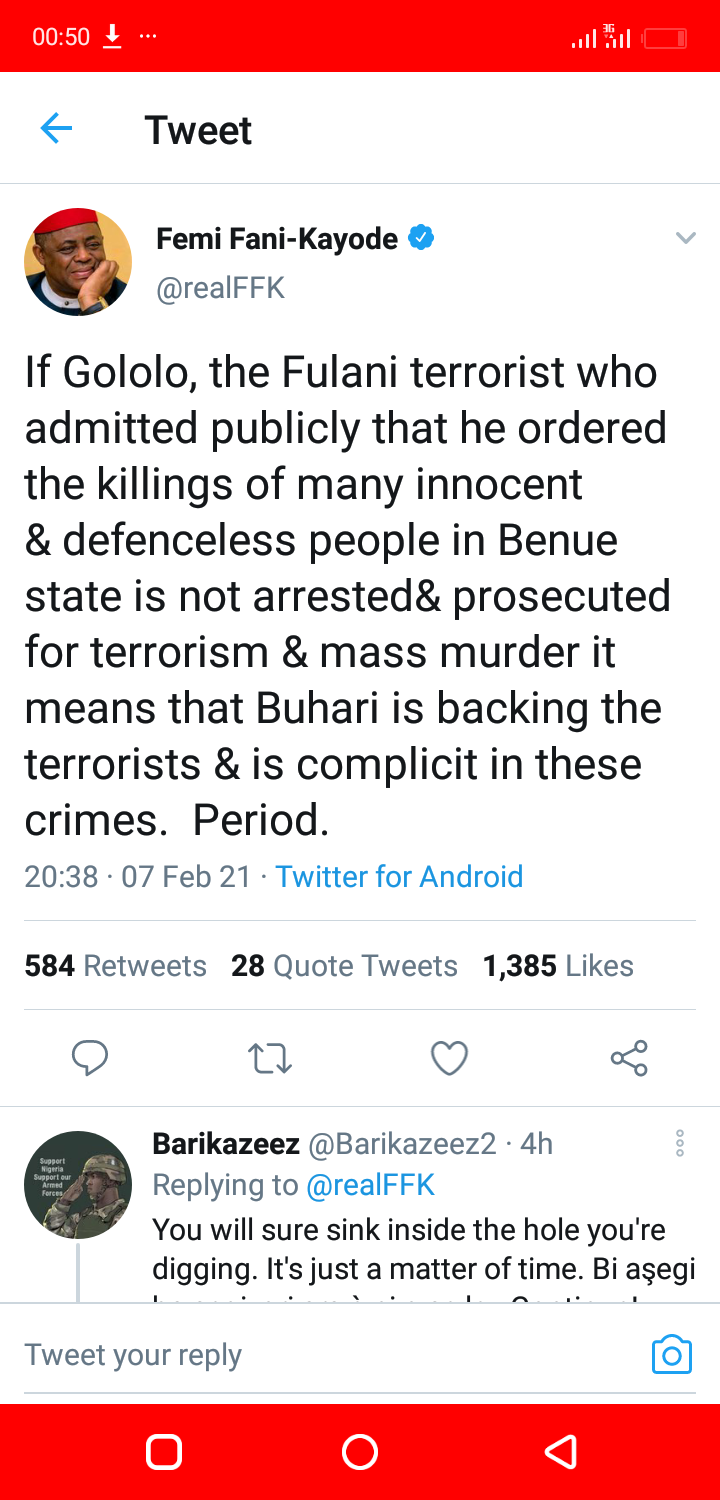 "If Gololo, the Fulani terrorist who admitted publicly that he ordered the killings of many innocent and defenceless people in benue state is not arrested and prosecuted for terrorism and mass murder it simply means that Buhari is backing the terrorist and is complicit in these crimes period".
A Twitter user identified as Tanko Emmanuel Mbanche reacted to this post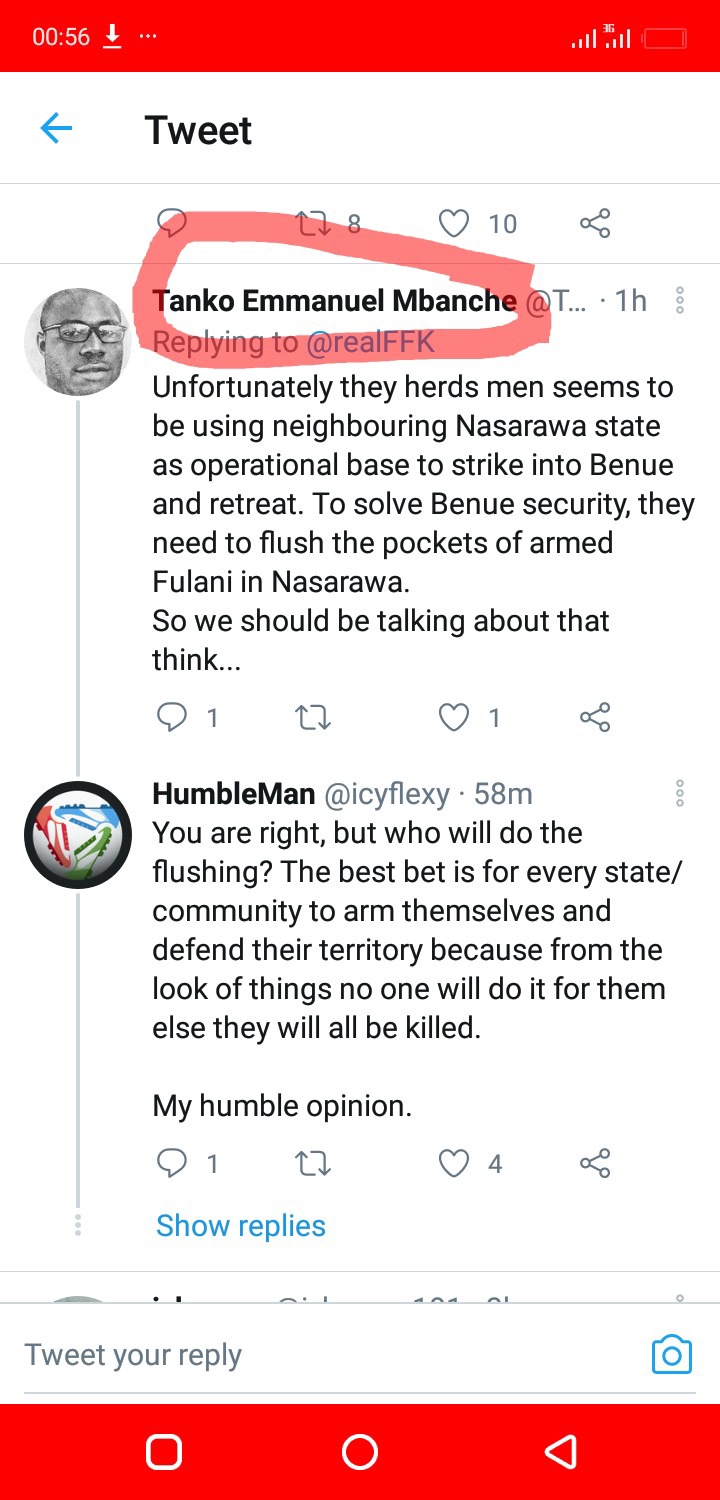 "Unfortunately the herds men seems to be using neighbouring Nasarawa state as operational base to strike into Benue and retreat. To solve Benue security, they need to flush the pocket of armed Fulani in Nasarawa state".
Dear readers, what is your opinion on this information? Drop it in the comments section below.
Please share with friends and also click the follow icon so, you will be notified when next I post new article on the platform.
Content created and supplied by: Update360 (via Opera News )